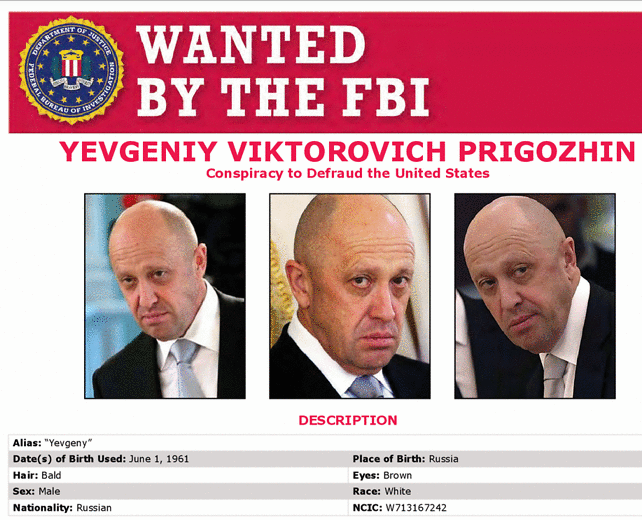 Yevgeny Prigozhin, oligarch, close ally of Putin and founder of the Wagner mercenary group, has stepped away from the Kremlin line to praise Zelensky as a strong leader. He and the Chechen Kadyrov have both been critic s of the Russian military tactics in Ukraine.
Born 1 June 1961 he is a Sun Gemini square Pluto, maybe on the focal point of a Yod inconjunct Neptune sextile a Capricorn Moon – controlling, ego-centric. He also has a volatile, no-compromise Mars conjunct Uranus in Leo and Saturn in final degree Capricorn conjunct Jupiter in Aquarius.
He looks rattled in January 2023 with tr Uranus square his Mars and before then with tr Saturn opposition his Uranus. He looks stuck in 2023 and facing a discouraging slog with tr Saturn opposition his Pluto and tr Pluto conjunct his Saturn into 2024.
He will have some successes but looks nerve-stretched for the next two years.
The Wagner group first saw action in 2014 in Crimea which kicked off with a pushy Jupiter opposition Pluto square Uranus.