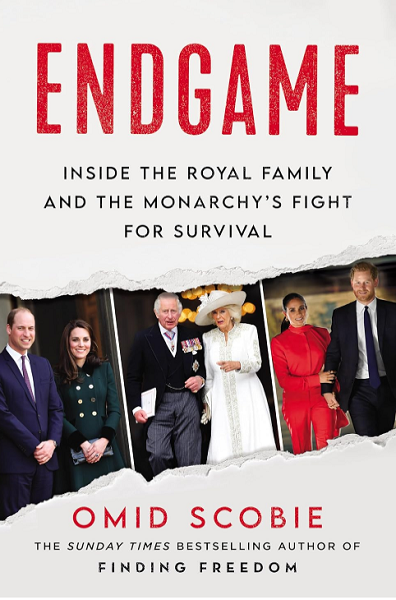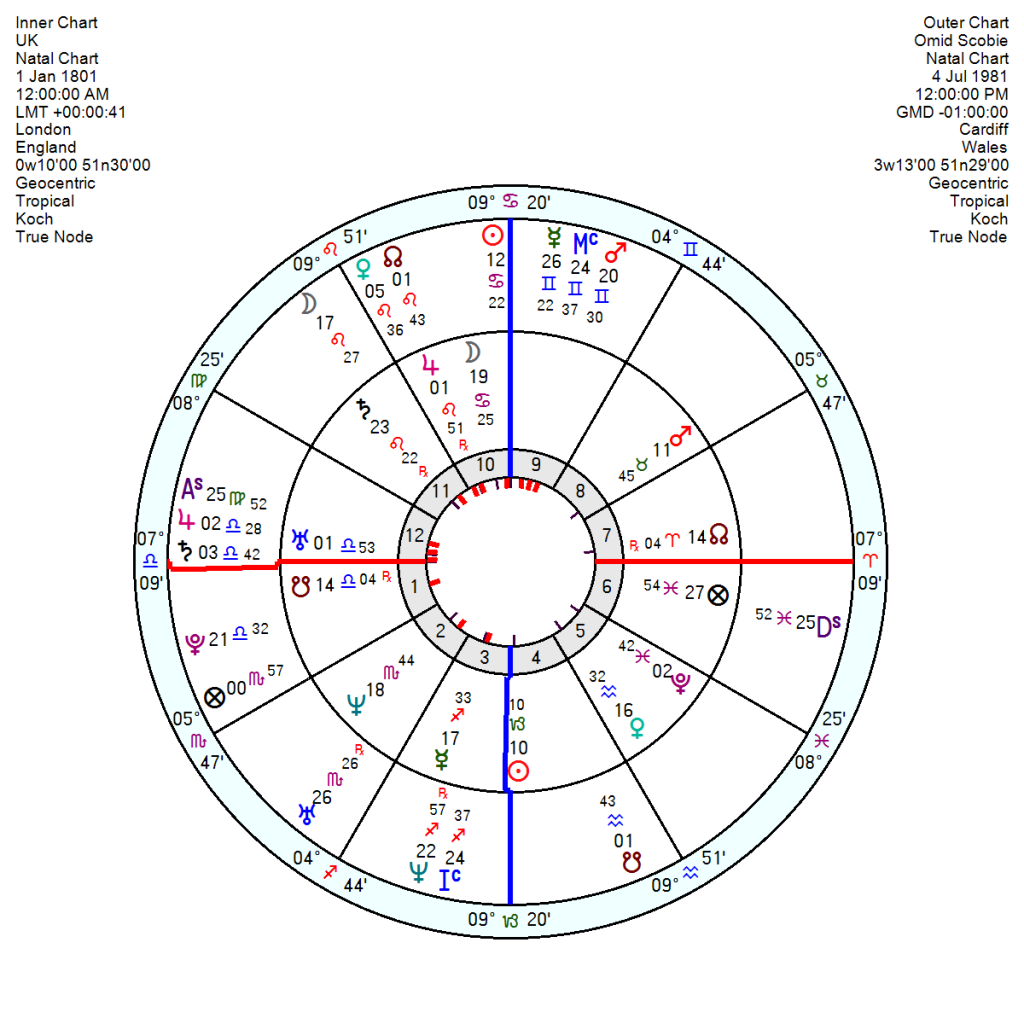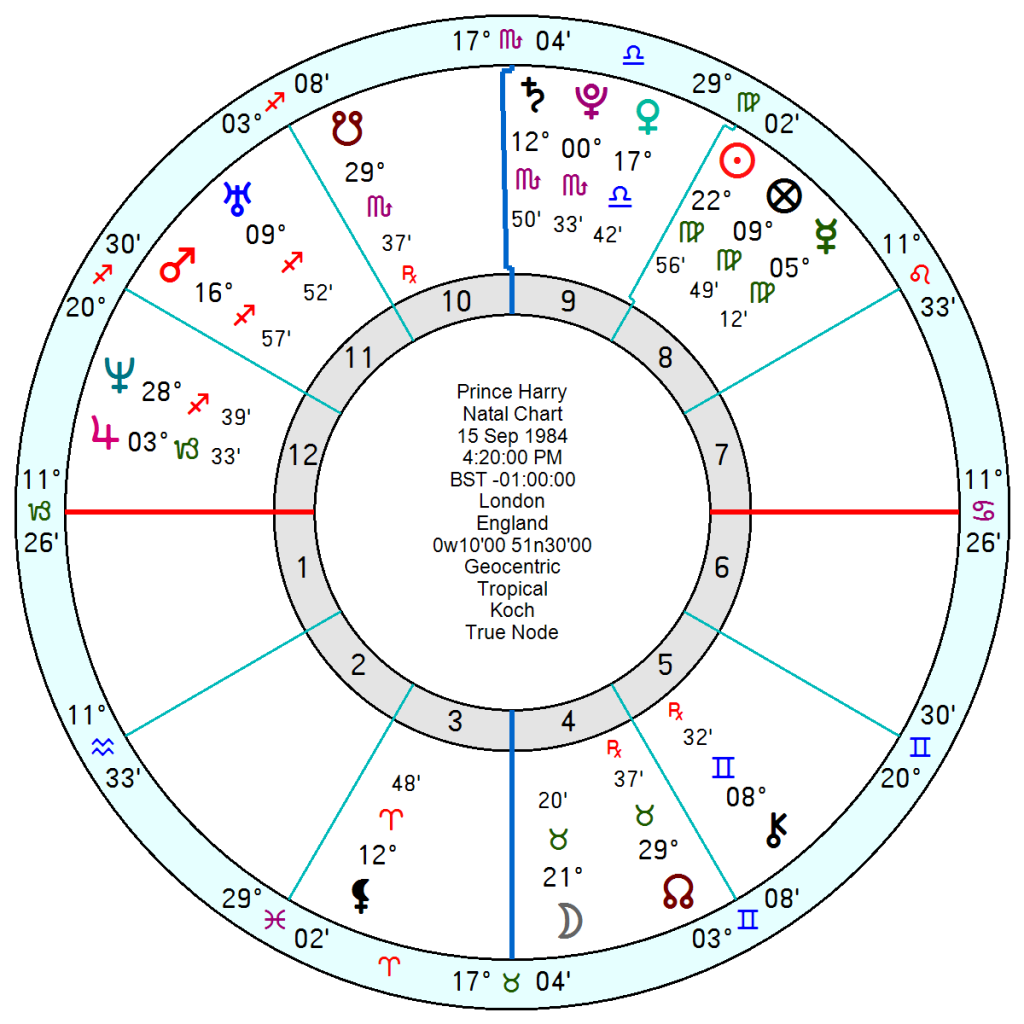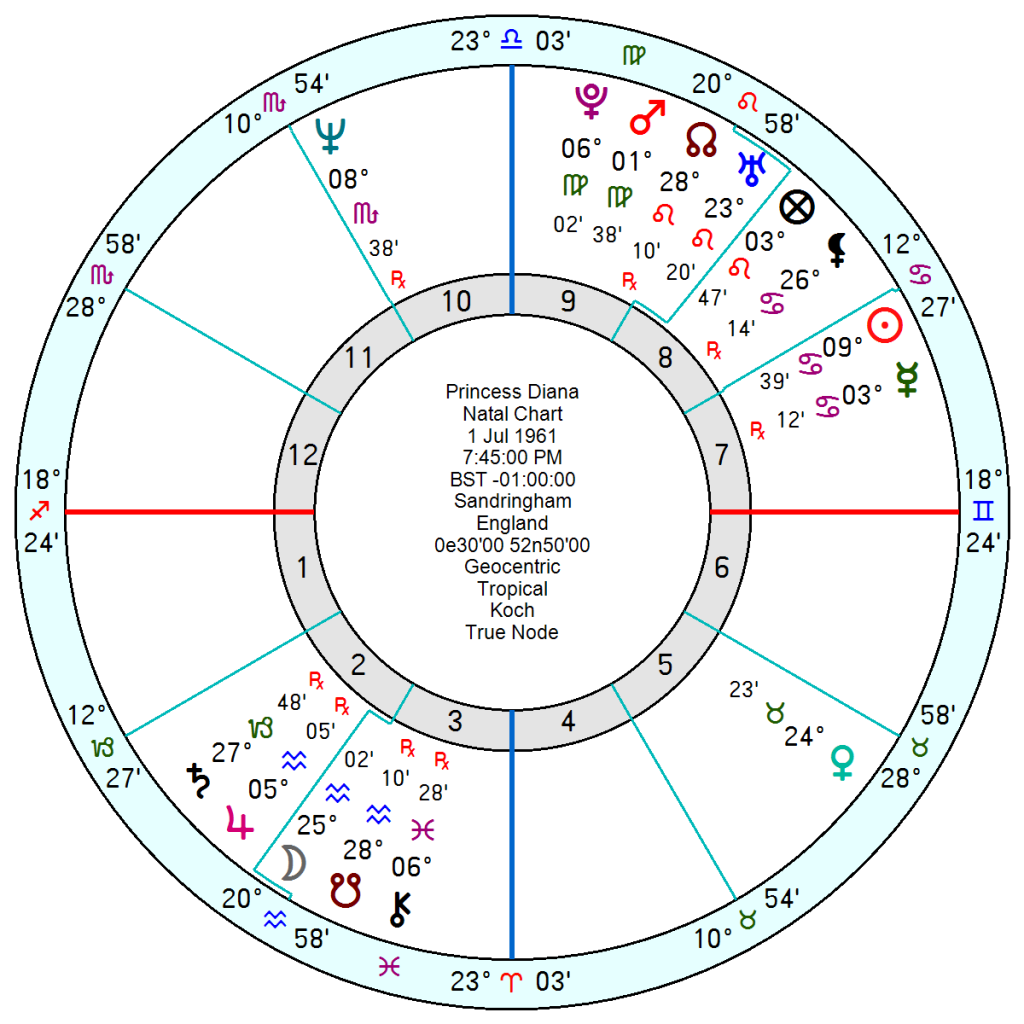 The endgame or grand finale to the Montecito worldwide privacy tour is upon us. Despite all proclamations to the contrary Omid Scobie does appear to have an inside track at least into ancient gripes, not all of which pass the veritas test.
Reviews of his eagerly anticipated doom-laden treatise on the state of the present British monarchy have been scathing. A "press release cooked up by ChatGPT" read one. "A hit job that reads like a Mumsnet post about the world's worst in-laws" another. "The reporter's much-trailed study of the Royal family is laughably partial, devoid of insight and bizarrely misogynistic."
And Hilary Rose in the Times witty as ever: "Sit down when I tell you this, but did you know that the royal family are beastly and doomed? Are you as astonished as I am that Harry and Meghan emerge glowing with goodness, like extras from a Ready Brek ad?"
What intrigues me is not that any of the Monarchy-wrecking four – Princess Diana, Harry, Meghan and Scobie – are Republican, which might at least be understandable. They are driven by ?? payback for family slights. In Scobie's case payback for being cold-shouldered by his former Royal contacts since his attachment to Meghan mean he burnt his bridges with his Finding Freedom book.
It's envy or jealousy that drives them, plus in Meghan's case an emotional pathology which appears to unleash destruction on any inclusive family relationships in her orbit.
Scobie's birth date according to company records is July 1981 and he had a twitter birthday announcement for the weekend of July 4th some years back. But it could be July 3rd or 5th – so thereabouts. That makes him only four weeks older than Meghan, with a Cancer Sun and the same North Node and Venus and in his case Moon in Leo and Jupiter Saturn in Libra.
What strikes me is that both he and Meghan have their 'leadership' Leo North Node conjunct the UK Jupiter and their Pluto square the UK 10th house Cancer Moon. The UK Jupiter in Leo can be grandiose and superior; the 10th house Moon refers to the ruling classes and monarchy.
 Meghan could have hitched her leadership skills to the UK when the Queen handed the young married couple the Commonwealth. Her astrocartography suggests the UK gives her status and a reputation boost. Meghan's Mars is conjunct the UK Midheaven and her Jupiter sits on the UK Ascendant so it could all have ended very differently.  But it turned into a competition because she wasn't Queen Bee and then a wrecking mission.
Harry's Pluto in Scorpio squares the UK's Jupiter in Leo so he too has been drawn into a Don Quixote windmill-jousting exercise to try to boost his own damaged self-esteem by deflating the UK's historical jewel.
Diana's Jupiter in Aquarius opposed the UK Jupiter. Her Uranus was exactly conjunct the UK's 11th house Saturn representing the legislature and national institutions as well as hopes for the future. Her rebellious and unorthodox views were bent on upending the old order in a slightly different way.
All of this is stretching a point but it is always interesting to see what people attack and where it fits into their pathology.
Scobie's birth date is iffy but assuming it is there or thereabouts is relationship charts are: dire with King Charles, almost as bad with Camilla, power struggling with Kate and William. If the birth date is sound then his connection to Meghan is under strain as of now and will fall apart from mid 2024 and worse in 2025/26.