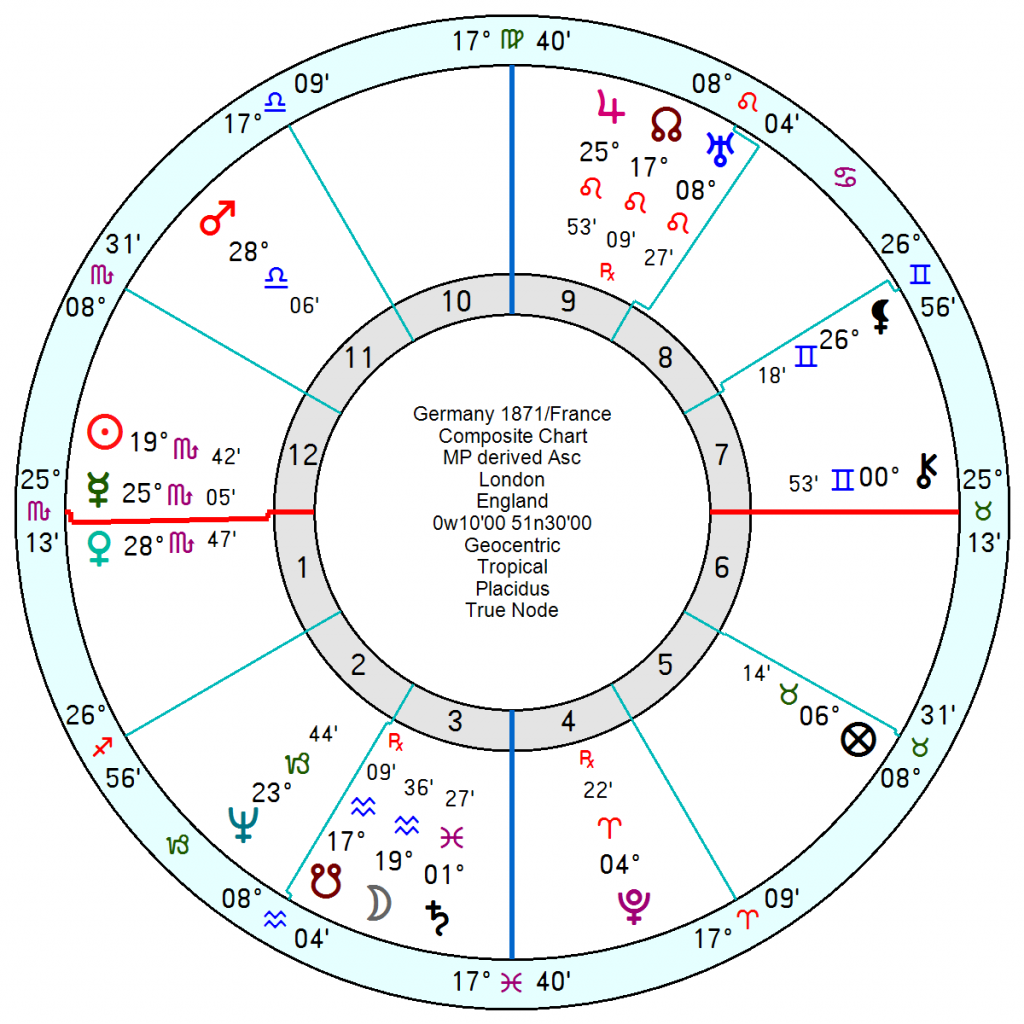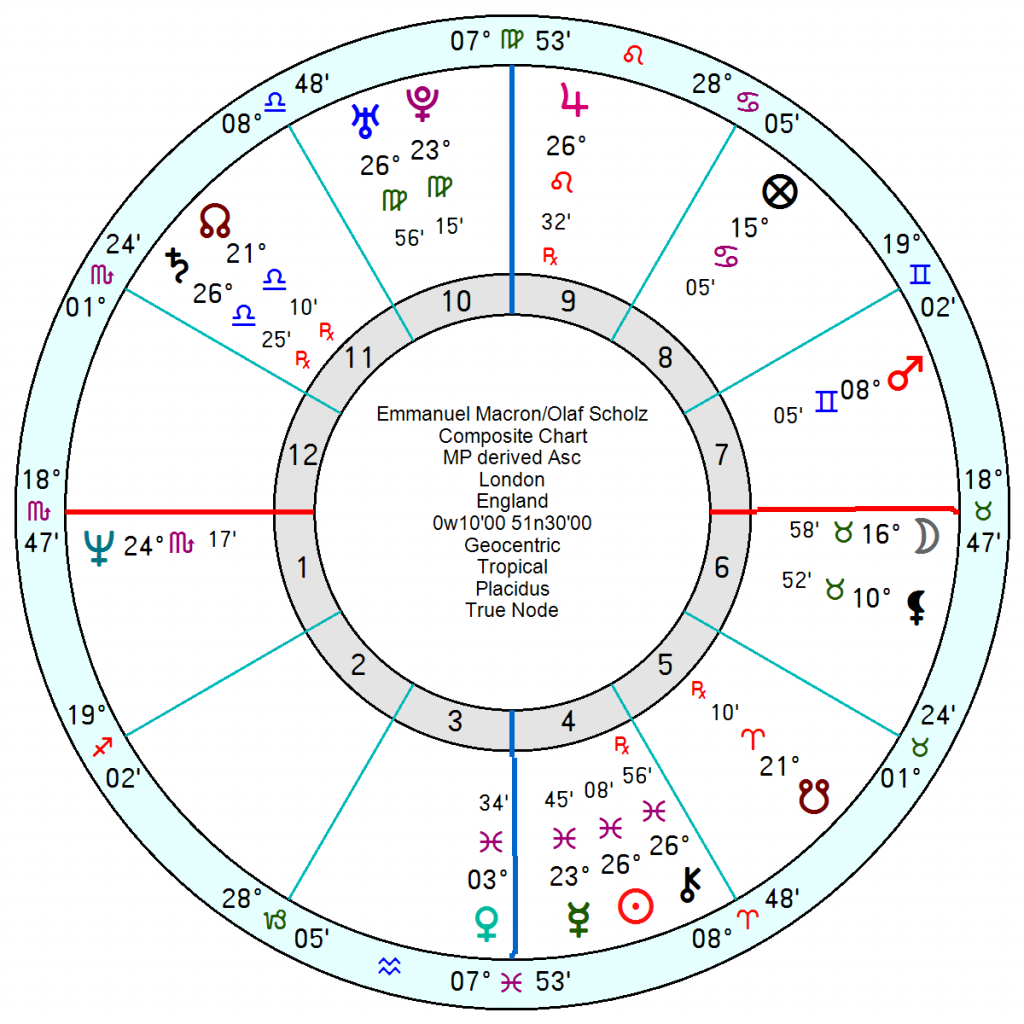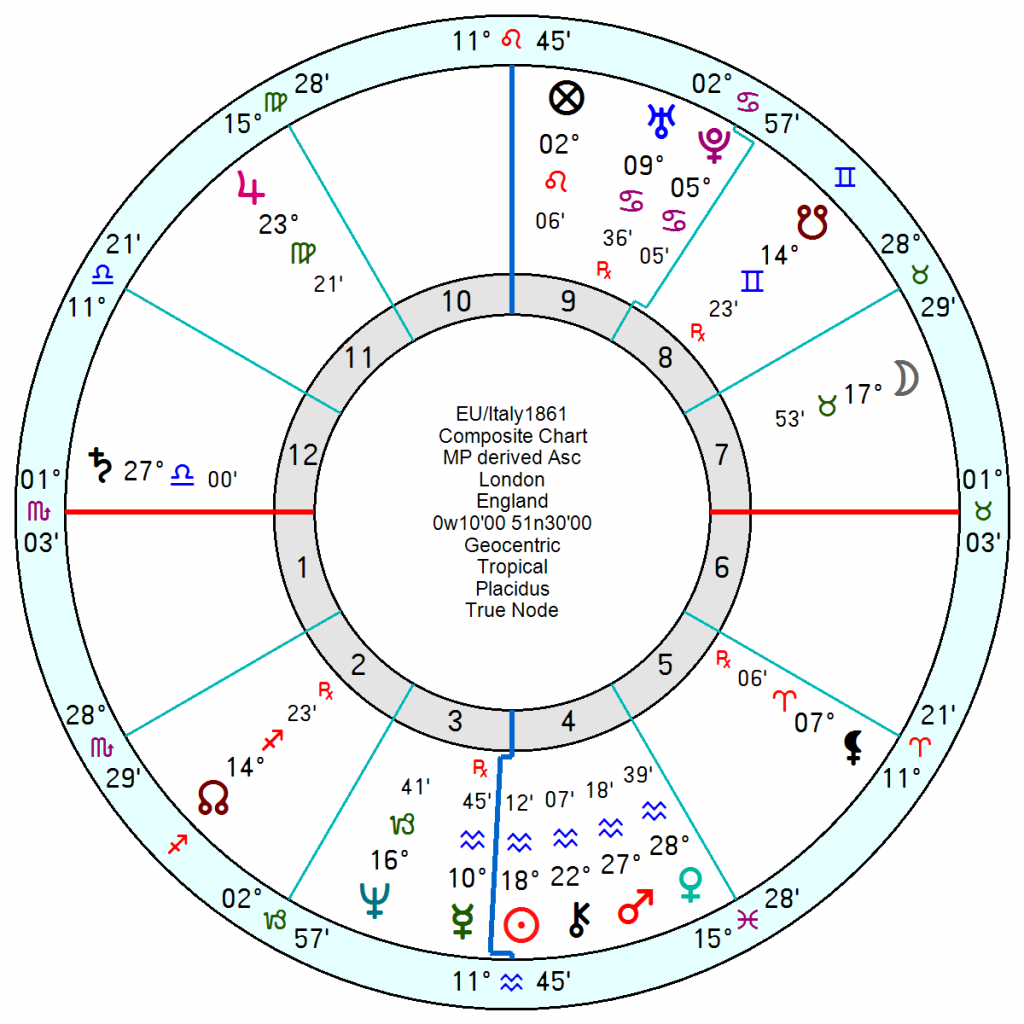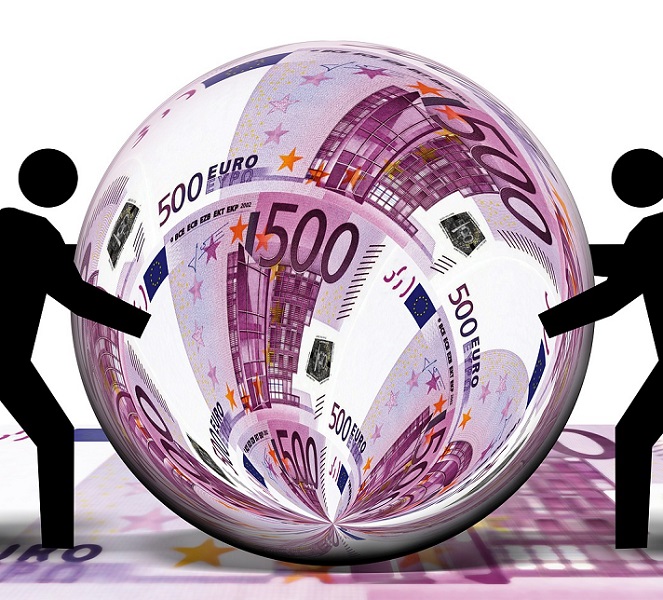 Red lights are flashing as tension rises and rifts widen over the EU's response to the credit crunch.  Eurozone inflation jumped to 10.7pc in October with Germany at 11.4pc which puts it in much the same boat as the UK. The difference being that a single currency necessitates a focused response, impossible when it services disparate economies. Italy with huge debts objects to credit tightening backed by France which has an even bigger debt burden while Germany with its historic fear of inflation demands it.
Thomas Mayer, Deutsche Bank's ex-chief economist and author of Europe's Unfinished Currency, said the ECB has already gone beyond the point of no return. He predicts that the EMU experiment will end in much the same way as the Latin Monetary Union in the 19th century. Switzerland eventually pulled out because it lost patience with chronic debasement. The eurozone is a sturdier beast but the pressures are the same. "It can't survive," he said.
Germany and France always were about to head into stormier seas in their relationship with an exasperated stalemate continuing on from this year till late 2023; with even more serious rifts and upheavals now and across the New Year, worsening from May 2023 onwards for the following three years. Macron and Scholz are in a bad place as far as agreement is concerned right through till 2024.
Though France is not, despite the comments above, getting on well with Italy for two years ahead; with Macron and Meloni increasingly at odds.
Italy elected far-right, EU-sceptic Giorgia Meloni just as the history-changing tr Uranus Mars North Node was square the composite Sun of the Italy/EU relationship chart. At the very least that will make the next few months disruptive and will continue to generate bad feelings through till 2025.
Germany will harbour grave uncertainties about EU policy through 2023 and is entering a longish spell of aggravated relations with Brussels, worsening in 2025/26.
France and the EU are not faring much better with an exceptionally bumpy ride through the next few months and massive upheavals from May 2023 onwards and worse in 2024.
See previous post: Italy & Germany – EU's early warning signals (16th July 2022) which suggests that the EU pressure cooker will blow around 2025.