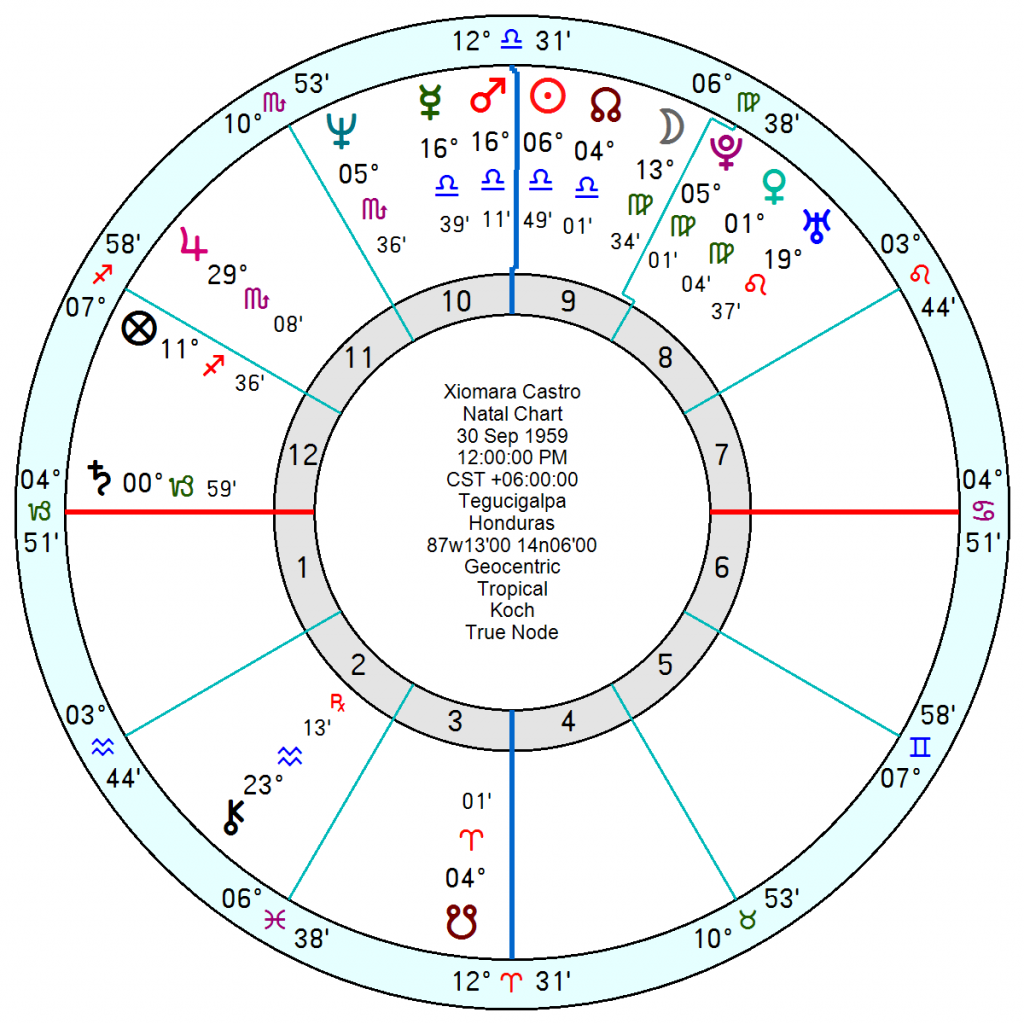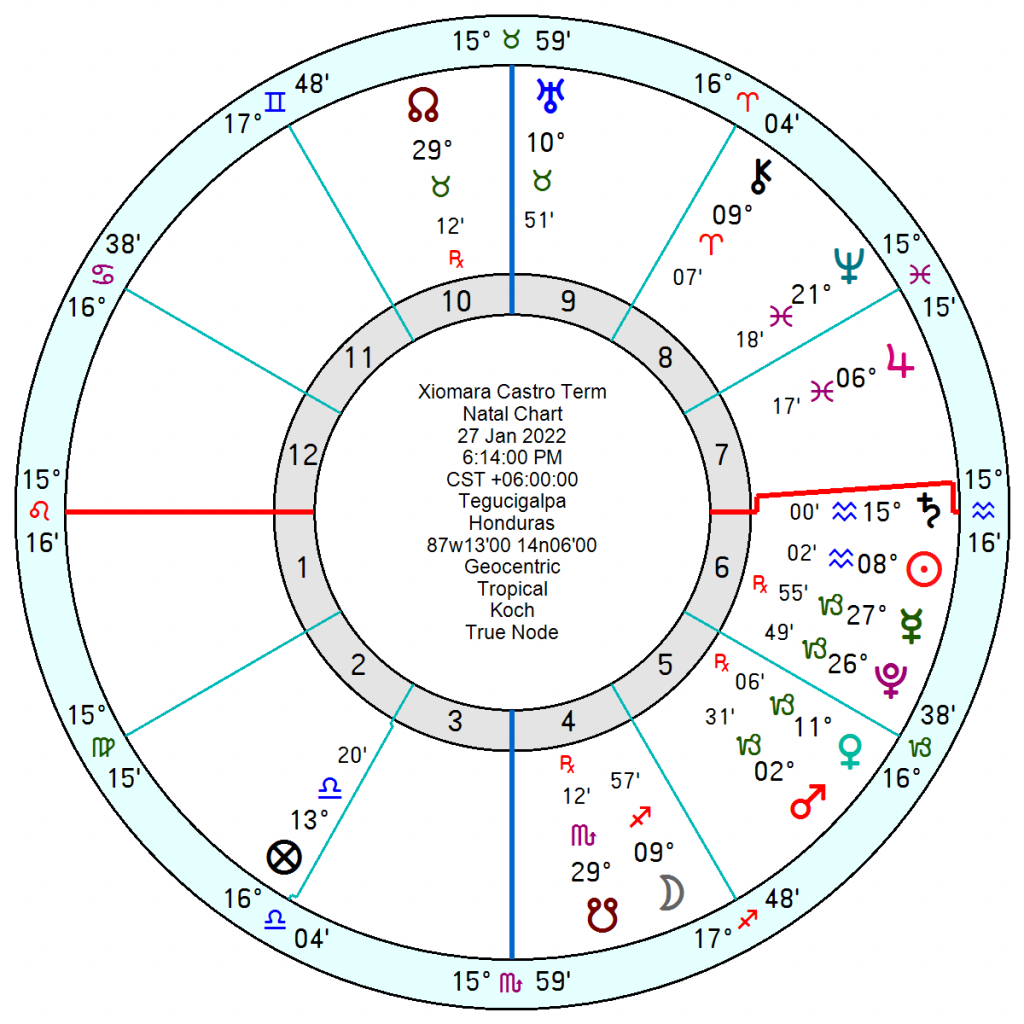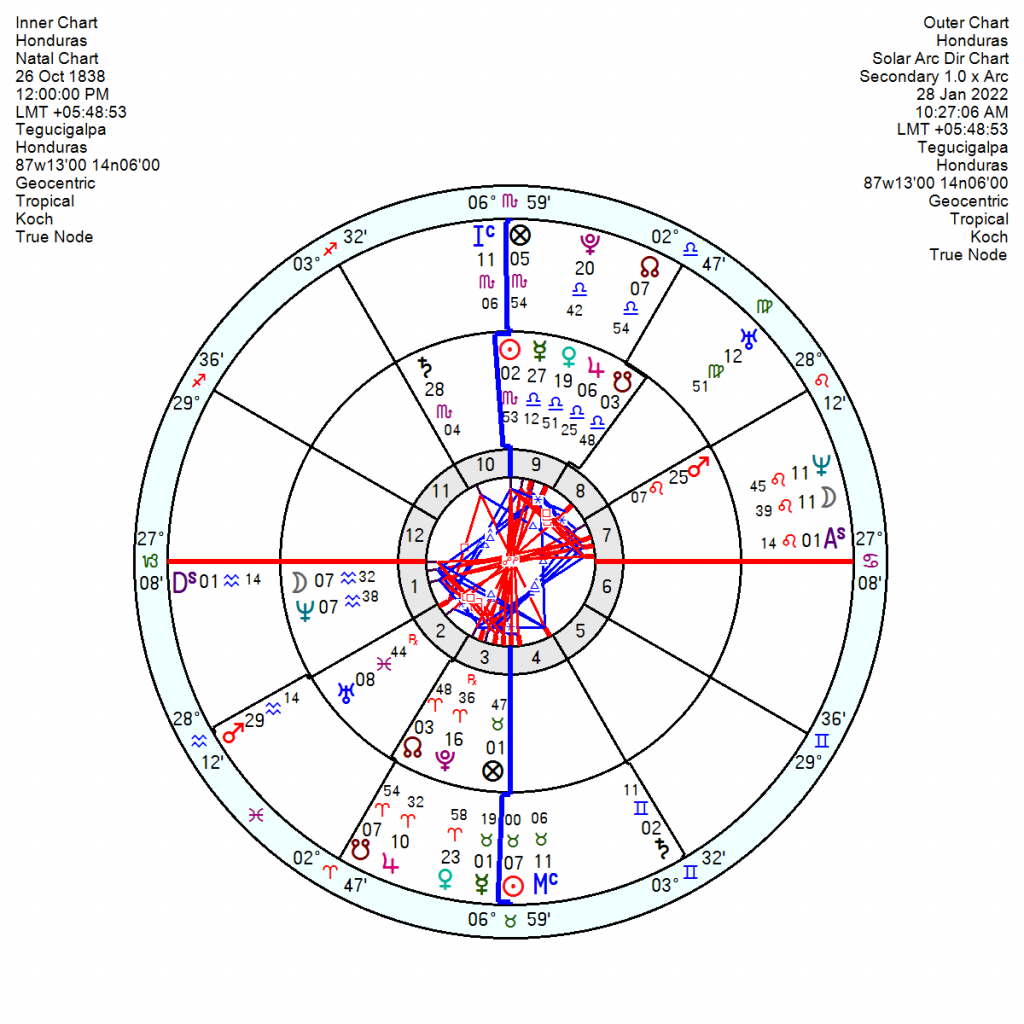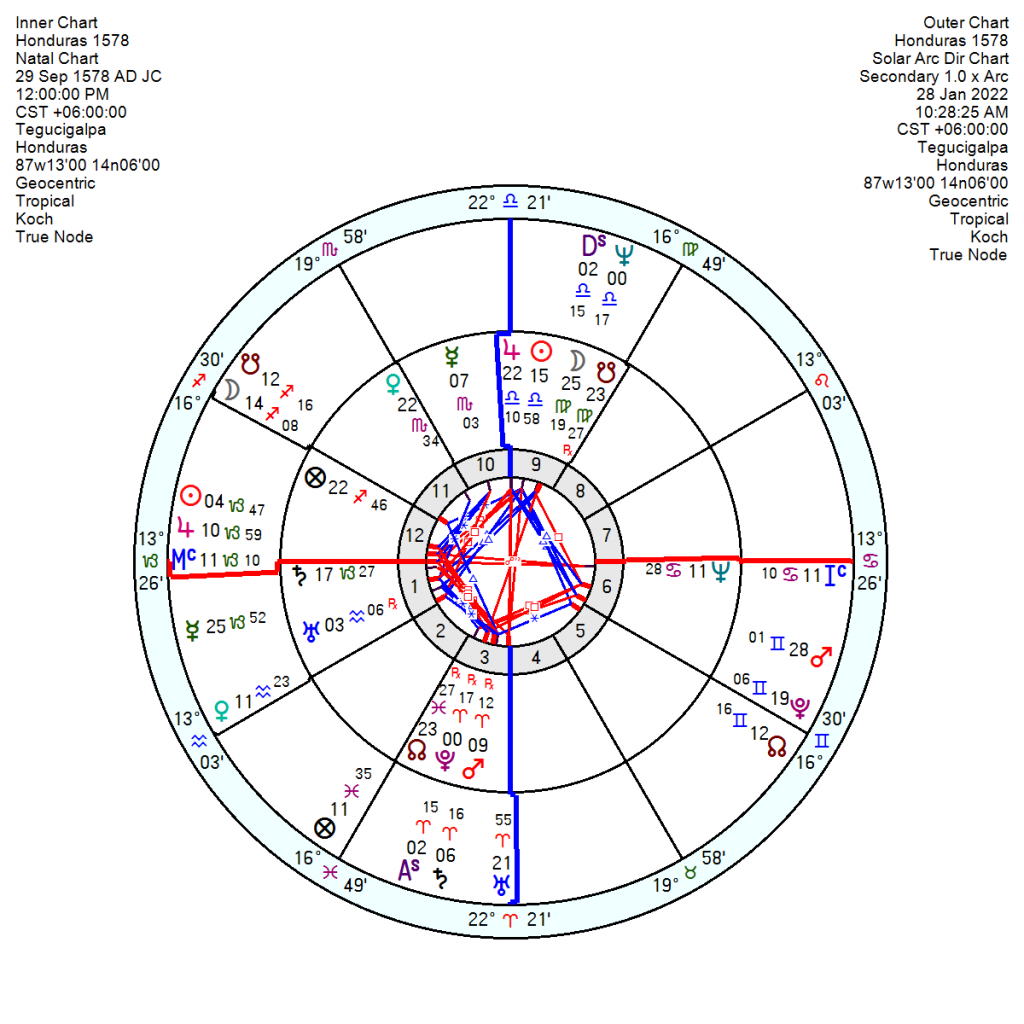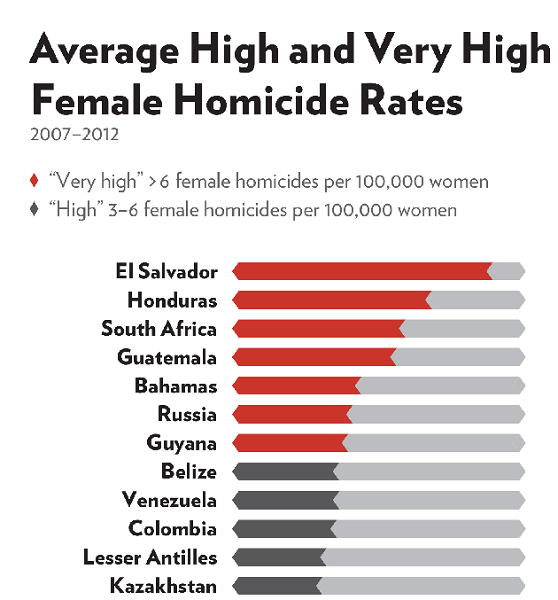 Honduras has sworn in their first female president, Xiomara Castro, who has promised to fix the "broken" country which is a world leader in murder, killing of women, major drug trafficking problems, high level corruption and also has strict abortion laws. Her husband Manuel Zelaya, ruled Honduras for three years until he was ousted by a couple in 2009.
Kamala Harris attended the swearing in ceremony bringing the Biden administration hopes that the new president will fight the corruption, poverty and violence that help fuel illegal immigration to the US.
Born 30 September 1959, Xiomara Castro is a Sun Libra, which fits both the Honduras country charts; with a tough-minded Pluto Venus in Virgo trine Saturn sextile Neptune and a pushily confident Jupiter in Scorpio square Pluto.
She starts her term on the back foot with internal wrangles in her own party – and her Term chart (time twitter?) looks erratic with Uranus square Saturn Sun and trine Venus Mars. She will be determined to push through reforms but it will be a winding path ahead with a run of calamities from this May onwards into 2023.
The Honduras 29 September 1578 JC chart has a Sun Jupiter conjunction in Libra opposition Mars in Aries square Saturn in Capricorn opposition Neptune so was always destined to have a dramatic and high-risk destiny. It has been through testing times in the last decade with tr Uranus square tr Pluto hitting on the Cardinal planets – with more to come as the Solar Arc Saturn aims to throw up setbacks as it is conjunct the Mars by 2025, followed by an uncertain square to Neptune in 2027.
The Honduras independence chart, 26 October 1838, has a Sun Scorpio trine Uranus with Jupiter, Venus and Mercury spread out through Libra with Pluto across the zodiac in Aries; plus a hard-edged, risky, murder-prone Mars in Leo square Saturn in Scorpio. Again 2025/26 look disruptive, dangerous years with tr Uranus upending the Saturn square Mars.