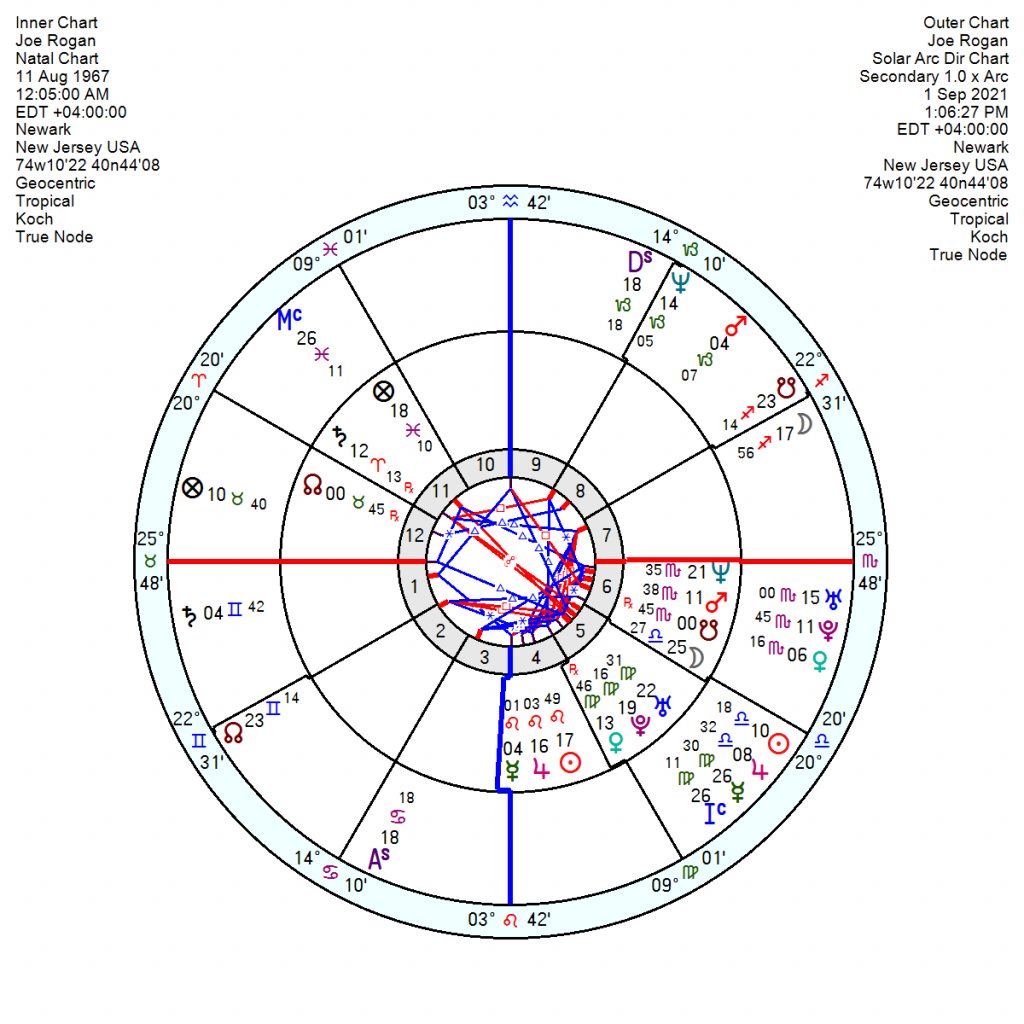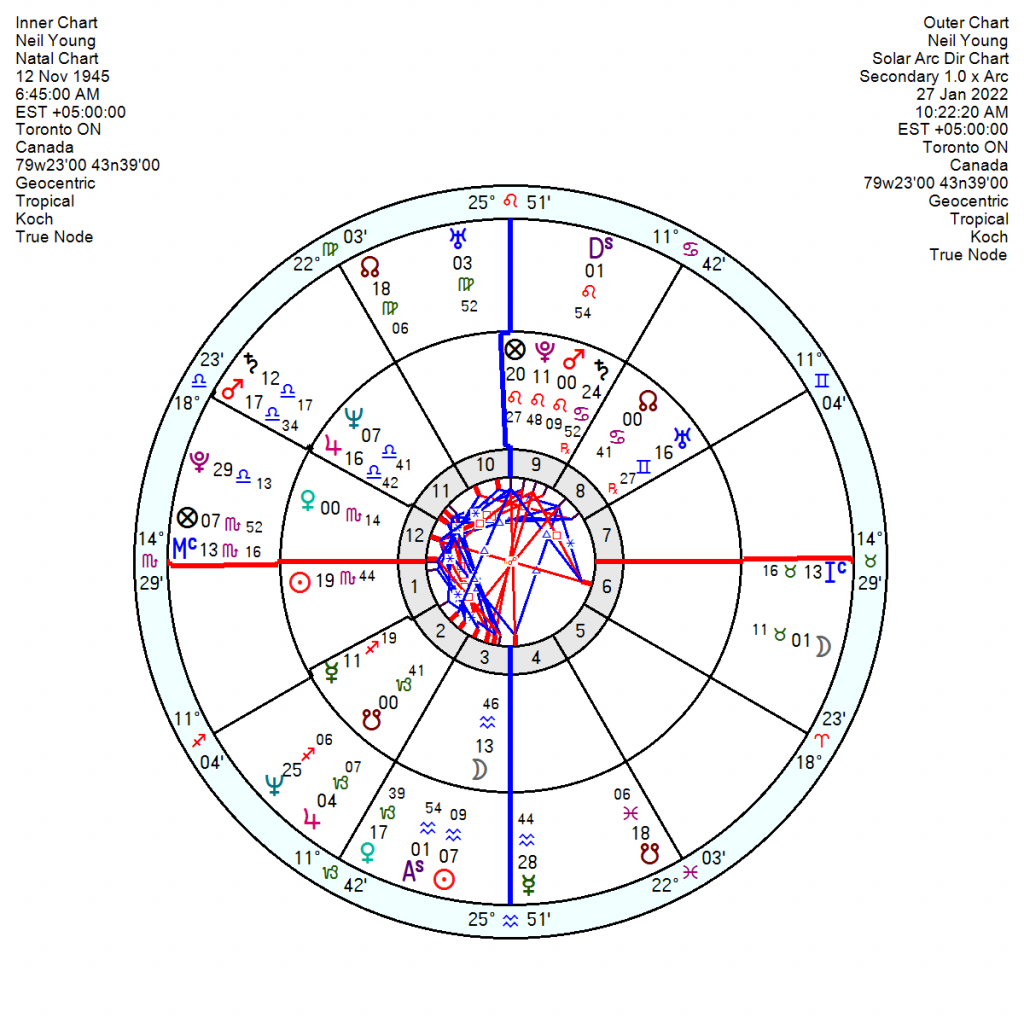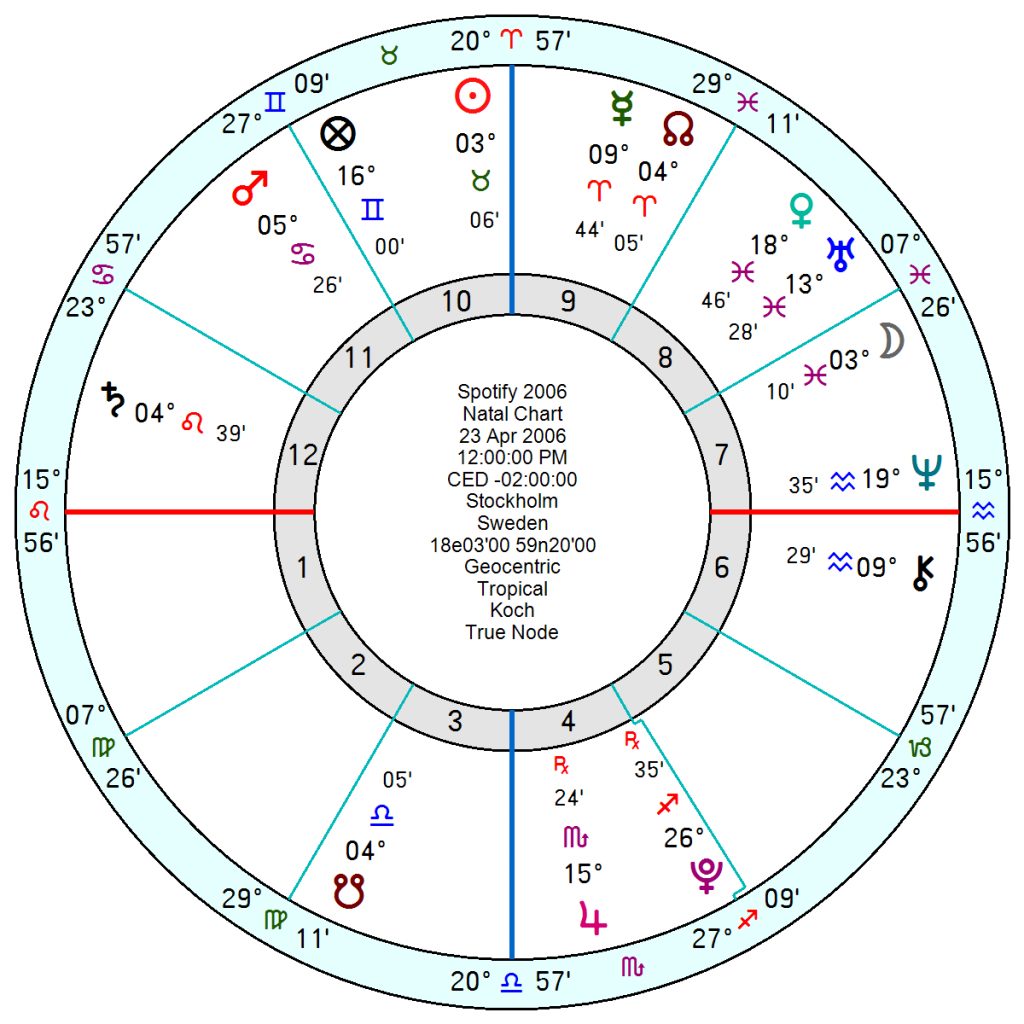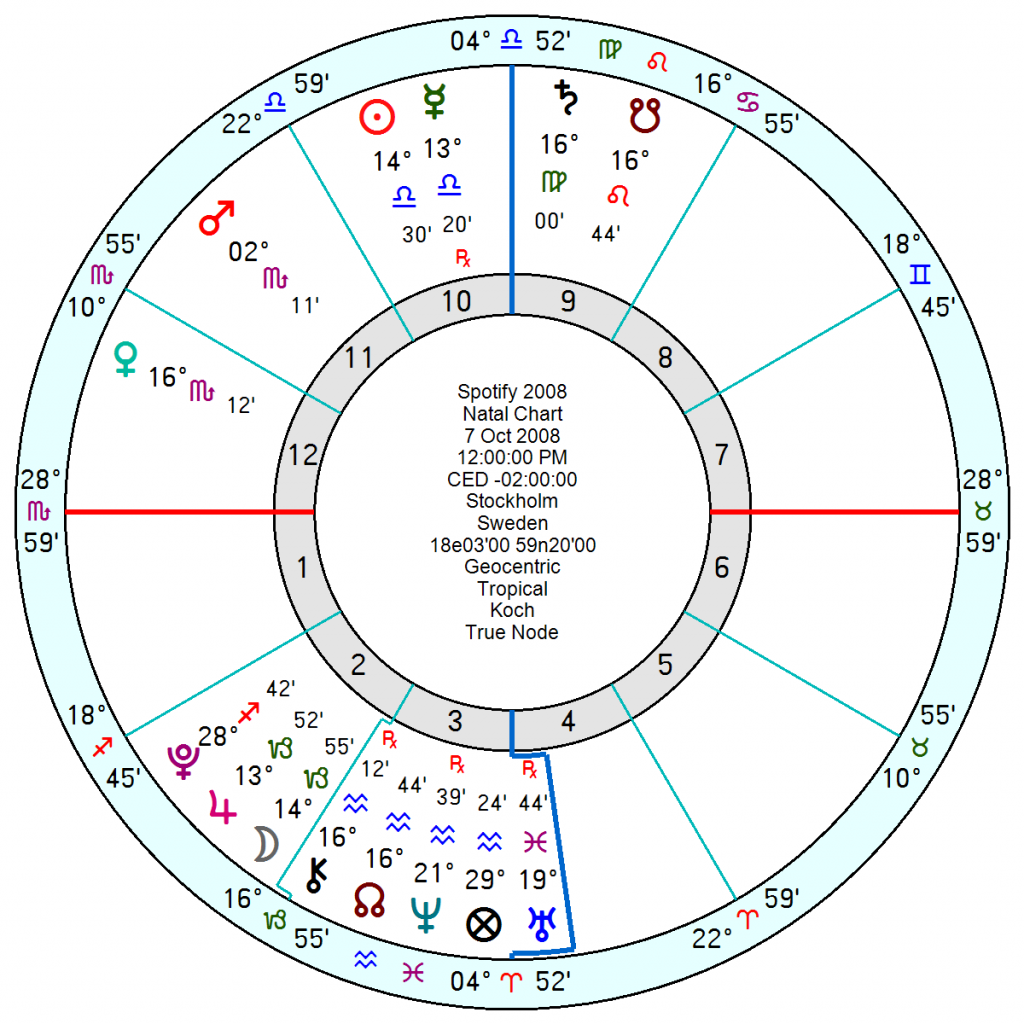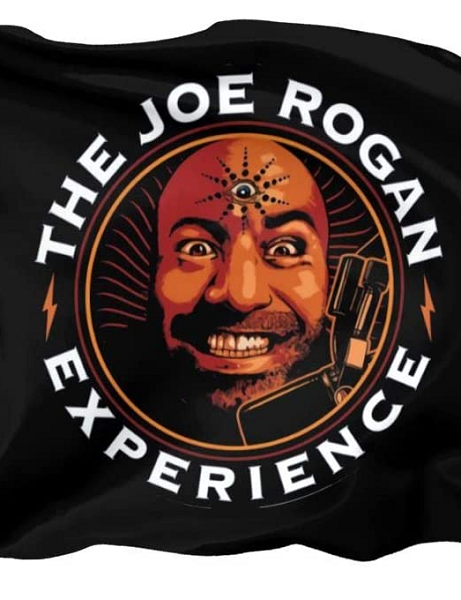 Joe Rogan, the podcaster, described as "one of the most consumed media products on the planet" who signed a $100m deal with Spotify in 2020 for exclusive rights to his show, stays in place. Neil Young, who objected to Rogan's misleading stance on vaccinations, goes – at considerable cost to himself and to Reprise Records. He said "They can have Rogan or Young. Not both." And he called Spotify, the music streaming giant as "the home of life-threatening Covid misinformation", adding: "Lies being sold for money."
The Joe Rogan Experience is the top podcast on Spotify and reportedly downloaded almost 200 million times a month. Last month, a group of doctors, scientists and healthcare professionals signed an open letter to Spotify citing Rogan's "concerning history" in discussing the Covid-19 pandemic.
Rogan claims to be libertarian but has been criticised in the past for making transphobic and racist remarks and for his choice of guests including alt-right provocateur Milo Yiannopoulos and conspiracy theorist Alex Jones. He said he was not "an anti-vax person" though he has also been criticised in the US for touting the anti-parasite drug ivermectin as a treatment for coronavirus.
Born 11 August 1967 at 12.05 am Newark, New Jersey, he has a 4th house Sun, Jupiter and Mercury in Leo so although private, he'll also cherish an audience and isn't short on confidence or luck. He also has a hard-working and not altogether aimiable 6th house Mars in Scorpio as well as Neptune, both of which square his Sun so he will be wound-up, intense, inclined to snipe back and enjoys an argument. Jupiter square Neptune may attract him to less than realistic notions. His Libra Moon is also in the 6th and he has suffered odd heath ailments in the past. When he caught covid last year his Solar Arc Pluto was conjunct his Mars; and tr Pluto was hovering around the square to his Moon; and his Progressed Moon was just moving into his 6th house.
  In addition he has a chaotic, unpredictable Uranus, Pluto and Venus in his performing 5th house so he'll be keen to appear as a maverick and convention-breaker. Most significantly he has a Yod of Mars sextile Venus inconjunct Saturn, which is difficult to handle well, requiring maturity and self-control. And his Moon is unaspected giving him a a sense of disconnection and it can be destabilizing emotionally and psychologically.
Tr Uranus is opposing his Mars now and through February, which will rattle his sense of security; plus he has a catastrophic hit on his Mars/Saturn midpoint this month from tr Pluto conjunct, which returns August to November this year. He will have pressures over the next two years but he doesn't look set back on his heels until 2025 when tr Pluto is conjunct his Midheaven which could bring his reputation crashing down or force a change of direction.
Neil Young, 12 November 1945 6.45am Toronto, Canada, is the complete opposite to Rogan with a Scorpio Sun opposition an Aquarius Moon and square Pluto in Leo, with Mars also in Leo which clashes with Rogan's Leo planets; and his Saturn in Cancer squares Rogan's Moon.
Spotify was set up on 23 April 2006 and launched on 7 October 2008. The founding chart has a Taurus Sun square Pluto and Jupiter in Scorpio square Neptune in Aquarius – stubborn, enduring, money minded. The launch chart has a Libra Sun square Jupiter in money-magnet Capricorn and trine Neptune. Both charts look upbeat until 2024 and beyond. The launch chart will be stuck and super-confident at the same time in 2024; and the founding chart gets a double whammy in 2025 of tr Pluto square the Sun and opposition Saturn – all good things run into the buffers at some point.
  Joe Rogan from what little I've read seems to relish confounding his audience by stoking up controversies to get attention but never settling to any set opinions himself. A contrarian and screamer who has hit a golden seam and has no intention of upsetting his success.  A slippery Neptune will help.