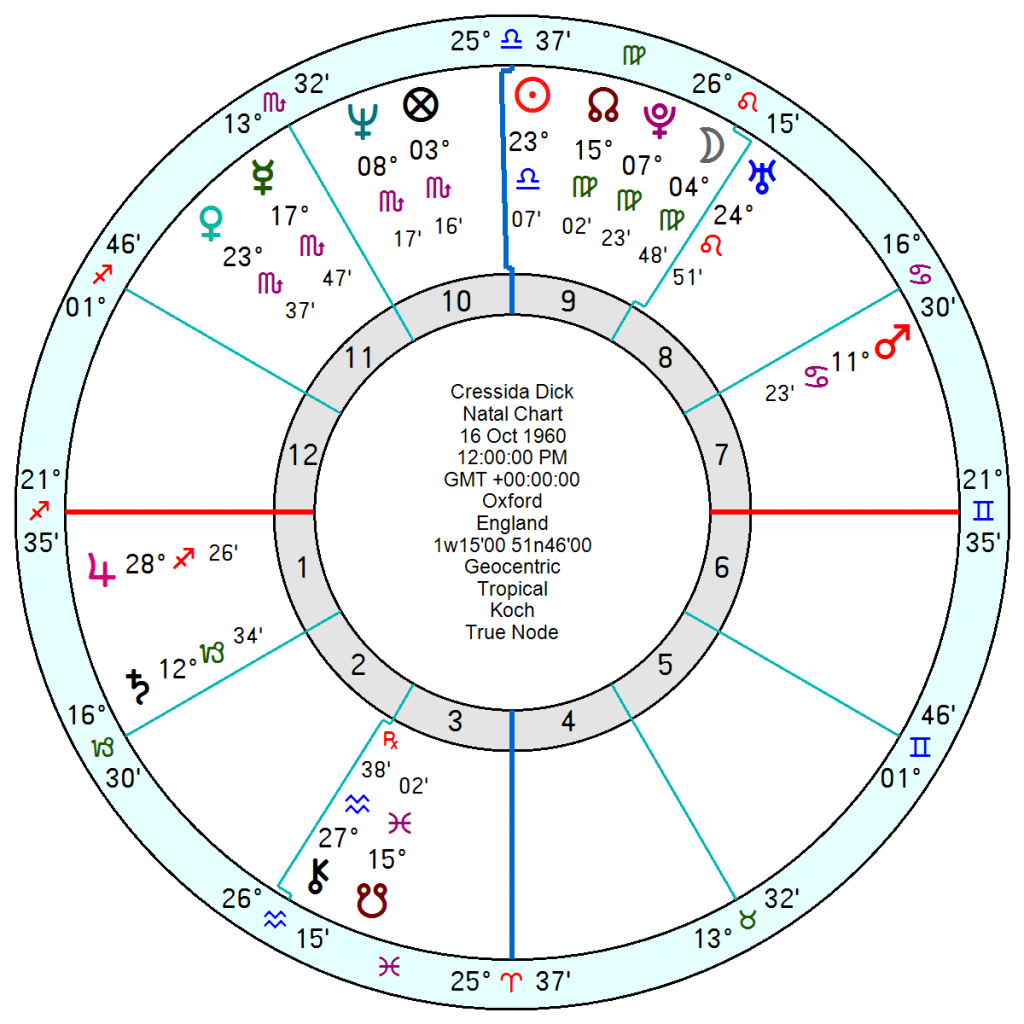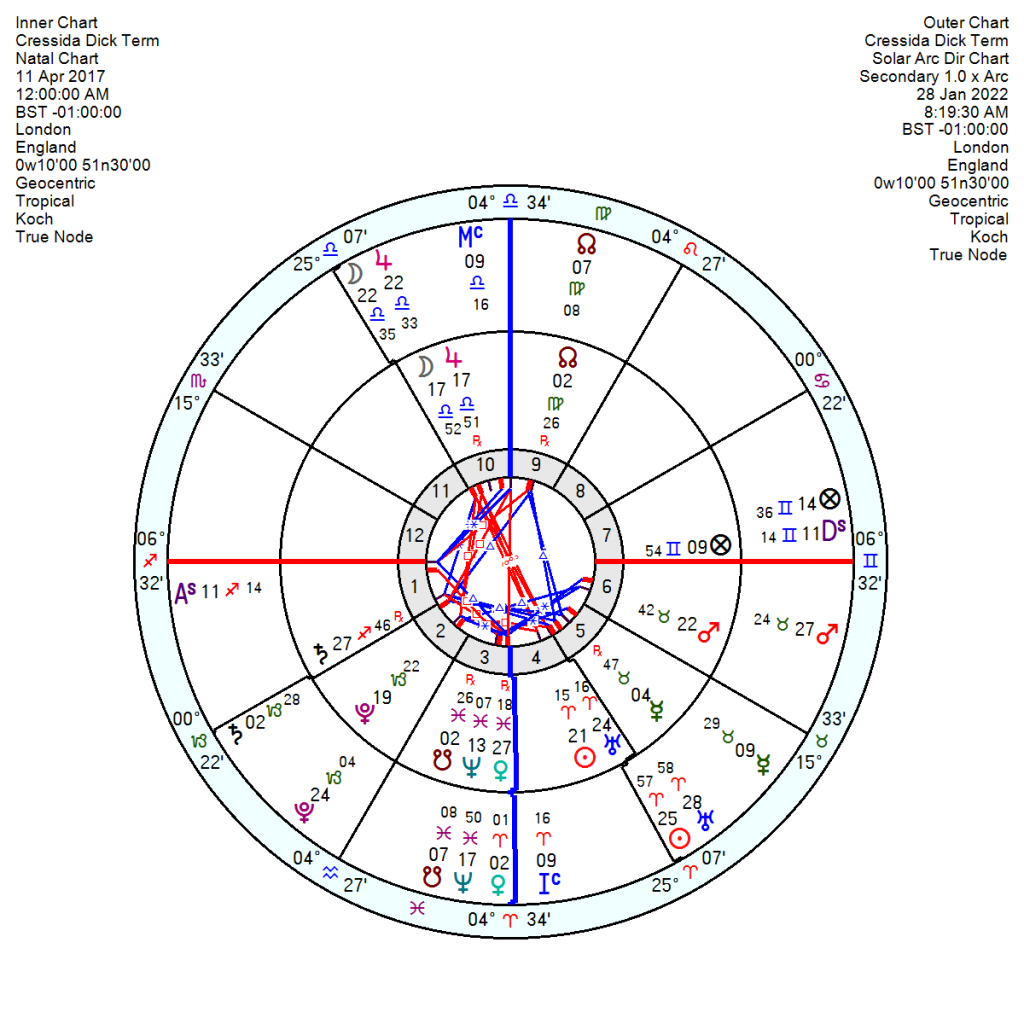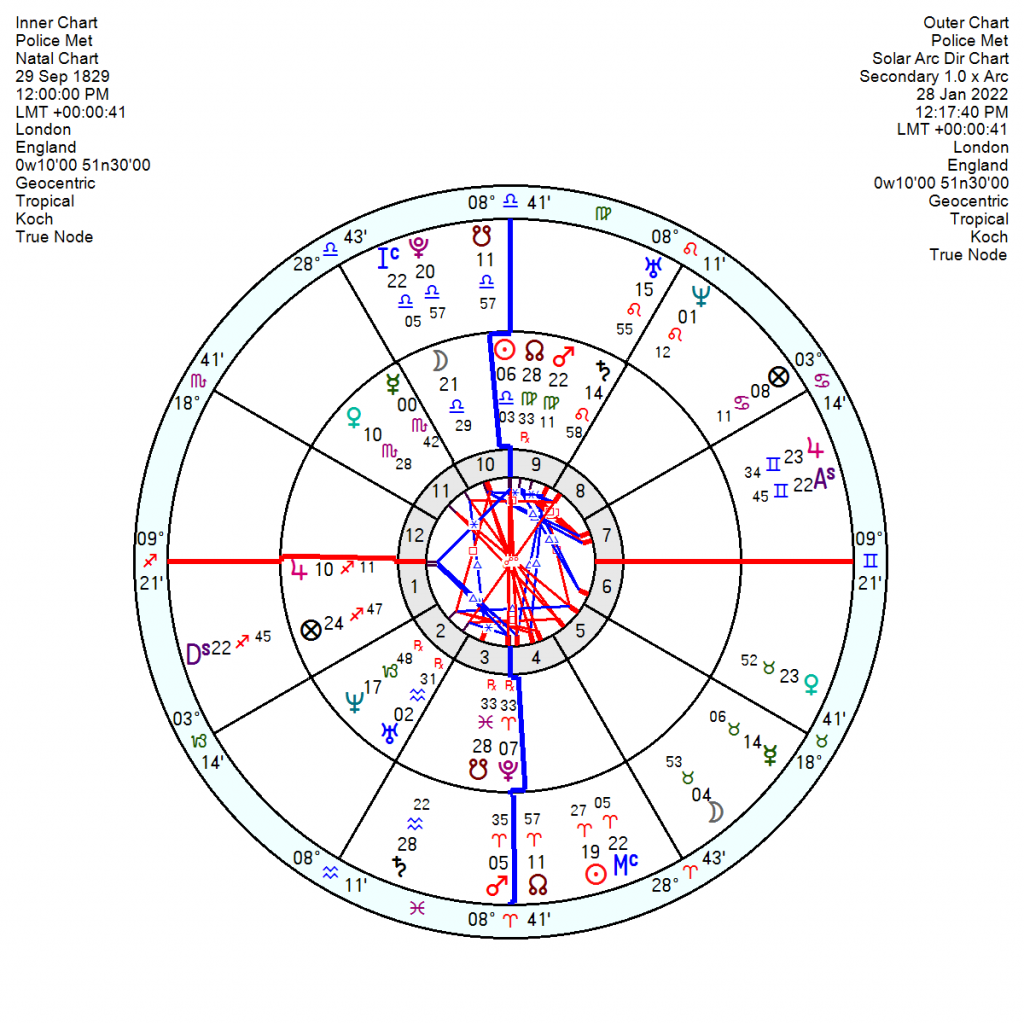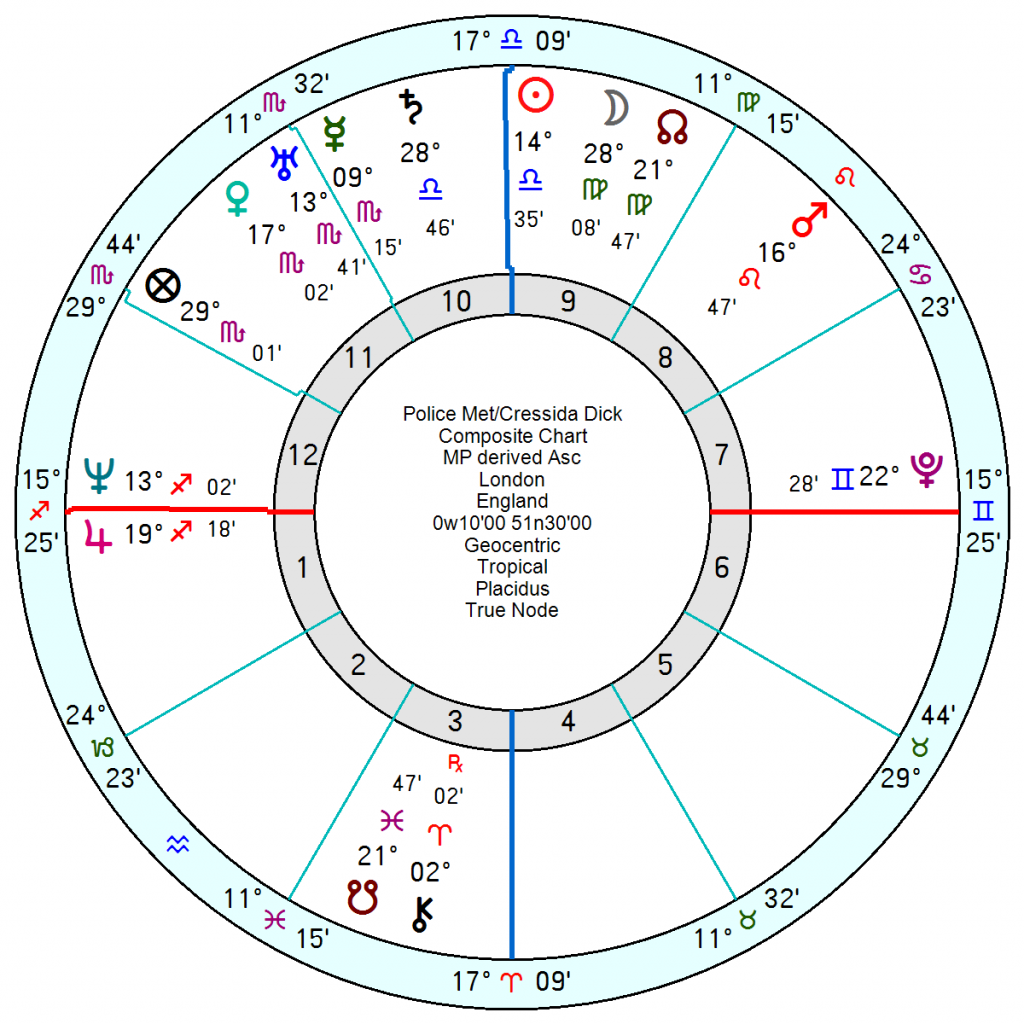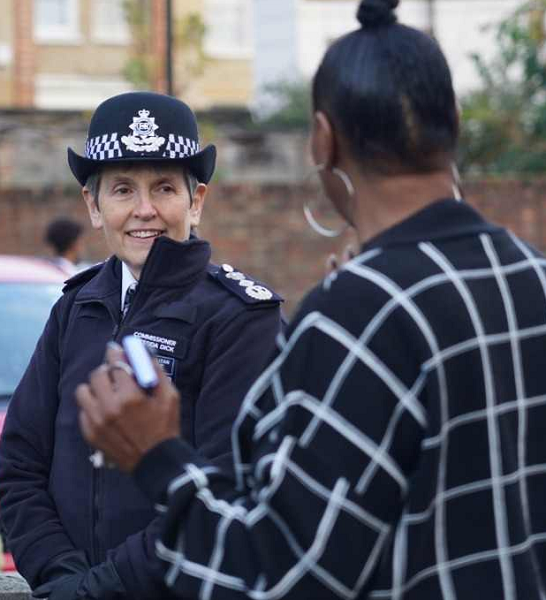 Various questions spring to mind about the delay to Sue Gray's Boris Partygate report or its dilution to the point of worthlessness after police demanded there should be 'minimal reference' to lockdown breaches in it, which they are now – belatedly and mysteriously – investigating as potentially criminal. Is it a government/Boris tactic to duck out yet again since it pushes any judgements weeks if not months ahead – and if so why are the Met allowing themselves to be danced on a party political string? Why didn't the Met take action at the time since their officers were in situ and would have known? Why did Home Secretary Priti Patel leave Cressida Dick as Met head after a long catalogue of disasters and controversies – the Daniel Morgan murder, Sarah Everard, Operation Midland (Carl Beech paedophile fantasist) amongst others.
And coming at it from another angle – is Cressida Dick any more likely than any other civil servant to want to topple a government, especially one to whom she owes her continued existence in the top job? When did the UK become so like the United States?
Cressida Dick, 16 October 1960, is a Sun Libra on the focal point of a (very) lucky Mini Grand Trine of Jupiter trine Uranus. She also has a hard-bitten Mars in Cancer opposition Saturn. Her Mars does sit almost exactly on Boris's midheaven which can bring a competitive interface though also a strong professional bond. Her Mercury in Scorpio is conjunct Boris's Neptune and opposition his Jupiter so she will be susceptible to his amiable schtick and believe the best of him.
  Her Term chart, 11 April 2017, is in panic-mode this month to mid February and will be destabilized within three months as the Solar Arc Pluto squares the Uranus, which can be a sudden exit. One scenario is Boris going and his replacement replacing her. Her own personal chart indicates April to be a month of turbulence and disruption.  But she shares Boris's ability to rise above any failure and keep trucking so who knows?
The Metropolitan Police chart is not having a good year with a panicky sense of failure from late February onwards. And Cressida Dick's relationship with it looks even less settled with a sullen mood from March onwards and jolts and jangles in April and beyond.
PS Apologies for more Boris – it is getting like Trump.