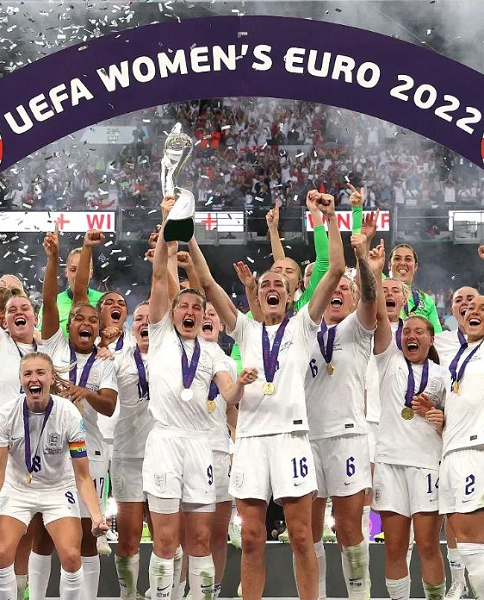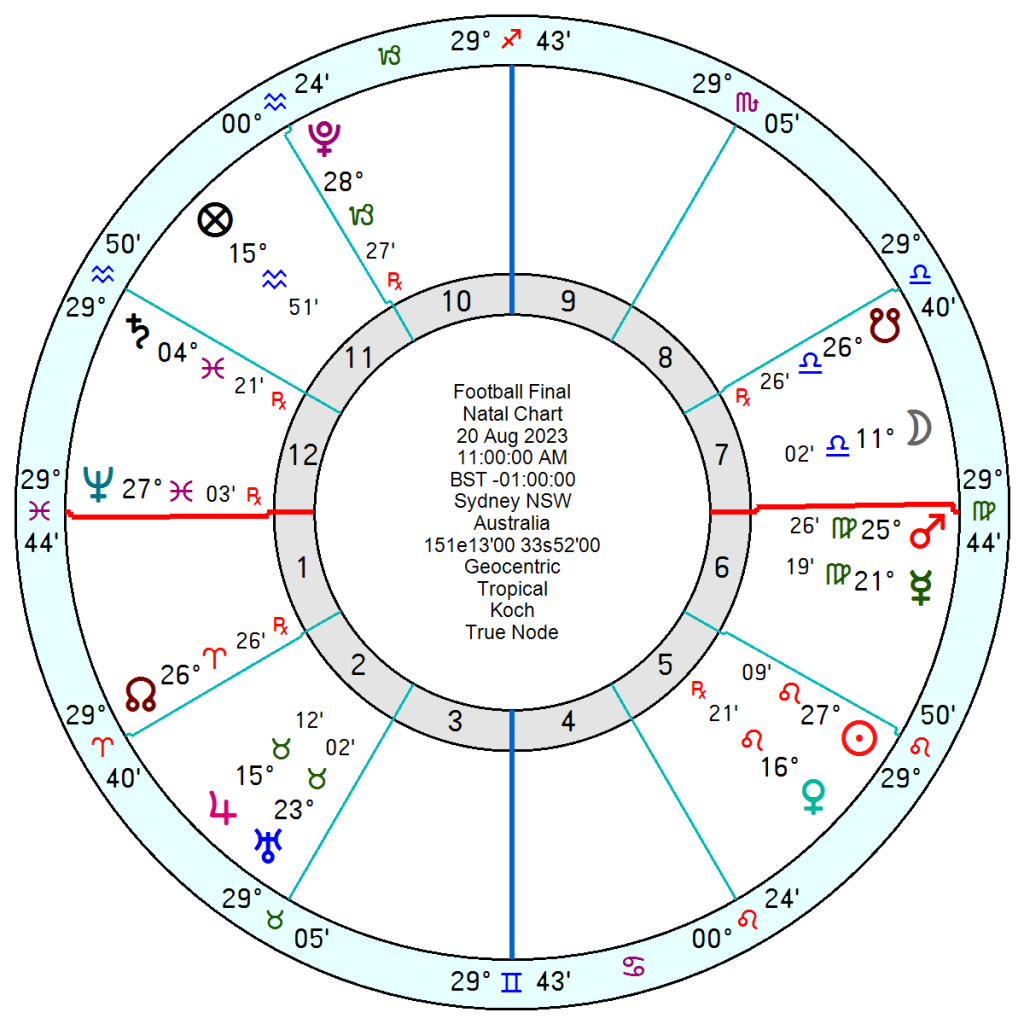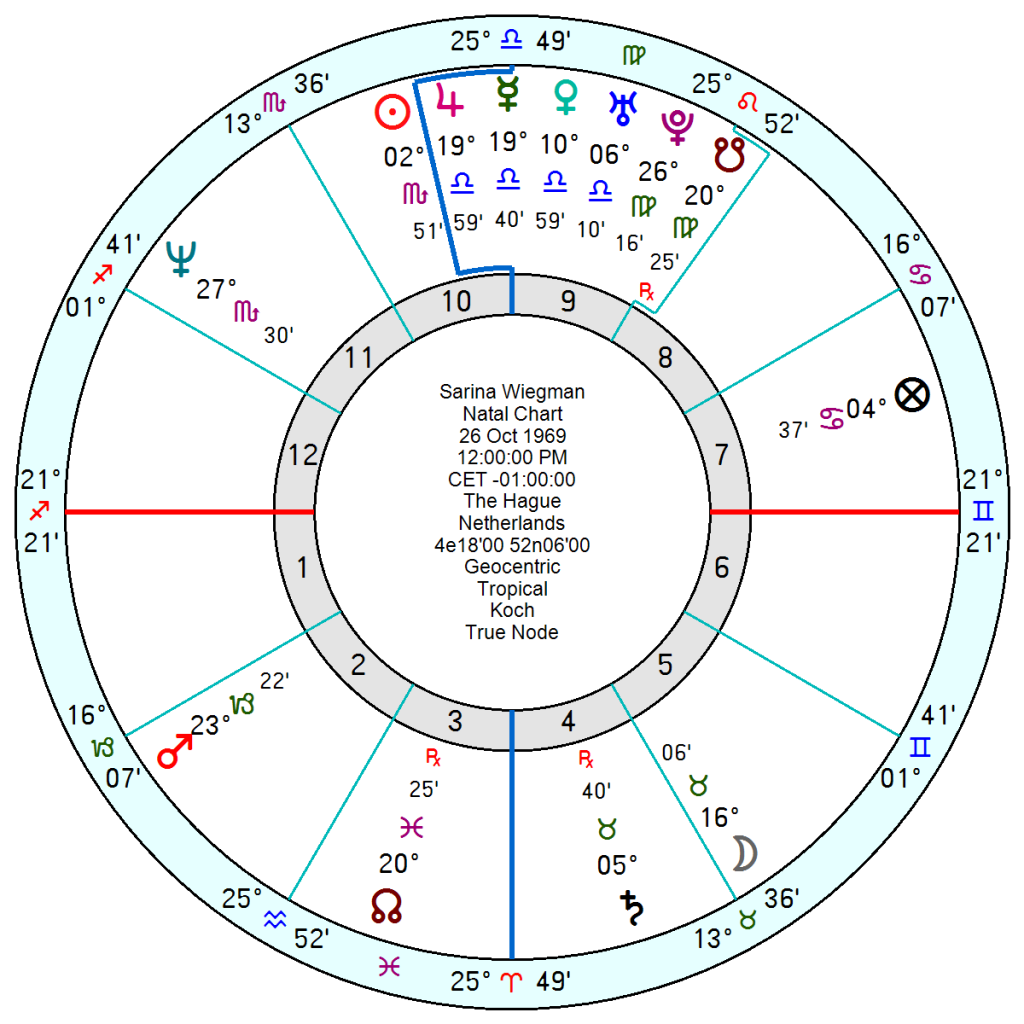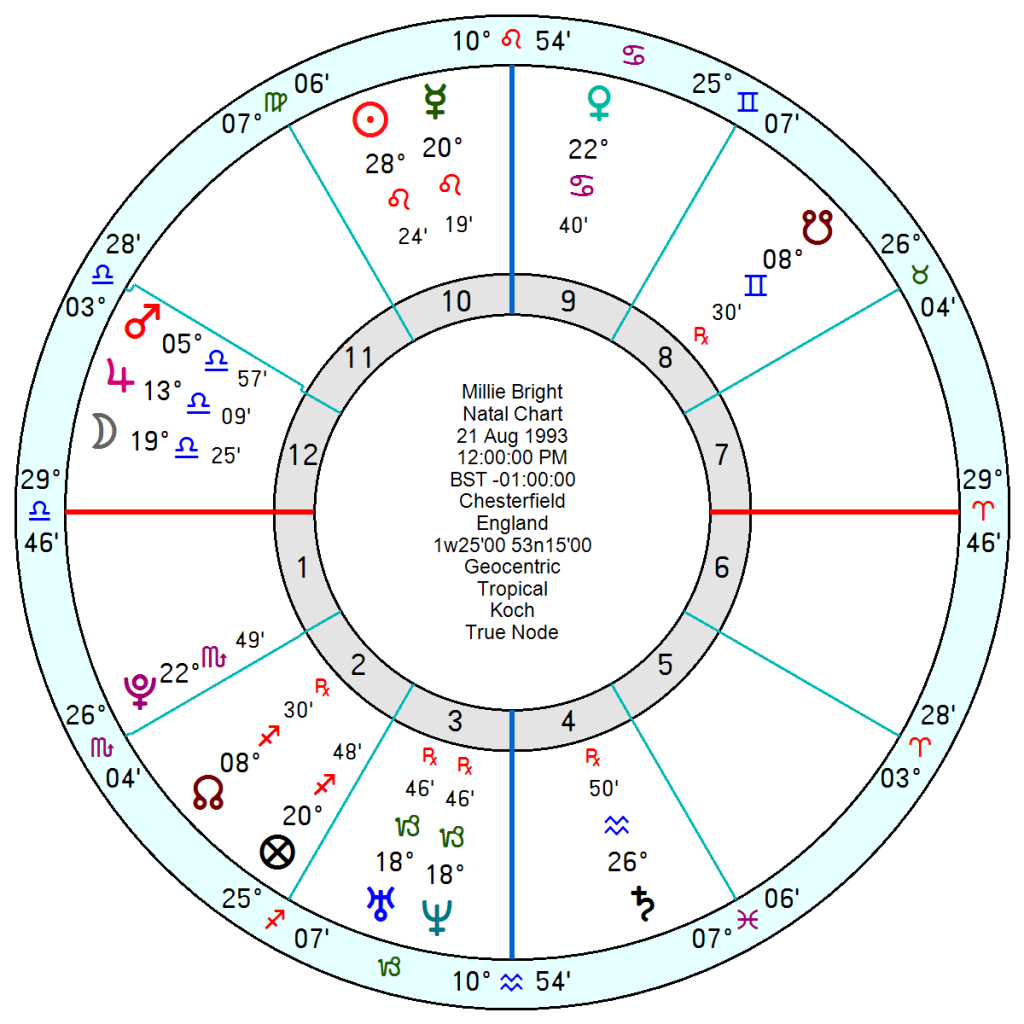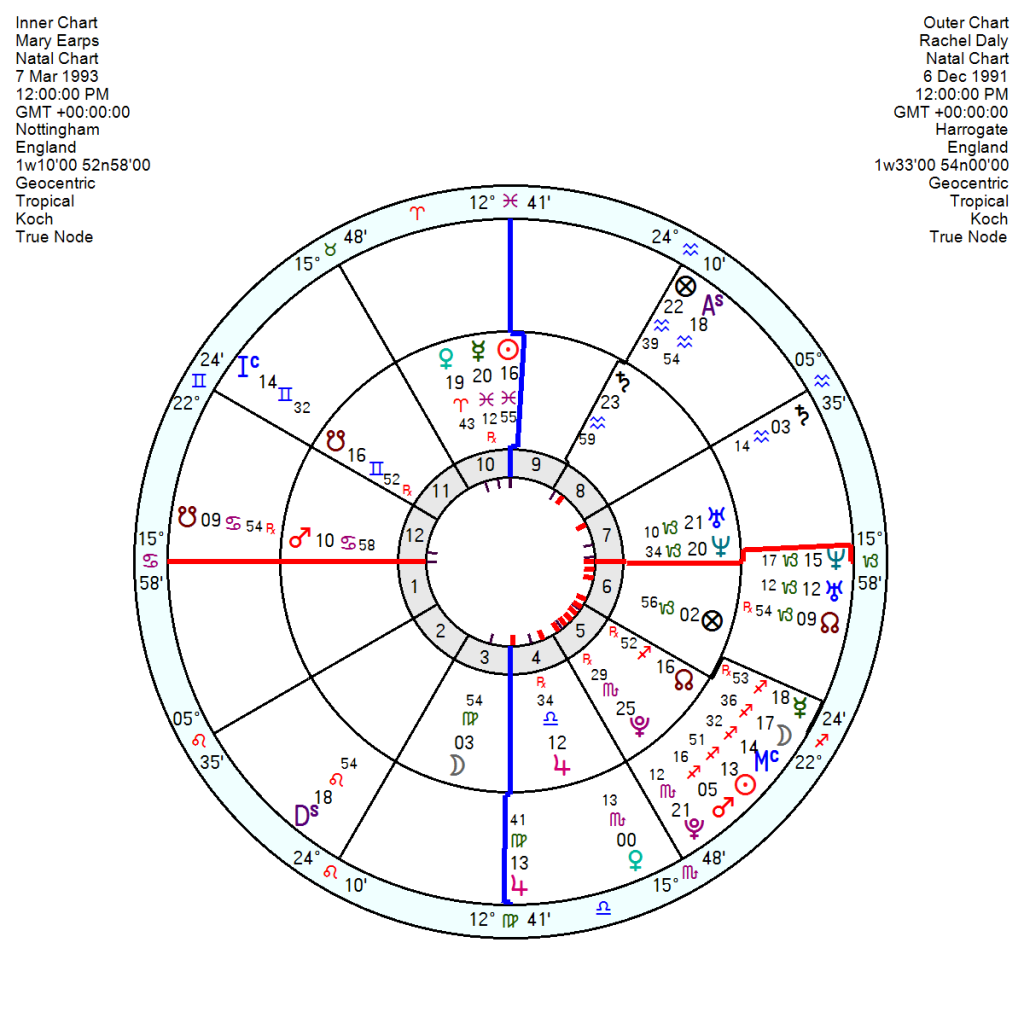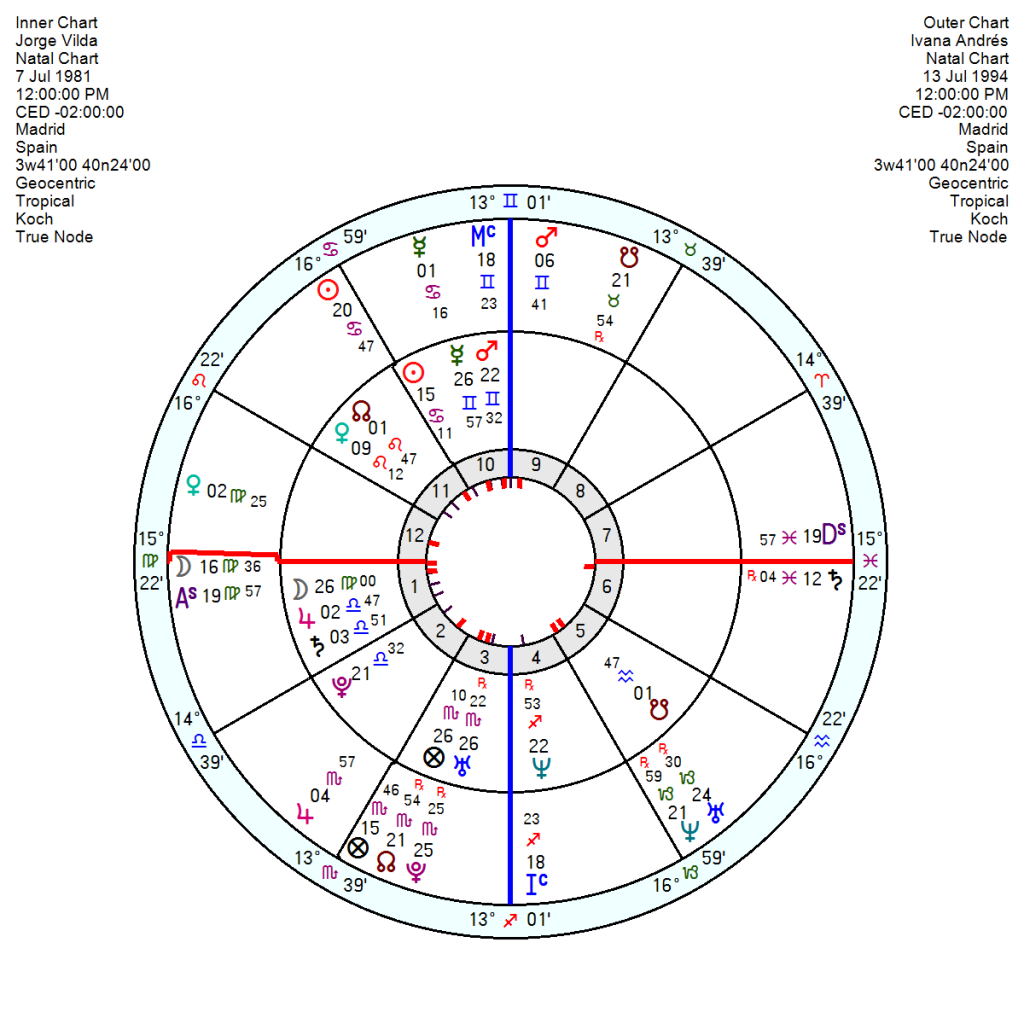 Much excitement amongst football fans about the Women's World Cup Final in Sydney, Australia tomorrow as England face Spain.
With a publicity-attracting Mars opposition Neptune across the axis of the start it was always going to be a hyped-event. There's also an Earth Grand Trine of Pluto trine Uranus (Jupiter) trine Mars Mercury – so it should evoke strong feelings and pack quite a punch. Though that Trine is formed into a Kite with Mars opposition Neptune making Neptune the driving planet – it'll be interesting to see how that plays out.
Sarina Wiegman, 26 October 1969, The Hague, the highly competent and high-vitality coach, is a Sun Taurus in a determined opposition to Saturn in Taurus; with an even more implacable Mars in Virgo trine Pluto. Her chart certainly suits the Final chart though there is not much of an indication either way from transits of anything that looks like a triumph.
Other players' charts are not much more informative. Millie Bright, 21 August 1993, Chesterfield, Eng, is a formidable Sun Leo opposition Saturn in Aquarius square Pluto in Scorpio with only a couple of downbeat midpoints showing.
Mary Earps, 7 March 1993 Nottingham, Eng, is a Sun Pisces trine Mars on one side and trine Pluto on the other with a quirky Uranus Neptune square Jupiter opposition Venus. Again short of specifics without a birth time.
Rachel Daly, 6 December 1991 Harrogate, Eng, a lively quadruple Sagittarius – Sun, Moon, Mars, Mercury square Jupiter. She does have one upbeat transit assuming her birth time is not late in the evening and one less useful.
  Who would know?  Sports prediction is worse than political.
Add On. Jorge Vilda, the Spain coach and Ivana Andres, the captain, are both Cancerians (charts above) and each does have an upbeat Jupiterian midpoint over this weekend so will be feeling cheerful.