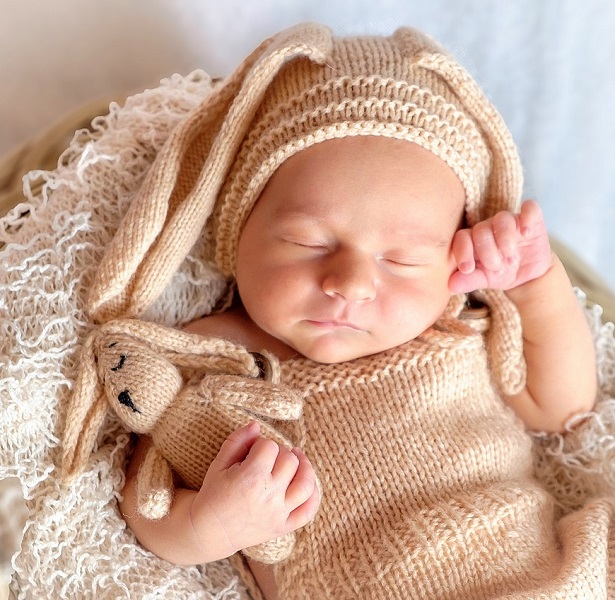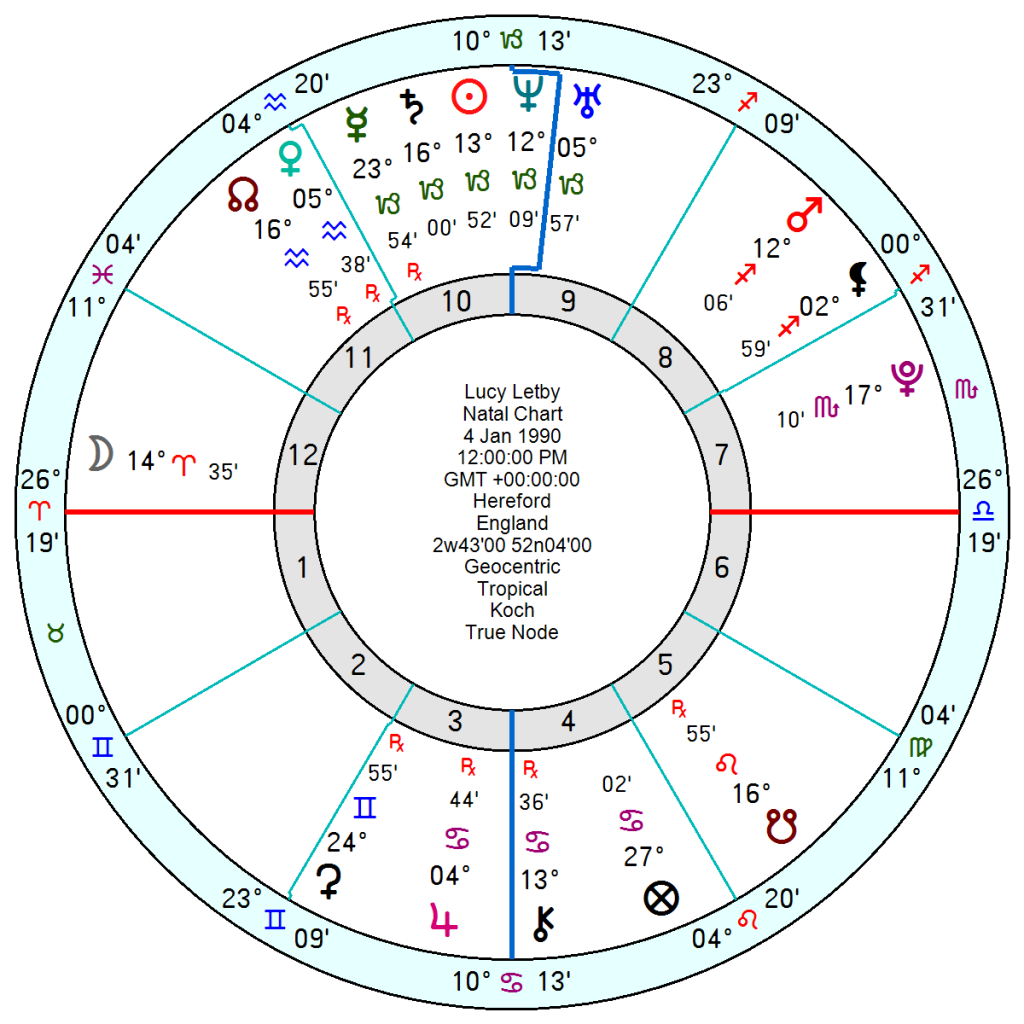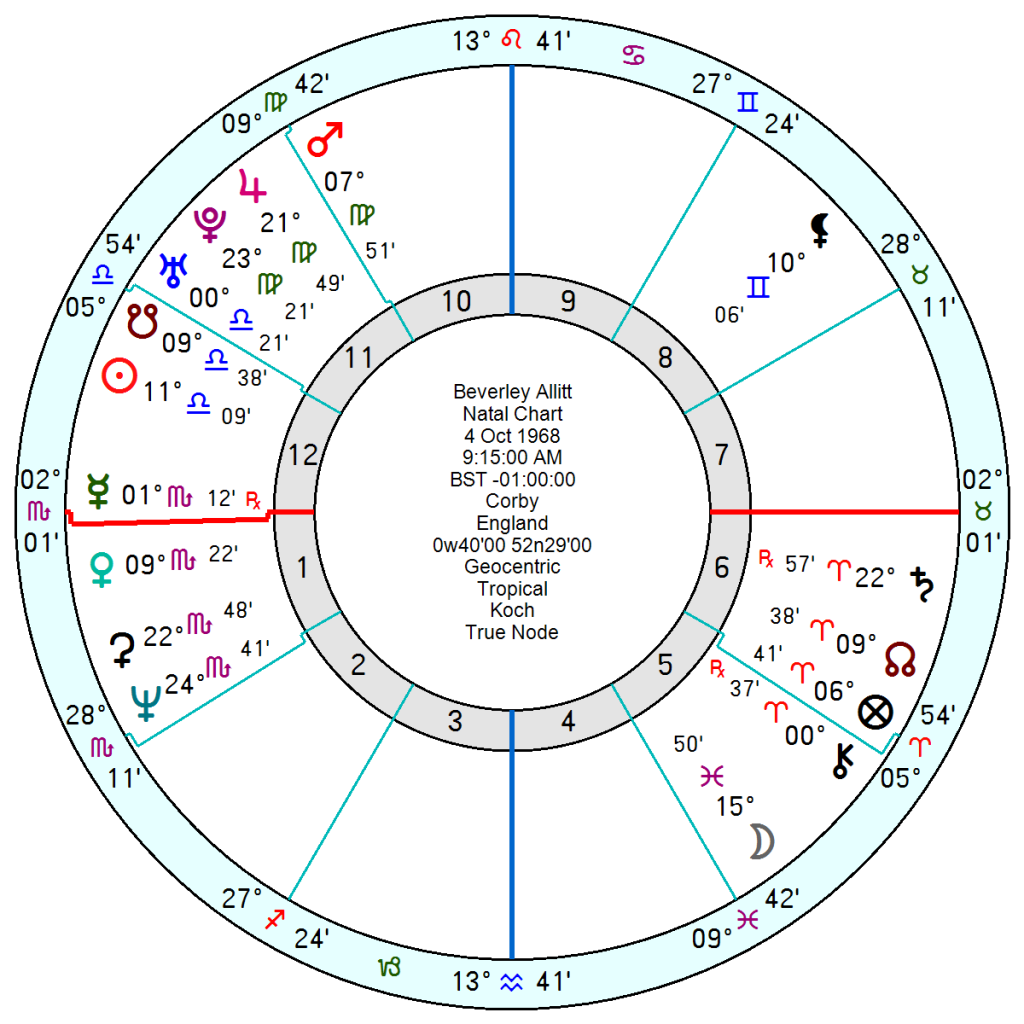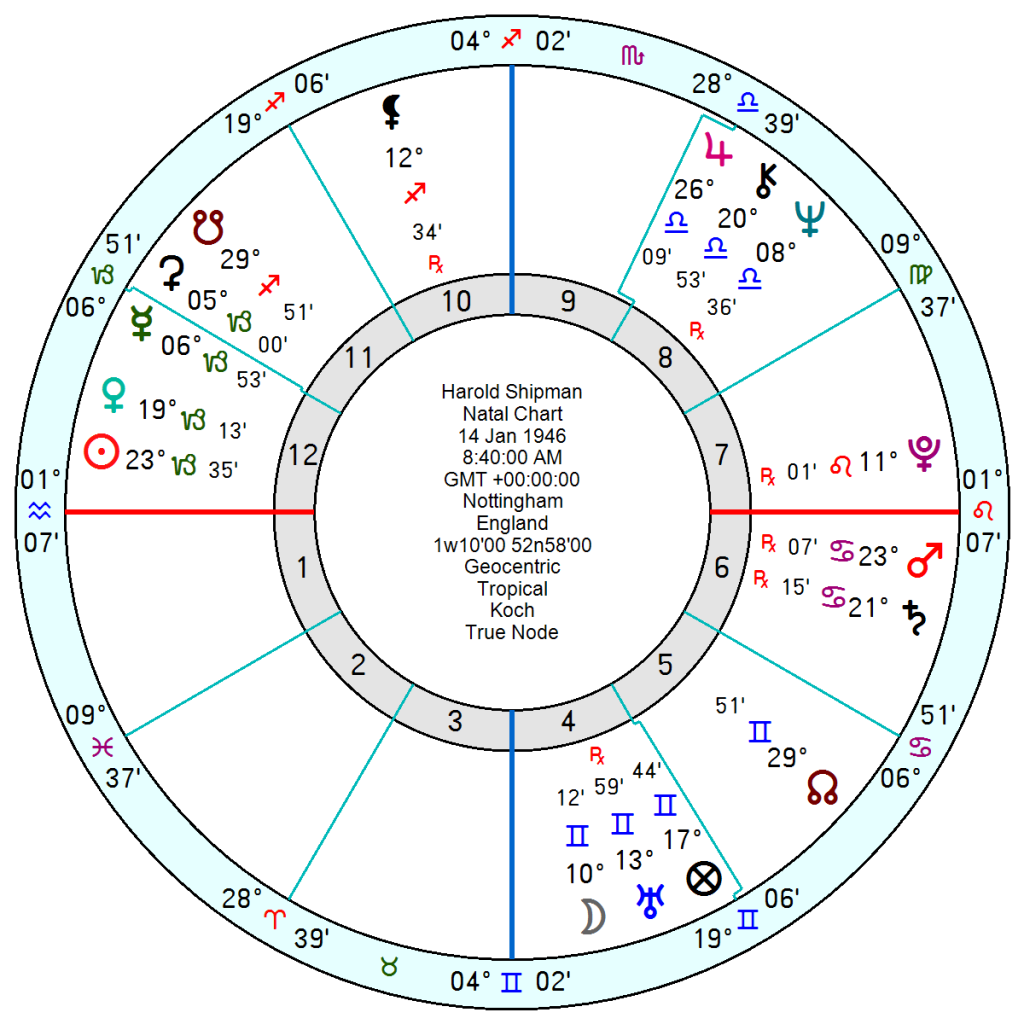 Nurse Lucy Letby has been found guilty of murdering seven babies on a neonatal unit, making her the UK's most prolific child serial killer in modern times. She was also convicted of trying to kill six other infants between June 2015 and June 2016. She deliberately injected babies with air, force fed others milk and poisoned two of the infants with insulin. The hospital management outrageously and unforgivably brushed aside consultant doctors' concerns about her presence at the deaths.
She was born 4 January 1990 in Hereford, England, and has a Capricorn Sun conjunct Saturn Neptune with Uranus and Mercury also in Capricorn. Her Sun is exactly opposed to Chiron with probably both square an Aries Moon. Saturn Neptune can be neurotic/paranoid; Sun Saturn low self-esteem. Sun Neptune prone to delusions. When she appears to have committed most of the murders tr Pluto in Capricorn was opposing her Neptune, Sun, Saturn and tr Uranus in Aries was in square – so exacerbating her unbalanced tendencies.
  She also has a yod of Chiron inconjunct Mars sextile North Node in Aquarius which clearly perverted Chiron's urge to heal into a misbegotten crusade (Aquarius Node) for reasons of?? excitement – Mars in Sagittarius.  Her Pluto was also square her North Node.
 What is an eye-opener is her 18th Harmonic which is frequently prominent in serial killer charts – it has Pluto opposition North Node square Mars opposition Neptune – and that is nasty. The 18th is 9X2 which suggests at least one underlying motive is pleasure. She also has a strong 8th Harmonic with links Mars to Saturn and Jupiter. 8H can be  destructive, self-defeating, pointing to soul wounds and 'karmic debt.'
Those two harmonics – the 18H and 8H – are also marked in other similar cases.
 Beverley Allitt, 4 October 1968 9.15 am Corby, England, another nurse convicted of killing babies in 1991 by administering insulin or air bubbles, is serving a life without parole sentence in a secure hospital. She is a Sun Libra with her Chiron exactly opposition Uranus; and a discouraging yod of which ties together an over-confident Jupiter Pluto sextile Neptune inconjunct a downbeat, hard-edged Saturn in Aries.  Her 5th house Pisces Moon opposes Jupiter Pluto which is odd since she might have been expected to like children. Though Moon Jupiter Pluto may have twisted nurturing into a need for the ultimate control and a confidence boost – most serial killers it is thought are narcissistic.
When Allitt committed the murders in 1991 the tr Uranus Neptune in Capricorn was opposing her Sun.
Her 18th harmonic has a Yod of Sun Mercury sextile Neptune inconjunct Saturn; and a destructive Saturn square Mars. Her 8th harmonic is even more aggravated linking Mars Saturn to Uranus and the Sun.
Other "Angel of Death" nurses/doctors show similar Astro-traits.
Harold Shipman, 14 January 1946 8.40am Nottingham, England, a general practitioner who killed an estimated 250 elderly patients, was a Sun Venus in Capricorn opposition Saturn Mars in Cancer square Jupiter conjunct Chiron with a Moon Uranus in Gemini – cruel, narcissistic, and emotionally chilly. His 18th harmonic ties together Chiron with a bleak Saturn Pluto and Jupiter.  His 8H was defiant and willful.
Victorino Chua, 30 October 1965, Philippines, who also killed elderly patients in the UK is a Sun and Neptune Mercury in Scorpio with a ruthless Uranus Pluto opposition Saturn square Mars (Venus) in Sagittarius. His 18H and 8H stand out as well.
Charles Cullen, 23 February 1960, New Jersey, a US nurse who murdered hundreds of patients in a 16 year spree, is a Sun Pisces opposition Pluto; with the North Node/South Node square Jupiter in Sagittarius and a Capricorn Moon. His 18th harmonic is riddled with strain and aggravation with two oppositions and a yod. His 8th harmonic is also pro-active, defiant and confident.
I cannot begin to imagine what these poor parents suffered and continue to suffer especially hearing she could have been stopped had it not been for obdurately pig-headed, overpaid paper pushers.