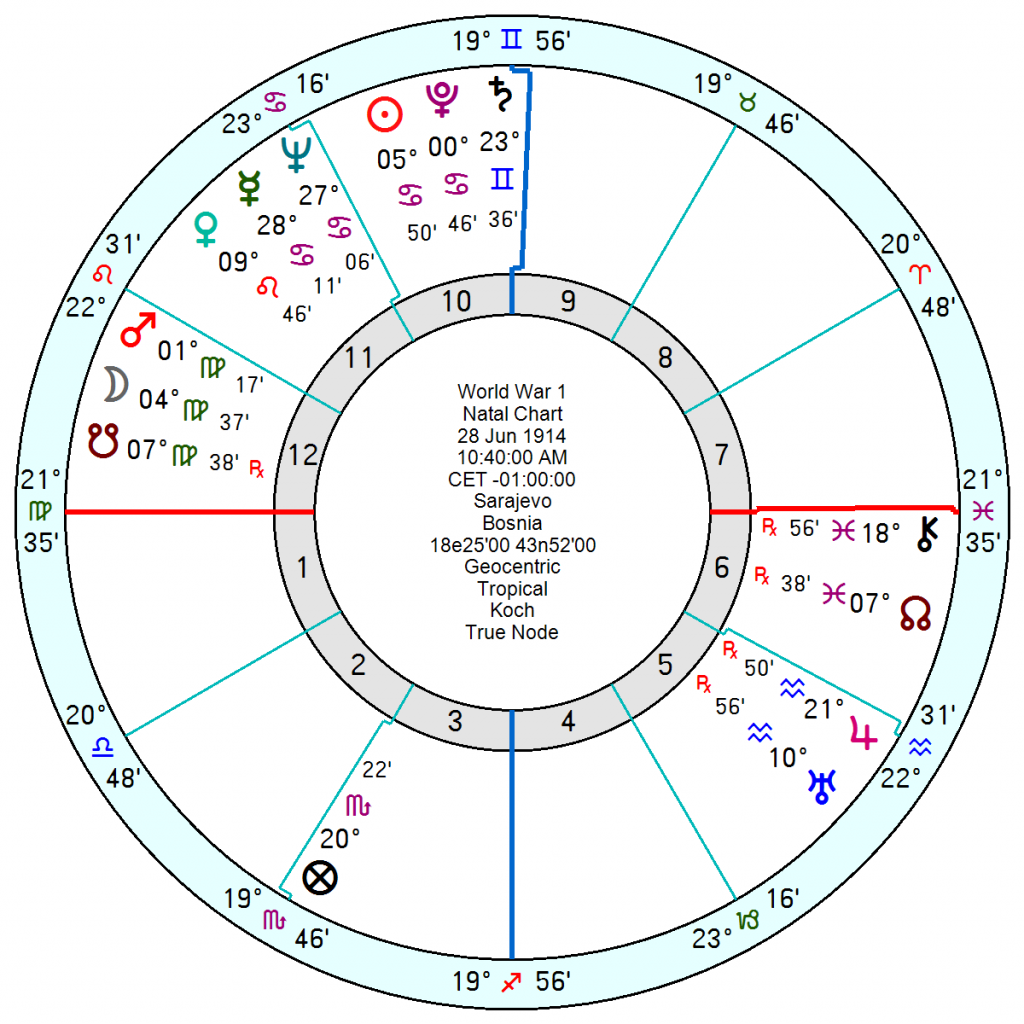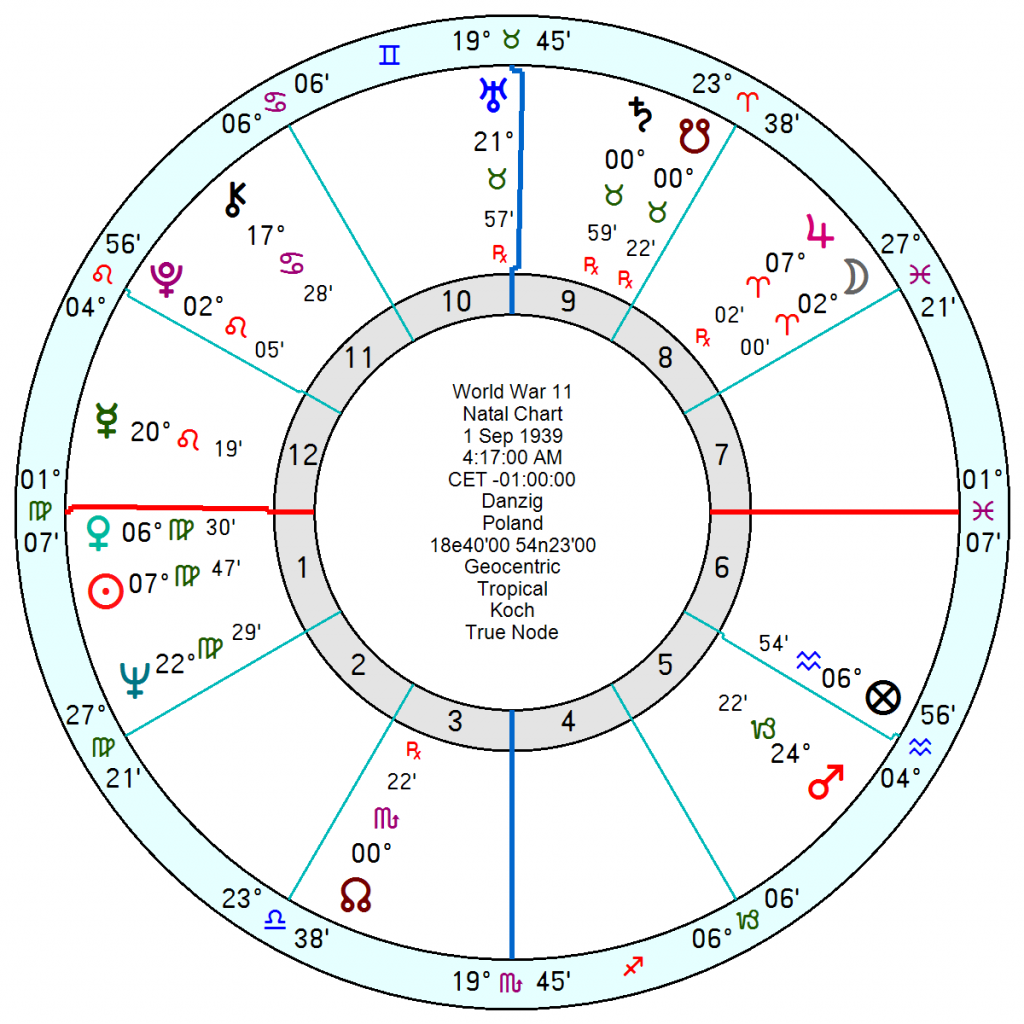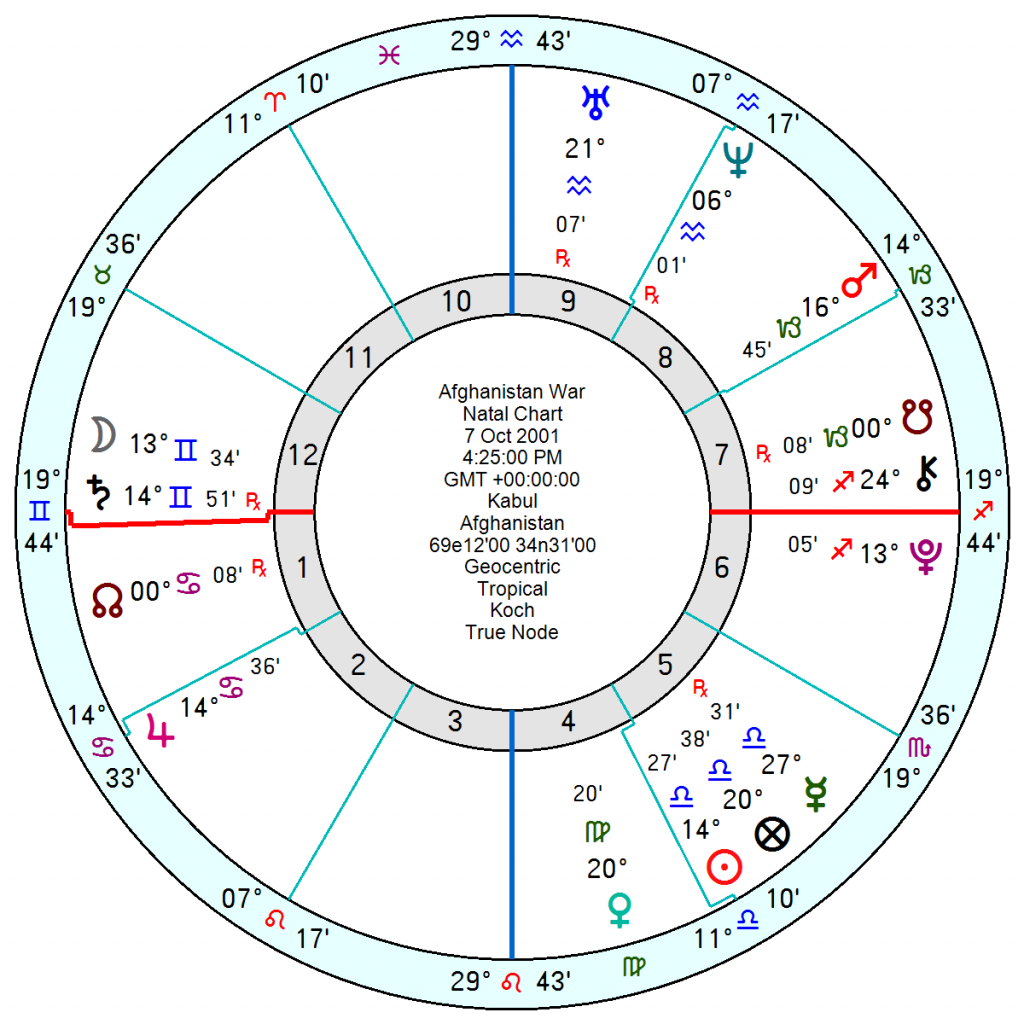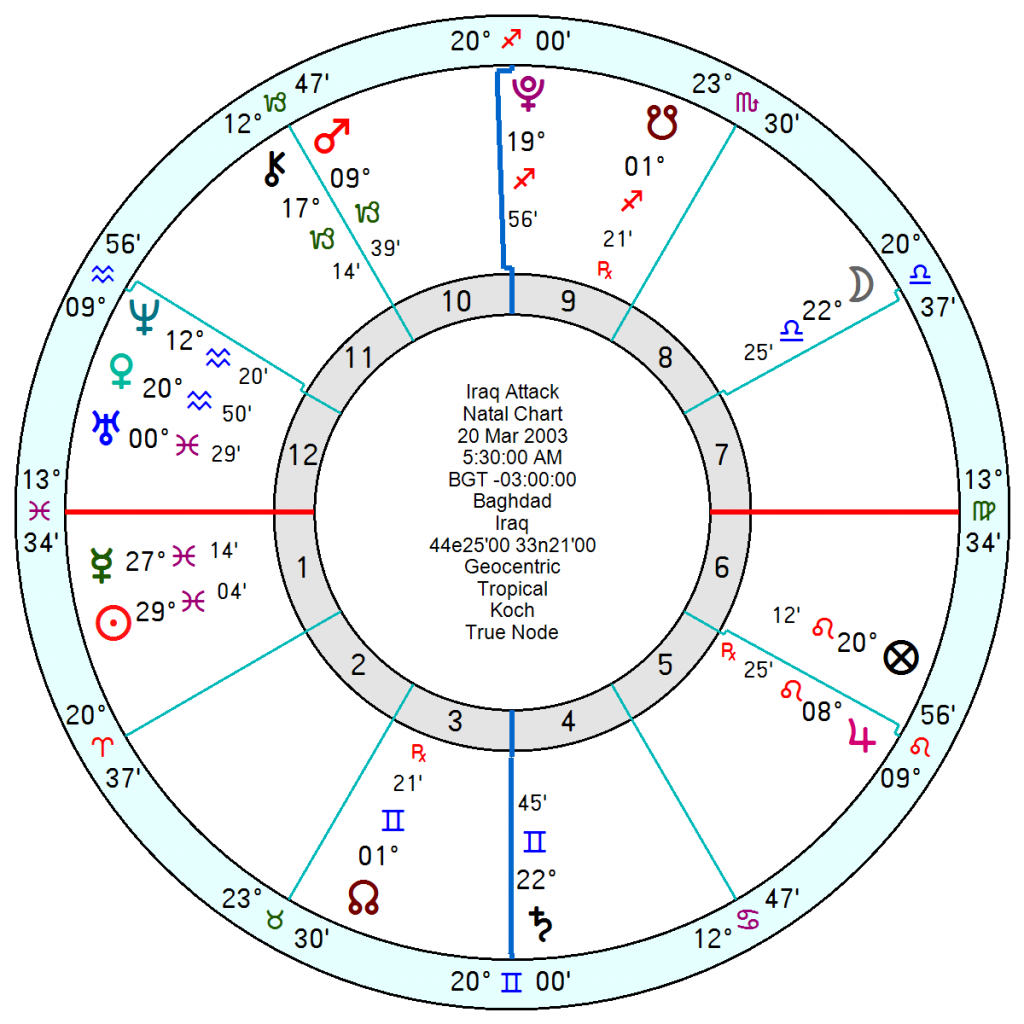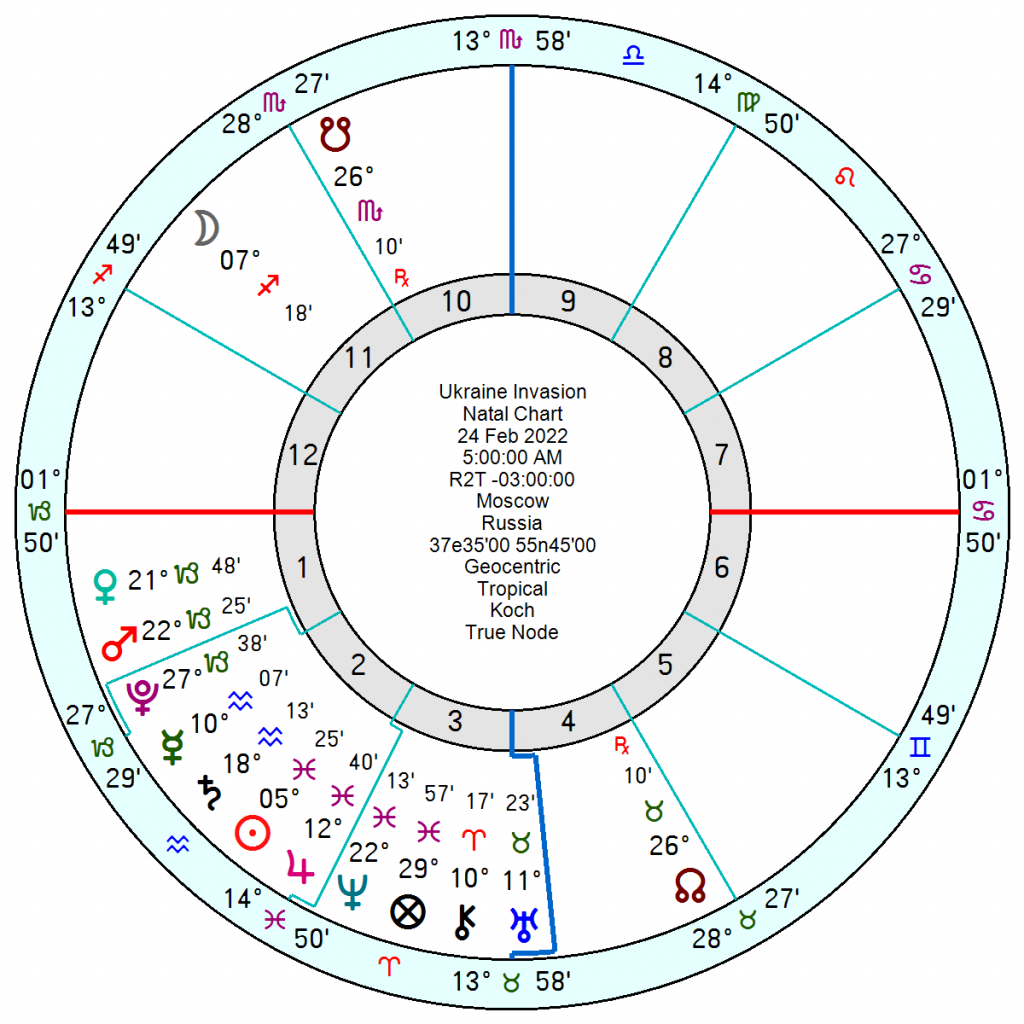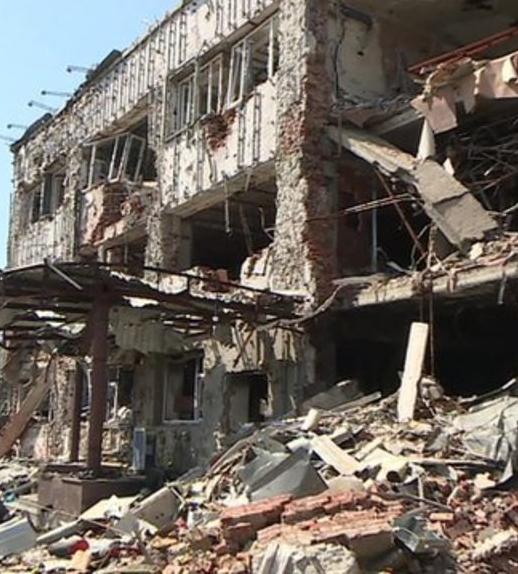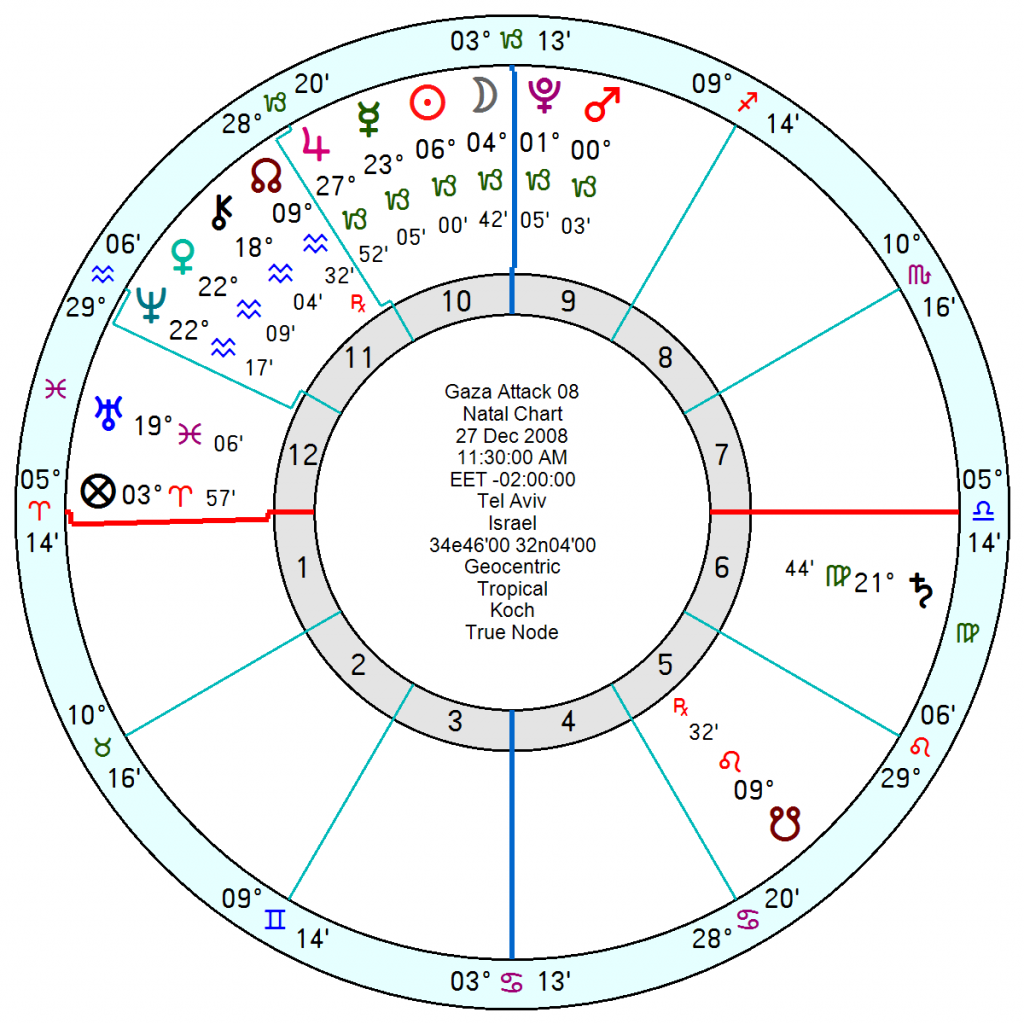 Saturn Pluto is always the main astro-indicator for war – which is not in influence at the moment. World War One started on a Saturn in late Gemini conjunct Pluto in Cancer. WW11 on Pluto just into Leo square Saturn. The Vietnam War on Saturn square Pluto. The Afghan and Iraq Wars on Saturn opposition Plutos.
The murderous clashes at the partition of India coincided with the late 1940s Saturn Pluto conjunction in Leo; the Falklands War started on a Saturn Pluto conjunction as well.
It doesn't mean there are not skirmishes and other deadly clashes which erupt without it being in place. Nor does it mean there always has to be a war every time a hard Saturn Pluto aspect comes round. The 2020 Saturn Pluto conjunction in Capricorn was mopped up by the deprivation, hardship and death of the pandemic.
What does seem to be another theme is the outer planets being at the point of transition into a new sign – which is certainly a factor in the next four years. Though there won't be a Saturn Pluto hard aspect again until 2028.