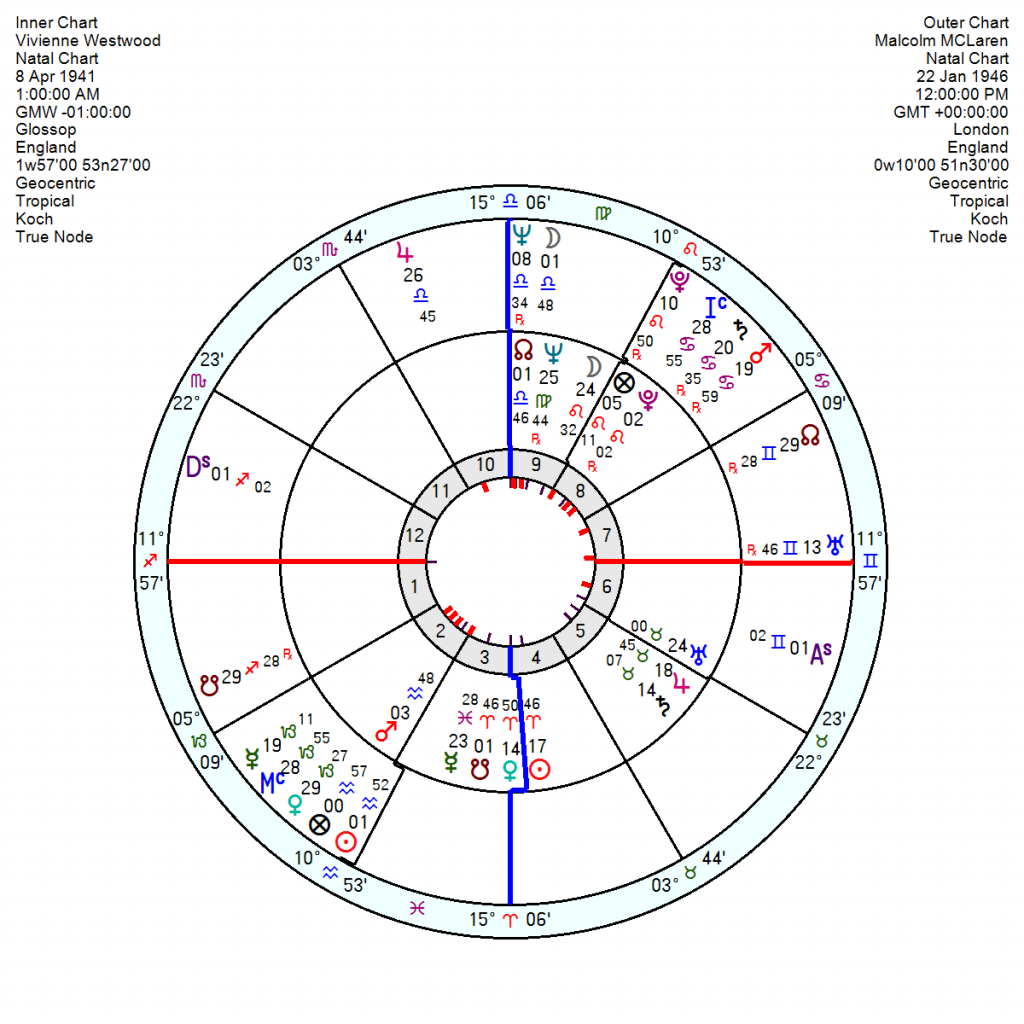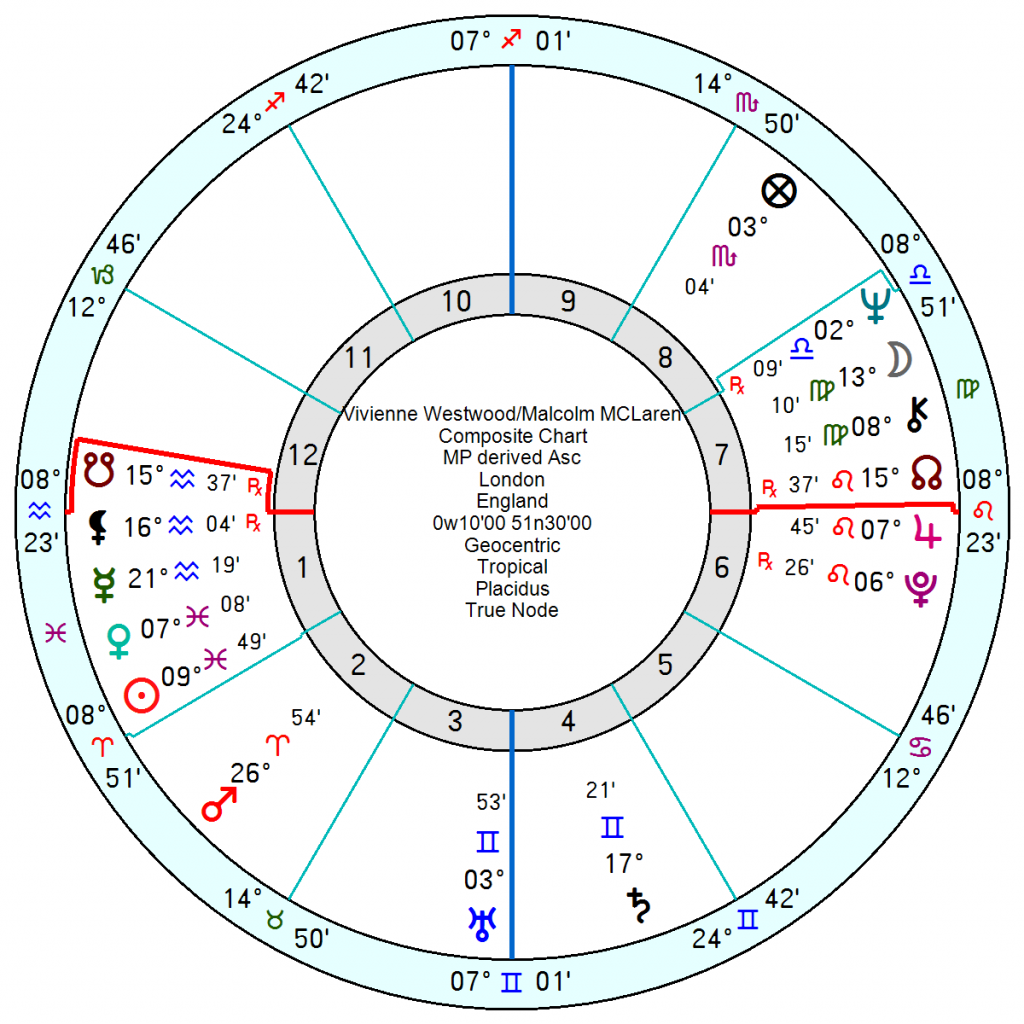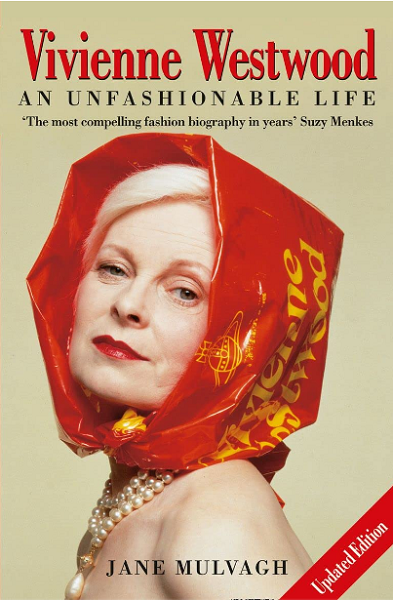 Vivienne Westwood, the pioneering British fashion designer who made a name for herself as the queen of punk in the 1970s, with her androgynous designs and irreverent anti-establishment attitudes has died.
She brought her eccentric and provocative creations into the mainstream, being worn amongst others by Princess Eugenie for various elements of the wedding of William and Kate Middleton; and her designs were featured in the movie Sex and the City.
She caused a stir in 1992 when she collected an OBE from the Queen, without wearing underwear, and twirled round in the courtyard to reveal all. And in 2006 when she was made a Dame, she opted again not to wear underpants and went to Buckingham Palace wearing a pair of silver horns.
She was born 8 April 1941 1am (unverified) Glossop, England into relative poverty and started in fashion creating jewellery which she sold at a market stall as a sideline to teaching. She left an early marriage when she met Malcolm McLaren, band manager of the Sex Pistols, who spear headed the 1970s social-rebel, shock-tactics protest movement in the music business.
  She had a Sun and Venus in pro-active Aries and a flamboyant Leo Moon so was always going to make her mark with a statement. She was one of the Jupiter Saturn in Taurus generation with Uranus close by, so was earthy, stubborn, idealistic (sometimes) and materialistic at others. She had the inspirational Uranus trine Neptune of that era which produced many creative types.
Although her Uranus was reasonably prominent being also square her Moon and sextile Mercury it is not as highlighted as I might have expected from her status-quo upsetting tendencies. What does stand out is a volcanically angry Mars in Aquarius opposition Pluto which would give her a deep dislike of authority figures and she built a career around taunting them and what they represented.
Malcolm McLaren tapped into this underground reservoir of compulsive rage with his Aquarius Sun conjunct her Mars and opposition her Pluto; add in his Mars Saturn in Cancer square her Sun Venus and it adds up to a very scratchy relationship – a masochistic twosome. Though their relationship chart did indicate a good deal of affection with a composite Sun Venus as well as a power-couple Jupiter Pluto combination which would help them have a considerable impact. That they lasted a decade together is a miracle but they did shift the culture. For the past thirty years she has been married to another fashion designer, 25 years her junior. He is another Sun Aquarius.
 Her activism in later years focused on climate change and support for Julian Assange.