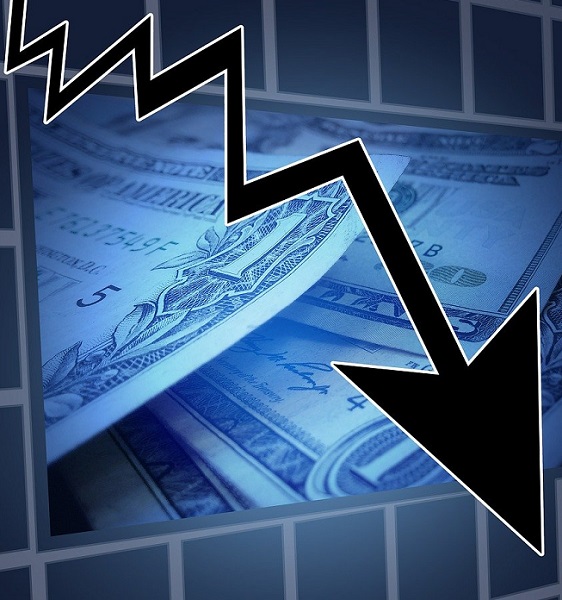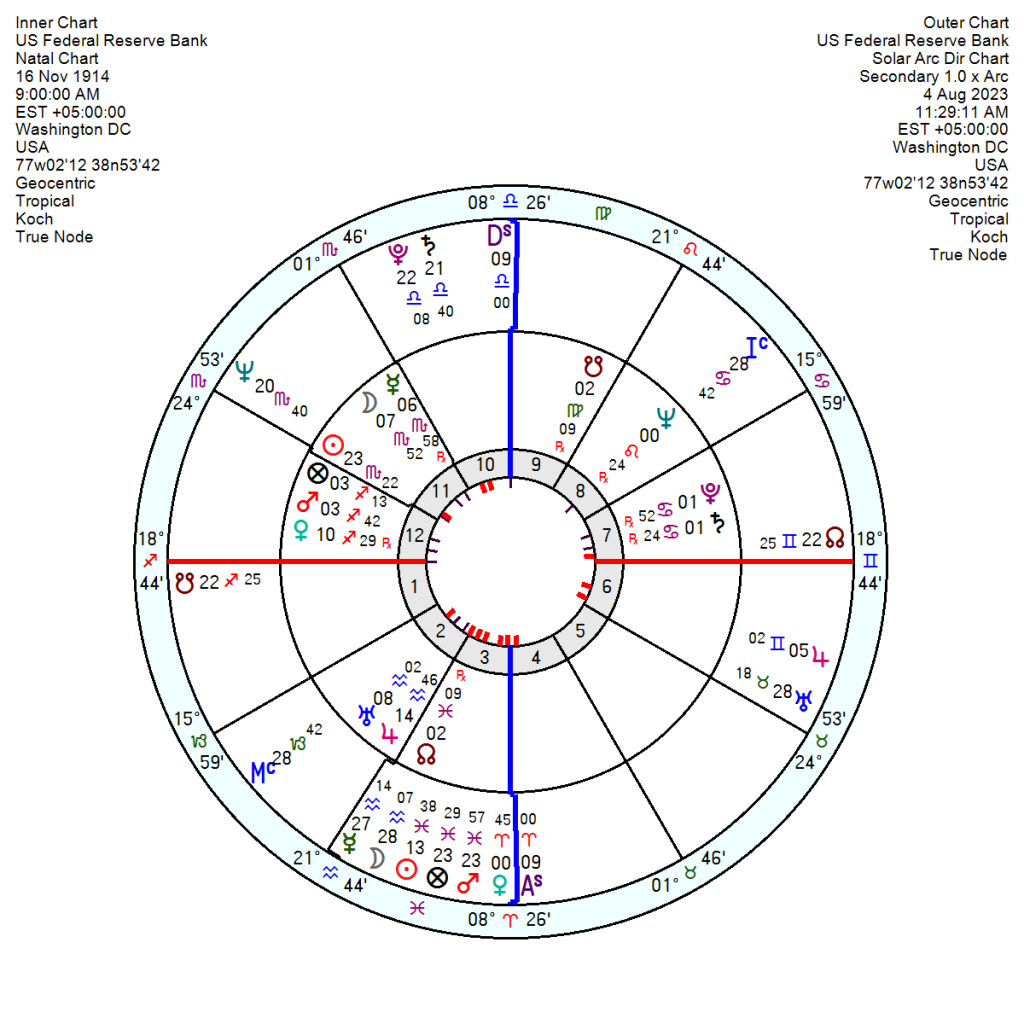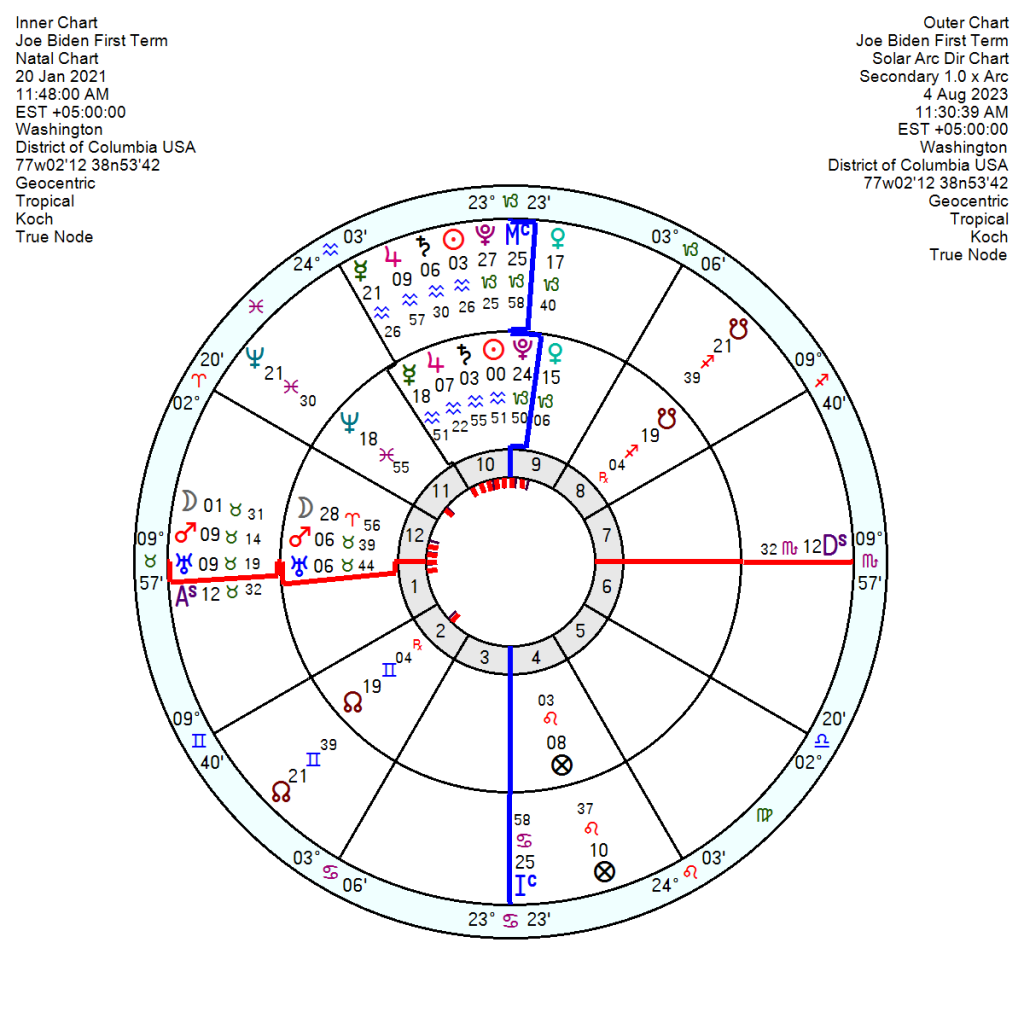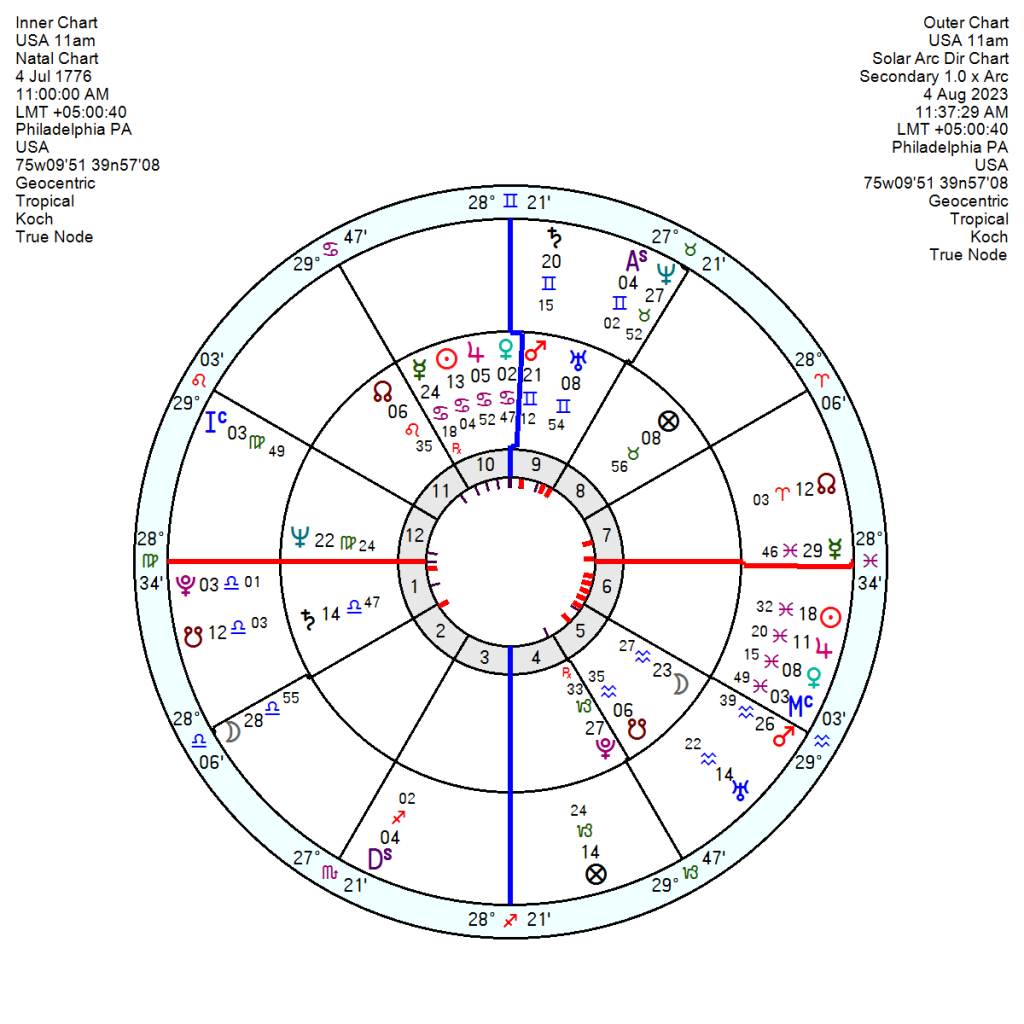 Yowls of disagreement from the Biden camp have met Fitch's unexpected downgrading of America's hallowed triple A credit rating. Economic numbers are always subject to vicious argument but the key to the mark down may be political rather than economic. Fitch did note there was an "expected fiscal deterioration over the next three years" and "a high and growing general government debt burden". But also noted an "erosion of governance" over the past two decades "that has manifested in repeated debt limit stand-offs and last-minute resolutions".
 The FT remarks: "the political ecosystem is so polarised that it is hard to imagine Congress taking the sensible steps needed to tackle America's fiscal problems." The ideal scenario would be Trump knocked out and Biden steps aside which could enable "centrist political forces to prevail – where sensible bipartisan fiscal policies might emerge in Congress to tackle the debt." But if Trump remains standing and, worse, wins he could, as before, threaten the independence of the Federal Reserve, deliver unfunded tax cuts and fail to trim spending.
The US Federal Reserve chart, 16 November 1914 9am, Washington DC, is in trouble this year, next year and worse in 2025. Tr Uranus opposes the Scorpio Sun for major jolts, jangles and sudden events from the middle of this month till mid September and then on and off into early 2025. Tr Pluto has been opposing the zero degree Neptune from earlier this year as it moved into Aquarius and will be back from January 2024 on and off to the end of the year – bringing confusion and a sense of devastation. Into 2025 tr Neptune and Saturn will square the Fed Res Saturn Pluto which will raise levels of uncertainty and anxiety to new levels. And the following year SA Neptune will conjunct the Sun for an unhelpful year where financial security is concerned.
  Jerome Powell, 4 February 1953, Chairman of the Fed Reserve, looks road-blocked and discouraged with tr Pluto square his Saturn until late October, as well as panicked about failures this year, extending on till early 2025 with tr Neptune conjunct his Mars and then undermining by conjunction his financial Venus in 2025.
  Biden's Term chart is about to hit its bumpiest patch within weeks and extending over the next six to eight months with one setback after another. There's nothing to indicate this will be financial specifically but it could include that. The Term chart does have the North Node in the 2nd suggesting that not relying on debt will be an imperative, though it is a celestial hint that may be ignored.
  There is also that notable Solar Arc Saturn conjunct the USA Mars by mid 2024 and then square the Neptune by 2025 on the USA country chart – which will be a time of mishaps, confusion and high anxiety.
The last time there was a similar SA Saturn hitting the USA Mars Neptune was in 1935/36 when Roosevelt's New Deal created millions of new jobs and his Social Security Act provided Unemployment compensation and pensions for the elderly – in the face of much Republican and business criticism. He was expected to lose the 1936 election but held on to get a second term. And for historians to ponder the previous one was 1845/46.