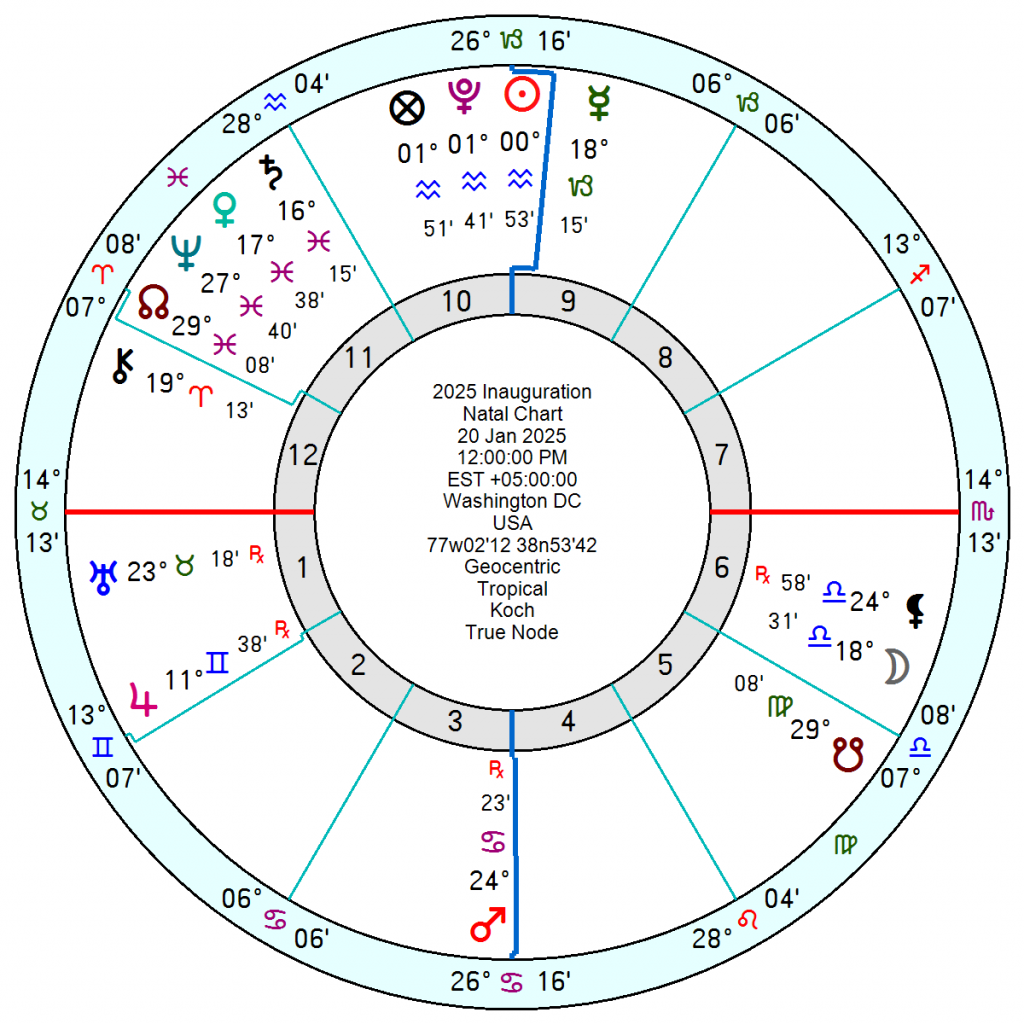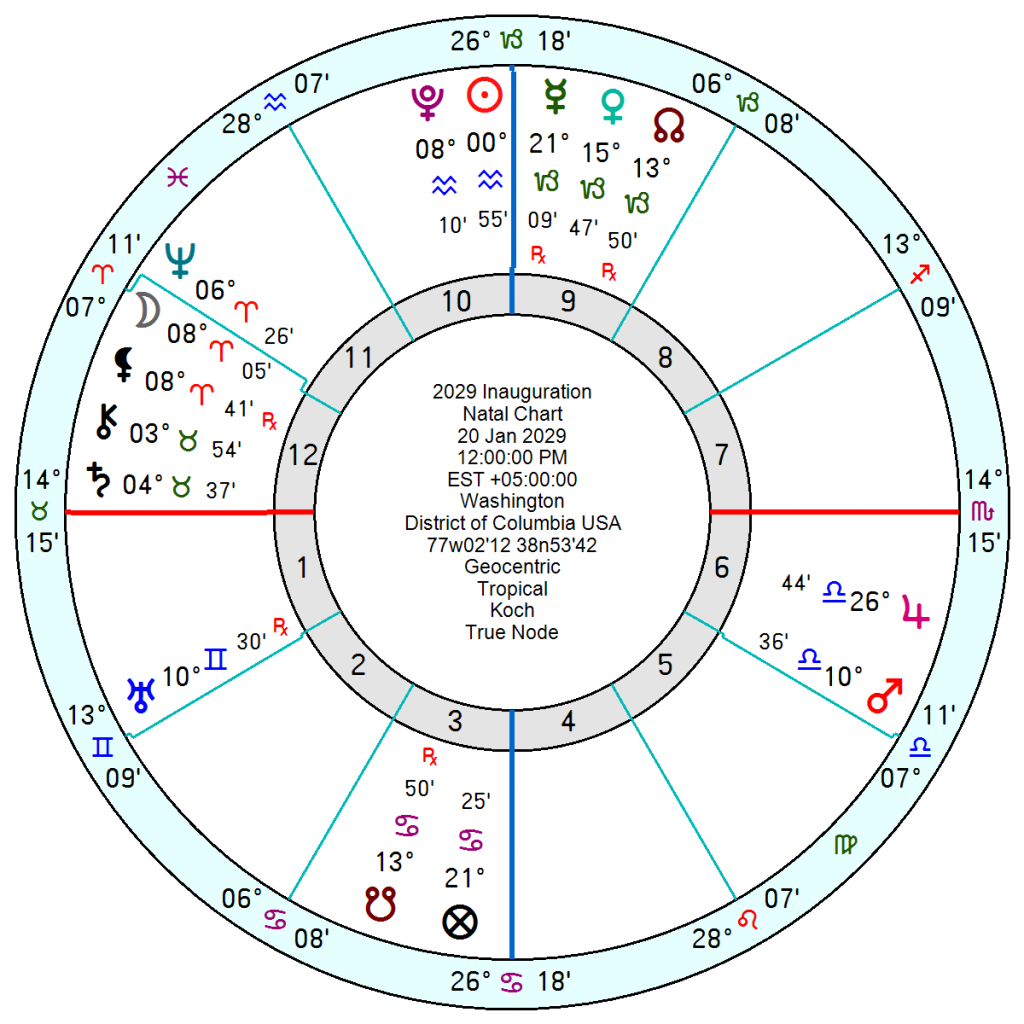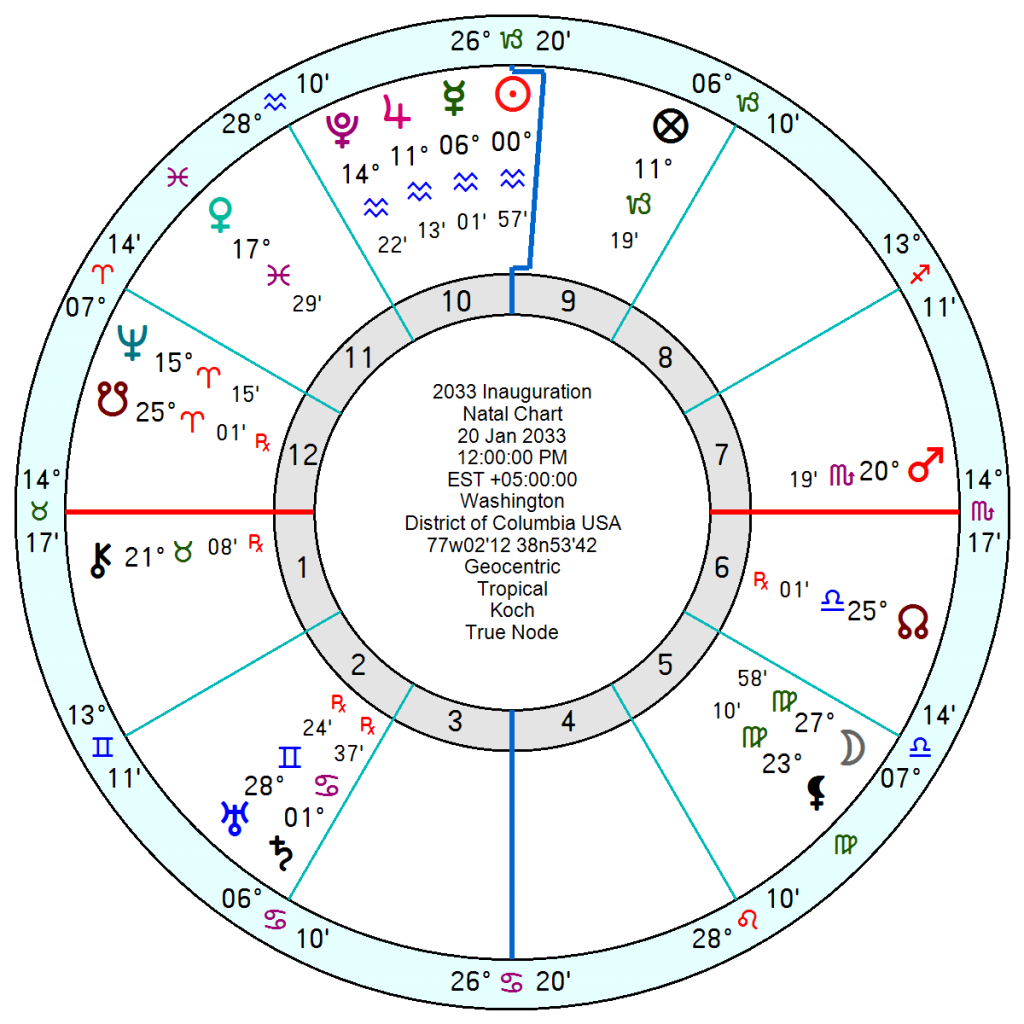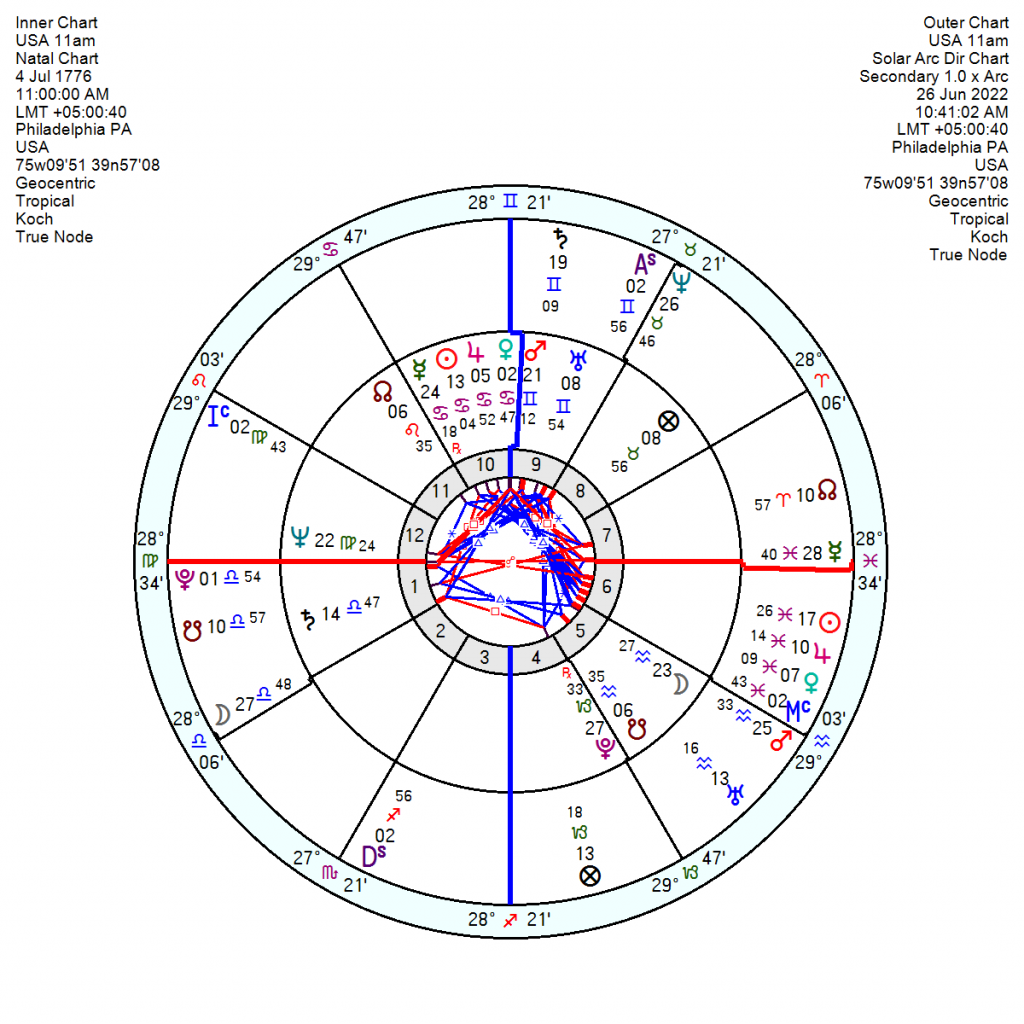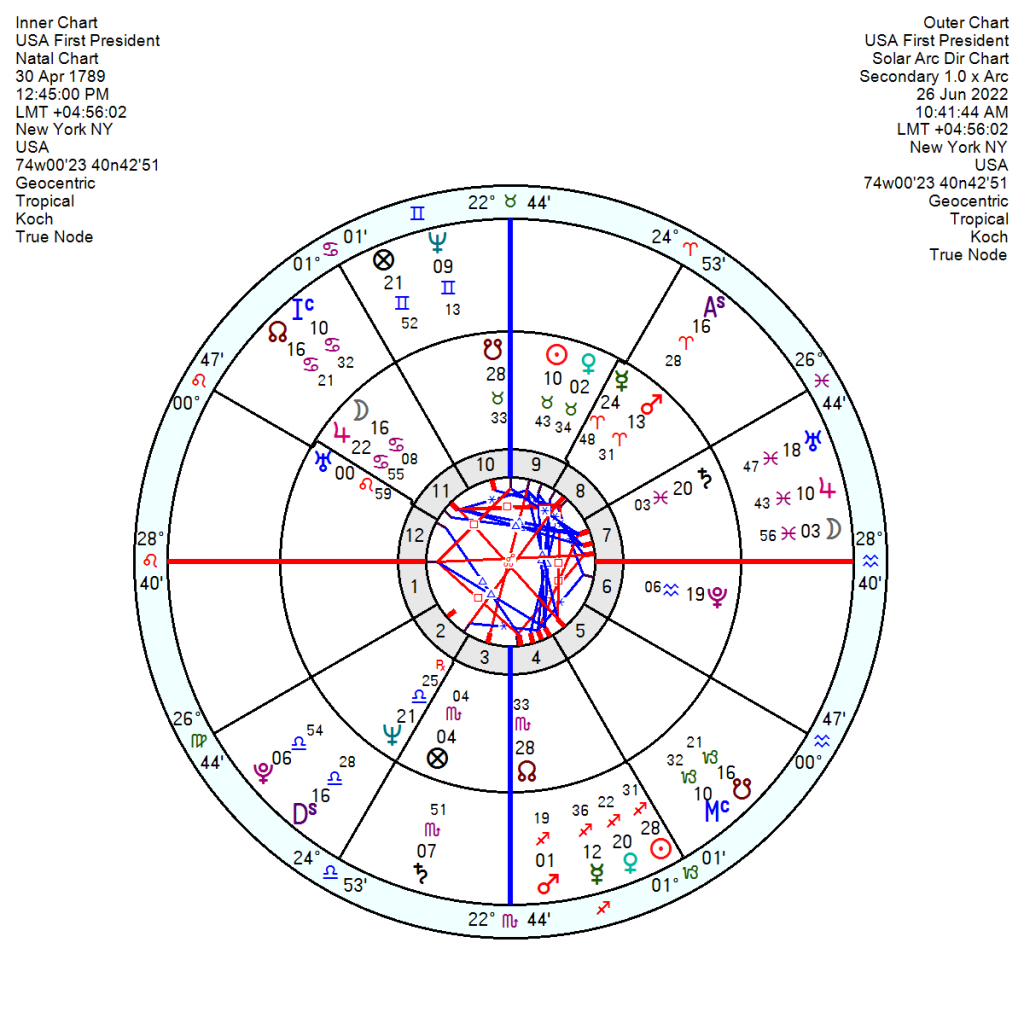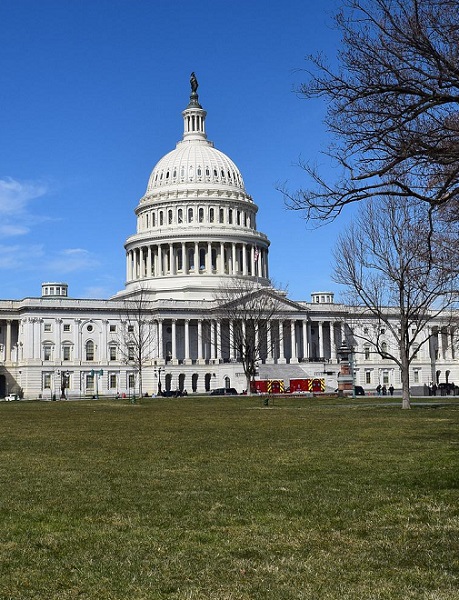 Pluto Returns are not a passing distraction but a crossroads that comes around every 250 years. A country's move away from the past into what comes next takes years to settle.
  Looking ahead through the USA 2024 and 2028 elections they coincide with the turmoil of the massive outer planet shift into new signs. And the 2028 election will be in the midst of the directionless, disappointing transiting Neptune in Aries square the USA Venus, Jupiter and Sun in Cancer. It'll be 2032 before anything looks back to relative stability.  
The present extreme divisiveness won't disappear in a puff of smoke so it isn't surprising it'll take that long. Roe v Wade came in on early Pluto in Libra so maybe Pluto's entry into Aquarius might restore its security. Other liberal legislation, for instance for same-sex marriage, was only enacted in individual states since 2012 – when tr Pluto in Capricorn was around the opposition to the USA Sun.
[Just as an aside I always wondered about that late 2012 period which coincided with Obama's re-election, as well as same-sex marriage progress and oddly the devastating Sandy Hook shooting. Not only was tr Pluto heading for the USA Sun opposition. But there was a poleaxing and confidence-destroying Solar Arc Pluto conjunct the USA Neptune and square Mars – which at the time I couldn't quite nail down an event or mood significant enough to explain it. But it did shaft a spear through USA morale and the sense of national identity, for sure.]
This Biden Term was always going to be fractious, explosive and aggravated with the worst of the jolts coming in 2023/2024.
The 2024 election will be held on a do-or-die-determined Mars opposition Pluto for extreme rhetoric, bile and venom – with a Sun opposition Uranus in place which could suggest a swing in a different direction. Neptune lingers in the final stages of Pisces.
The 2025 Inauguration chart has a controlling Sun Pluto conjunct the Midheaven opposition Mars on the IC – so a discontented population and power-hungry administration. Three planets in directionless Pisces in the 11th don't suggest a solid future strategy. Uranus in the 1st will be defiant and unconventional. [To be noted the Biden Term has Pluto conjunct the MC so it doesn't necessarily point in either political direction.]
The 2028 election will be even more fraught than the 2024 with a Yod of Pluto sextile Neptune inconjunct Mars on the focal point, with a downbeat Sun opposition Saturn; and a hope-for-change Uranus Trine Pluto. The USA will have just undergone a Uranus Return, the first since 1943/44.
The 2029 Inauguration again has controlling Sun Pluto in the 10th with an edgy, disruptive and ruthless Sun Pluto square Saturn and trine Uranus trine Mars – either hardship and tough conditions, or a war somewhere out in the globe to contend with.
The 2032 election will be tense with a Sun square Pluto and Pluto trine Mars around election day. Tr Uranus Saturn conjunct in early Cancer will be starting to conjunct the USA Venus, Jupiter in Cancer. By this election tr Neptune in Aries has finally cleared the square to the USA Sun and opposition to the USA Saturn which brings to an end a discontented and undermining few years since 2025.
The 2033 Inauguration is the first to look upbeat with the Sun, Mercury and a confident/successful Jupiter Pluto in the 10th. That's reminiscent of Obama's First Term with Sun Jupiter in the 10th.
On similarities to the USA Civil War (1861 – 1865) see previous post May 6 2022. There are some repeat influences around 2027/28 when there is a Uranus Return on the USA chart and tr Pluto in hard aspect to the Leo North Node.
The late decade period also looks challenging on the USA First President chart, 30 April 1789 12.45pm New York. Tr Pluto in Aquarius will square the Taurus Sun in 2027/28. Even before then tr Pluto will be opposition to the Uranus as it enters Aquarius in 2023/2024 – so a highly-changeable phase of several years.
Pluto in Aquarius had best get its act together to bring back the age of enlightenment and kick loony-tunes Neptune in Pisces into the kerb.