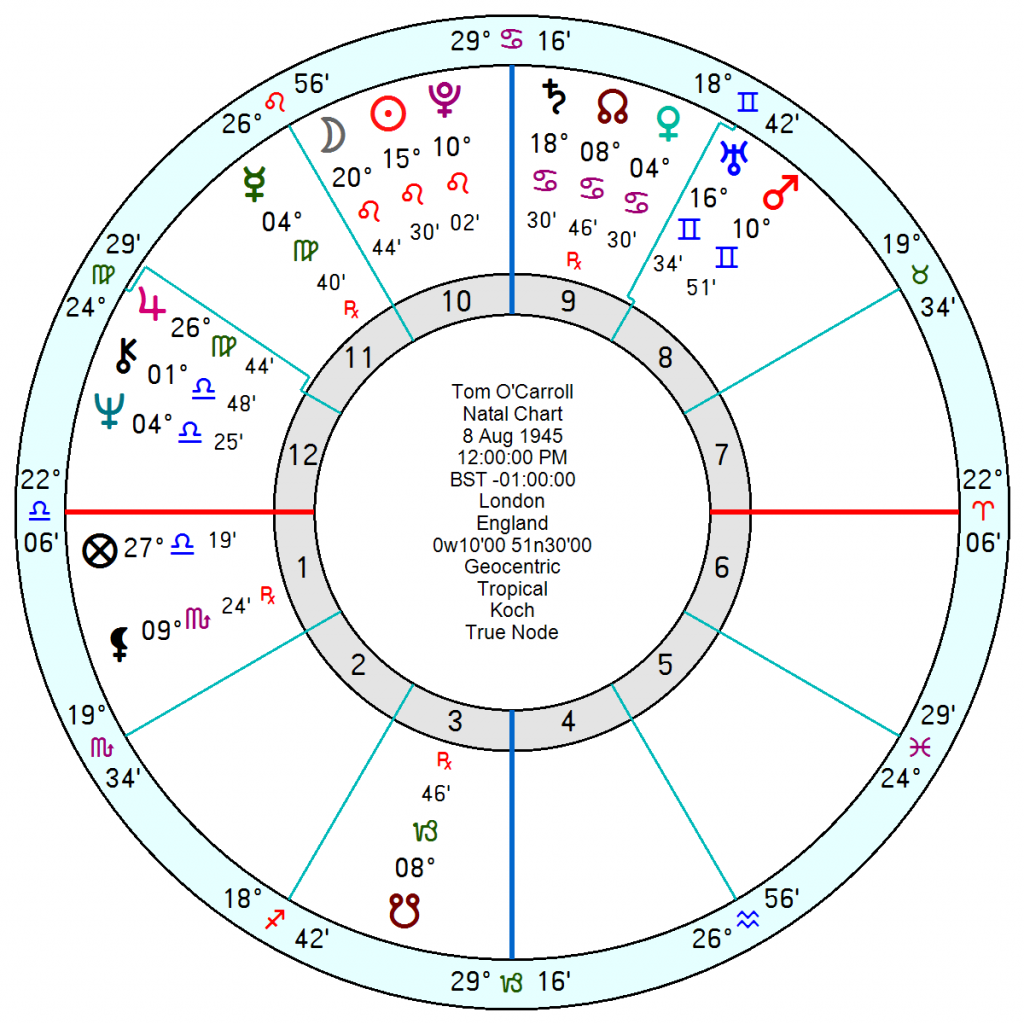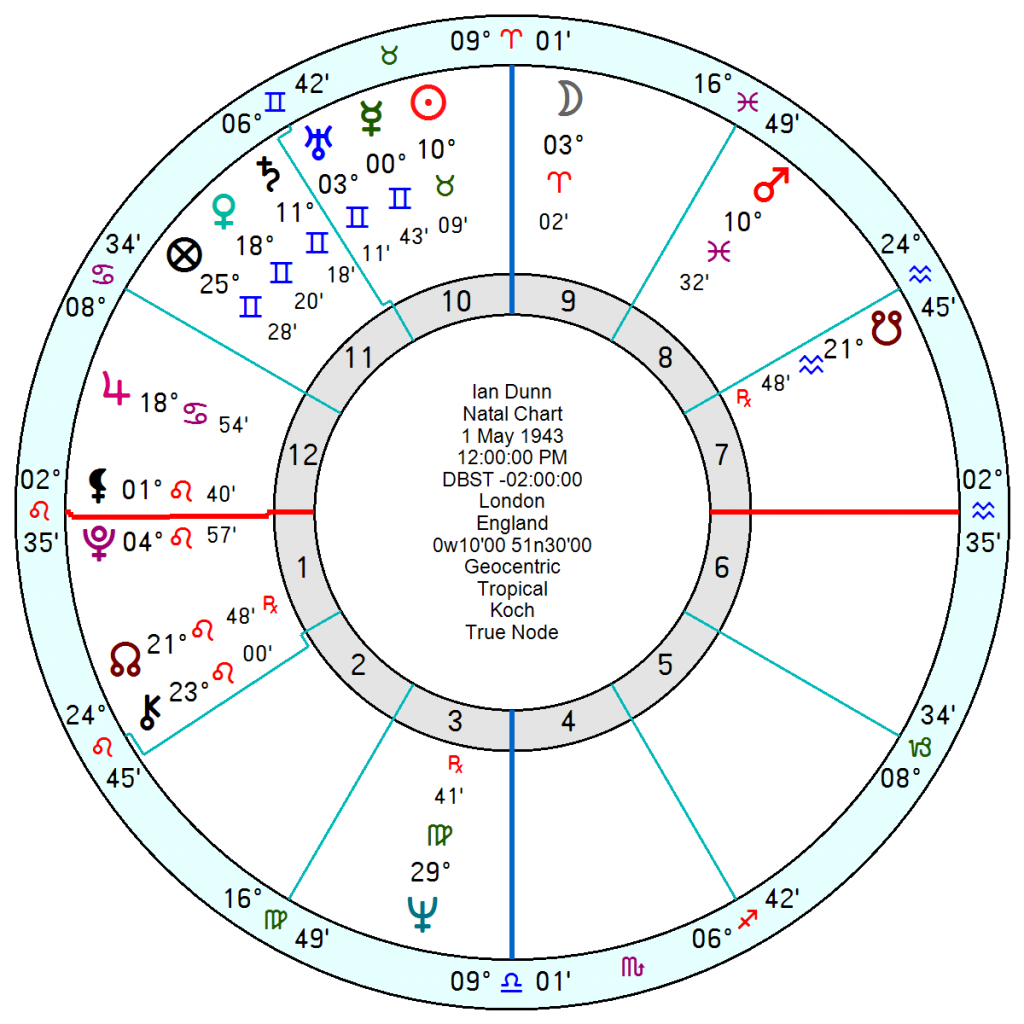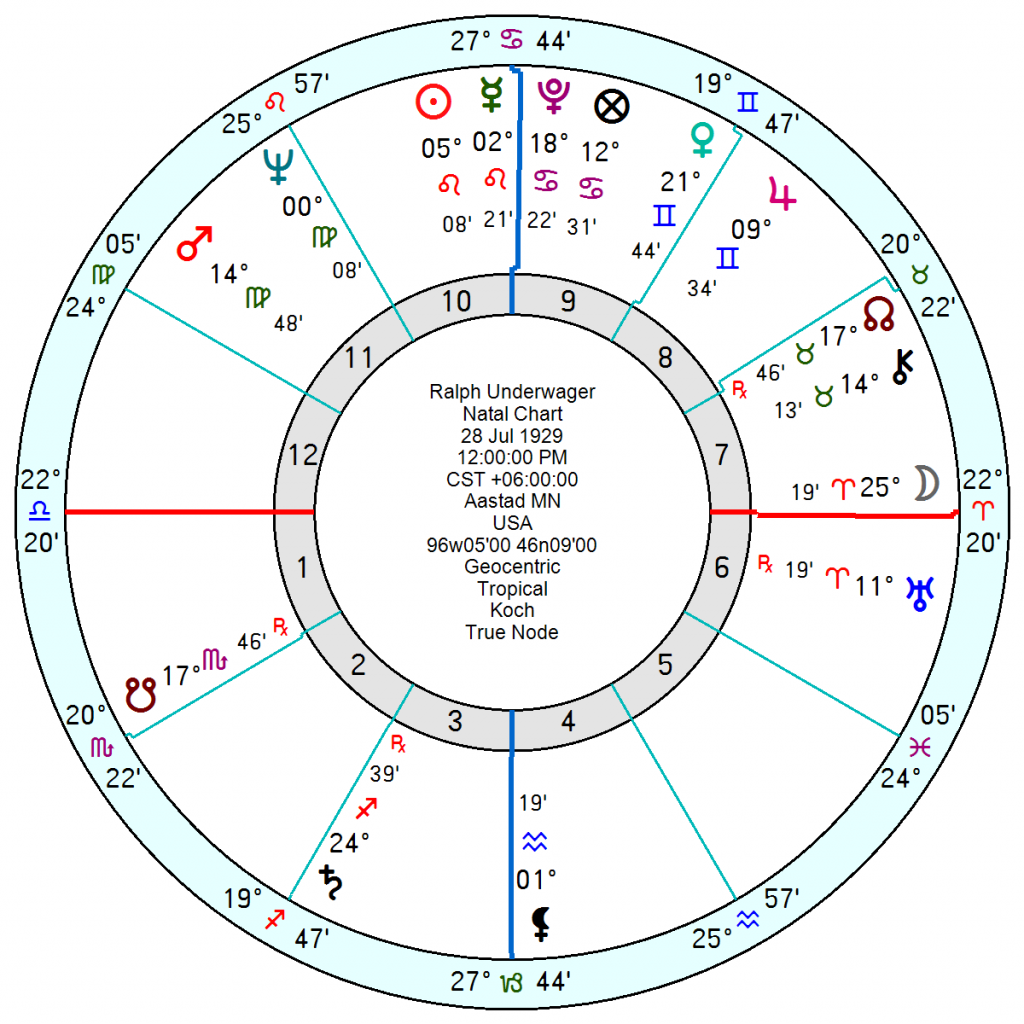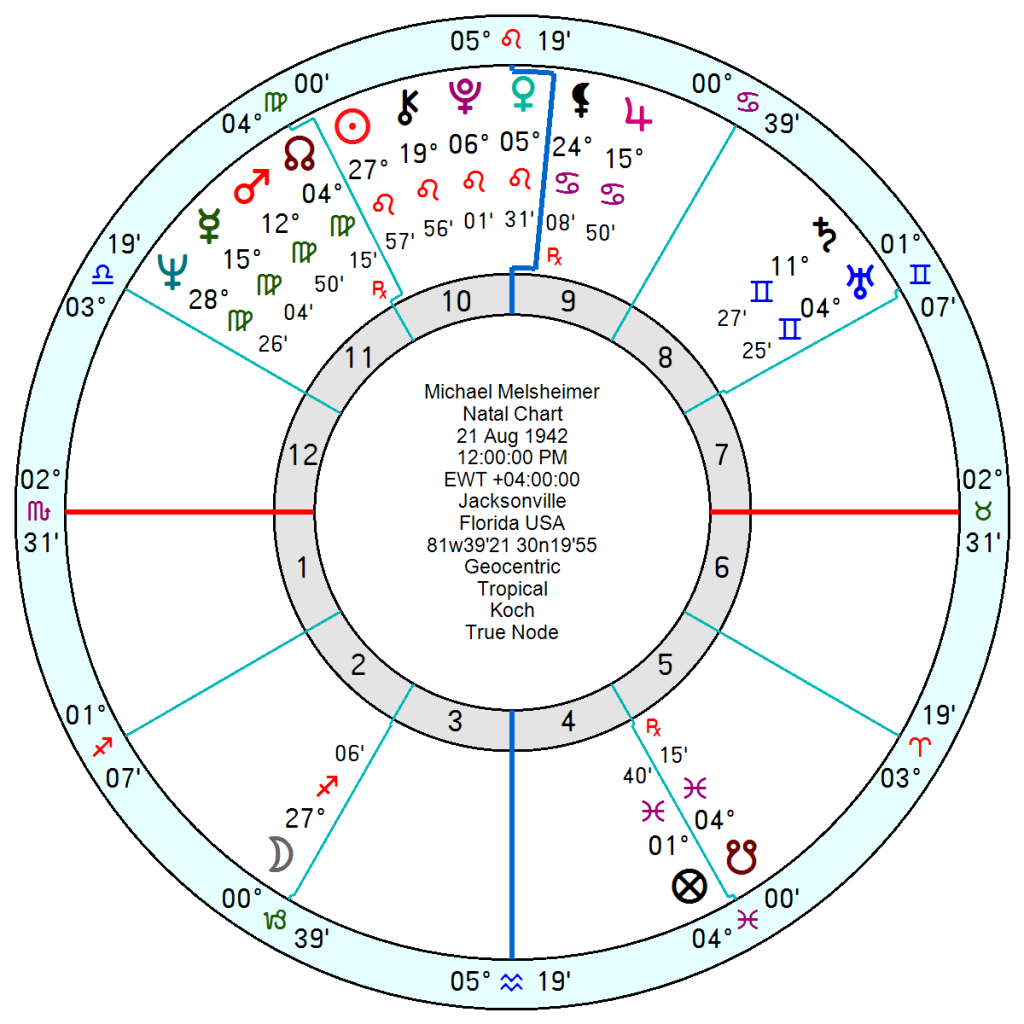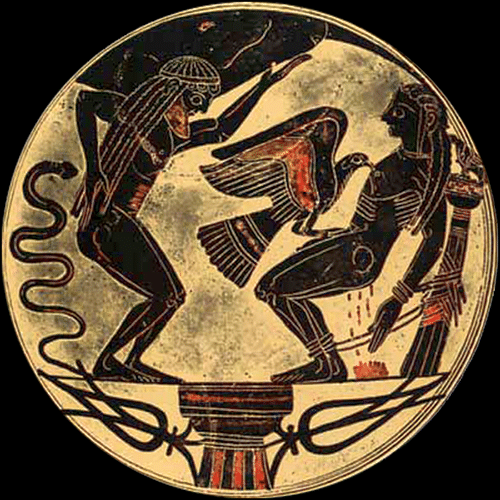 Mermaids, the transgender charity, is facing yet more criticism as it emerges (via a Times investigation) that one of their trustees, an academic in gender and sexuality studies at LSE, spoke at a B4U-Act pro-paedophilia conference in the USA years ago. Mermaids says the organisation is "completely at odds" with its values and has accepted his resignation. It follows on from a Charity Commission investigation into Mermaids launched last week after claims that it was handing out chest binders to children as young as 13 and 14.
The Times also revealed parents' concerns last week after it emerged that children on Mermaids' online forum were arranging to move conversations about experimental drug treatments and medical transition onto less closely supervised platforms.
I can't track down a birth date for Susie Green, Mermaid CEO, who took her child to Thailand for transition surgery when they were sixteen.
Mermaids itself was started by a small group of concerned parents in 1995 – and what is intriguing astrologically-speaking – is that Uranus was then on the cusp of Aquarius.
Two pro-paedophilia groups were also started when Uranus changed sign. The UK Paedophile Information Exchange (PIE) in 1975 as Uranus went into Scorpio. And the US pro-paedophilia B4U-Act founded in 2003 by convicted child molester Michael Melsheimer, as Uranus moved into Pisces.
I am not remotely trying to collate transgender with MAP (minor attracted persons)/pro-paedophilia organisations but both are counter-culture outliers in the area of sexuality. Uranus can be an enlightened trailblazer and catalyst for social reform or a lawless contrarian intent on upsetting the status quo and revelling in causing outrage.
Skipping across the charts of high profile pro-paedophilia spokesman like Tom O'Carroll, the convicted ex-head of the PIE, 8 August 1945 and Ian Dunn, the PIE co-founder, 1 May 1943 what stands out are a smattering of Gemini planets and an afflicted Mars. O'Carroll has Mars Uranus in Gemini sextile Sun Pluto in Leo and Dunn has Uranus Saturn in Gemini square Mars.
 Ralph Underwager, co-founder of the 'False Memory' (FMSF) movement in the US and reputedly the creator of the 'false memory' concept which sought to undercut allegations of child abuse, was also pro-paedophilia, 28 July 1929. He was a Leo with a T square of Saturn opposition Venus in Gemini square Mars in Virgo. He likened paedophiles to Christ on the way to Calvary and claimed it was a feminist conspiracy that condemned underage sex.
 Richard Green, an American psychiatrist, a vocal advocate of 'false memory' of child abuse, who worked in a London transgender Clinic in the 1990s, 6 June 1936, was a Sun Mars Venus in Gemini opposition Jupiter square Saturn opposition Neptune. He was in addition friendly with O'Carroll and wrote a foreword to his 2010 Michael Jackson book. Green hosted pro-pornography conferences in the US as well.
Michael Melsheimer, 21 August 1942, founder of B4U-Act, another Sun Leo with, more significantly, Saturn Uranus in Gemini square Mars Mercury in Virgo.
There's a whole messy hinterland in the 'alternative' sexualities universe. Not all are connected or support each other. But they do all share a rich seam of anger at being outside the established order and a law-unto-themselves determination to upset the status quo. They are driven by a conviction that their cause is righteous and everyone else is wrong.
   Uranus, the castrated god, is ruler, amongst other things, of what goes against the biology. It is an intriguing marker of organisations that pop up to proudly (at first) proclaim their courage in standing against accepted cultural values.  Uranus is also associated with Prometheus, who brought the gift of fire and scientific knowledge to humanity and was punished by the gods by having his liver pecked out daily by a vulture as his body lay imprisoned on a rock.
Gemini despite being an Air sign and supposedly emotionally detached has an almost Scorpionic side. Mars Saturn can refer to damaged sexuality.