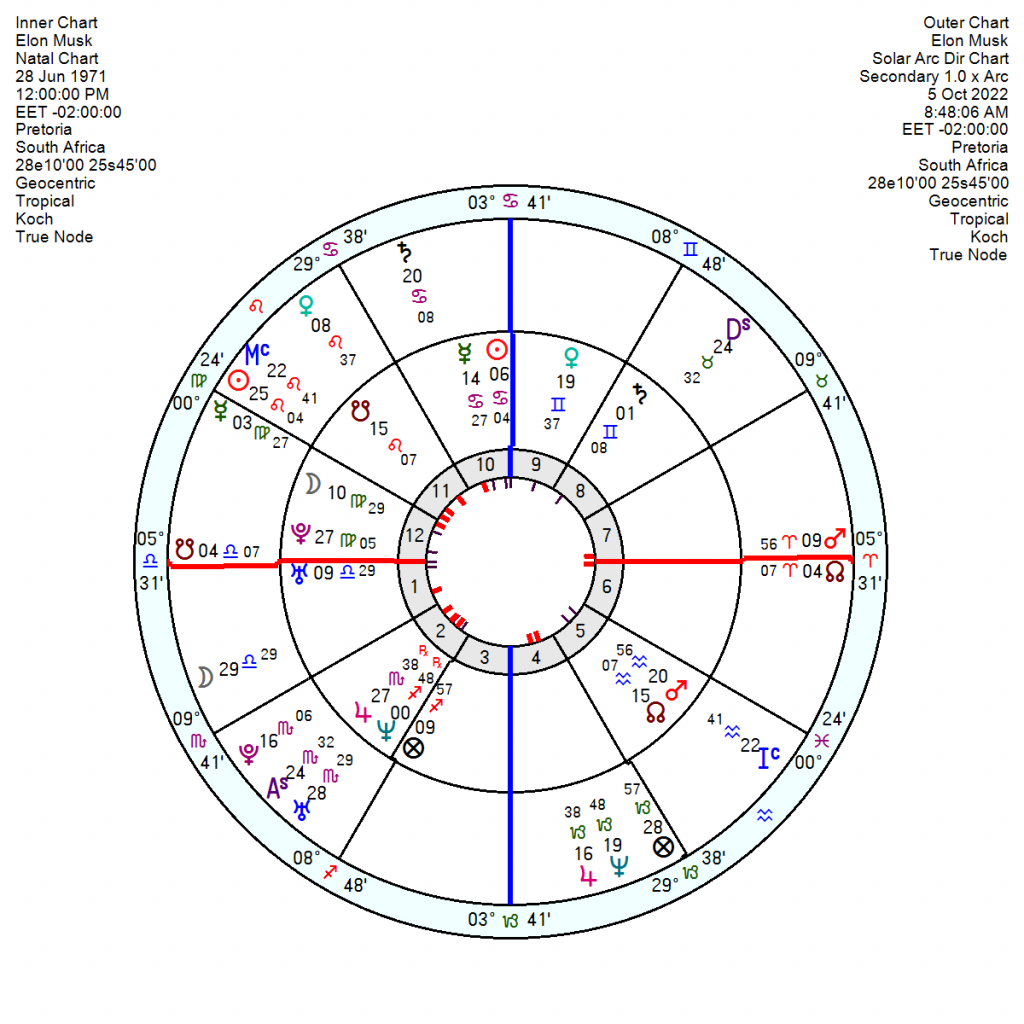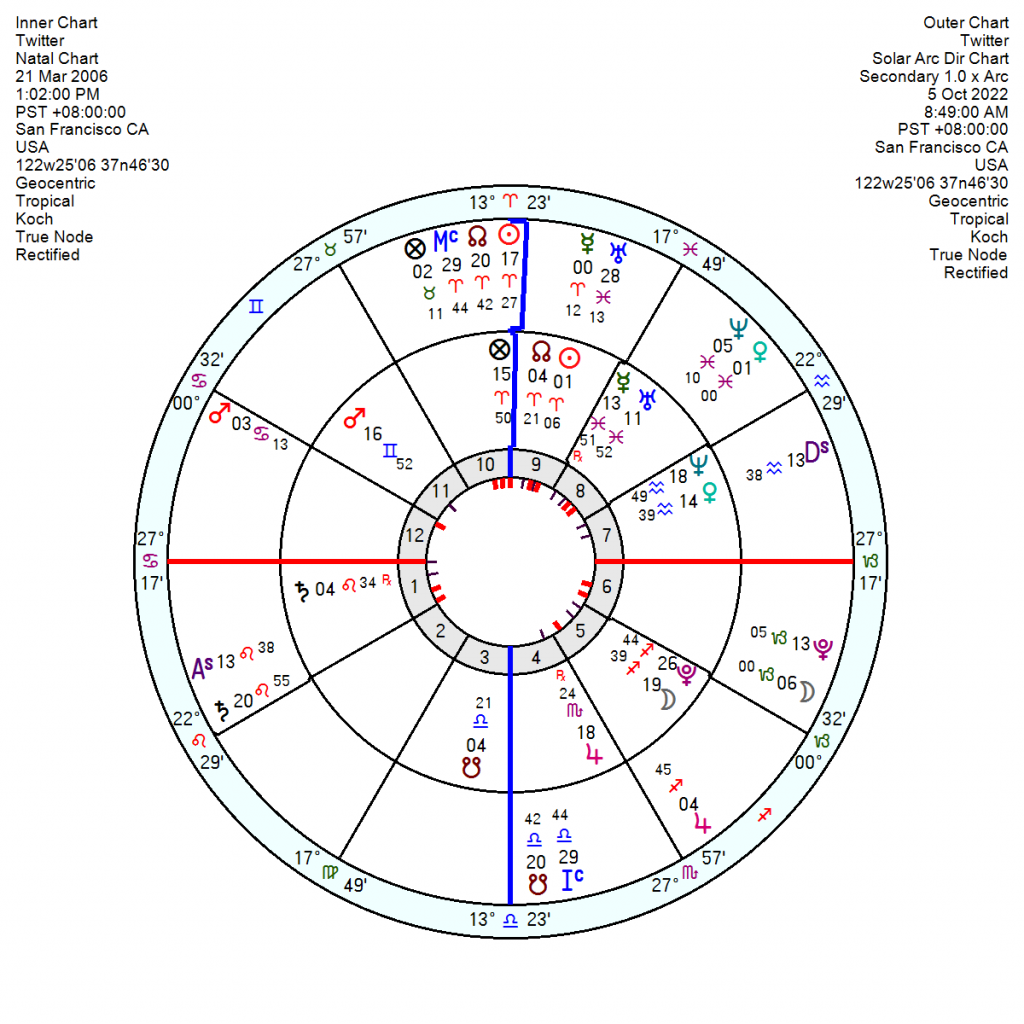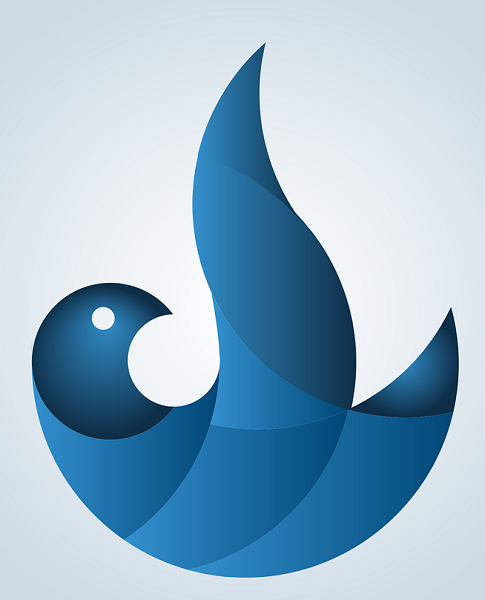 Elon Musk has climbed down on his attempt to back out of his offer to buy Twitter in the face of legal rulings against his excuses for pulling out.  According to headlines it is a big pill to swallow, an embarrassing surrender and his least bad option.  Though it is still not a done deal and if it goes ahead he faces a difficult task in repairing the damage he's done and rebuilding employee trust. Recent ill-judged (to put it mildly) comments about Ukraine won't have endeared the user base either.
Initially he appeared to have done minimal due diligence before leaping in with an impulsive $44bn bid and since then his lawyer made it clear that Twitter was a chaotically managed business. Although Musk is a self-confessed free speech "absolutist" and was expected to water down moderation guidelines if he took over, he has rowed back on his original statements of intent.
Born 28 June 1971, a few days before Julian Assange, he's a Sun Mercury in Cancer square Uranus – impulsive, inventive, defiant, rebellious. He's also got the can-be-inspired, though also unstable-judgement and scandal-prone Saturn opposition Jupiter Neptune plus a contrary and wilful Mars in Aquarius.
Back in July 20 2022 I wrote:
He's in a mixed phase with bullishly-confident tr Pluto square his Jupiter/Pluto midpoint and sextile his Jupiter through 2022/23. Though at the moment his Solar Arc Mars opposition his Uranus will brew up a few 'collisions' to knock his self-esteem, derail his plans and may lead to wild reactions.
What is also noteworthy is his Mars in Aquarius at 20 degrees (conjunct his NN). My experience of this placing of Mars is it can be bloody minded in pursuit of its own freedom, contrary, and delights in being obstructive or causing trouble. It is being blocked this year by tr Saturn conjunct late August to mid September and in early December.
Across the trial throughout October to mid November tr Saturn will oppose his Mars/NN midpoint for disadvantages and setbacks. Though admittedly Twitter won't be too overjoyed either with tr Saturn conjunct their Neptune and square Jupiter.
 It wouldn't remotely surprise me if Twitter imploded in 2025 when the transiting Neptune and Saturn will conjunct its Sun and the Solar Arc Uranus will also conjunct the Sun.
Musk won't enjoy the same success from 2024 onwards through the second half of the decade with tr Pluto trine his Saturn and then tr Neptune chipping away at his Sun and Uranus.