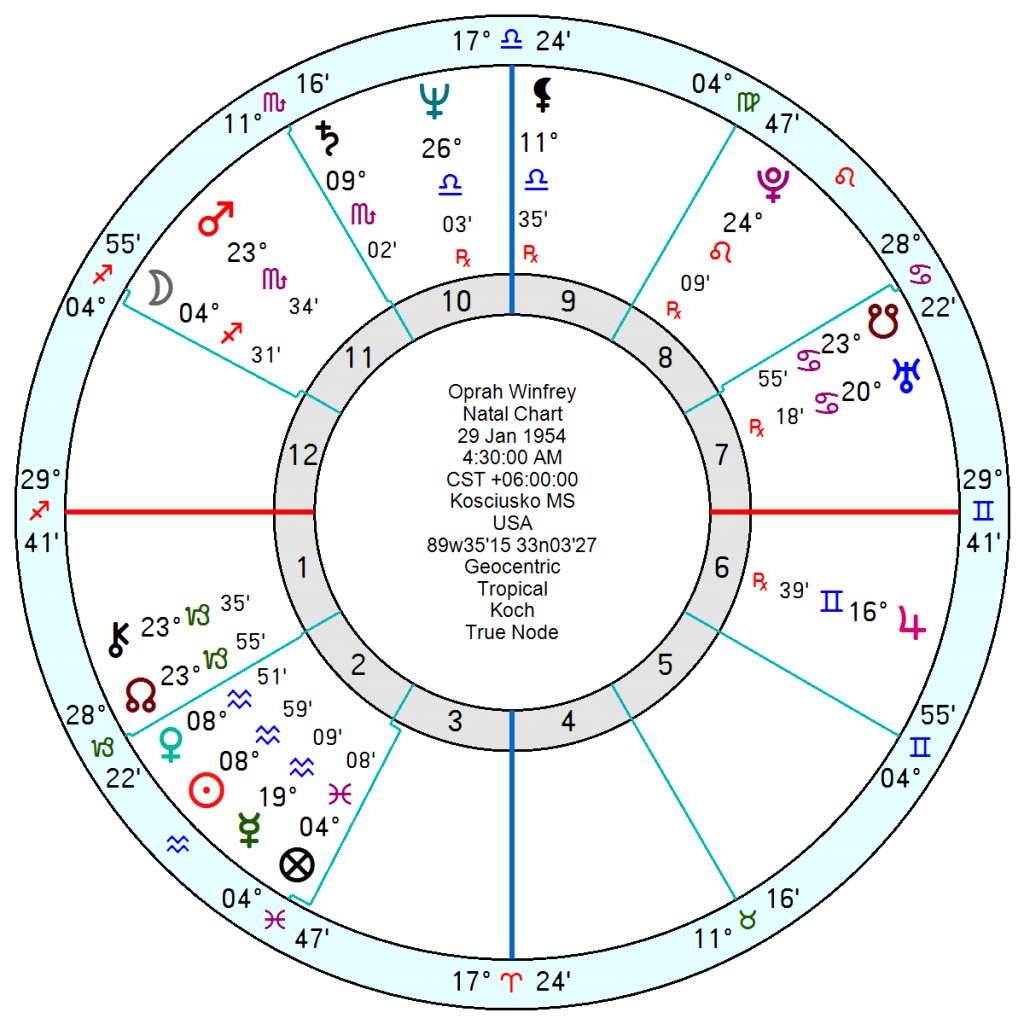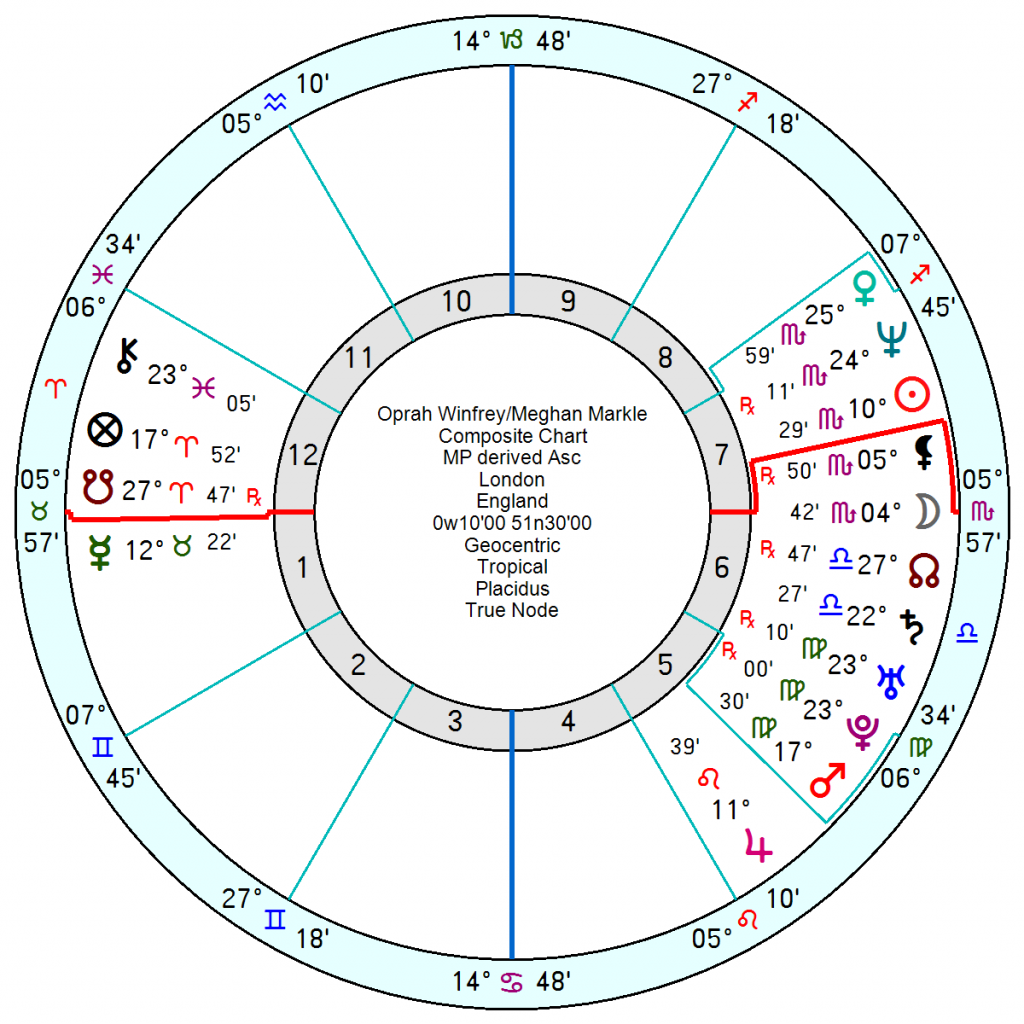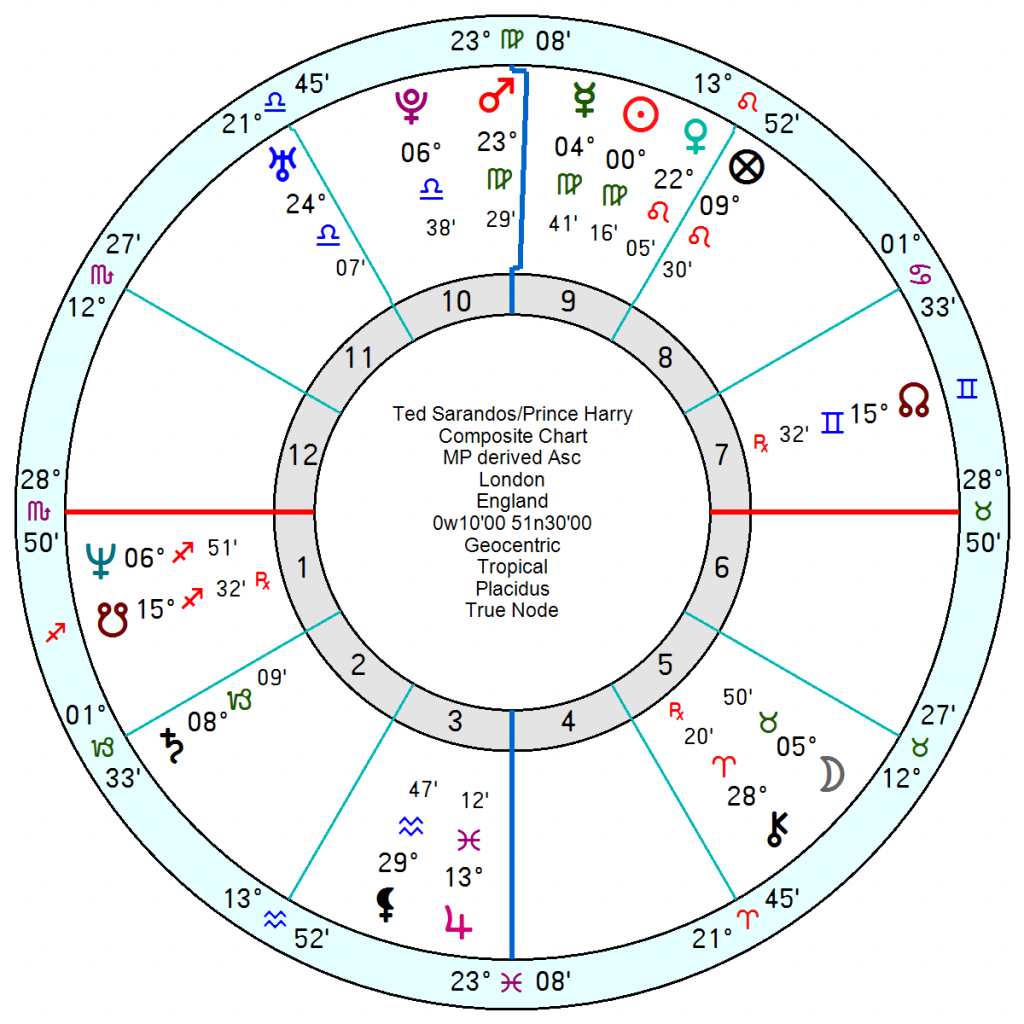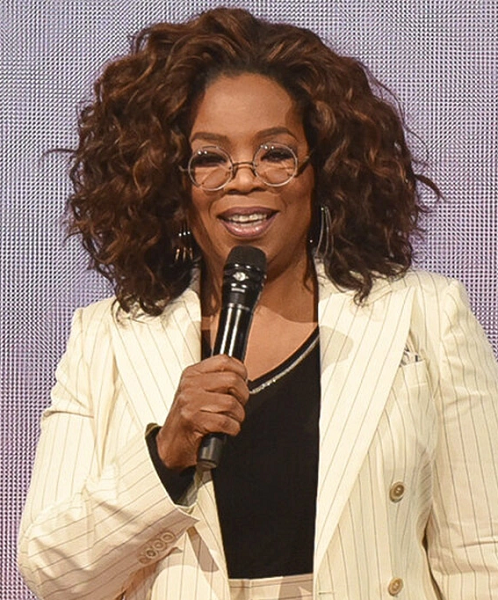 Oprah Winfrey never stops. A TV phenomenon, she moved seamlessly from her 25 years of a hit talk show, creating the confession culture along the way, into a media and business entrepreneur overseeing a $2.5 billion empire. From movies to owning a cable channel to weight watchers to an Apple TV+ interview series with celebs and on mental health issues.
  Assuming her birth time of 4.30am is sound, 29 January 1954, Kosciusko, MS, she has been stepping back slightly though not too noticeably since tr Saturn moved below her Ascendant circa 2017 onwards. She's probably more selective at the moment about what she does and doesn't do.
The Meghan Harry interview happened when her Solar Arc Jupiter was conjunct her Pluto giving her a mighty boost – but in general this phase of several years isn't a peak for her.
Indeed with tr Pluto square her 10th house Neptune last year and this up to early this December, she'll be confused and indecisive about ambitions and direction. Pluto is poised on the brink of her 2nd house of finances which usually coincides with a radical overhaul of approaches to money.
Where she'll get a considerable shake up is in 2024 when tr Uranus opposes her do-or-die-determined Mars in Scorpio and squares her Pluto – into 2025. She doesn't budge easily if at all but that will shake her a touch.
She lives in Montecito beside the Sussexes but the connection was never as easy going at the interview and PR looked. Her relationship with Harry in particular will be undermined going ahead. Oprah's bulldozer Mars square Pluto clashes with Meghan's freedom loving 5th house Uranus and Harry's Taurus Moon. And both Meghan and Harry's Pluto falls in Oprah's 10th which has the potential to bring Oprah more influence or damage her reputation.
   Which may or may not be connected to Harry and Meghan trying to row back on their previous inflammatory comments to calm family tensions after the Queen's funeral. Moves are allegedly afoot to fillet the whinge-and-gripe out of the upcoming scheduled Netflix documentary and his also fast-approaching publication of his nothing-but-the-truth memoirs. If true any such attempts will run headlong into commercial considerations with massive advances having already been paid.  
  Again Harry's relationship with both Netflix and the CEO Ted Sarandos is the most troubled in the near future and through 2023, extending on into 2024. Meghan seems more unsettled with Netflix in 2024.
  Getting into mega-million dollar business deals takes a hard-head and clear sight about what is being signed up for. A change of mind this far down the road to water down family bombshells which were what made it sellable in the first place is not going to be popular with the money men who care only about ratings.