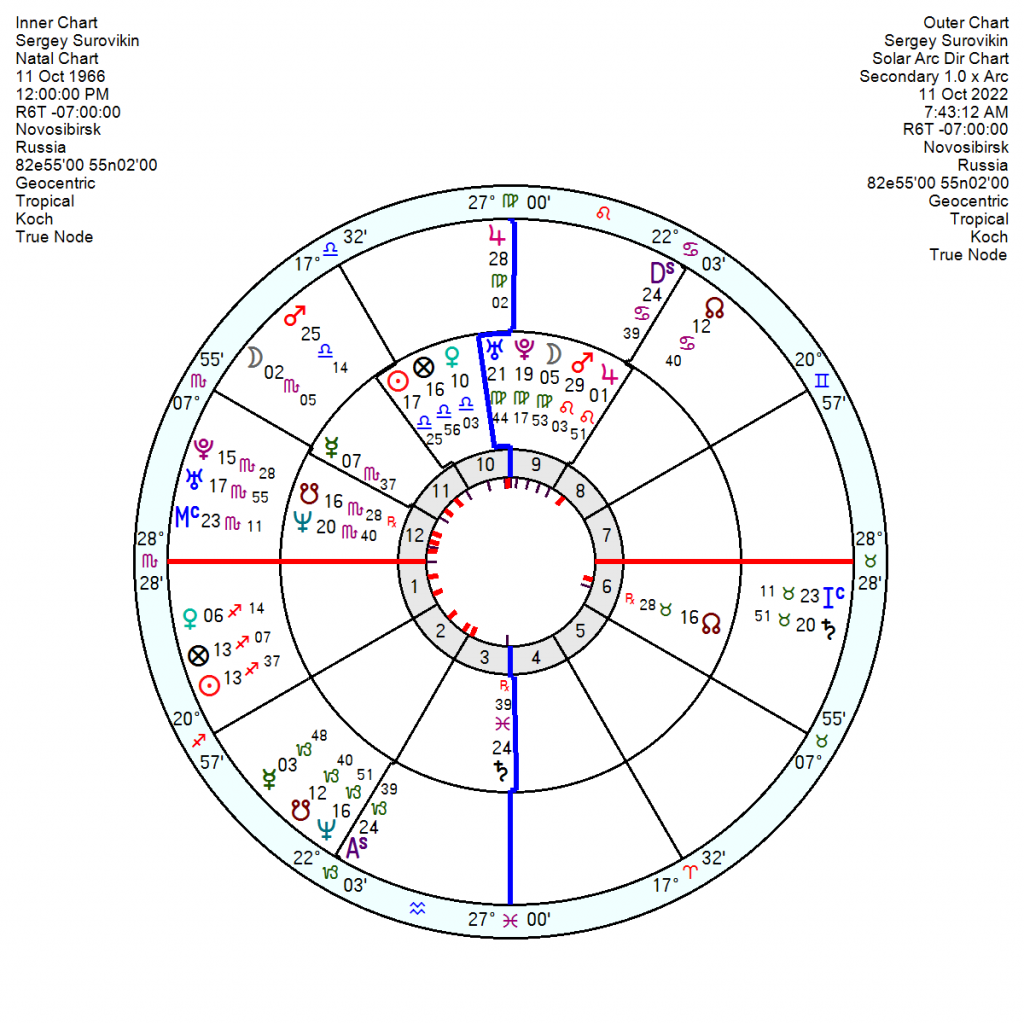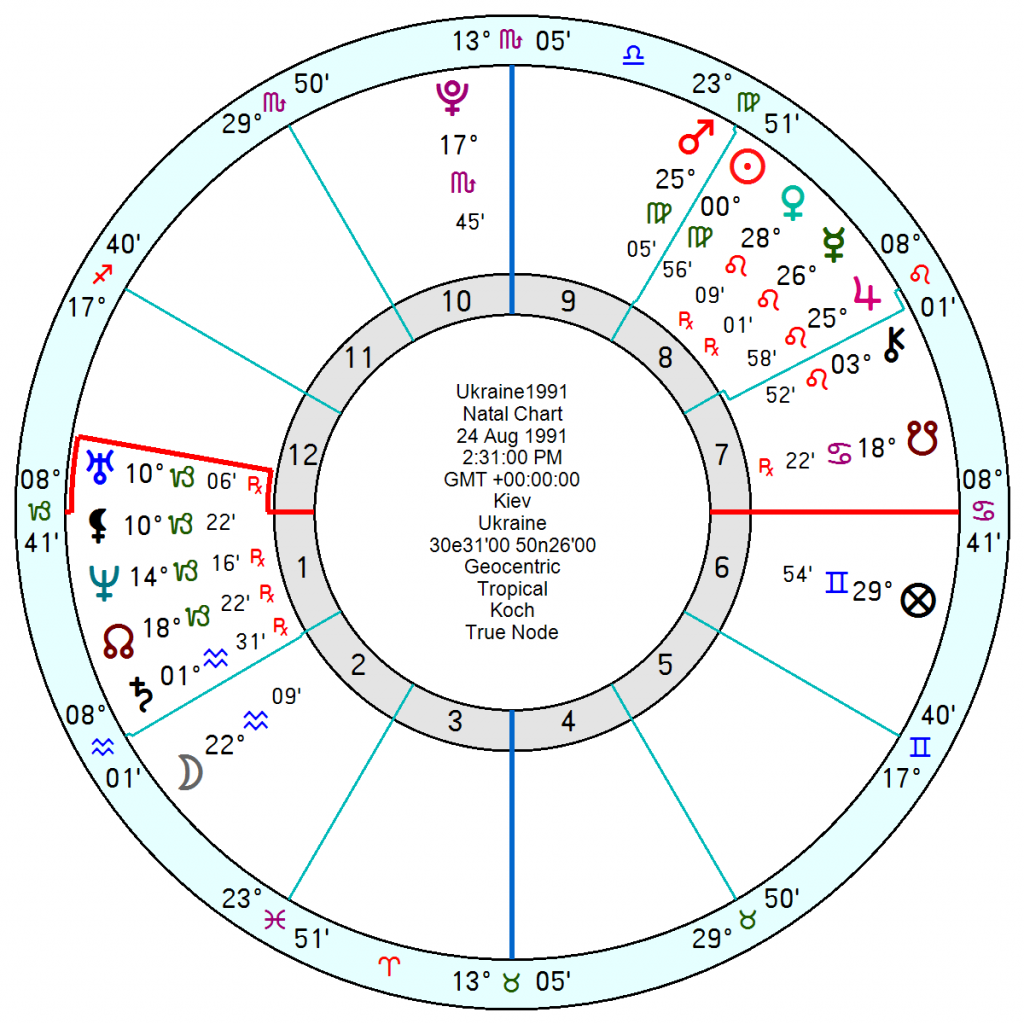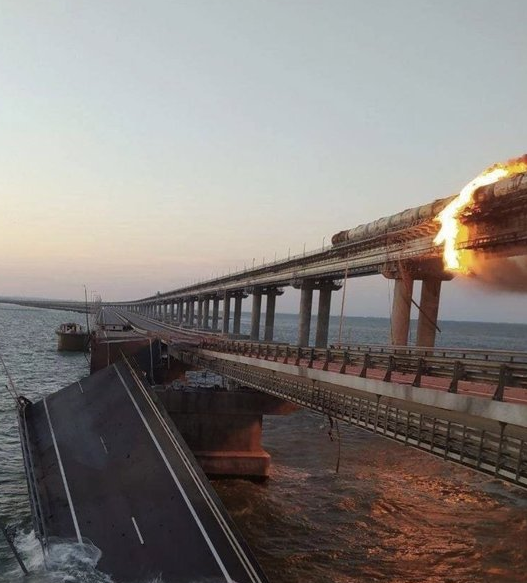 A vengeful retaliation on Ukraine for blowing up Putin's gateway bridge to Crimea unleashed a hail of missiles on major cities, striking children's playgrounds and public parks. What was described as a terrorist act left at least 14 killed and nearly 100 wounded, and cut electricity and water in much of the country.
It came less than 48 hours after Putin appointed a notoriously brutal military commander Sergei Surovikin known as General Armageddon. He is the first overall commander for the war, giving him total control. He oversaw the destruction of Aleppo in 2016 and human rights groups accused him of using banned cluster munitions and incendiary weapons. 600 civilians were killed, including dozens of children. He also took part in the savage war in Chechnya and earned his nickname for "his ability to act unconventionally and cruelly." He now appears to have been given carte blanche to act as he sees fit in Ukraine.
Unlike Aleppo, Ukraine does have a missile defence system, with Germany belatedly sending their contribution.
Surovikin, 11 October 1966 in Siberia (qiki), is a Sun and Venus in Libra with Uranus Pluto in Virgo opposition Saturn and sextile/trine Neptune. His Mars in final degree Leo isn't well integrated in his chart and if unaspected would tend to make him uncompromising and unrestrained. Houses from a birth time would make all the difference. His 9th and 18th harmonic highlight the destructive, brutal Mars Pluto combo.
His fortunes ahead are mixed with lucky breaks from a Jupiter midpoint this December to mid March but he's also got a raft of undermining Neptune transits especially to his Saturn which will sag badly from February onwards.
The Ukraine 1991 chart never looked that cheerful ahead given that their army was and is making courageous progress. Tr Uranus will upend the 10th house Pluto from November 13th onwards, on and off into early 2023; with a panicky, undermining tr Neptune opposition their Mars right through till early 2024.
  It's difficult to see where a solution will come since Ukraine won't budge on giving away territory and Putin is getting increasingly erratic and desperate to shore up his legacy and clearly has no scruples about inflicting a scorched earth policy .