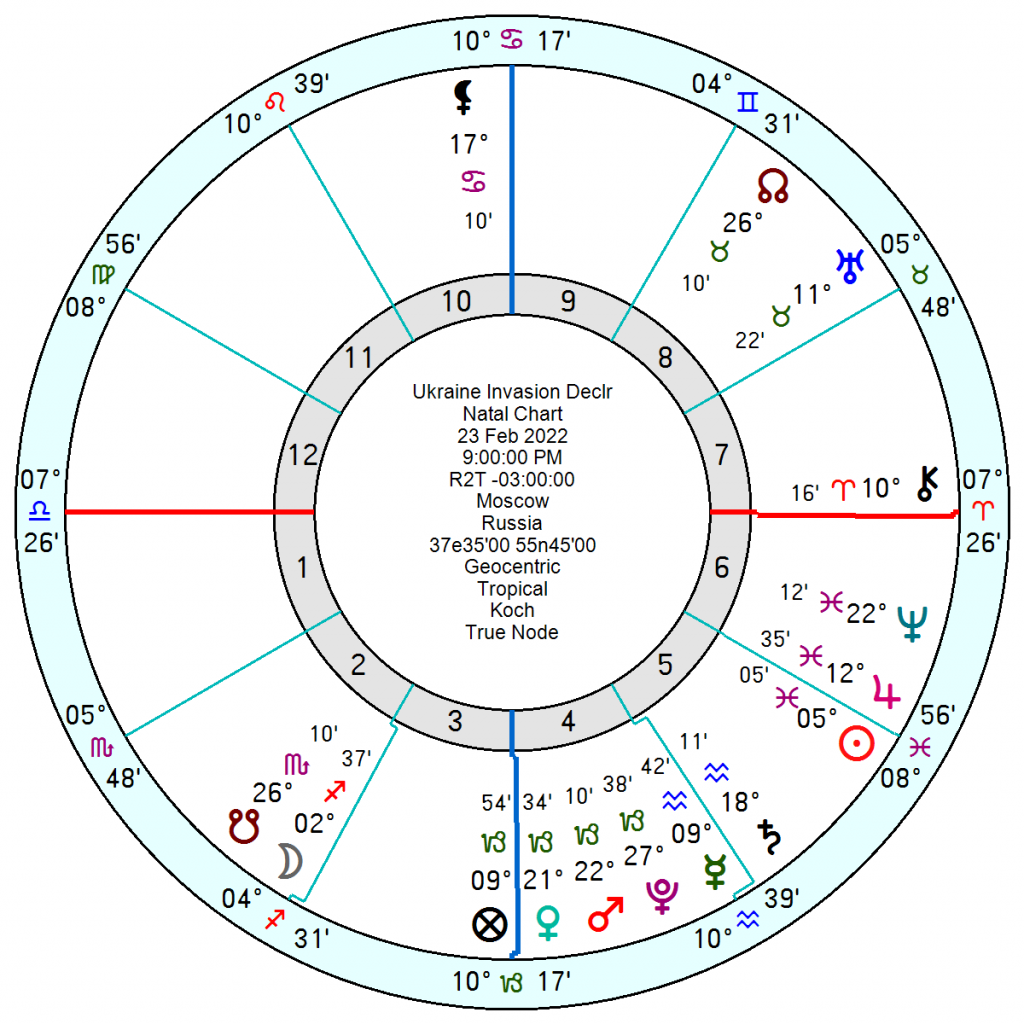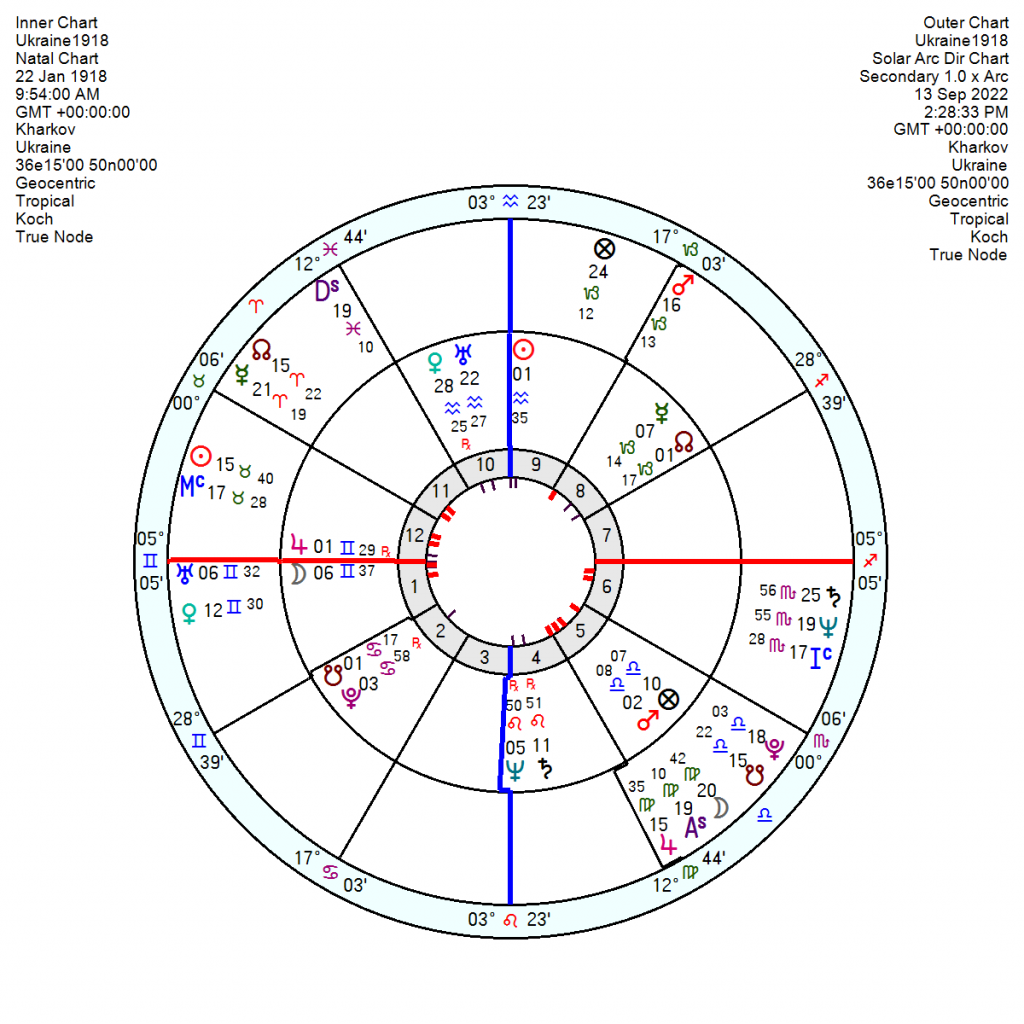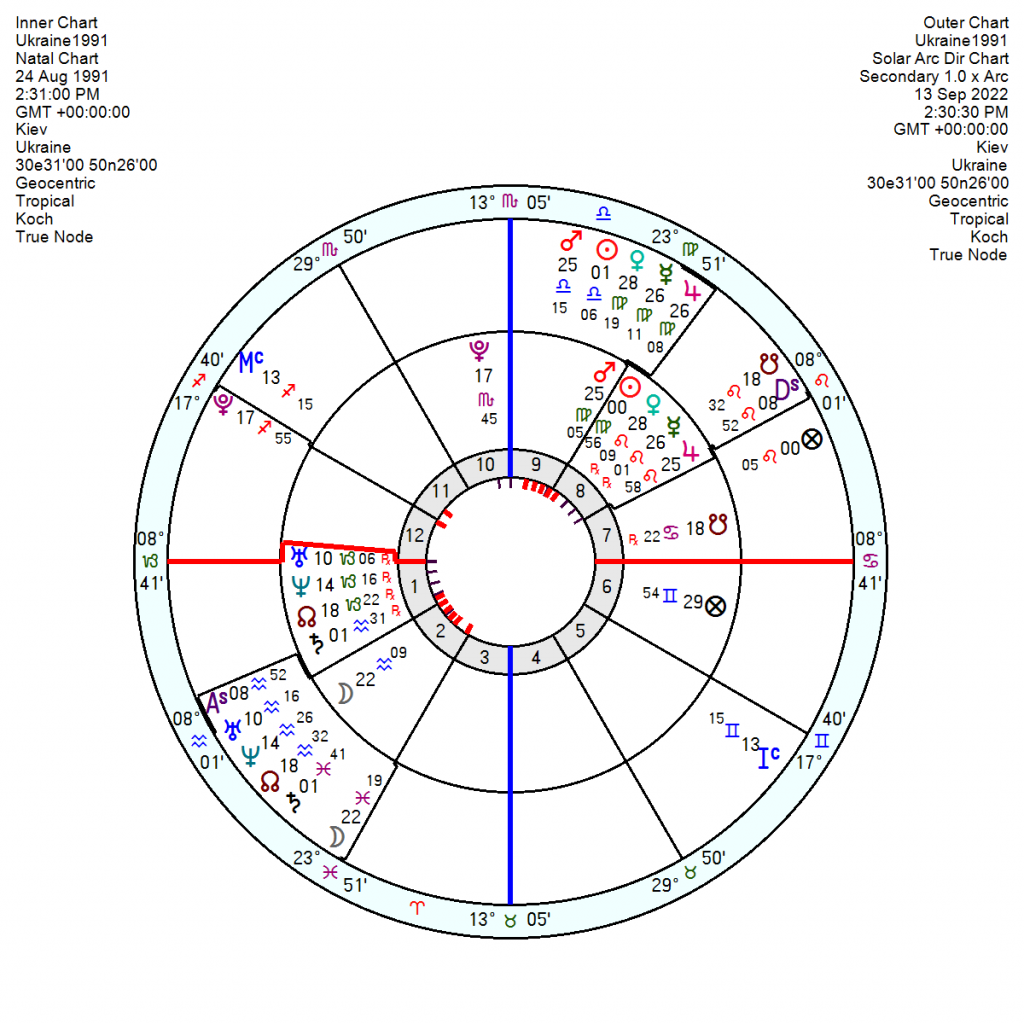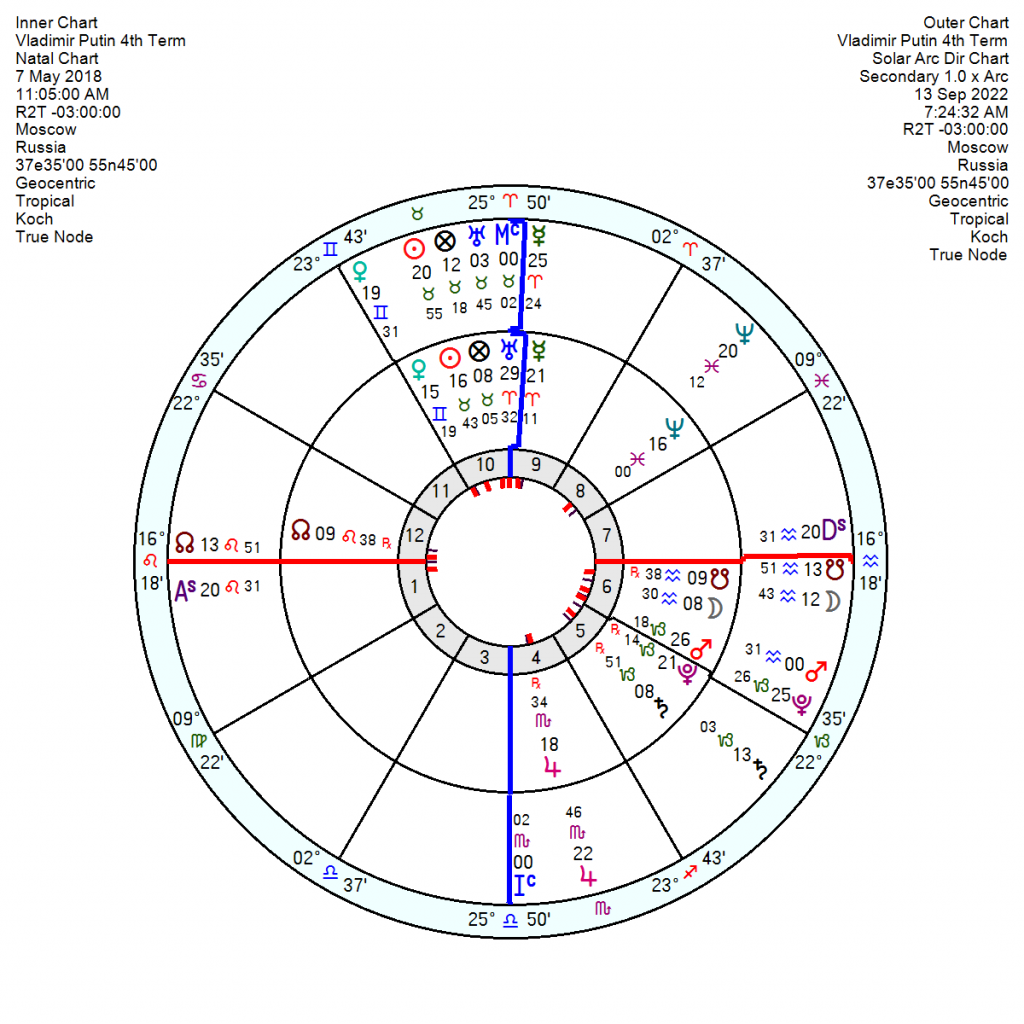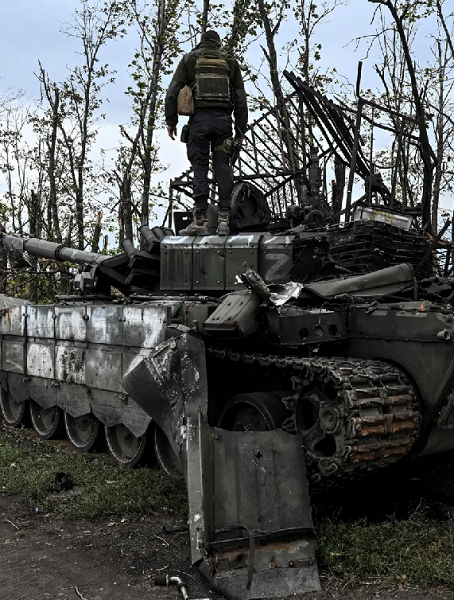 Hopes that the invasion of Ukraine could be at a turning point as a Ukrainian counteroffensive sent Russian forces into a hasty retreat with as much 6,000 sq km of territory "de-occupied" are being treated cautiously. "Certainly it's a military setback. I don't know if I could call it a major strategic loss at this point," a U.S. official said. Almost a fifth of Ukraine is still occupied.
Rather than accept defeat, Putin may try to escalate. Even if he is deposed he may be replaced by a hardline nationalist, pushing for a full scale military conscription which hasn't happened yet. It is estimated Russia has sent a quarter of a million troops to Ukraine, with an estimated 75,000 killed or wounded. By contrast, Ukraine now claims total armed forces of 1mn with more modern equipment.
Best estimates from military analysts are that the heavy fighting is likely to continue and most likely the two sides will still be facing off come the European spring.
The invasion declaration was made on 23 February 2022 at 9pm in Moscow which puts an unrealistic and impractical Neptune in the 6th and a ruthless though deeply frustrating Mars Pluto in the 4th; plus an over-hopeful Sagittarius Moon. Pluto is opposition Procyon, which can bring reputations crashing down; and the North Node is conjunct the destructive Fixed star Algol.
  There's nothing much indicating an end to the violence – tr Uranus is square the Saturn exactly now at 18 degrees Aquarius and the transiting North Node will conjunct the 8th house Uranus over this New Year. But whether either of those will see a capitulation and total retreat is questionable.
  Both the Ukraine 1918 and 1991 charts appear to be pointing to 2024 as their year of more cheer. The 22 January 1918 9.54am Kharkov chart is surging ahead in 2024 with tr Pluto trine the Jupiter, conjunct the Sun and trine Mars – so boosting the Air Grand Trine and heading (hopefully) for reconstruction. 2023 looks jarring.
The 24 August 1991 2.31pm Kyiv chart is having to cope with an undermining tr Neptune opposition the Mars now until early 2024; with a turn-around tr Uranus opposition the Pluto from mid this October, on and off into 2023. What looks hopeful and lucky is tr Uranus square the Jupiter in 2024.
 Putin's 4th Term chart, 7 May 2018 11.05 am Moscow, which has the same brutal Mars Pluto in Capricorn are the Invasion chart, is grinding towards a dead halt from Solar Arc Pluto conjunct the Mars in 2023; and a destabilising tr Pluto square the Uranus from February 2023 on and off till late 2024 which may see him pushed off his perch. He'll still have some undeserved luck coming his way with tr Uranus opposing his Jupiter over coming months. But longer term he's a goner whether through ill-health or a coup.
See previous post July 12 2022