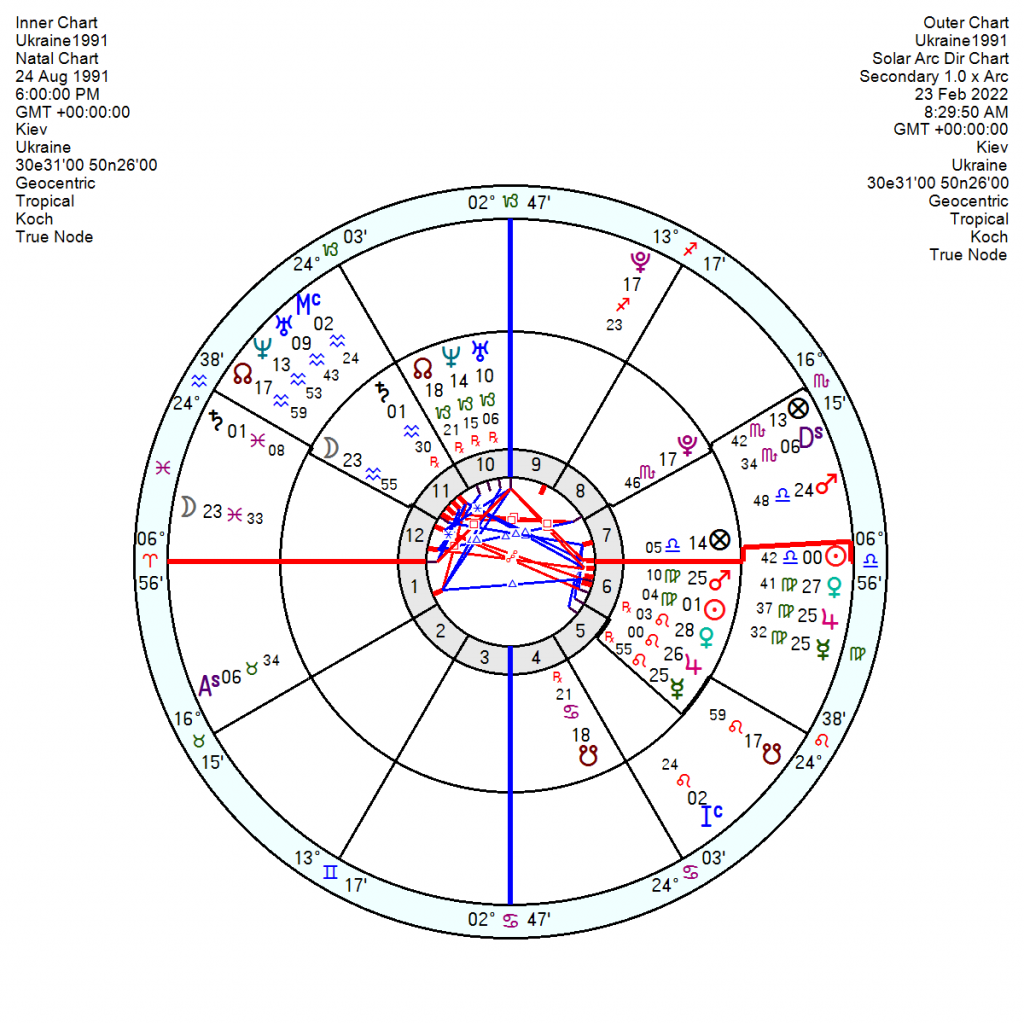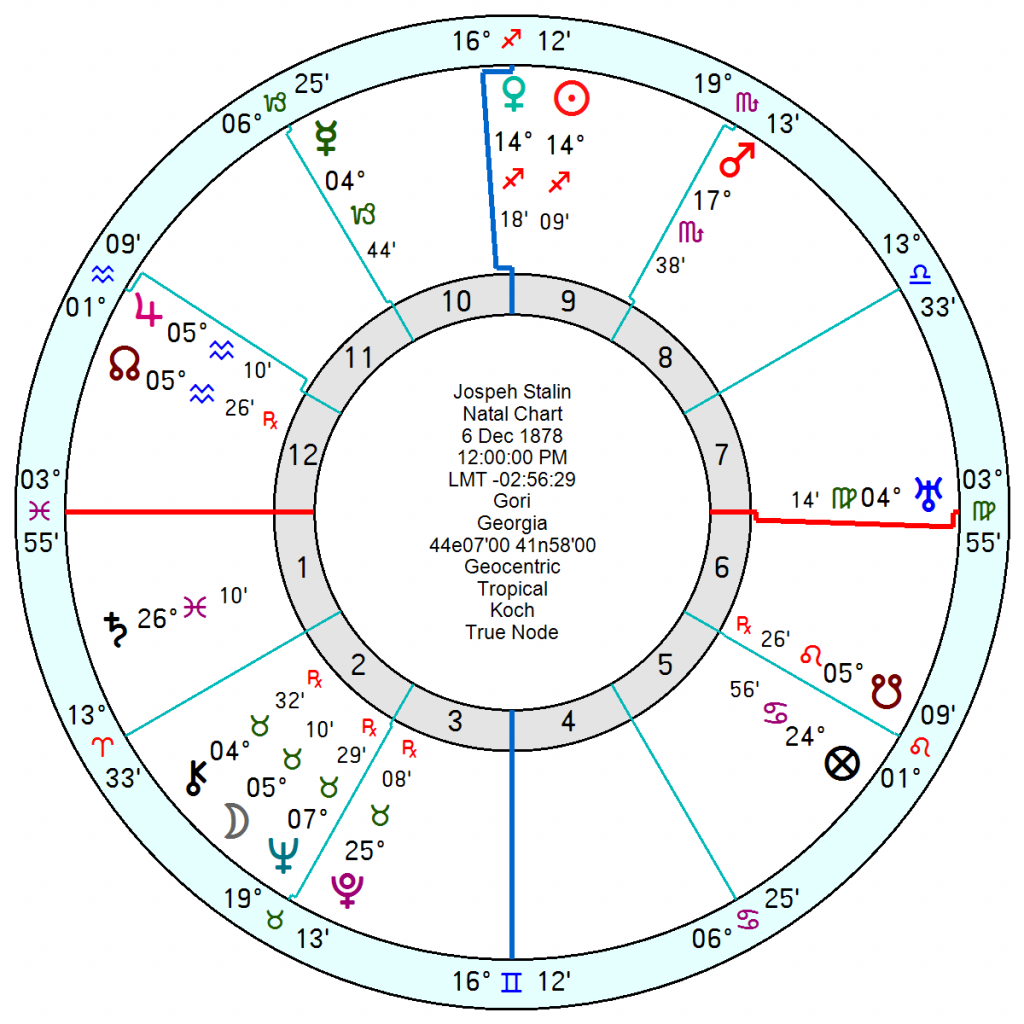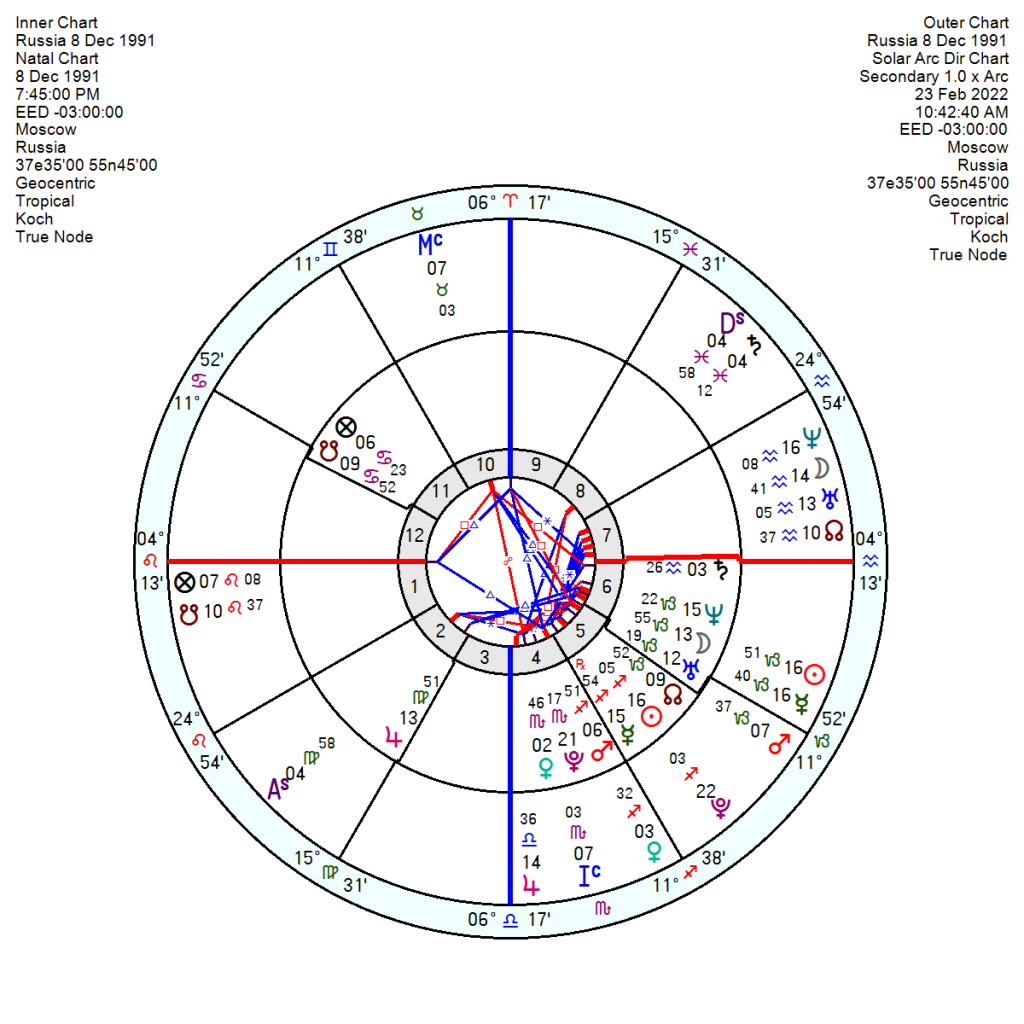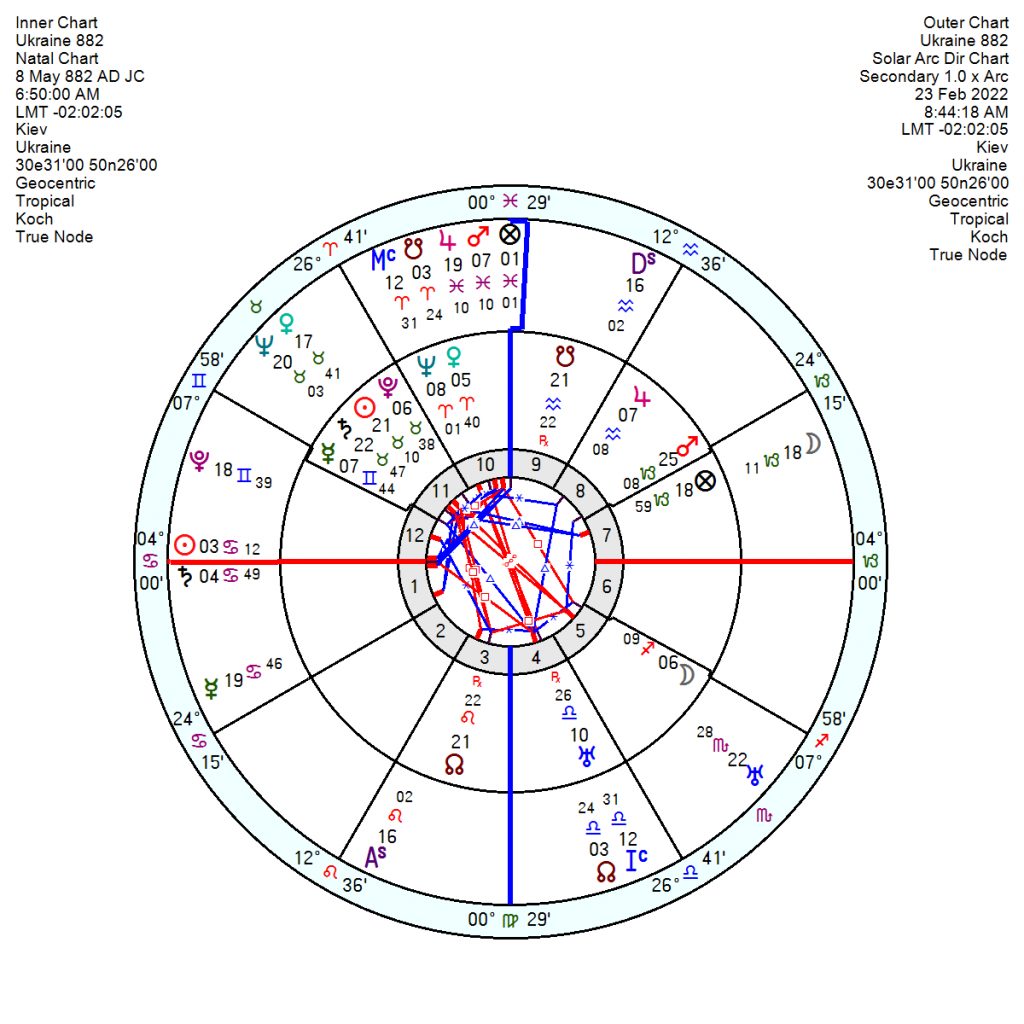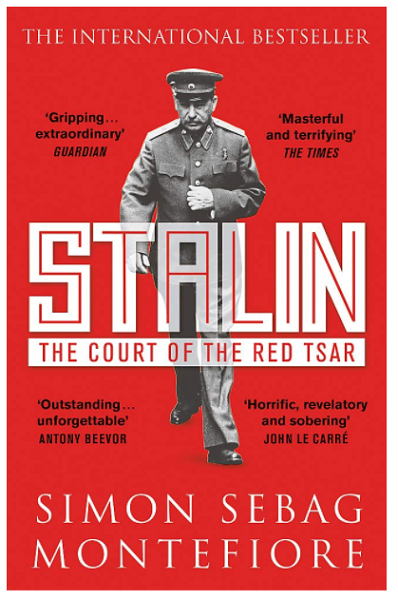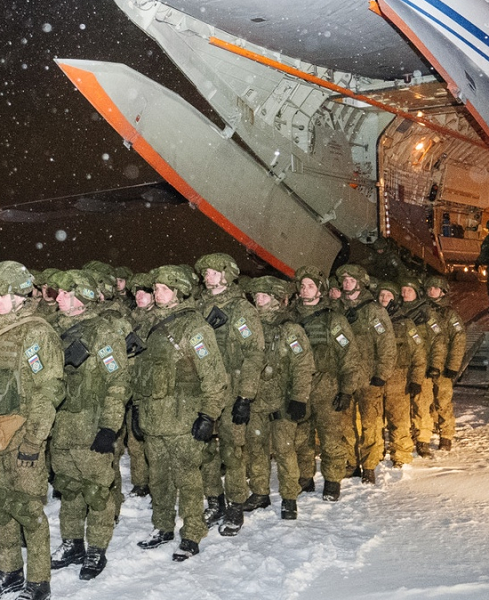 Ukraine's rich and turbulent history stretches back into the beginnings of human civilization. During the 10th and 11th centuries, it became the largest and most powerful state in Europe and was, contrary to Putin's claims, the precursor to Russia rather than the other way round. But because of its central location it has been invaded and split up countless times.
What is marginally odd astrologically speaking at the moment is that the recent attacks on Ukraine – in the 1932/33 Holdomor, Stalin's political famine which killed 4 million, and in 2014 in Putin's Crimea steal, there was a Cardinal Uranus square Pluto. In 1932 Uranus in Aries was square Pluto in Cancer with Saturn in Capricorn/Aquarius and Neptune in early Virgo. In 2014 Uranus again in Aries was square Pluto, with Neptune in early Pisces and Saturn in Scorpio. Even way back in 1240 when the Mongol invasion destroyed Kiev there was a Uranus in Capricorn opposition Saturn square Pluto in Libra with Neptune in Mutable Gemini.
There is nothing similar at present. Nor is there a Saturn Pluto aspect as there was for the start of World War 1 and 11.
Modern Ukraine, 24 August 1991 6pm Kiev, is certainly not looking confident this year with a discouraging Solar Arc Saturn opposition the Sun exactly now; a panicky-failure tr Neptune opposition the Mars from mid May onwards and a disruptive tr Uranus opposition the 8th house Pluto from mid June onwards, both influences running into 2023.
Joseph Stalin, who instigated the political famine in Ukraine, which killed many millions, blamed Ukrainians themselves for starving and his propaganda called anyone who mentioned the famine a Nazi. Another big lie merchant. Power and the truth were never comfortable bedfellows. Putin has been resurrecting his reputation in recent years attempting to elevate him back to hero status.
 Stalin, 6 December 1878 JC Gori, Georgia, (unverified) was a Sun Sagittarius with his Pluto exactly conjunct Alogol in a brutal opposition to Mars in vengeful Scorpio, sextile/trine Saturn which was an unpleasant combination. Plus an Earth Grand Trine to Neptune (Moon) in Taurus trine Uranus trine Mercury in Capricorn. Too much earth can be gross.  
Modern Russia was born out of a revolution in 1917 and there were two coups in the early 1990s, but the only hint of an upheaval or popular revolt which might unsettle Putin comes from tr Uranus square the 4th house Pluto in the 1991 chart – which picks up from mid 2023 onwards – and may accompany street protests from a disgruntled populace. Despite Putin's bombastic claims about supersonic military power, Russian troops, according to one report, are having to buy their own food and living under cramped conditions.
The run up to the Mars Pluto conjunction in Capricorn, exact on March 3rd, was always going to be fraught and high risk. There was also a Mars Pluto conjunction in Capricorn (conjunct a New Moon) when Israel invaded Gaza in 2008.
   An earlier Ukraine chart, 8 May 882 JC 6.50am Kiev, showed up the 1932/33 famine clearly and clashed badly with Stalin's chart. It is similarly looking uncertain and agitated now with the Solar Arc Neptune opposition Uranus tugging on the Ukraine Sun Saturn, now and for two years ahead.
This is all odds and ends and puzzling from an astrological viewpoint. More will no doubt emerge.
PS An entirely trivial point given the jeopardy the poor Ukrainians face but irksome all the same. The turn of events has handed Boris Johnson a diversion from his corruption and lying scandals and given him a platform to attempt to emulate his Churchill schtick which is truly stomach churning. Especially given the zero possibility of him or the Tories cleansing the London stables of oligarch gzillions.