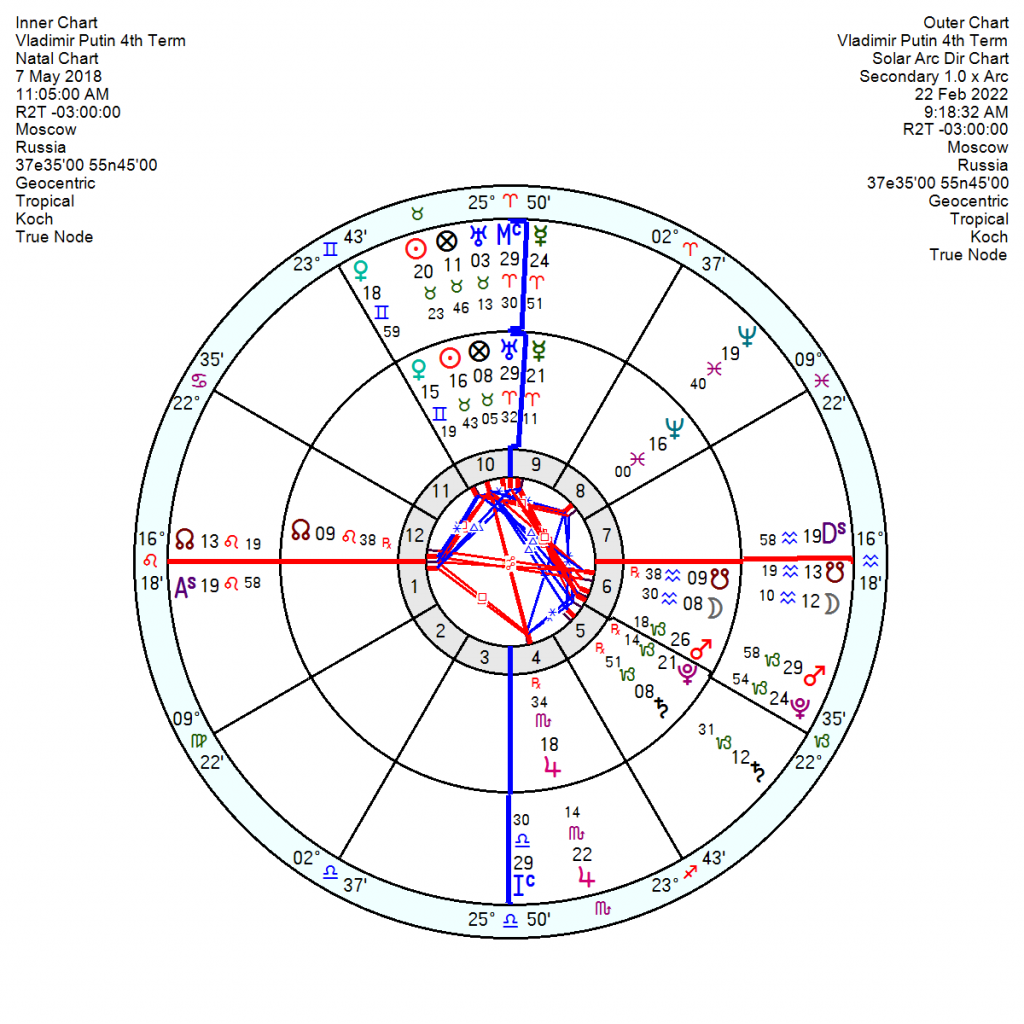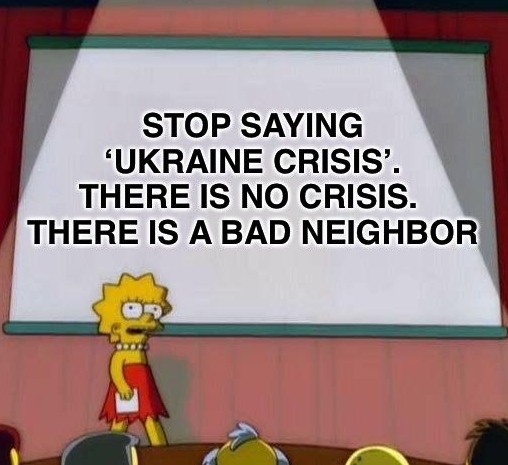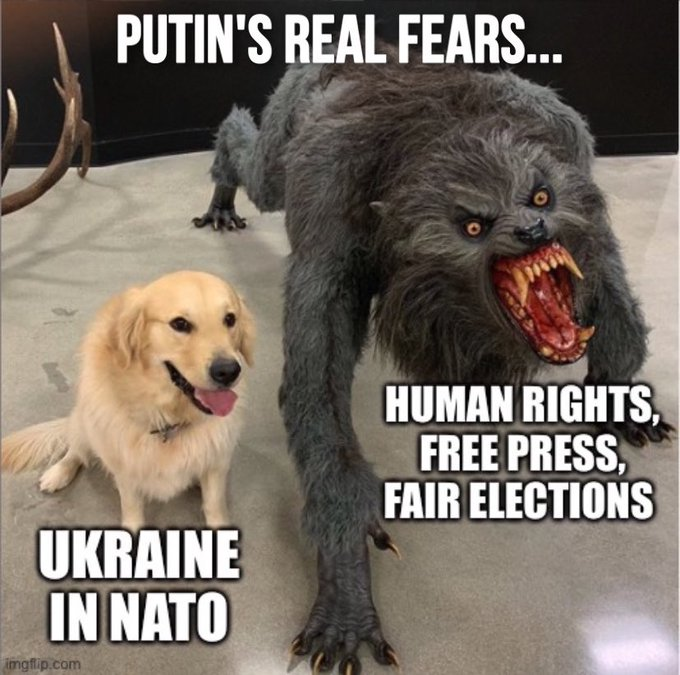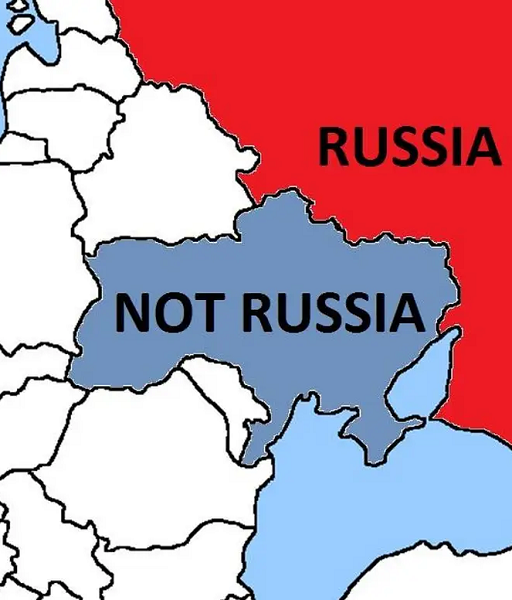 Putin has wrong-footed Western leaders hoping to build political capital by brokering a retreat of Russian forces from Ukraine. He has ordered troops into two rebel-held regions in eastern Ukraine, after recognising them as independent states. In doing so he appears to have ridden roughshod over his own advisers and ignored China's reservations about destabilizing the region and interfering with Ukraine's territorial integrity.
China opposes Nato expansion, but is wary of large-scale war in Ukraine which will hurt its commercials interests there.
Putin on the other hand appears to have gone full tonto, holding an extraordinary meeting with his top security officials in the Kremlin's ornate Hall of the Order of St Catherine, designed by the tsars to show off the glories of Russia's empire. His subordinates according to commentators looked terrified and even the foreign intelligence chief stumbled his acquiescence. "They looked less like a sounding board than an imperial court." The Moscow correspondent for the FT noted that the session was "like the finale of the Sopranos." Retired Russian generals have criticized the invasion plan; prominent Russian intellectuals have publicly challenged Putin and public opinion polls have suggested limited support for war.
At the UN Security Council he was accused of seeking to return to "a time when empires ruled the world".
Normally lucid, Putin gave a rambling and bizarre speech reinforcing queries about his health and mental stability. His self-induced isolation during the pandemic in his country residence, earning him the nickname "the old man in the bunker".
There's not a huge amount of astrology to add to the two previous posts on Lunar Eclipses February 12 2022 which pointed up March and April as even more turbulent and risky. And the post of January 19 2022.
Putin's 4th Term chart would appear to have it nailed down with a brutal (and desperate) Pluto Mars conjunction in last decan Capricorn in a subversive, disruptive and violent square to Uranus. Pluto Mars at its worst can be murderous but also carries an underlying message about being trapped and infuriated beyond reason. Tr Pluto was conjunct the Mars through this January as the troop movement to the borders escalated; and returns to the exact aspect August to early December. From early 2023 tr Pluto will square the Term Uranus which is the classic topple-off-perch moment for leaders. That influences runs on and off till late 2024.
The US attitude is that Putin has put himself far out on a limb which looks extremely shaky.
   The other key chart for Putin's 22 year increasingly autocratic reign is the original Presidency chart of 31 December 1999, which also flags up next year, from late on into 2024, as being undermined and confused.
The Russian Stock Market indices are highly stressed this year and next and the Bank of Russia chart, 13 July 1990, looks in turmoil this year with tr Uranus opposition the Pluto and then grinding to a fiscal halt in 2023 and 2024 with tr Pluto square the Mars and opposition Mercury.
Both China charts, 1 October 1949 3.15 pm and 1 January 1912, look considerably unsettled from this March onwards. The 1949 has tr Uranus square the 7th house Mars Pluto from April on and off all year suggesting aggravation with neighbours. And the 1912 chart has tr Pluto conjunct the Uranus from next month onwards till late 2023, which suggests a significant turnaround in terms of direction.
Joe Biden's Mars in Scorpio which is a key trigger point where Moscow is concerned on his astrocartography will be jolted badly from mid March onwards.
PS. Putin's disputed birth date of October 1952 actually works not badly looking through past events and if so his relationship with Russia may well be stretched beyond breaking point in the next two years.
Final thought for this post. The last time Pluto was in Capricorn was during the reign of Catherine The Great, when Russia grew to be a great world power. She was a determined Sun Mars in Taurus sextile Saturn inconjunct Pluto – not given to subtlety when it came to wielding control but she did foster culture. This may be a dying or deranged Putin making a frenzied bid to put his stamp on Russian history.