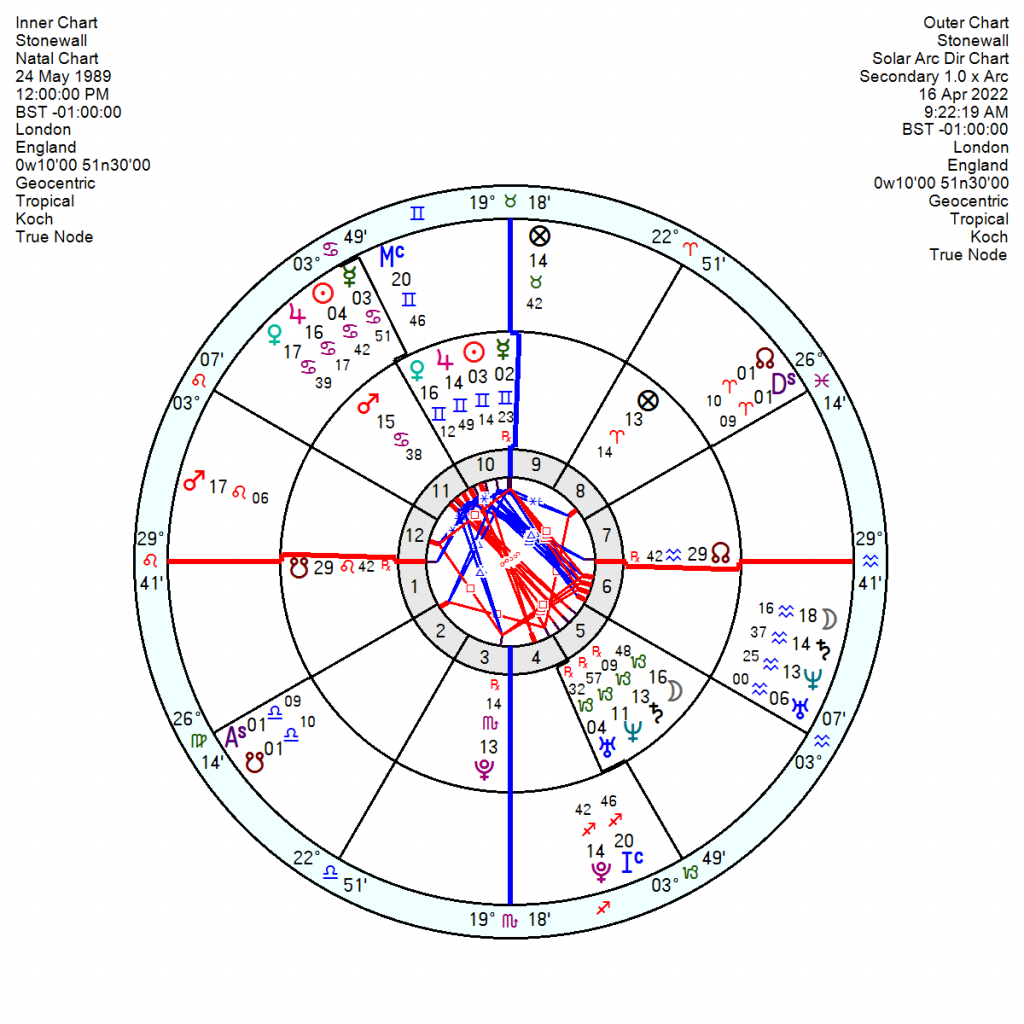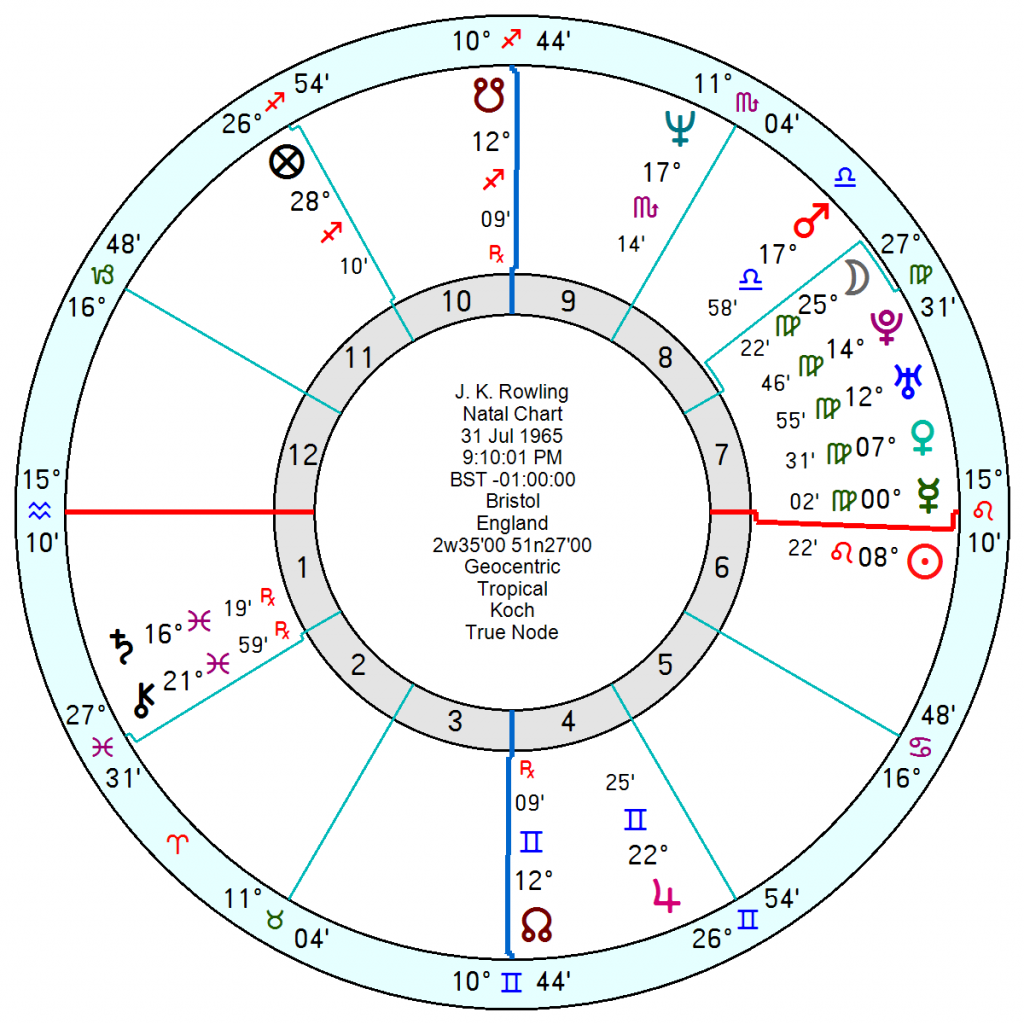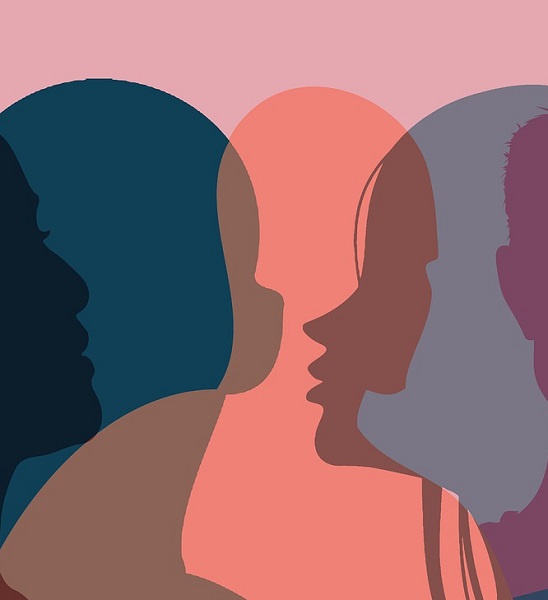 There is a noticeable shift in the UK zeitgeist around the 'what is a woman?' spat. For several years in the political arena it has been non-pc to question gender self-declaration. Finally the push-back from women has begun to gain traction. Stonewall which had a solid reputation in fighting for LGBT rights for two and a half decades has been steadily losing support and money recently over its take-no-hostages policies on transgender rights.
   JK Rowling who was declared persona non grata by her ungrateful former movie mates is now emerging as a figurehead for the common sense lobby, giving much a needed public hand to those scapegoated by the fanatics.  High profile columnists in the broadsheets arguing along similar lines for some time have been supported by an avalanche of comments.
While the great silent majority aren't always right, what was always odd about this mystifyingly vicious argument was how a few screamers managed to bully politicians and societies into meekly acceding to ludicrous demands. Girl Guides allowed male teenagers to self-identify into female overnight accommodation. No one checked on the impact of taking self-declared transwomen into female prisons. Only now are sports personalities speaking out about the inequities of allowing bulked-up transwomen to compete in women's sports.
Edmund Burke, the 18th-century philosopher of liberal conservatism wrote – "Because half a dozen grasshoppers under a fern make the field ring with their importunate chink, whilst thousands of great cattle, reposed beneath the shadow of the British oak, chew the cud and are silent, pray do not imagine that those who make the noise are the only inhabitants of the field."
Stonewall has lost income recently as major organisations like the Department of Health, Channel 4, BBC, the Equality and Human Rights Commission and others have withdrawn from their diversity schemes.
Founded on 24 May 1989, it fought its corner bravely and effectively until it had won concessions and acceptance for its members. The trouble started when it looked around to find a raison-d'etre for the future in 2014 and added transgender to its CV.
One bystander remarked: "Plan A was all about bullying, intimidation and legislation by stealth, because they knew they had no hope of foisting this stuff on the world by honest persuasion."
Stonewall was born out of the triple conjunction in Capricorn with a Gemini Sun and Capricorn moon – and more significantly a Yod from Jupiter Venus in Gemini inconjunct Pluto sextile Neptune Saturn. A Jupiterian Yod can have social influence and a strong impact on the masses, though can have fateful consequences and be undone by overconfidence and arrogance. The chart also indicates a volcanic reservoir of anger at unfairness and ill-treatment with Mars opposition Saturn, Neptune and trine Pluto; which can all too easily turn into ruthless domineering.
At the moment the Solar Arc Sun is opposing the Uranus for an upset this year; with devastating confusion from Solar Arc Neptune square Pluto at the moment as well. Plus an over-pushy Solar Arc Pluto opposition Jupiter this year, moving on to oppose the Venus by 2024 – feelings will run high over the next two years.
  I am fascinated by the repeated occurrence of Gemini dictators and bully-boys/persons over the past few years and still in place, hopefully not for long. Maybe Neptune in Pisces moving across the Gemini Solar Midheaven through last decade allowed them to magnify their slippery and fanatical grip; aided and abetted by a string-pulling Pluto in Capricorn moving through their Solar 8th. With luck 2025 will see the end of them.
  JK Rowling, 31 July 1965 9.10pm (rectified) Bristol, with her rebellious Uranus Pluto in Virgo opposition Saturn clashing with Stonewall's Jupiter Venus she is well-designed to dent their good humour. Plus her Mars in Libra makes a combative square to their Saturn Neptune opposition Mars – not that she has any particular argument with Stonewall, only this latest extremist crusade.     
PS I love the "if you don't respect my sex you won't get my X" local election campaign which has made Labour leaders tone down their biology-denial.
See previous posts: 12 March 2022 and 23 May 2021.