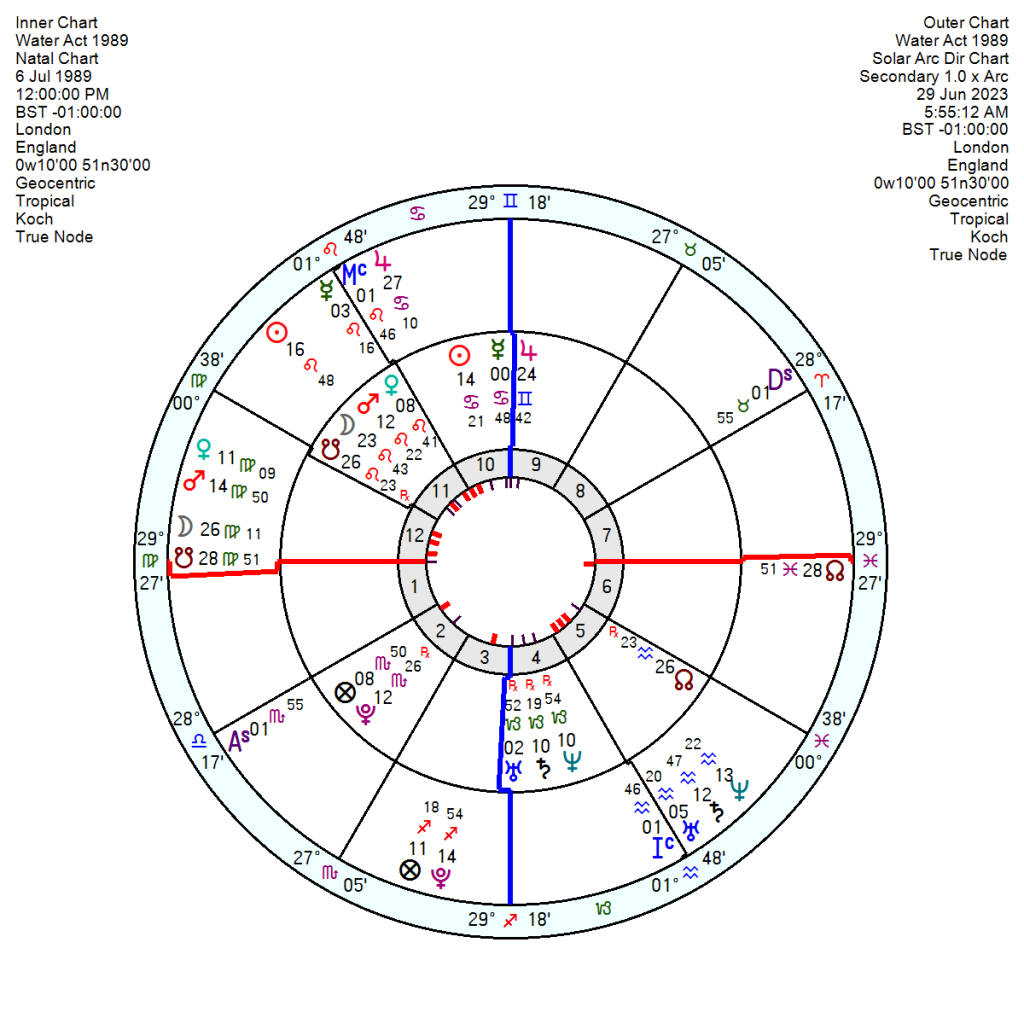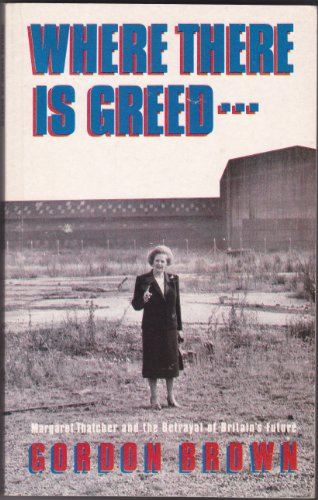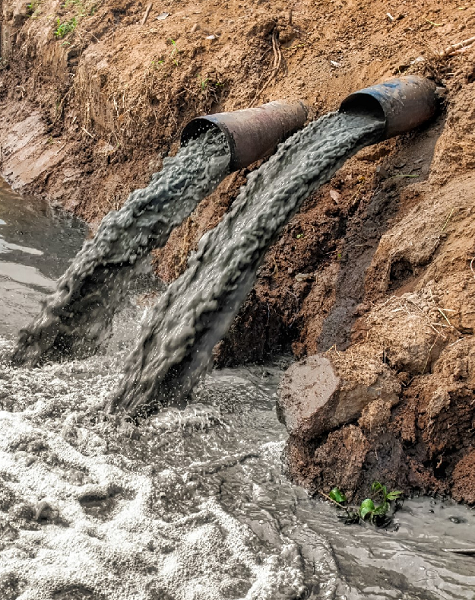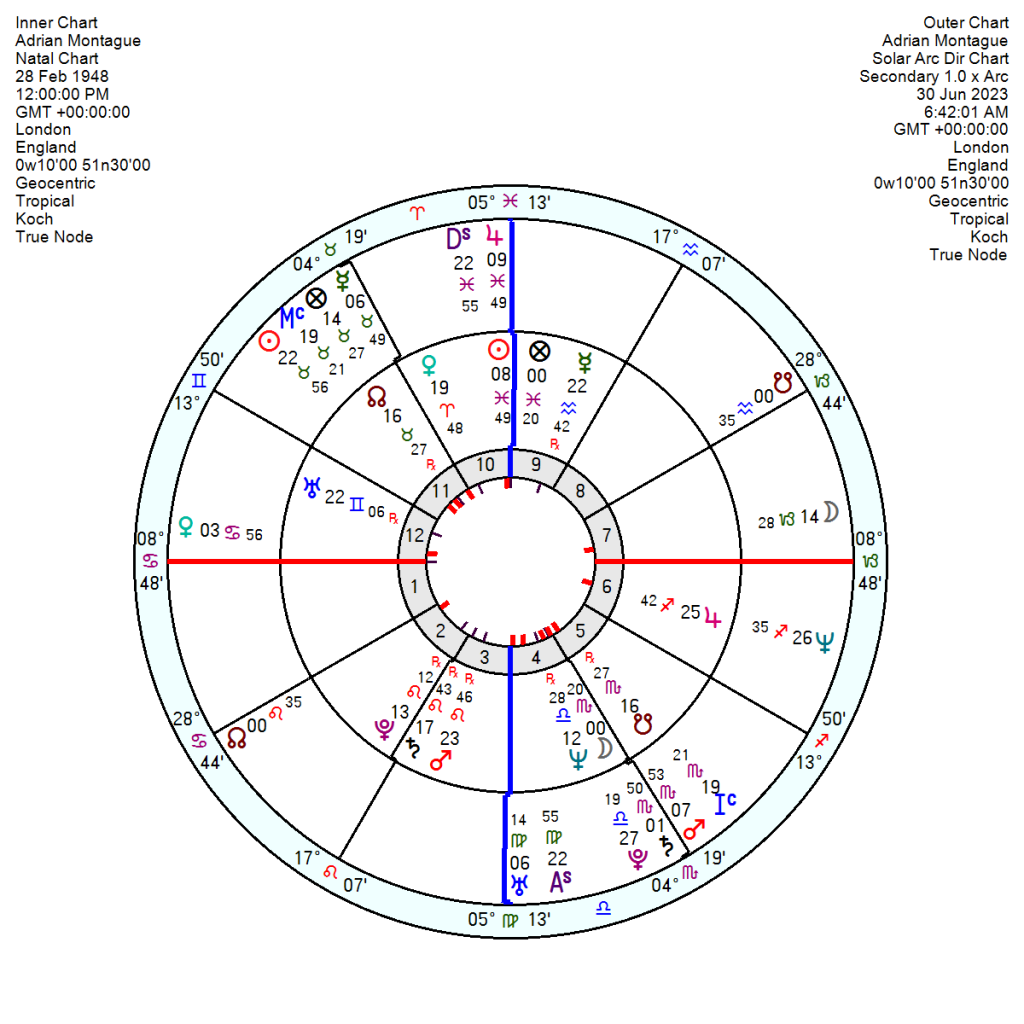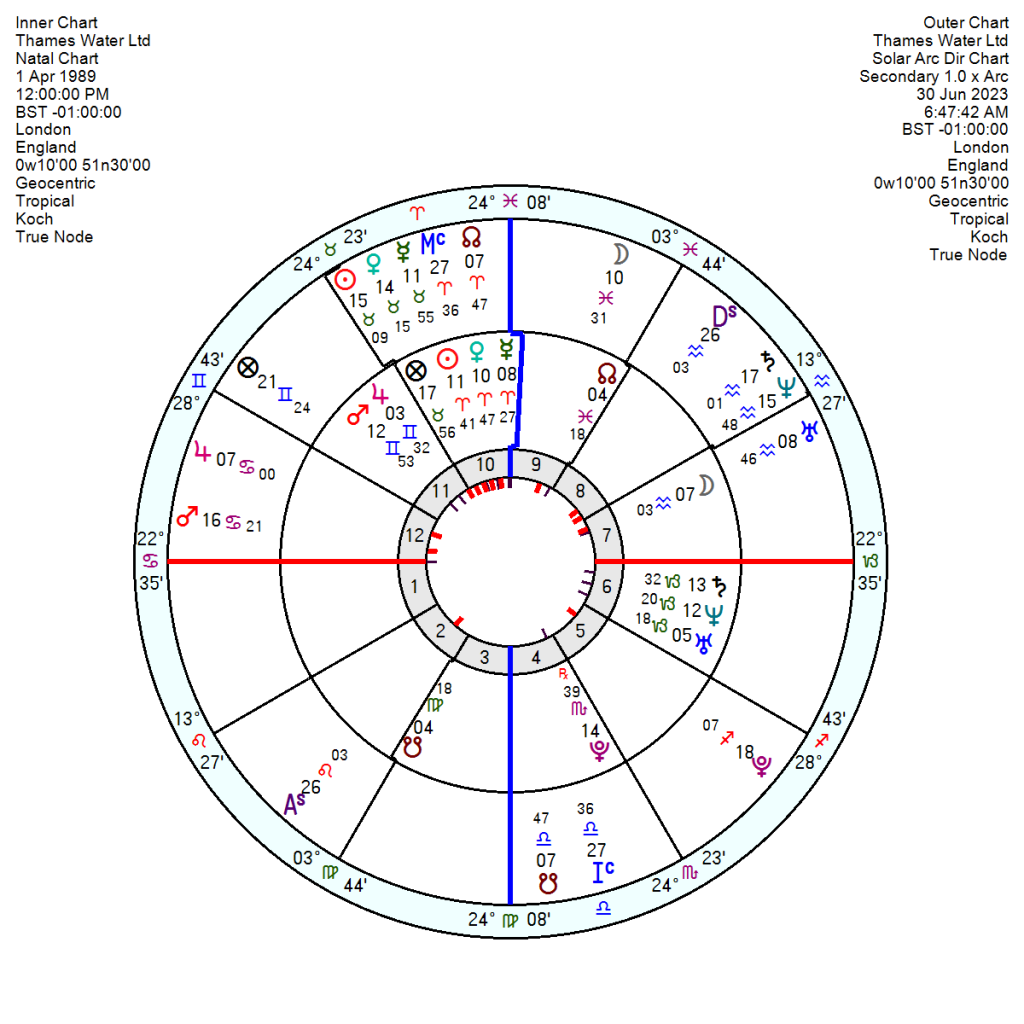 The insanities of the 2008 financial crash are well-matched by the latest greed bubble to burst in broken Britain in the unlikely arena of water and sewerage. The story starts in 1989 when Margaret Thatcher, against strong public feeling, fully privatized the water and sewerage systems, the only country in the world to do so. Financial scavenger investors were handed a debt-free monopoly and proceeded to load up debt to pay dividends and did nothing to fix the infrastructure with raw sewage dumped into rivers and water pipes leaking. More than three decades later they have a collective debt burden of £60bn.
Thames Water, the largest, on the brink of being renationalized has been through several owners in three decades – first Germans who didn't factor in maintenance/renovation costs, then Australian 'vampire kangaroo' McQuarie who ran up £10.6bn of debt, while extracting £3 bn for shareholders and paid corporation tax of just £100,000, followed by George Osborne-sourced Chinese investors and Canadian, Abu Dhabi and Kuwait money types. It reads like a bad novel, with as per usual hapless governments and regulators looking the other way.
'Only when the tide goes out', as Warren Buffett once observed, 'do you learn who has been swimming naked.'
The financial health of up to four other English water companies is being monitored. Between 1989, when the Government sold off the 10 main regional water suppliers, and 2015, water bills rose by 40pc more than inflation. Customers have been told to brace for rises of another 30pc over the coming years. 'It amounts to a massive transfer of wealth from bill payers to investors, while the country's Victorian water system leaks a scarcely believable 3bn litres of water every single day – enough to meet the needs of more than 20m people – and Britain hasn't built a new reservoir since 1989.'
The Water Act was given Royal Assent on 6 July 1989 when the triple conjunction of Uranus, Saturn, Neptune were in place. The Saturn Neptune at that point being exactly conjunct the UK Capricorn Sun – which might have given a hint of the mayhem to follow. There was also a ruthless, brutally determined Mars in Leo square Pluto in Scorpio. The Water Act Cancer Sun was trine Pluto and opposition Neptune Saturn hinting at overwhelming ambition.
At the moment the Water Act Saturn Neptune has moved by Solar Arc to oppose the Mars and square Pluto for a major standoff, indeed terminal catastrophe – as the scandal has finally breached, with rising public pressure for restraints and fines on the water companies. But the horse has bolted and renationalization at this stage would land eye-curling debt on the taxpayer with decades of costs ahead to upgrade neglected infrastructure.
Not normally a subject I would get excited about. Nor do I usually spit teeth about the Tories. But I will make an exception this time round. What an unholy screw up.
I suspect we have still not grasped the scale of the changes wrought by the late 1980/early 1990 triple conjunction which crossed the UK Sun. Historians looking back may well point to that as a key turning point – and not in an upward direction.
Add On:
Add On: Sir Adrian Montague, a City veteran with experience in turning around infrastructure firms, has been has been hauled in as chairman of Thames Water to raise crucial funding. Born 28 February 1948, he has a strong-willed Sun Pisces on the focal point of a Yod inconjunct Neptune sextile Pluto; and is certainly tough enough with Saturn conjunct Pluto and Mars in Leo plus an adventurous Jupiter opposition Uranus.
  But even he will have his work cut out. Tr Uranus will square his Mars from mid August, which will be explosive and test his mettle; tr Neptune squares his Jupiter this year also denting a few high hopes; and his Solar Arc Sun will run into a car-crash square to his Mars in coming months into 2024. His Solar Arc Uranus is opposition his Sun in 2025 for a jolting upheaval – he'll be glad to be out of what looks like a relatively short run.
The company records have Thames Water Ltd as registered 1 April 1989, before the Water Act was agreed. If correct, it has a ruthless Plutonic yod onto Mars sextile Sun Venus which sounds about right for a financial rip off entity. Plus another aggressive yod of Saturn Neptune sextile Pluto inconjunct Mars. Not exactly a public service icon.