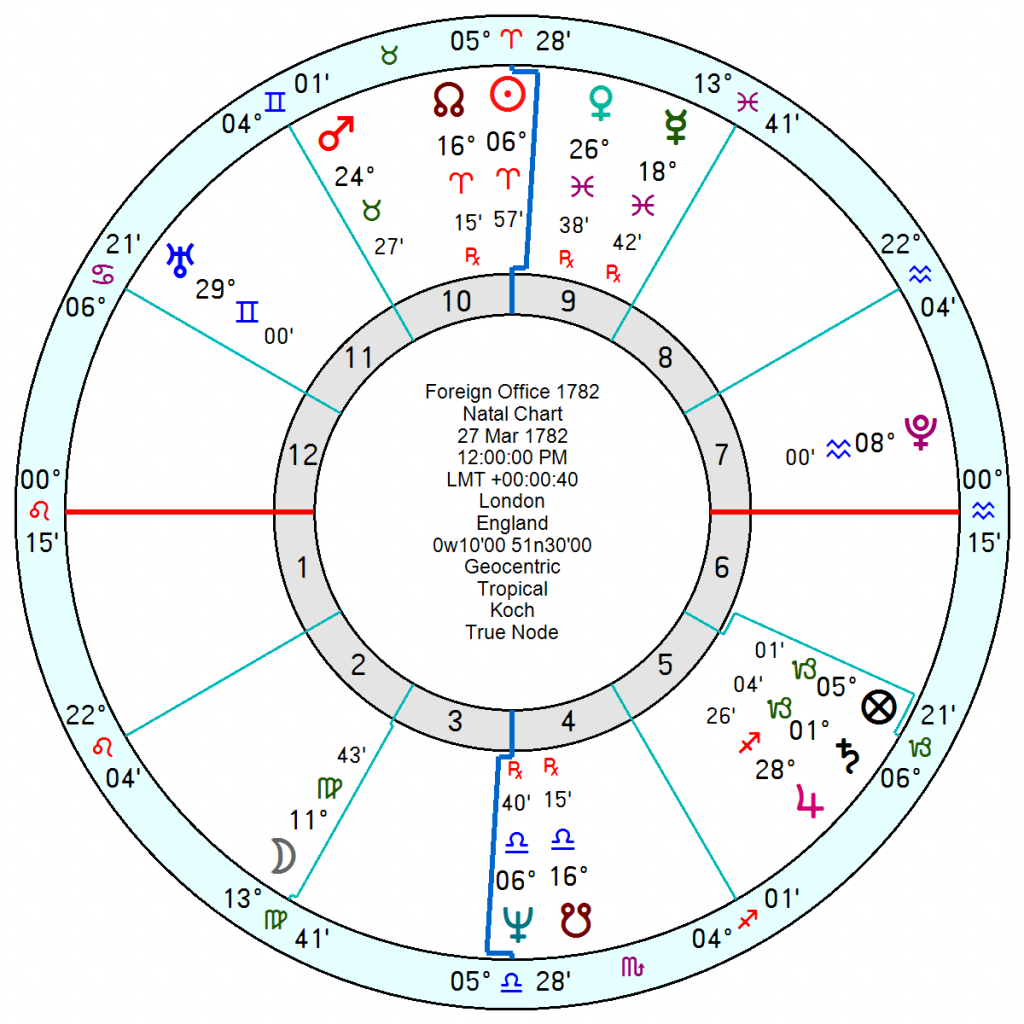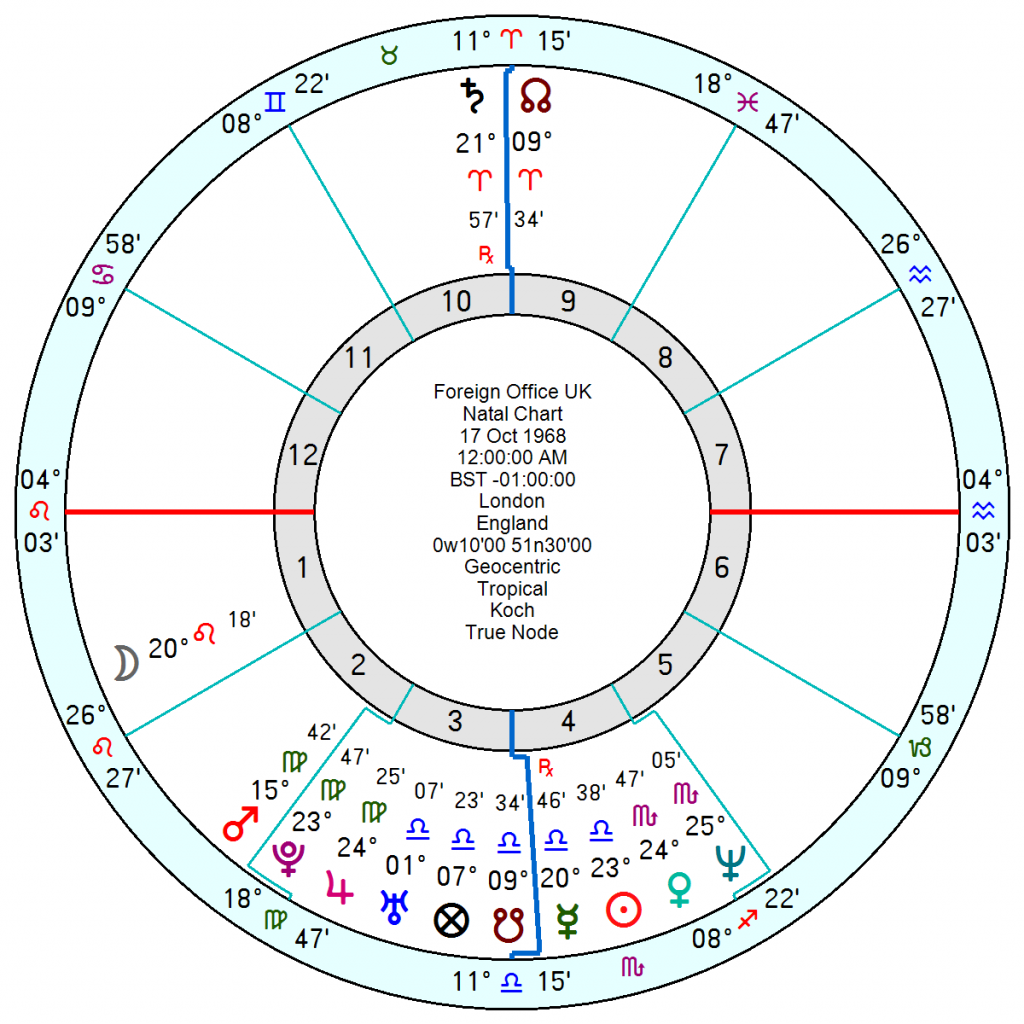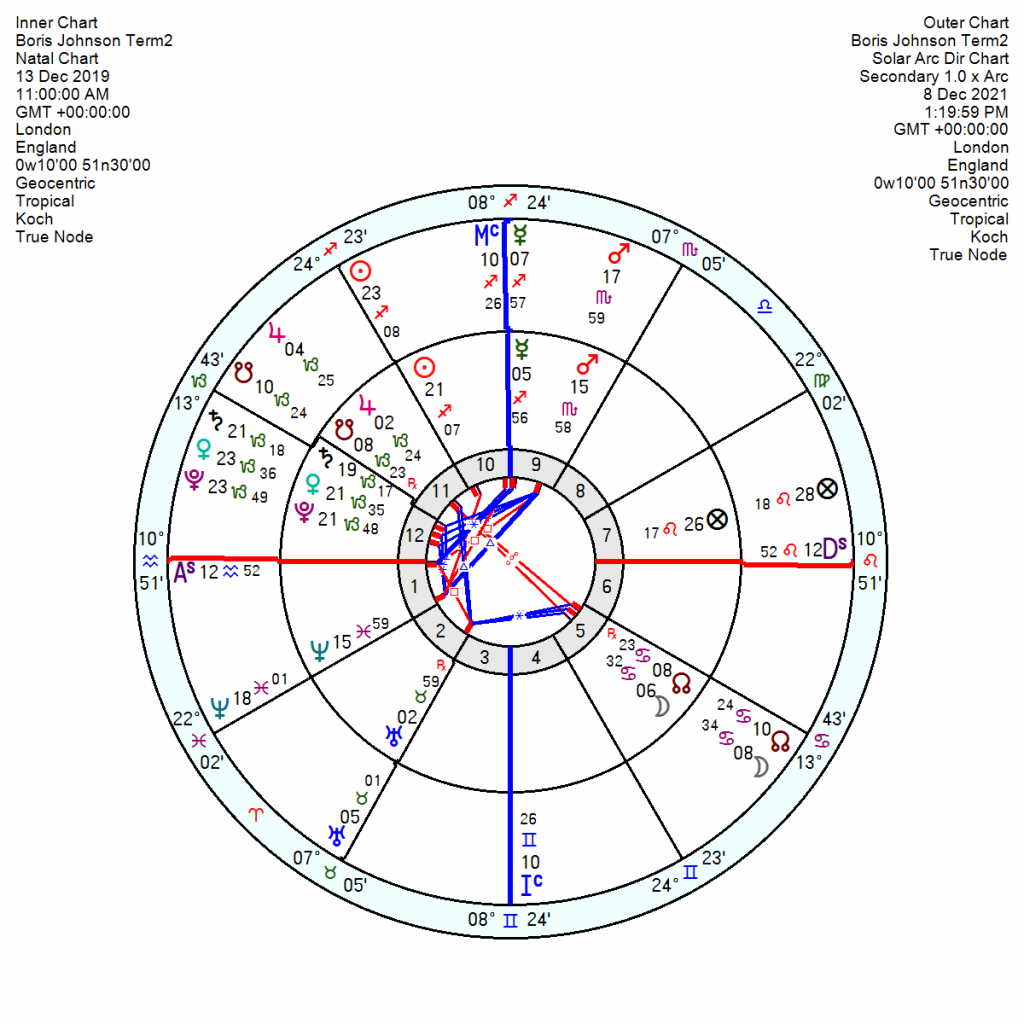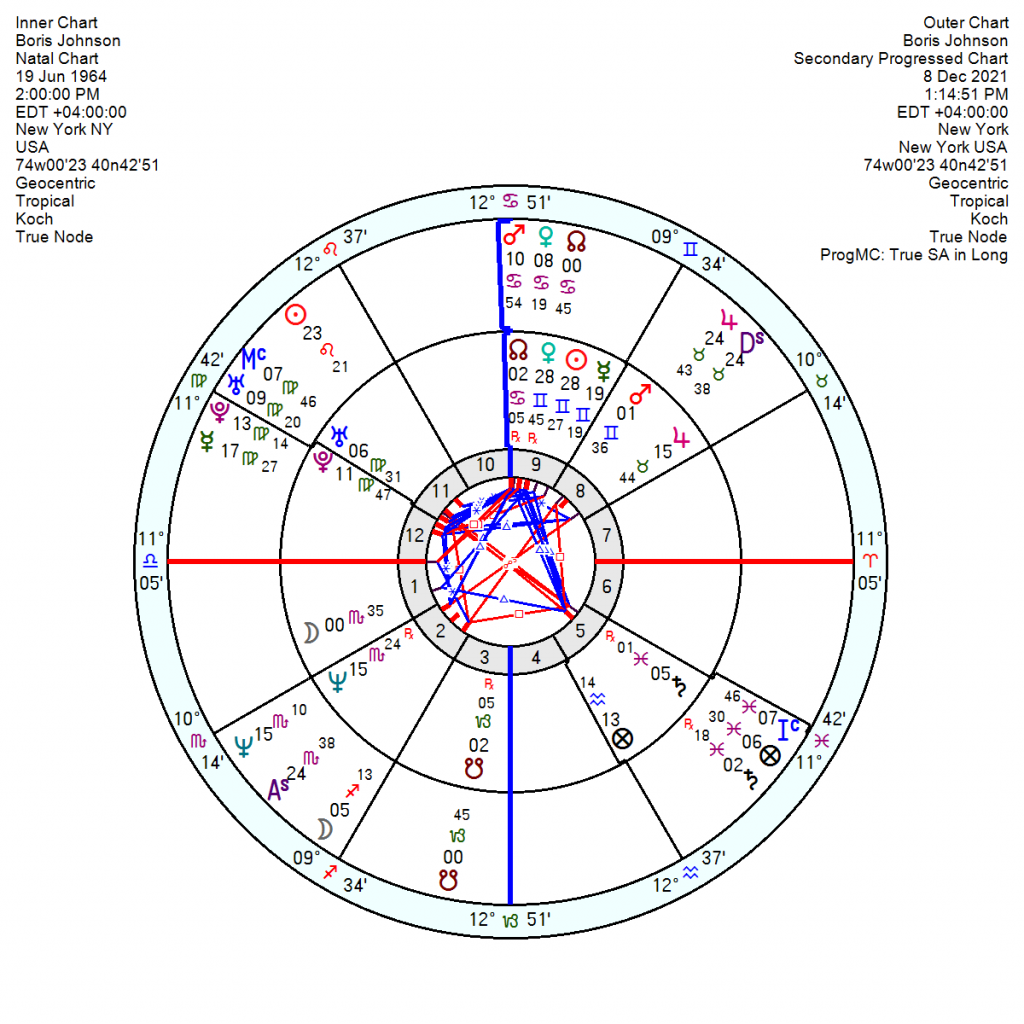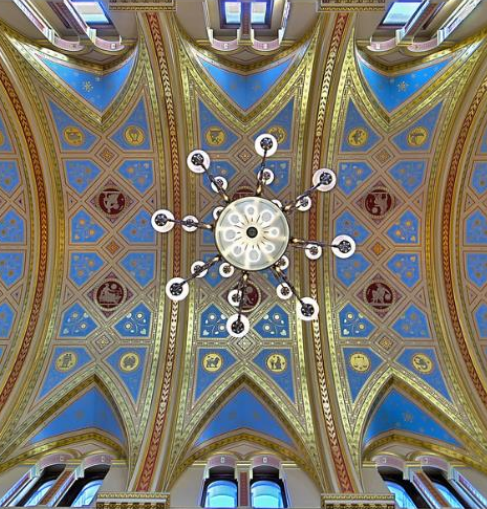 Even by the ultra-low standards of Boris Johnson's typically shambolic and duplicitous approach to governing, this week has hit a new record. Caught out lying over a No 10 staff Xmas party last year when people were dying of covid and families banned from meeting together has evoked a spluttering response. Added to which the excruciating testimony of a young Foreign Office whistleblower about the fiasco of the UK withdrawal from Afghanistan has put senior civil servants and the former Foreign Secretary firmly in the crosshairs – and accused Boris personally of putting the lives of dogs before people as rescue animals in a sanctuary were airlifted out instead of British citizens and vulnerable Afghans.
The whistleblower said that less than 5 per cent of Afghanis asking for aid received help and some of those left behind have since been murdered by the Taliban. Junior staff had struggled to manage a tsunami of desperate pleas from Afghans in the absence of senior leadership and any system to prioritise their appeals. Staff who had never studied Afghanistan or worked there were making decisions on who to evacuate without ever having heard of the organisations for which they worked. The head of the diplomatic service did not return from his summer holiday until 11 days after the Taliban seized control of Afghanistan. The Prime Minister and Foreign Secretary were also on holiday.
To mop up the Foreign Office first – the original 27 March 1782 chart works remarkably well with bleak tr Saturn conjunct the Pluto exactly now, which was around previously in August over the calamitous withdrawal. There's plenty of Neptune ahead over the next three years to scrape back the veneer of faux superiority which has always seemed to be the FO's modus operandi.
The more up to date Foreign Office, 17 October 1968, has a 'karmic' (mistakes have to be paid for) Saturnine Yod onto a pushily confident Jupiter Pluto sextile Neptune Venus. That Saturn has moved by Solar Arc to square the Mars exactly now for a car-crash experience. With an upsetting Solar Arc Uranus conjunct the FO Venus and in 2022 the FO Neptune – with massive uncertainty come 2024 as the Solar Arc Neptune Venus square the Saturn – which will forcibly shift the Foreign Office into a new track.
 Onto Boris:- On his personal chart his Progressed Moon is exactly square his Saturn and moving on to square his Uranus within a few weeks and his Pluto after that.  So this whole period from three months back has been shaking up his loose-cannon Mutable T Square onto Mars in Gemini, for a hugely uncomfortable, teeth-gritting ride. His Progressed Moon was opposition his Mars over the Afghan withdrawal and his mother died three weeks later in September. His Solar Arc Saturn will also oppose his Scorpio Moon, exact in six months. Tr Pluto will square his Moon in 2023/24. That is a great deal of pressure on his Moon which rules his body, his home life and for a politician the relationship with the public.
His Term chart has the Midheaven catching this month's Solar Eclipse for a crisis with tr Neptune continuing to square the Sun and the Solar Arc Saturn closing the conjunction to the Pluto to exact in six months, which is discouraging and logjammed.
His relationship with the Tory Party is sagging from all the murmurs and going seriously downhill from spring 2022 onwards on the astrology.
The Afghanistan shambles which has cost countless lives through the Foreign office's ineptitude and indifference led to the Foreign Secretary Raab being promoted sideways to Deputy PM as punishment for being on vacation. Sir Philip Barton, the hapless civil service head, who continued his hols despite the murderous chaos has the 'continued support' of the present Foreign Secretary. It would make you howl into the abyss.