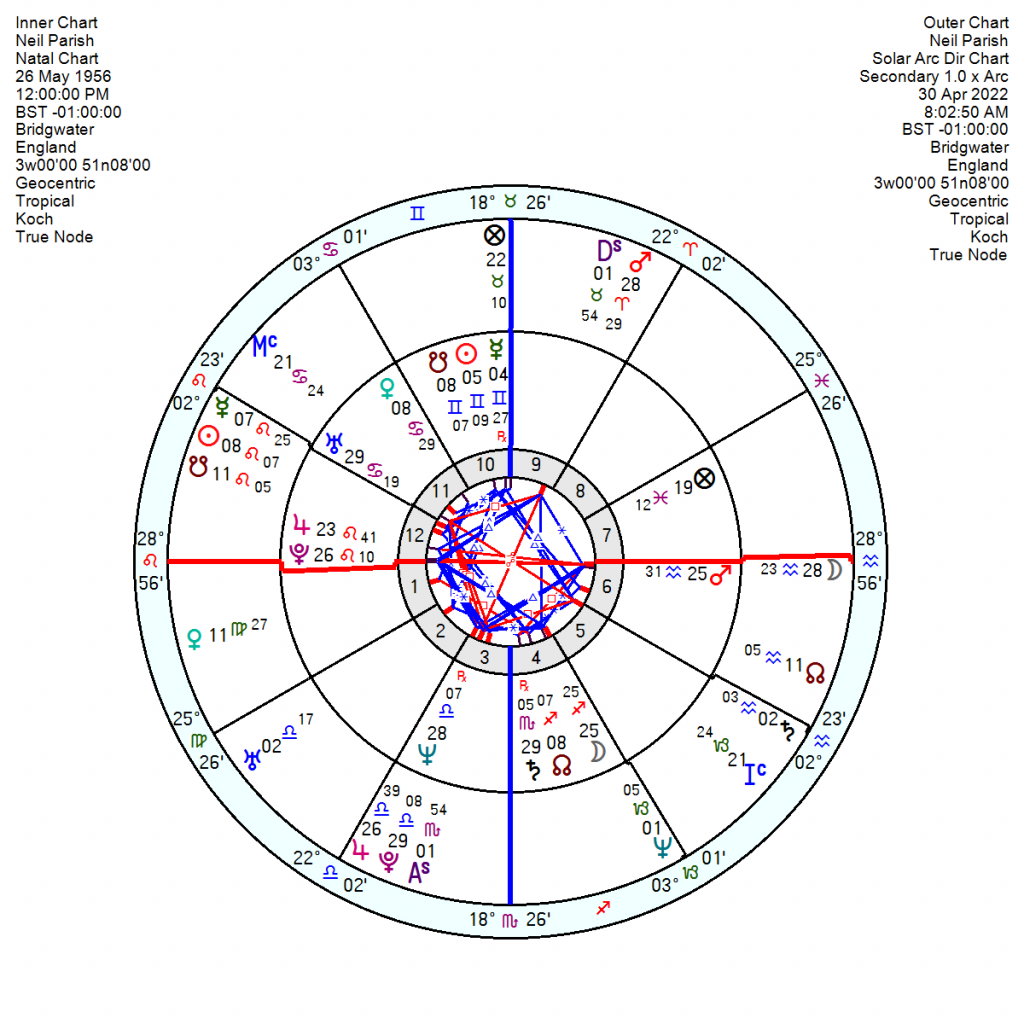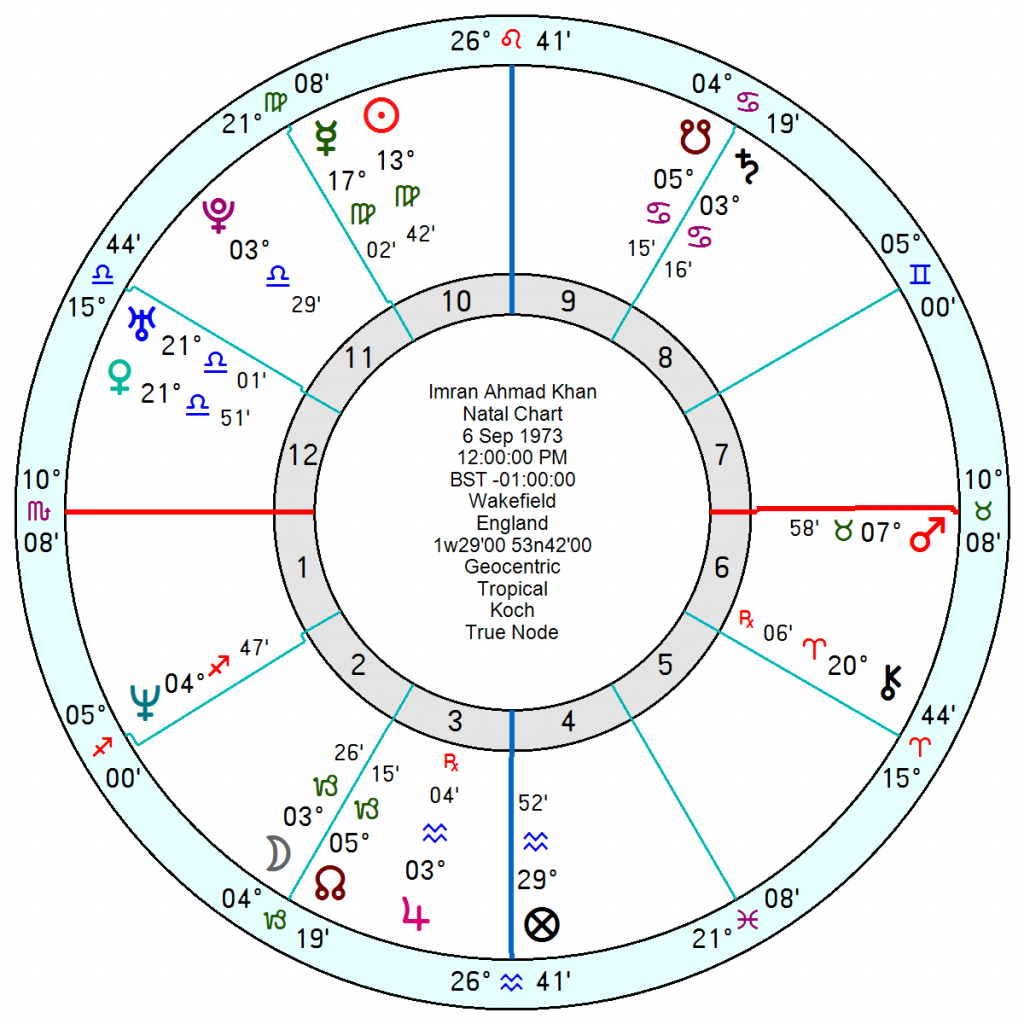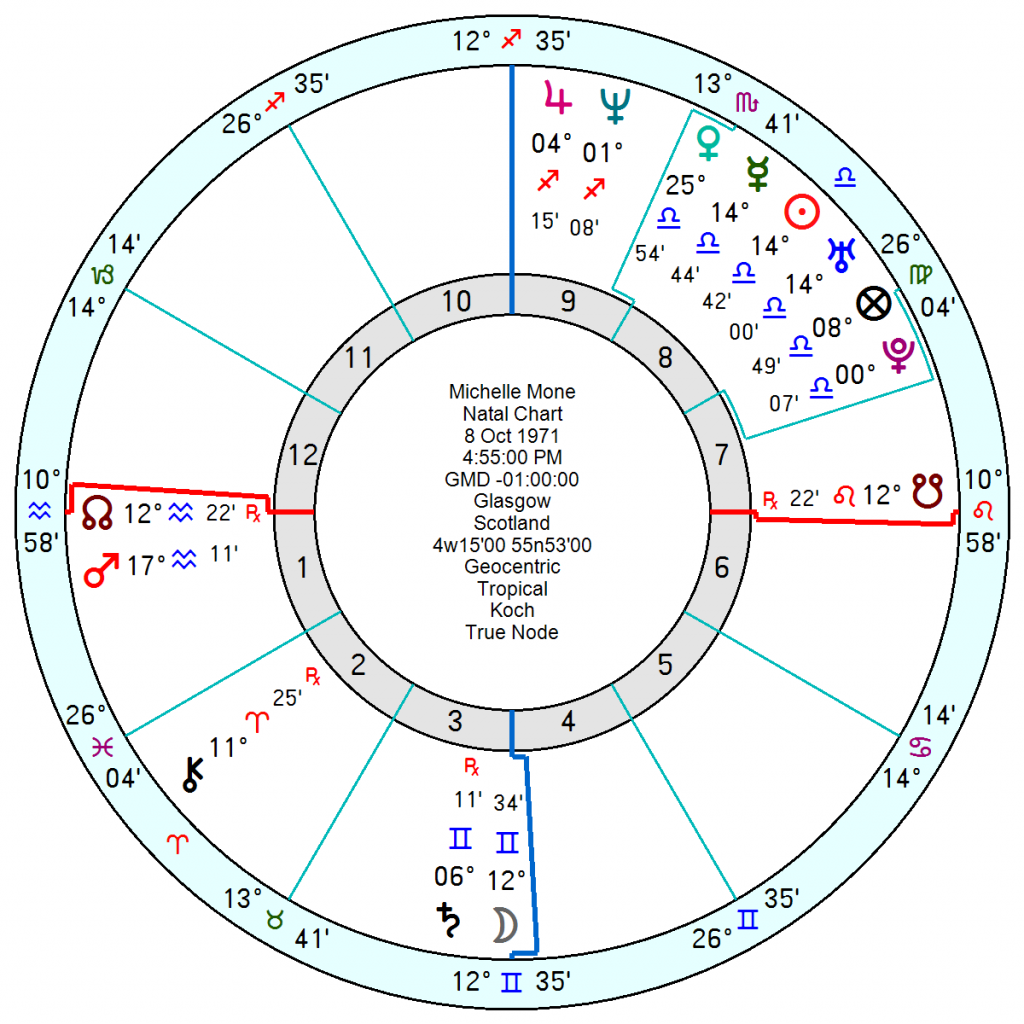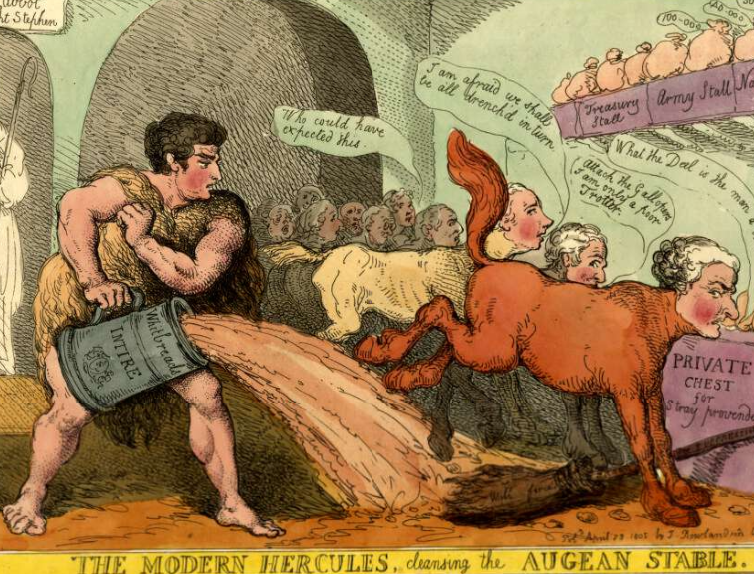 Westminster sleaze is backing up from the sewers in a steady flow on cue for the sex-and-money Scorpio/Taurus Eclipses. One MP watching porn on the parliamentary benches was outed which followed hard on the heels of another MP being convicted of sexually assaulting a 15 year old boy. Then the home of Michelle Mone, a House of Lorder, was raided along with four properties connected to her and her husband in the Isle of Man. The National Crime Agency is investigating a company set up in May 2020 by a business associate of Mone's that received more than £200mn in contracts awarded – without competitive tender and on a "high-priority" fast-track process – to supply PPE to the government during the crisis. And that's all above and beyond Russian donors, Partygate, Boris' lies, Greensill etc etc etc etc.
I've lumped them all together since none is worth a slot on their own.
Neil Parish, 26 May 1958, now suspended from the party and facing ridicule as the "porn MP" is being supported by his wife. A former MEP he's been at Westminster since 2010. He's a Sun Gemini with an extraordinarily robust chart with a pushily confident Jupiter Pluto in Leo opposition a beyond-stubborn Mars in Aquarius square Saturn in Scorpio which opposes his Mercury Sun; plus a highly-strung Uranus square Neptune and a Sagittarius Sun.
He says he may step down next year and in life is certainly in turmoil with tr Pluto in a devastated square to his Neptune now and in 2023 when it is joined by tr Pluto in an apple-cart-upsetting opposition to his Uranus. Tr Saturn is also wending its way round his Fixed planets and next year his Sun – for a discouraging couple of years. Plus his Solar Arc Pluto is square his Uranus now which is another topple-off-perch indicator.
 Imran Ahmad Khan, 6 September 1973, has already resigned from his constituency, causing a bye election in June, following his conviction for underage sexual assault. He only became an MP in 2019, the first Tory to take a traditionally Labour seat, he claimed because of his pro-Brexit views.
  He's a Virgo with a challenging and crises-ridden chart with two Yods – Neptune sextile Jupiter inconjunct Saturn South Node, and Saturn sextile Mars in Taurus inconjunct Neptune. He's also got a controlling and stubborn T Square of Saturn opposition North Node (Moon) square Pluto. He had a background in Russian and war studies, UN interventions in Somalia and Afghanistan, counter terrorism and advertising – which fits with an attracted-to-risk and tough-conditions chart.
Michelle Mone, 8 October 1971 4.55pm Glasgow, became known for her lingerie firm and elevation by David Cameron to a life peerage in the House of Lords in the face of a good deal of criticism in 2015. She denies all knowledge and/or connection to the PPE scandal despite having set up the fast-track links.
  She has the bulldozer Mars in Aquarius in her 1st house trine a jam-packed 8th house with a Sun, Uranus, Mercury in Libra there as well as Venus at one end and Pluto at the other.  She also has the George Osborne/Dominic Cummings' over-hopeful, slippery Jupiter Neptune in Sagittarius opposition Saturn in Gemini – and a Moon Gemini.
An overwhelmingly Air chart – cool, detached, not given to sentiment. With a heavy 8th house for an interest in business finances and secrecy.
Tr Saturn is now moving into her lower profile First Quadrant for years ahead throwing up setbacks this year as the tr Saturn square tr Uranus collides with her Mars. She'll get the financial benefit of Jupiter through her 2nd at the moment till mid 2023; but thereafter Saturn will start to bite with shortages running on for some years ahead. But the likelihood is she'll slide out from under.
   Not sure what this hill of rancid beans adds up to. Maybe on the UK chart the Eclipses tugging on the 8th house Mars and 2nd house Neptune. Wherefore art thou Hercules?