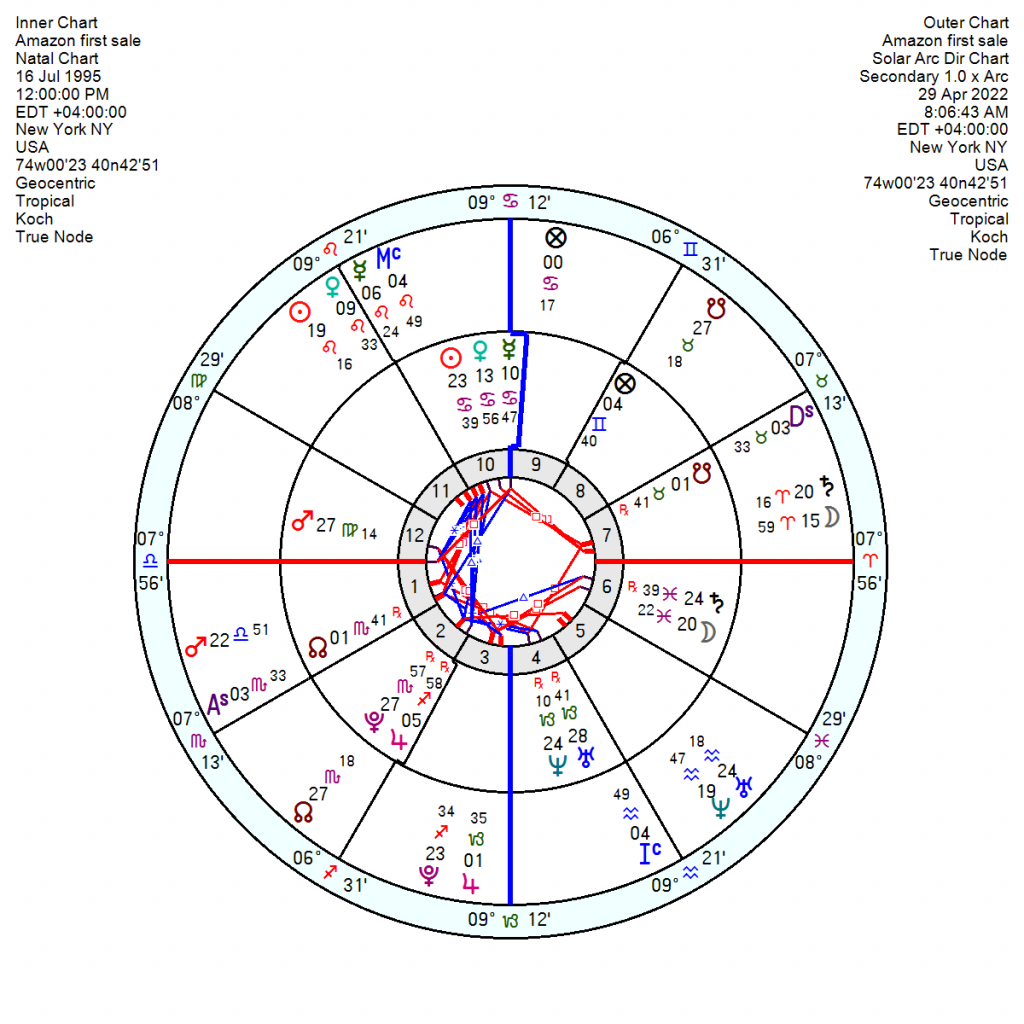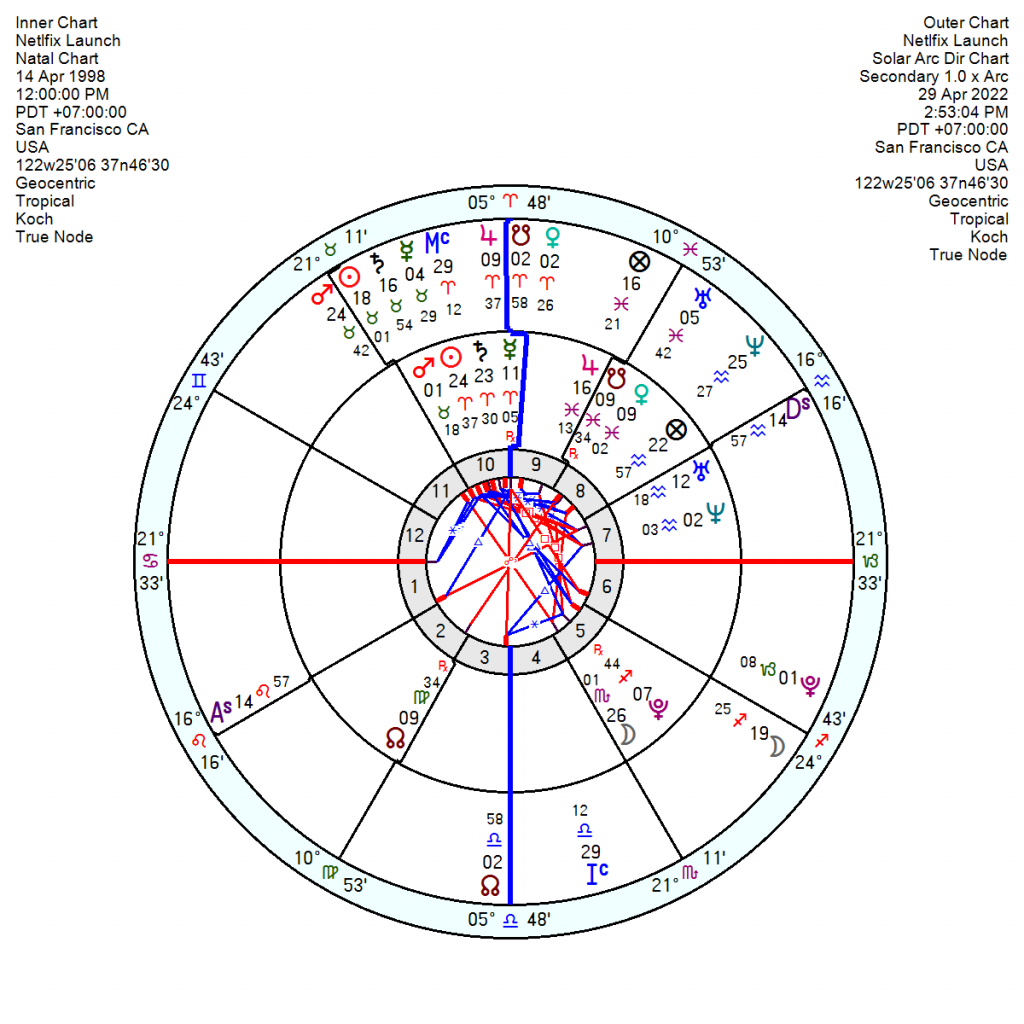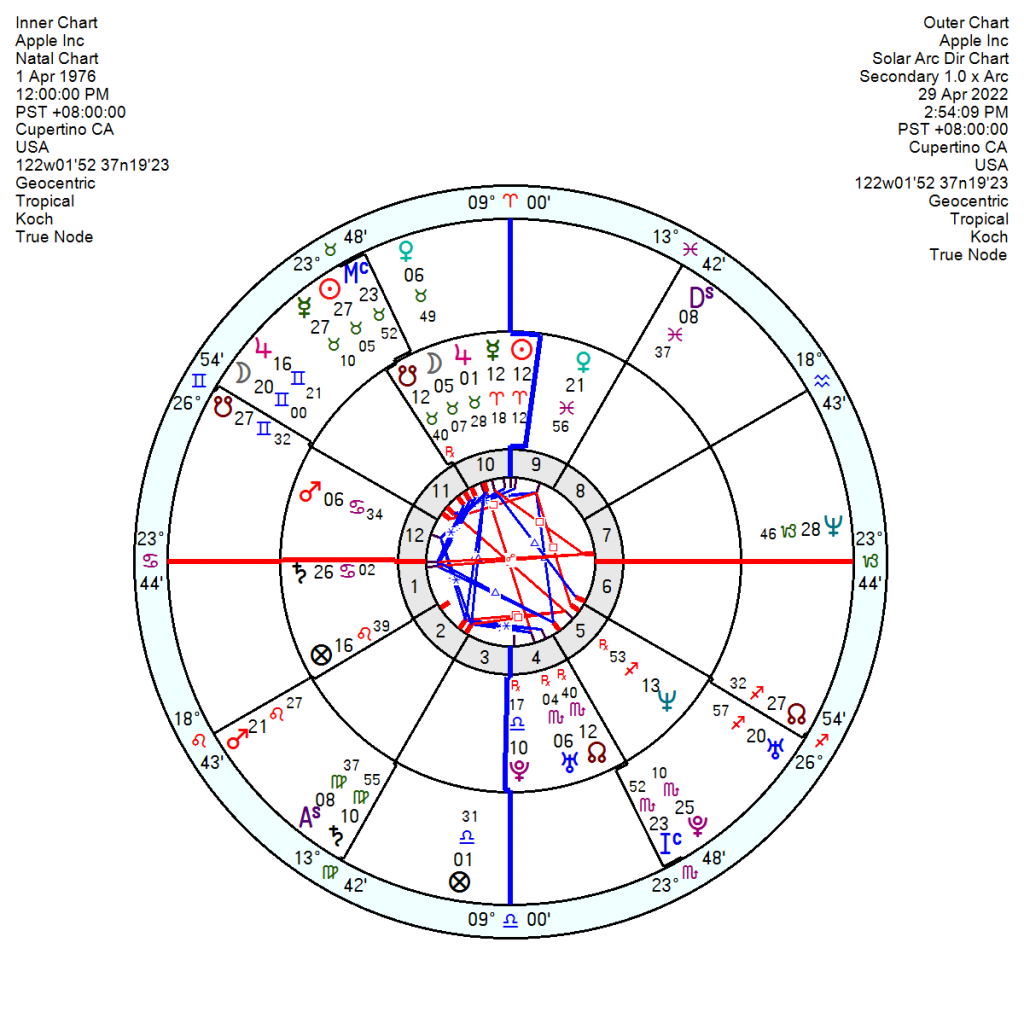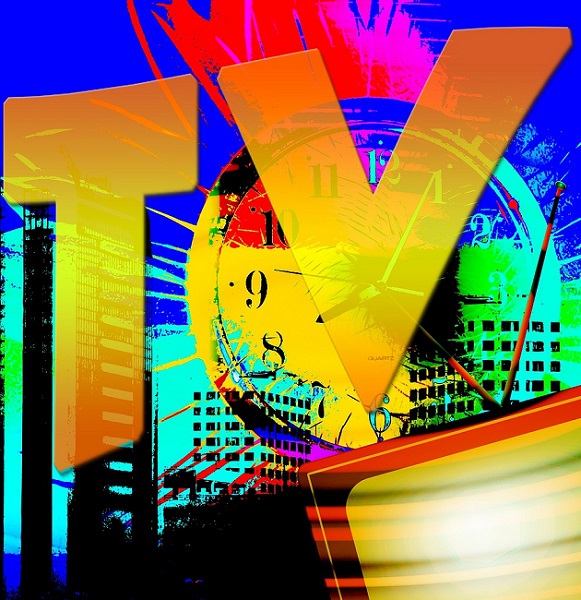 Amazon has reported its slowest growth for two decades. Netflix is firing staff after missing its subscriber target sending its shares down by 50 per cent. And Apple, despite having had a strong quarter, warns its growth slowdown is likely to deepen with chip shortages.
Three staple ingredients of modern times are, along with Twitter, moving into changing times which for some may mean curtains and for others a diminished presence in everyday life.
  Amazon's first sale chart, 16 July 1995, is showing ominous signs of panic with tr Neptune conjunct the Saturn next month, on and off into 2023; and is then aiming to undermine the Mars through till January 2025. There will certainly be radical changes this year and next with tr Pluto conjunct the Uranus. Then troublesome Solar Arcs pile up in 2024/25.
  Netflix launched 14 April 1998 is equally struggling uphill with difficulty as tr Pluto aims across disastrous midpoint between now and 2024 after which it is in a trapped, risky square to its Mars in 2024/25. It won't be easy – or probably possible – to regain the glory days.
Apple will wrestle with a discouraging, deprived tr Pluto opposition Saturn till the end of this year; but will then look forward to a confidence-raising 2024/25 with tr Pluto square the Jupiter. Where it runs into real problems will be as tr Neptune in Aries starts to square the Mars towards 2028 and afterwards to square the Pluto and conjunct the Aries Sun across the turn of the decade.