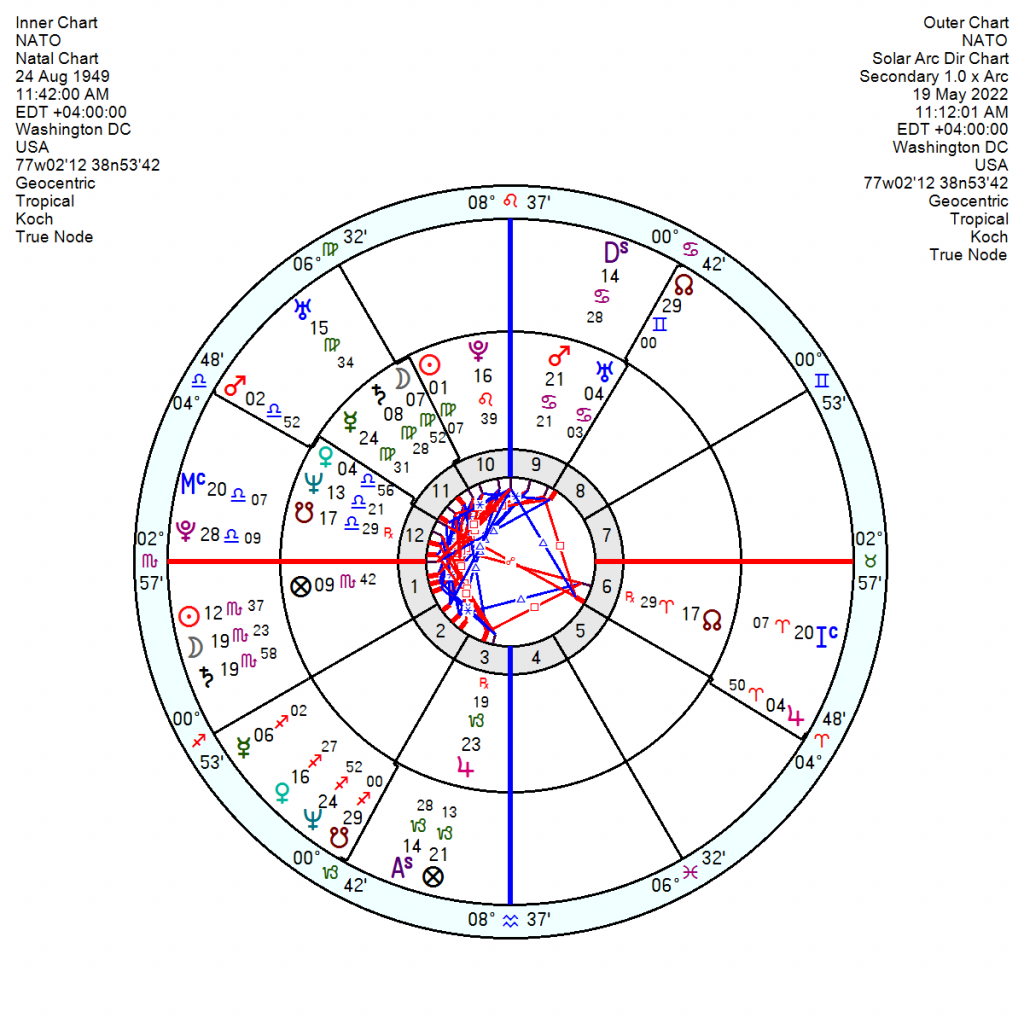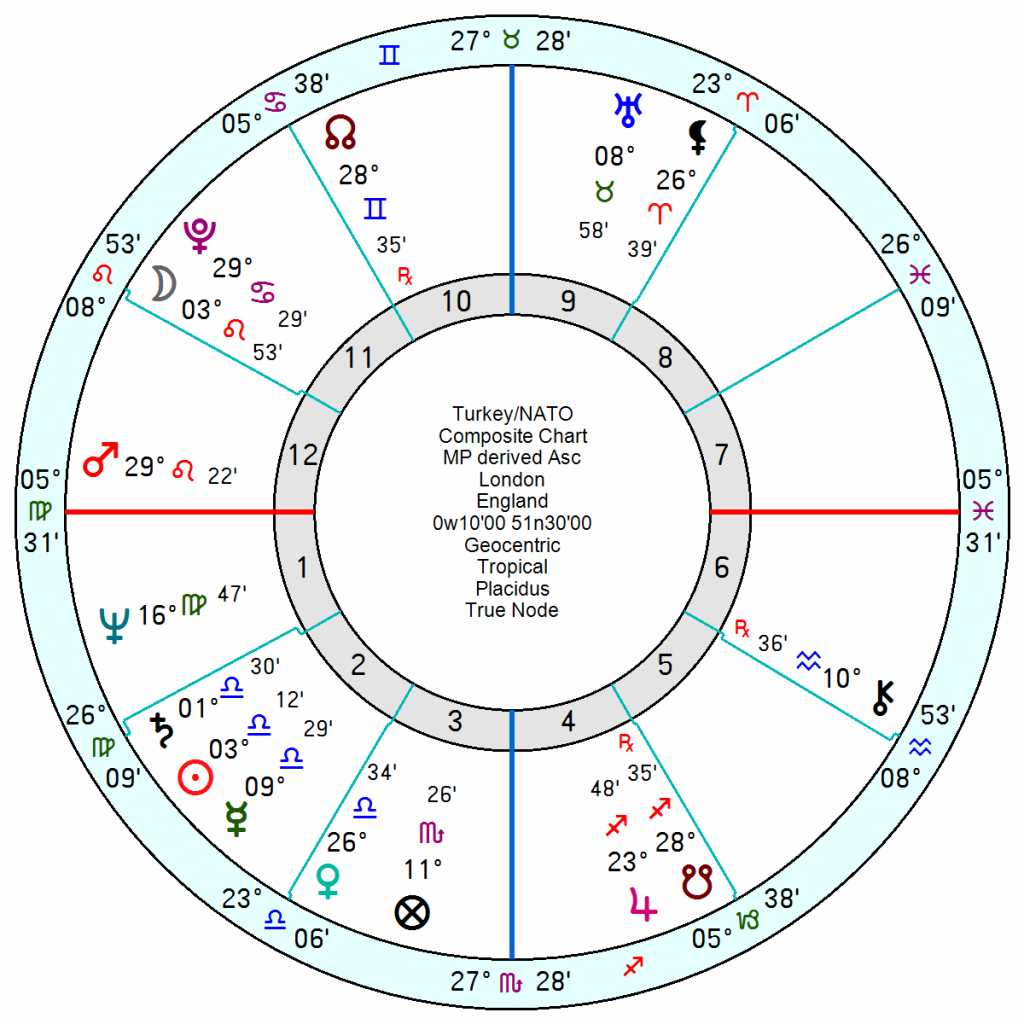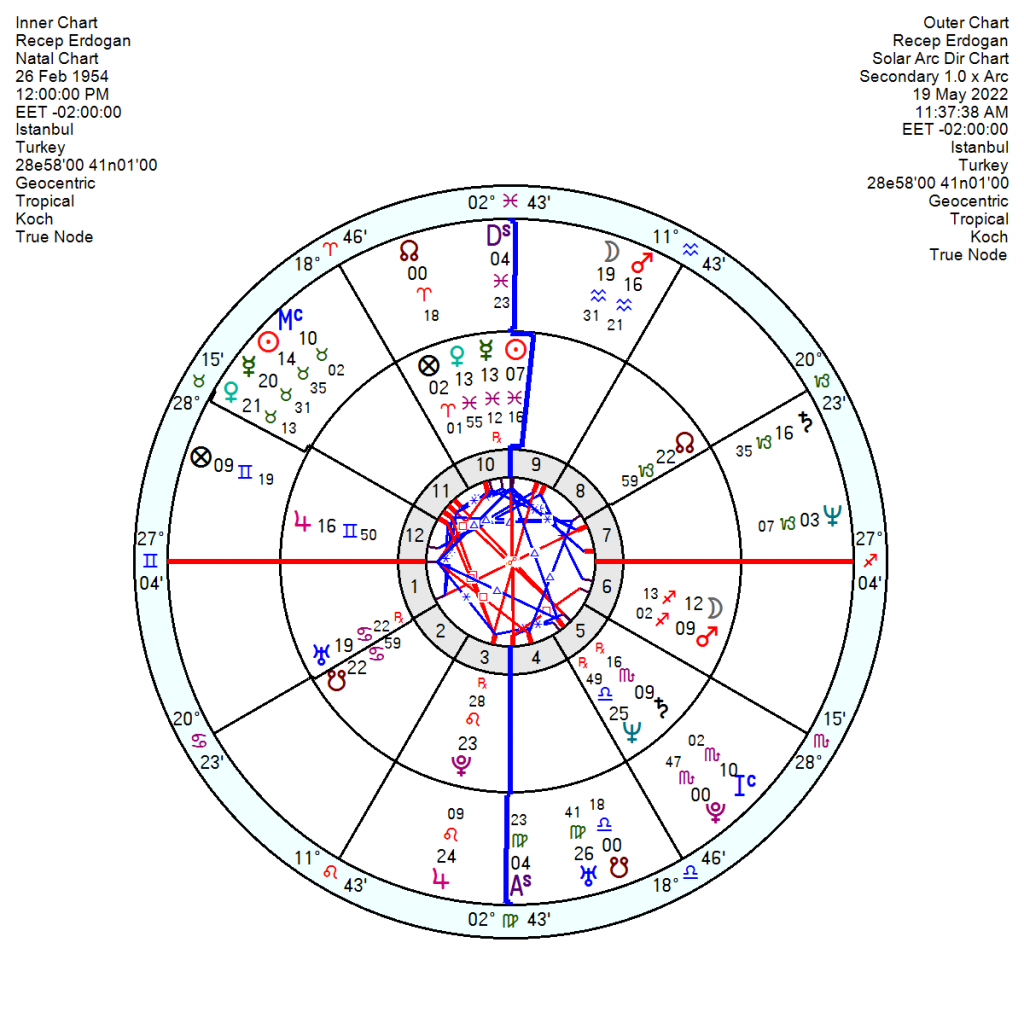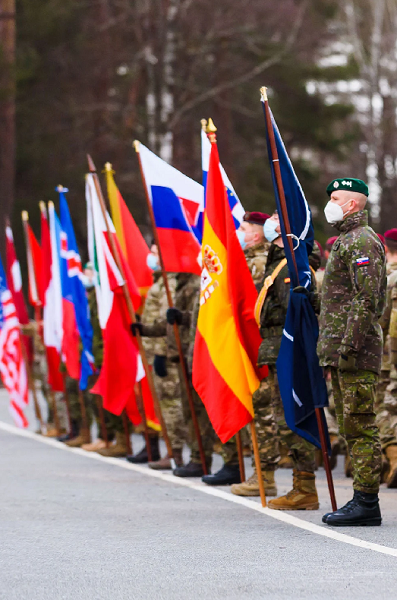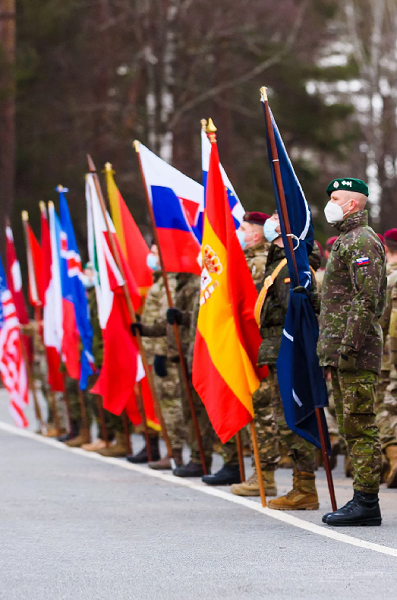 Turkey's unpredictable and authoritarian president Recep Erdogan has thrown a spanner in the works of Finland and Sweden's desire to join NATO which require a unanimous agreement from all 30 members before it can go ahead. He is aggrieved by what he sees as Sweden's failure to crackdown on members of the Kurdistan Workers' party (PKK), an armed militia that has fought the Turkish state since the 1980s and of harbouring exiled members of the Gulen movement, a secretive Islamic sect that Ankara blames for a violent coup attempt that rocked Turkey in 2016. He described Sweden and Finland as "incubators" for terrorist groups. He is struggling with a troubled economy ahead of elections due before June next year and has a record of playing hardball with the west.
One of his officials said they may agree but only if their conditions are met including the return of terrorists and perhaps getting the go ahead to buy fighter jets from the USA.
Having looked at various charts I'm not sure I am any the wiser. The Nato chart, 24 August 1949 11.42am Washington, is certainly due for an upheaval and change of direction from tr Uranus square the 10th house Pluto from the 29th of this month to mid June and repeating in November and March 2023. Tr Neptune is also in a confused and indecisive opposition to the Mercury exactly now and repeating on and off till late 2023. 2023 looks downbeat with tr Saturn opposition the Sun, Moon, Saturn. There's a jolt or shock of sort involving future direction from Solar Arc Sun square the Mars which might well be the result of an overly confident push.
The Turkey country chart and all its relationship charts with Russia, Finland and Sweden are awash with Scorpio planets which are catching this year's Eclipses and the tr Uranus oppositions in 2023. So nothing too settled.
Turkey's relationship with Nato is disappointing this year with a dashed-hope tr Neptune square Jupiter, raising intense emotional reactions with tr Pluto square Venus till this December; stressed in 2023/24 and not too happy in the three years following.
Though neither Finland nor Sweden look exactly on an even keel vis a vis Nato either through 2023 to 2025. And the Nato/Russia connection looks most stressed around 2024/25 rather than now.
Who'd know? It's the problem with international cooperation when opportunistic politicians with an eye to the main chance use any leverage they can to get themselves attention and kudos from their domestic audience.
Erdogan 26 February 1954, is a Mars in Sagittarius opposition Jupiter square Venus, Mercury, Sun in Pisces – aggressive in pursuit of his own self-importance, slippery, with a tendency to cosmeticize his motives – trying to sound moral when in reality being motivated by self-interest.
"One man's terrorist is another man's freedom fighter."
For Turkey previous post see: April 17 2022