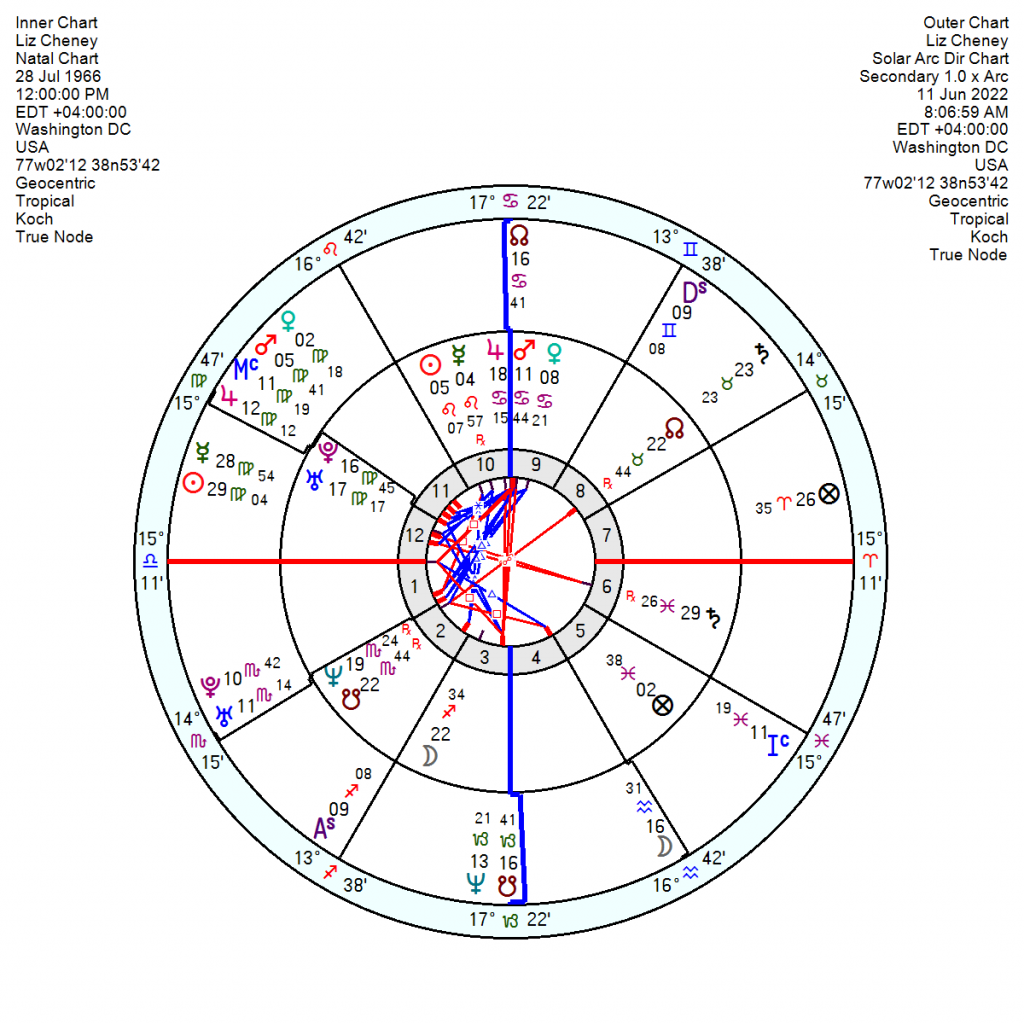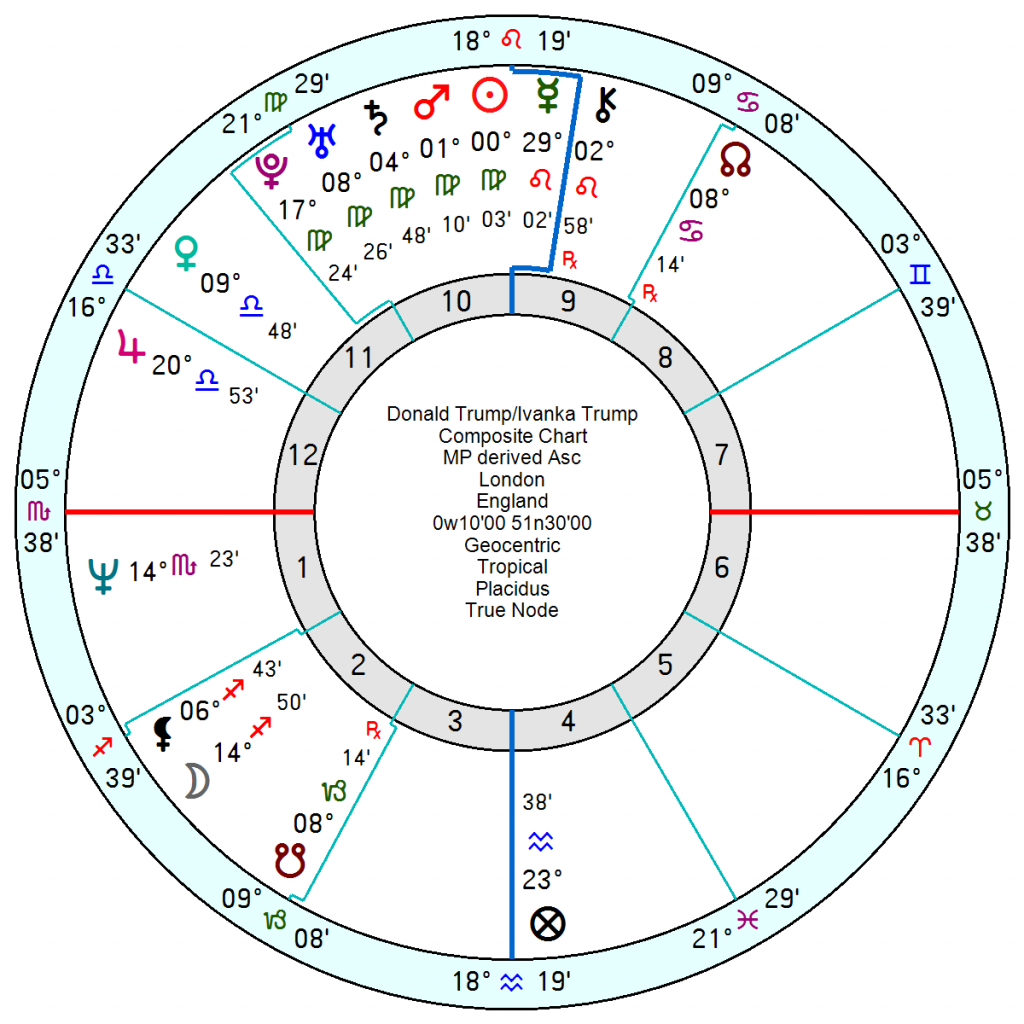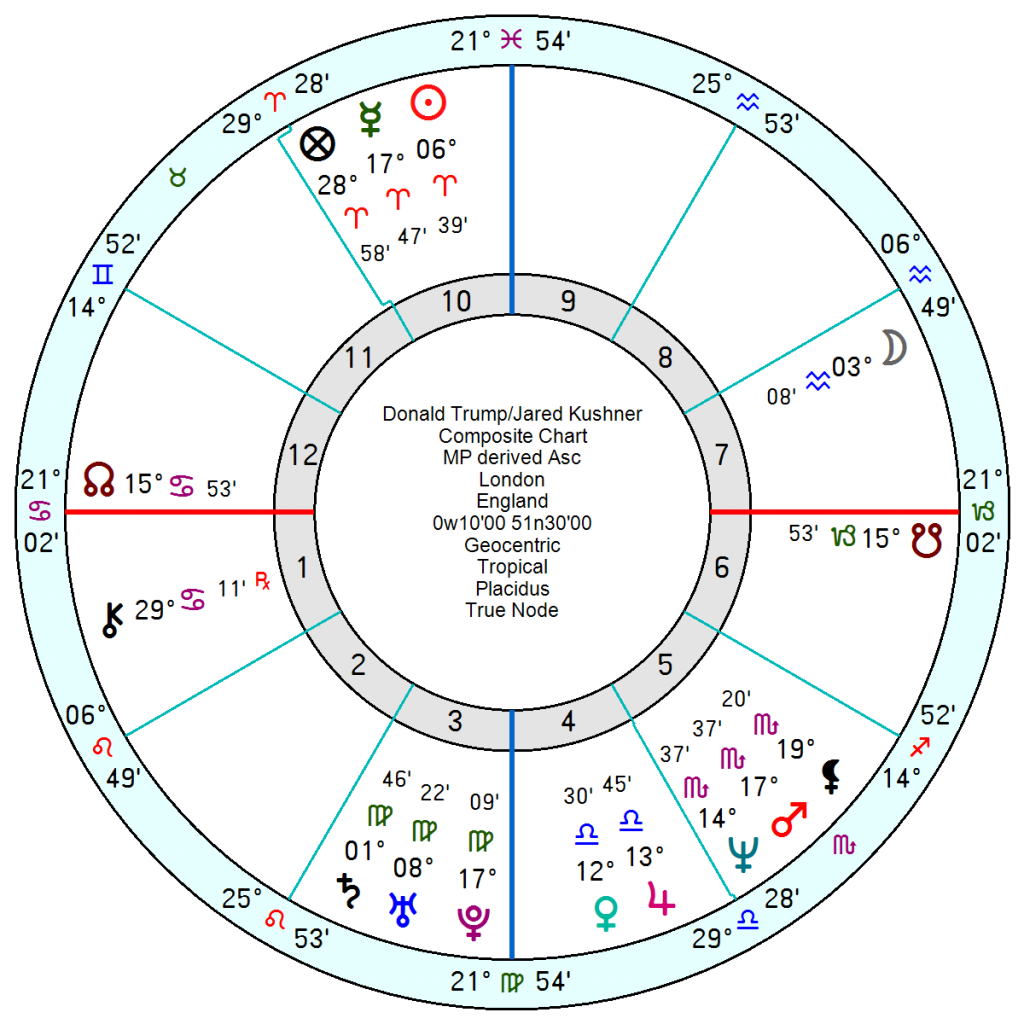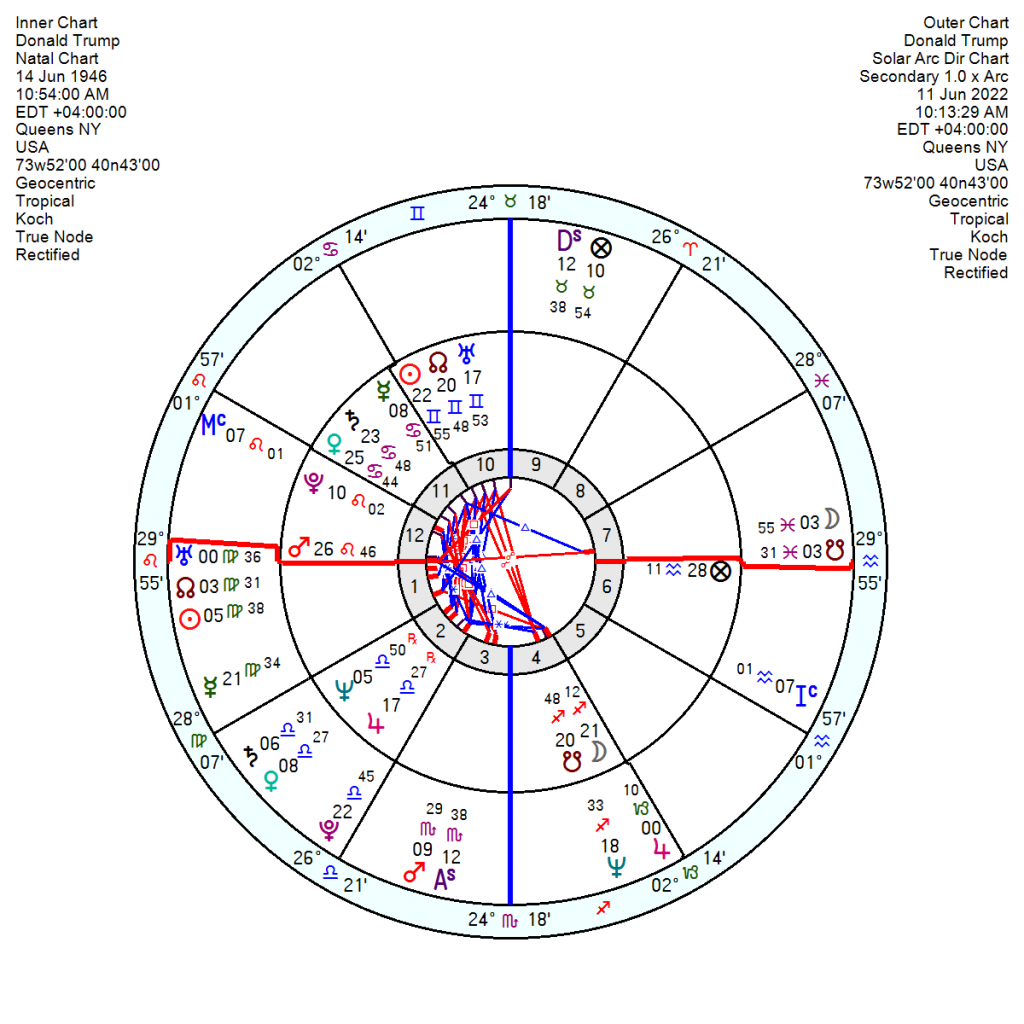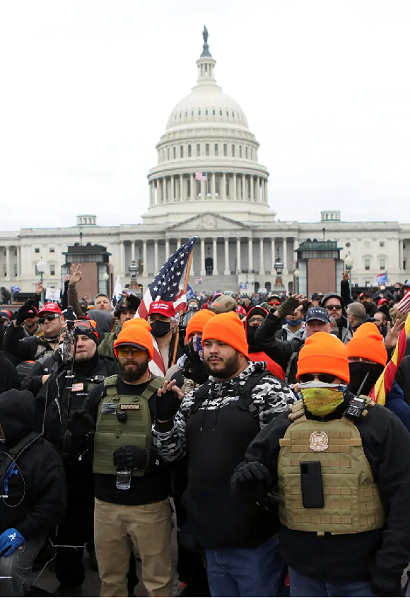 Donald Trump "summoned the mob, assembled the mob, and lit the flame of this attack" asserted Liz Cheney at the opening of the January 6 Capitol Hill attack investigation. The committee hopes to prove Trump incited an attempted coup against the US government although they have not yet proven he colluded with the insurrectionists directly.
He could still face criminal charges if it can be shown he deliberately incited or helped organise the riot with the intention of stopping Joe Biden being certified as president. On December 19th on his Twitter feed he messaged. "Big protest in D.C. on January sixth. Be there, will be wild!" There is proof he urged the attackers on from his Twitter feed and from a podium outside the White House, and watched the violence on television, raging at advisers who urged him to call off his supporters.
The committee has been hampered by the unwillingness of certain Trump associates to be frank. Although William Barr, his former attorney-general, insisted in taped testimony that claims that the election had been rigged were "bullshit". Even Ivanka Trump said she "accepted" Barr's conclusions.
Even if he is not prosecuted, Democrats hope these hearings might destroy his support in public and in Congress.
  Liz Cheney, 28 July 1966, a blonde Sun Leo  in a serious trine to Saturn with a passionately enthusiastic Venus, Mars and Jupiter in Cancer, has made herself unpopular amongst her erstwhile colleagues in the Republicans and no matter the outcome may pay the price in 2024 which looks a dire year for her. Though she'll bounce up by 2026.  She is labouring under a discouraging Solar Arc Sun opposition her Saturn over coming months but does look upbeat and successful this August to early December so will be pleased in part with what she has achieved. The investigation committee chairman Bennie Thompson, a stalwart Aquarius, is also in a progressive phase.
   Trump was contemptuous about his daughter Ivanka siding with William Barr which brings sharply into focus their relationship which was always a total mystery. The relationship chart has a composite combative Sun Mars conjunct an aggravated and resentful Saturn. With Saturn in a jolting conjunction to Uranus which in turn makes a disruptive connection to Pluto. It was a volcano waiting to blow.
  Both she and husband Jared, himself once an embedded ally, were born close together and have relatively similar synastry with father/in-law. Both have their Uranus square his Mars in Leo which is a firecracker crossover; and Ivanka's Scorpio Sun and Jared's Mars in Aquarius both collide with Trump's 12th house controlling and vengeful Pluto; and their Neptune Venus in Sagittarius are conjunct his Moon for a superficial and deceptive closeness. Pluto Ivanka's super-confident Jupiter Pluto and Jared's Capricorn Sun also collide with Trumps Saturn Venus in Cancer. How they managed to coexist in the same space is a testament to their ability to cherry-pick what was to their advantage and grit their teeth for the rest.
 Jared's relationship with Trump with that fated composite Yod of Pluto sextile Mars inconjunct Mercury – all planets being at 17 degrees – will be in for a shock and no doubt an eruption of bad temper from the middle of this month to early July as tr Uranus tugs on two legs of the Yod, repeating October and early 2023.
Kushner's memoir due out in August may not help to assuage Trump's jealousy, nor will the $2bn investment from a Saudi Arabian wealth fund, controlled by the Crown Prince Mohammed bin Salman, signed recently. Kushner formed an investment firm after Trump left office and is harvesting the goodwill created by Kushner's time as Middle East peace envoy. A House Oversight investigation has been launched to focus on whether Kushner's personal financial interests improperly influenced U.S. foreign policy while he served in the White House.
Trump's year on his chart has one blip of good luck mid June to early July but on the whole is swampy and disappointing with more than a few catastrophes to contend with from tr Uranus square his Mars/Pluto midpoint early July to mid October (repeating in early 2023). And this first batch of destructive Mars/Pluto influences runs parallel with his Solar Arc Mars square his 12th house Pluto exact in six months but in effect now and building up a head of steam. Mars Pluto is acutely frustrating, trapped and scary. And as if that was not enough to sink even his titanium-strength confidence he has the return of the undermining tr Neptune square his Sun from late October this year running into early January.