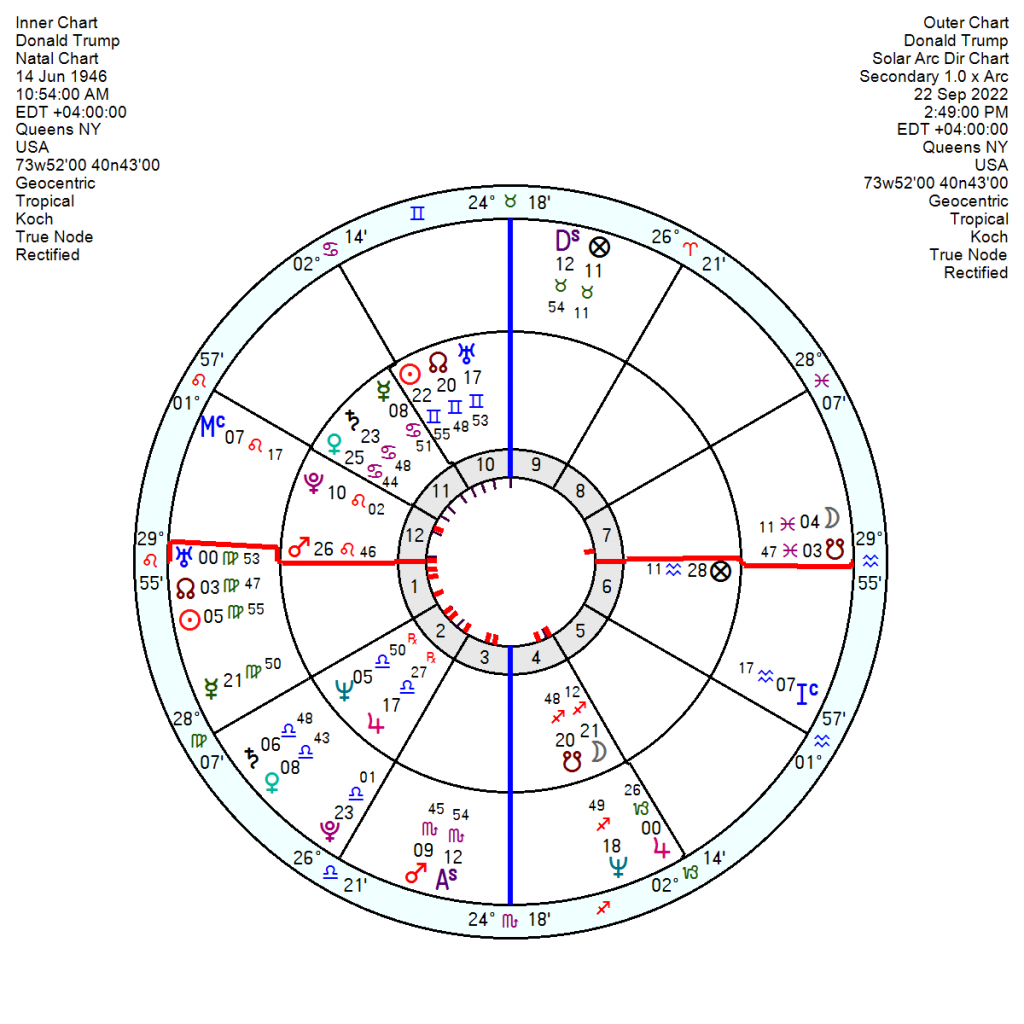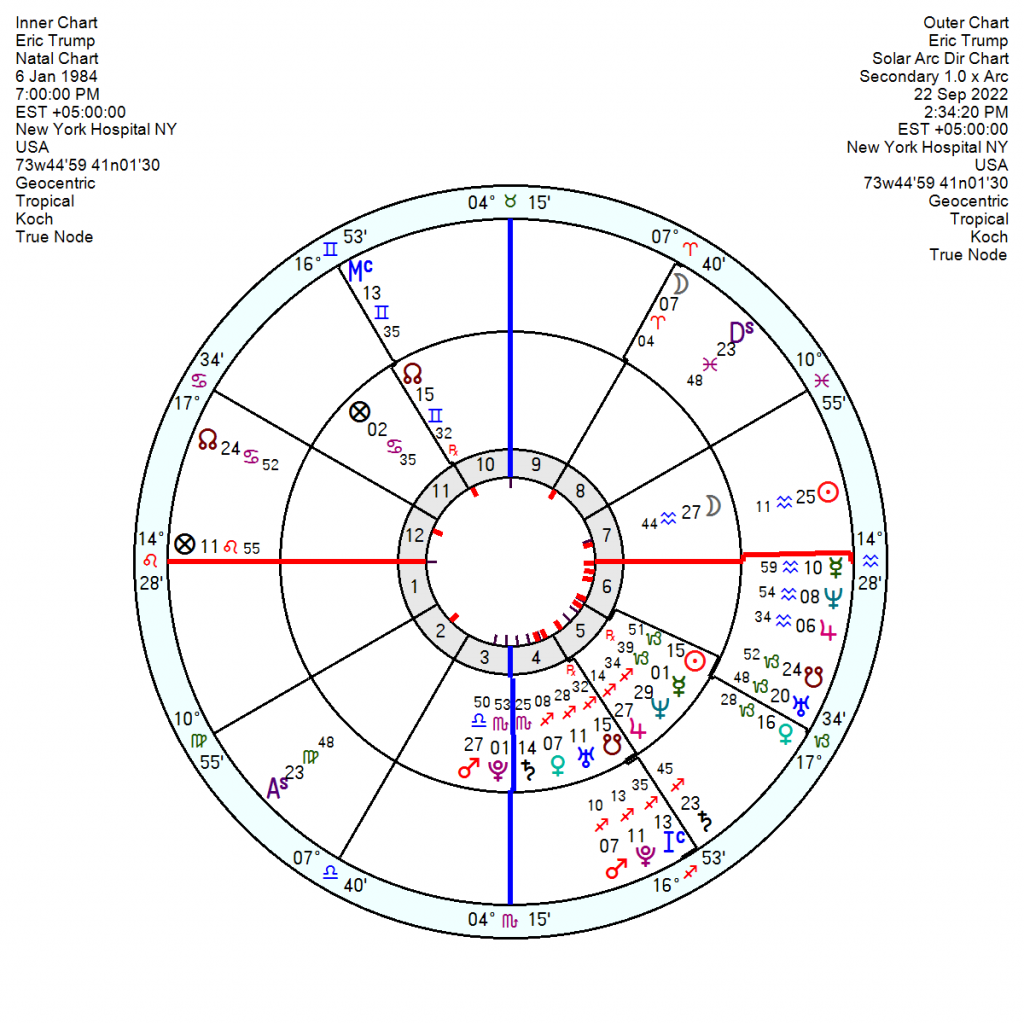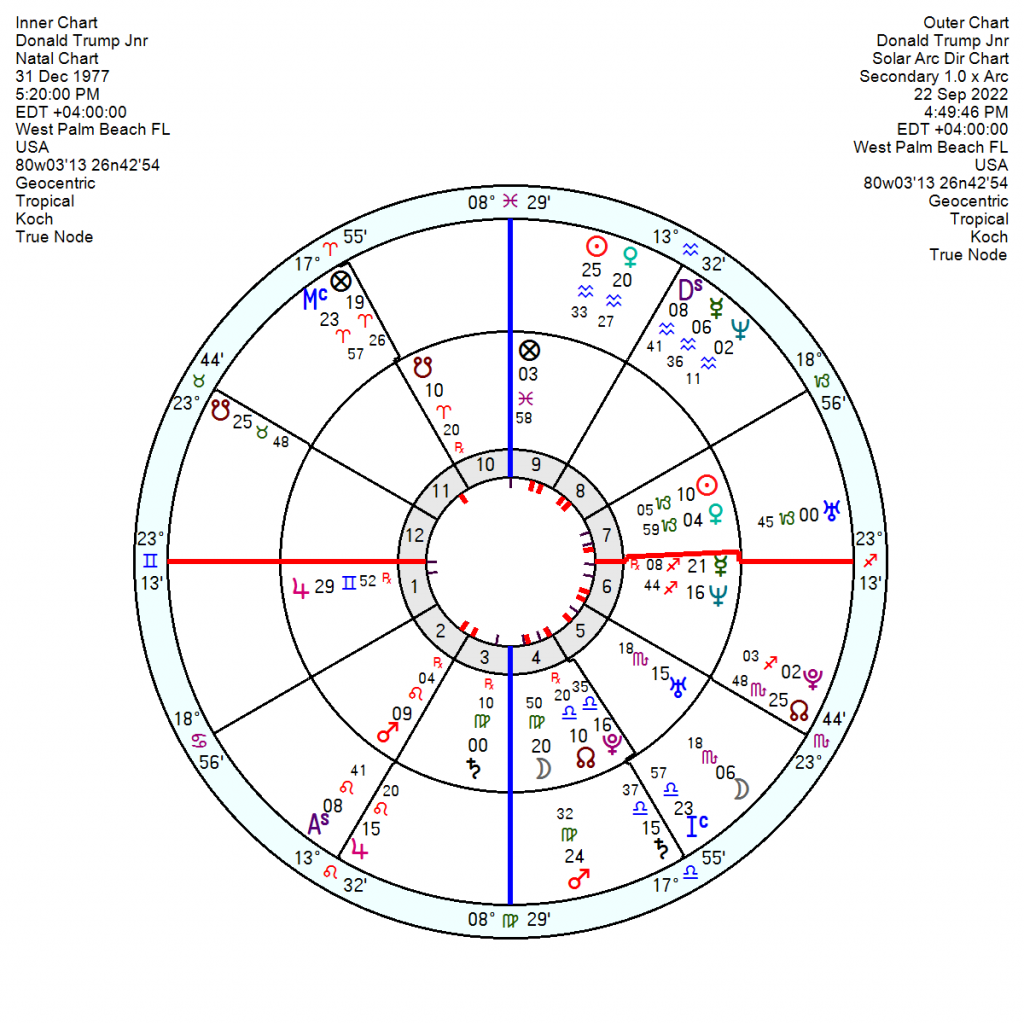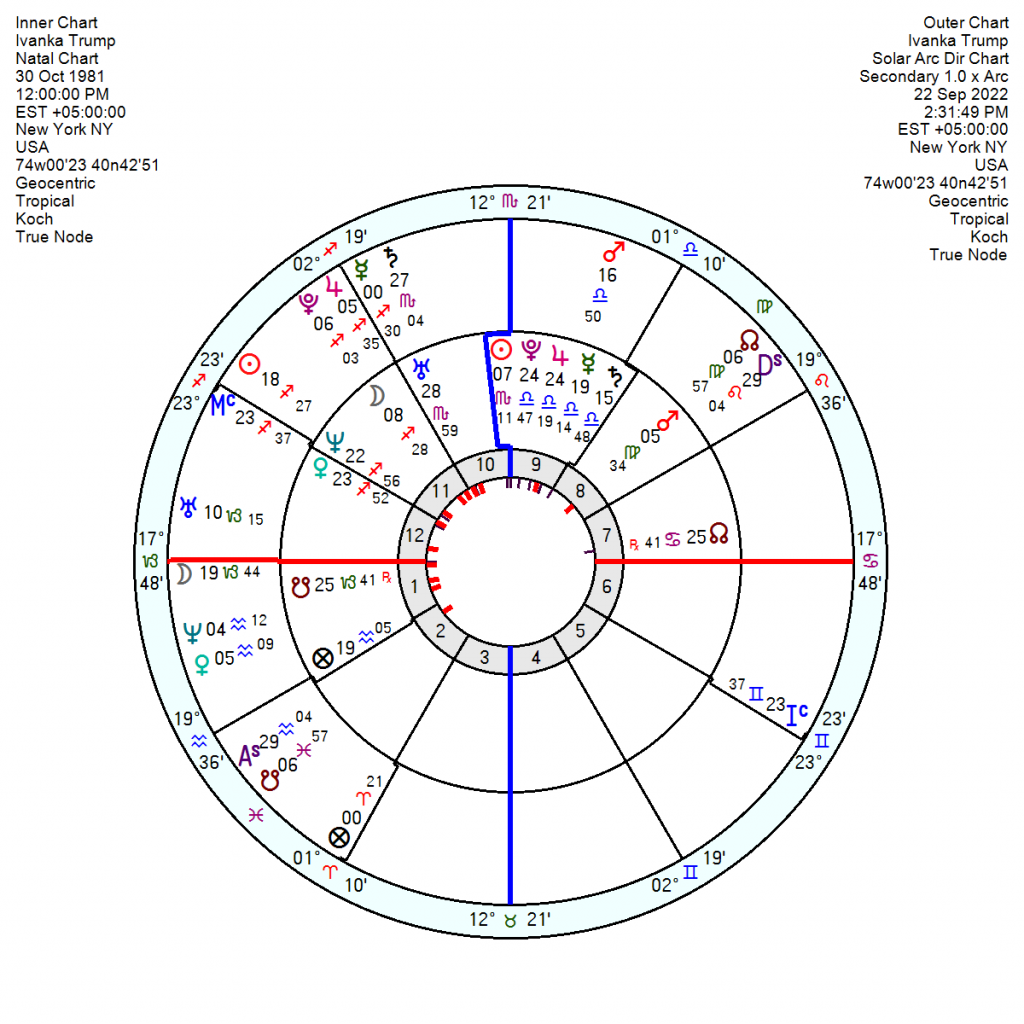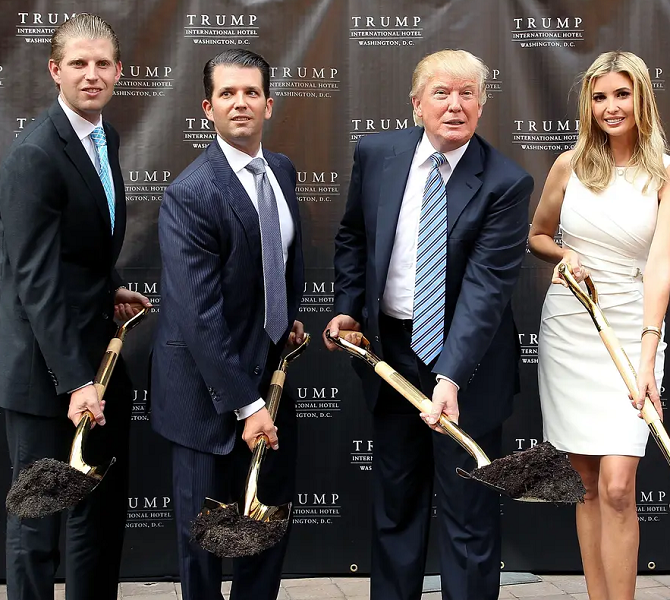 Trump troubles are not coming singly, with a battalion of woes being landed at his feet. The Mar-a-Lago classified document scrap has been kicked firmly in touch by the special master judge who opined Trump couldn't have it all ways and he needed to face the music. Now the New York AG Letitia James, after a three-year civil investigation, has landed Donald Trump, his three children and two Trump Organisation executives with a fraud lawsuit. It alleges that they lied "by billions" about the value of real estate in order to get loans and pay less tax. The 222-page complaint alleges they accrued an estimated $250 million in unwarranted benefits between 2011 and 2021. James's suit seeks to recover that money from the firm — and to limit the ability of Trump et al to do business in the state of New York.
Her office does not have the power to file criminal charges, but is referring allegations of criminal wrongdoing to federal prosecutors and to the IRS.
This is in addition to the DoJ investigation into the January 6 riot last year and a 2020 election interference case in Georgia. Plus an old rape allegation from EJ Carroll may be heading for another civil lawsuit.
What is clear from the fraud allegations is quite how delusional Trump and those around him are. To take an example, the size of his New York apartment was exaggerated by three times and ditto the value, both of which were easily checkable and could have been disputed. His grandiosity is way beyond the bounds of sanity with – until now – no one facing him with a hard reality check.
The legal net is closing around him which it was always going to do late this year. His chart is facing a mountain of grief. Tr Uranus is in a catastrophic square to his Mars/Pluto midpoint now till mid October, with tr Saturn adding its sorrows in hard aspect to the same midpoint through this October to mid November. From the end of October through till early January 2023 tr Neptune is retrograding back to the undermining square to his Sun and opposition his Mars/Jupiter midpoint, undercutting his enthusiasm.
His Solar Arc Mars will square his Pluto, exact this coming December but in effect beforehand which will see him trapped, fearful and enraged. His Solar Arc Pluto moves to square his Saturn by March 2023, which will be a road-block of considerable proportions, discouraging and burdensome, with the effect building up beforehand. Being Trump he will have glimmerings of luck mid October to early November, but that won't outweigh the massive pressures bearing down on him.
His CFO Allen Weisselberg has already pleaded guilty to tax violations and accepting off-the-books compensation from the former president's company, including untaxed perks like rent, car payments and school tuition. As part of a plea deal which cut his prison sentence from a possible 15 years to a probable five months, he has agreed to testify against the Trump Organisation but has refused to testify against Trump himself. His relationship with Donald Trump is under massive strain in 2022/23 with tr Pluto opposition the composite Mars – cornered and infuriated and it won't settle back to amiability any time soon with dark clouds looming over their connection for several years ahead.
Of the children (all without birth times) Eric looks the most unnerved and shattered with tr Pluto square his Mars in 2022/23; the October Eclipse catching his Pluto in Scorpio; and tr Neptune undermining his confidence as it squares his Jupiter. Plus a massive upheaval from Solar Arc Pluto conjunct his Uranus at the moment.
 Don Jnr is in his mid life crisis with tr Uranus opposition his Uranus across this year and early next with this November Lunar Eclipse also in opposition – so a changing-of-the-guard moment when key decisions get made. Not that he'll have open options ahead with a blocked and depressing Solar Arc Saturn conjunct his Pluto in 2023 plus a raft of disastrous, disruptive and career-denting transits to midpoints.
Ivanka, who is coping with husband Jared's second operation for thyroid cancer, may have her mind elsewhere but she's due quite a shake up by 2024 when her Solar Arc Saturn is conjunct her Uranus, putting a few limits on her freedom. Before then her midpoints look dismaying and undermining.
Donald Trump's relationship chart with the USA has the composite Pluto in Scorpio catching this October's Solar Eclipse which looks like a decisive moment in the liaison – with a hint of criminality from Pluto and a realisation (hopefully) that changes have to be put in place.
If the Republican Party 12 October 1853 chart holds good it has its Pluto in Taurus opposition the October Solar Eclipse. Trump's relationship with the Party based on this chart is sagging and sinking as well as jolting and jangling through 2023 into 2024.
As with all things Trumpian, as well not to get over hopeful that this is IT. But even he can't defy the laws of gravity forever.
"When sorrows come, they come not single spies. But in battalions!" William Shakespeare, Hamlet