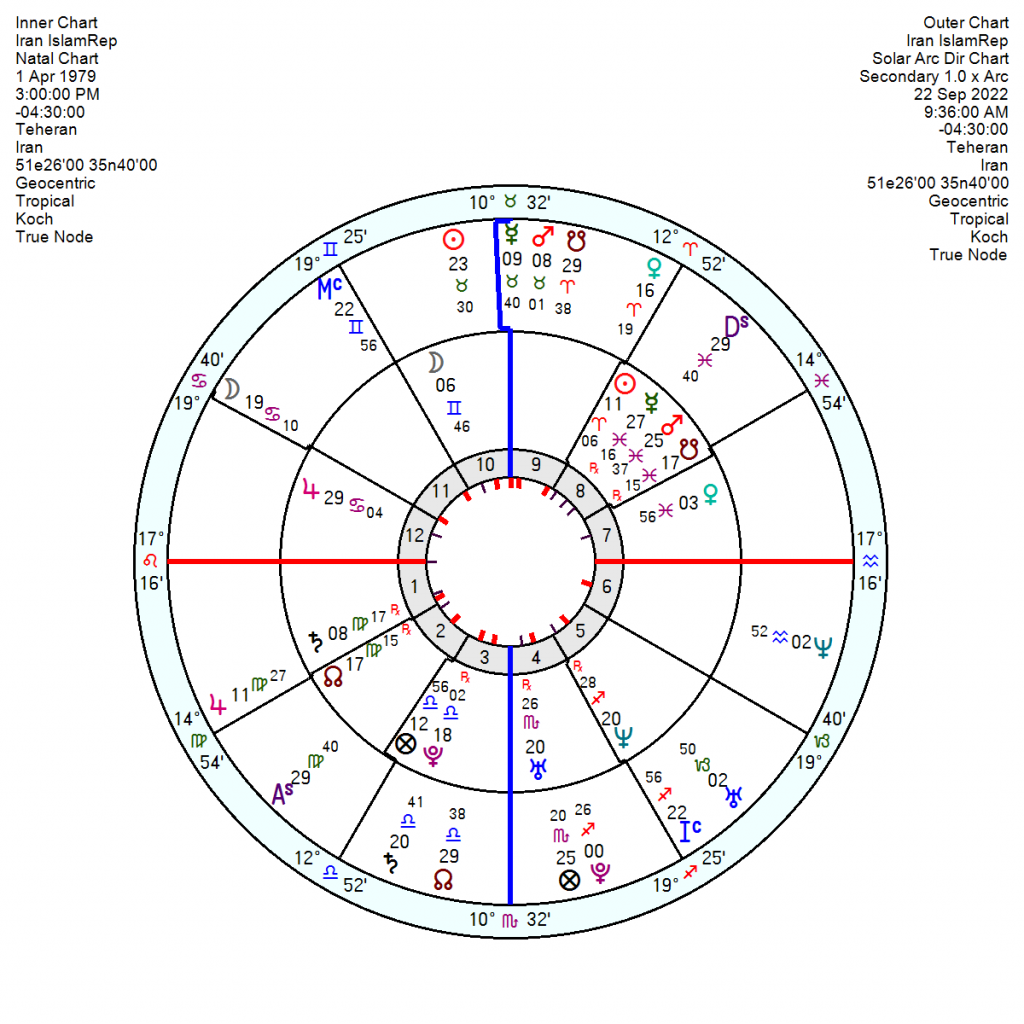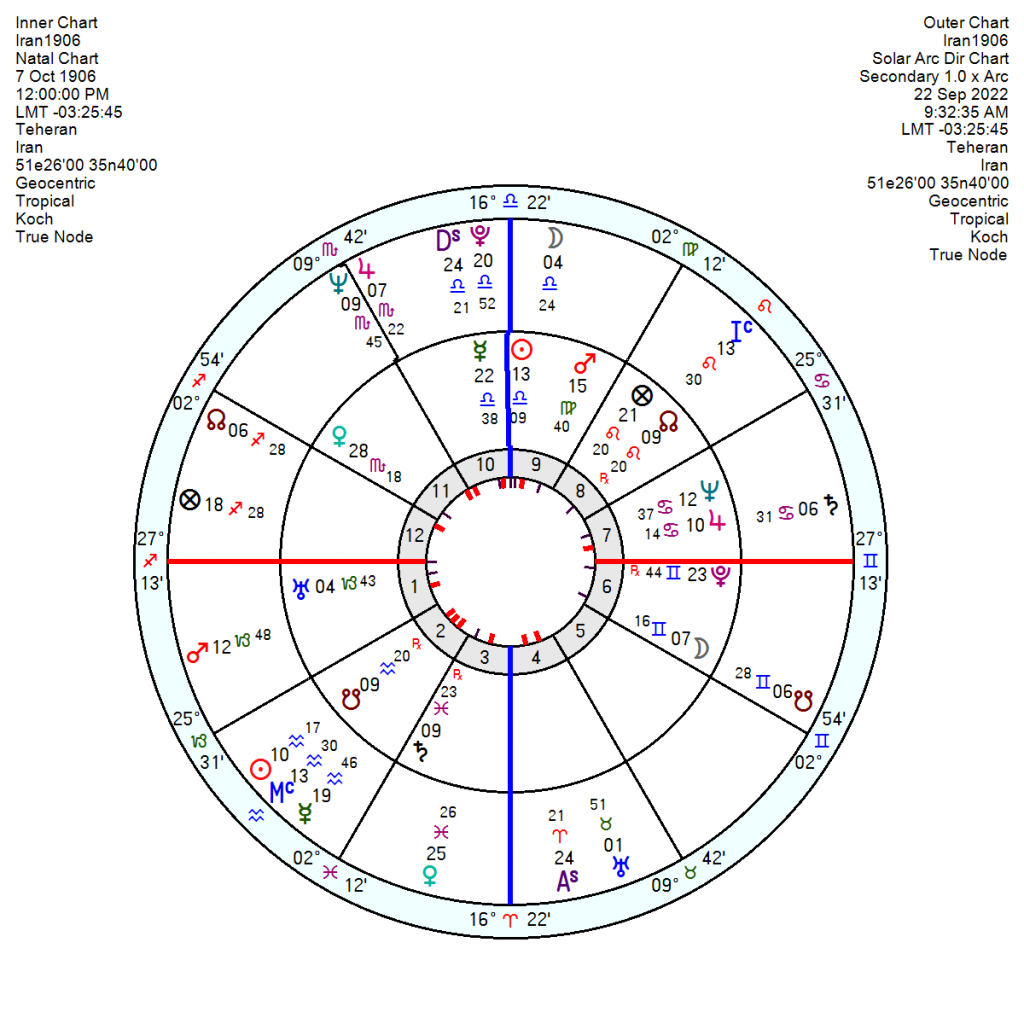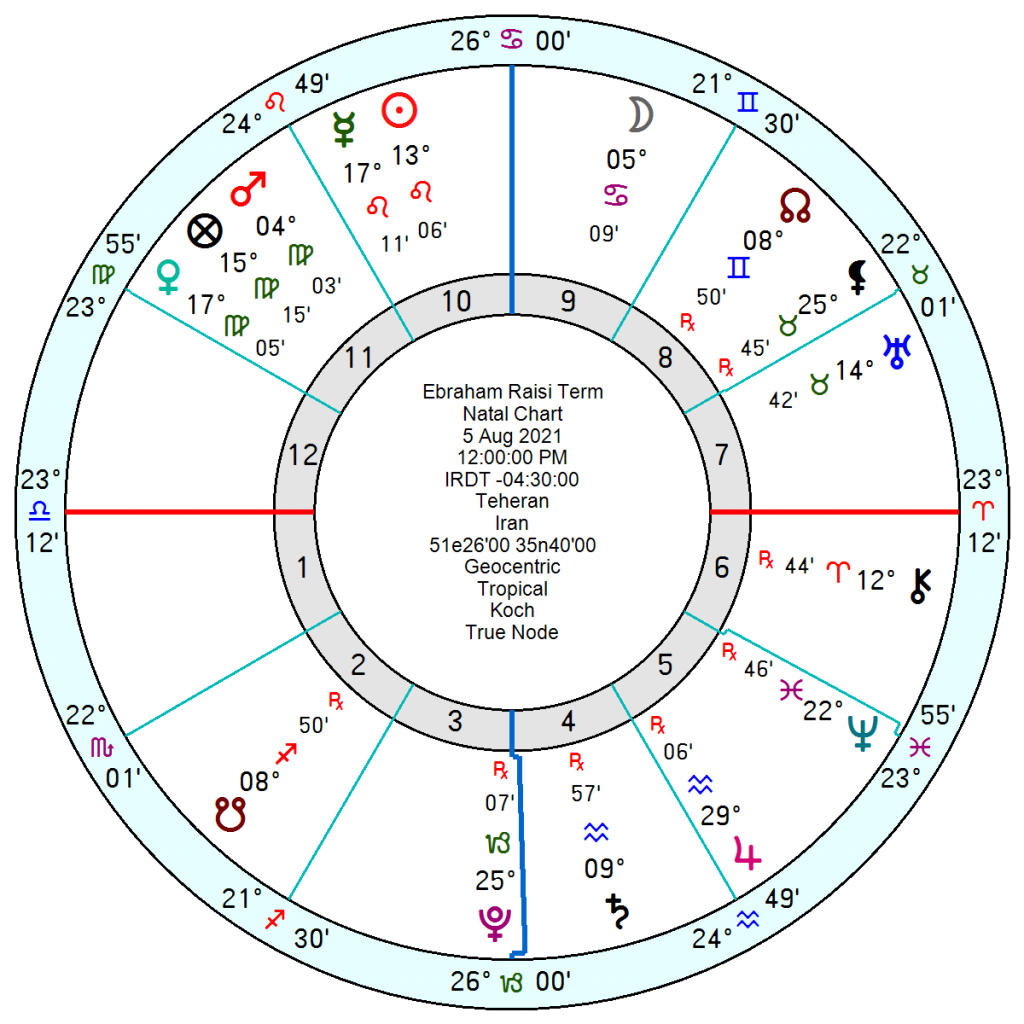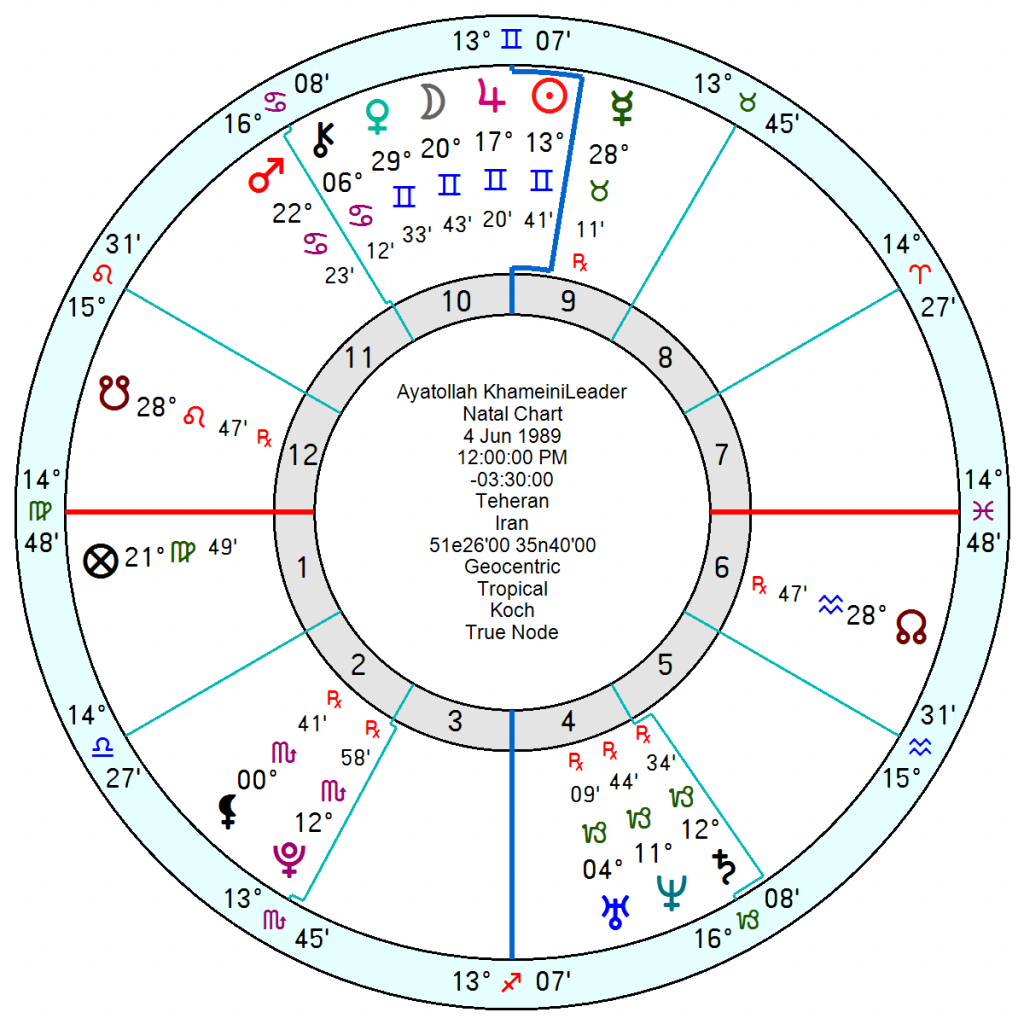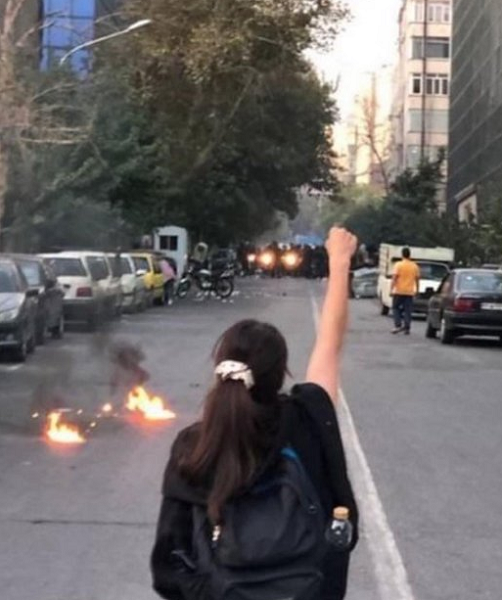 Mahsa Amini killed by Iranian morality police for allegedly failing to properly observe the Islamic dress code, despite wearing a long black coat and scarf, has set off a wave of protests. At least seven people have been killed as thousands of people have demonstrated in anger at her death. Women took to the streets for the first time since the 1979 Islamic revolution, burning their scarves to protest the compulsory hijab in towns and cities across the country.
She was not a political activist and had no record of speaking out against social and political restrictions and was preparing to start university this month. The regime is now reckoned to have overstretched its enforcement of the Islamic dress code in an effort to hold back the tide of secular modernity. While there is general awareness that the street protests will not succeed in overturning the hijab obligation, there is increasing pressure to rein in the Ershad patrols, now nicknamed death traps. Some conservative and hardline members of parliament even believe that apprehending women in the street should end for good.
     There isn't a dramatic amount showing on the Iran 1979 Revolutionary charts except that they have Uranus in Scorpio catching the tr Saturn square this year and tr Uranus opposition in 2023. They've hit a mid-life crisis in the midst of a battle between the forces of regression and the forces of reform. Tr Neptune is also lurking around undermining morale.
The Iran 7 October 1906 chart is showing more visible signs of unrest with the Solar Arc Mars opposing the Neptune and moving soon to square the Sun, all of which adds up to confusion and a shock.
Ebraham Raisi, the current President's Term, 5 August 2021, started on a Sun opposition Saturn square Uranus so was always going to be a tightrope act and subject to sudden swings between extremes. None of which will settle over the next two years with the Solar Arc Sun square the Uranus this year into next and Solar Arc Saturn opposing the Sun in 2024.
Ayatollah Khameini, the Supreme leader, now 83 and suffering from prostate cancer, has seen off several public demonstrations during his 30 year reign since 4 June 1989. The Pluto in Scorpio in his leadership chart has been rattled last year, this year and next by the Eclipses but there is nothing (without a birth time) that looks like a major hiccup anytime soon.