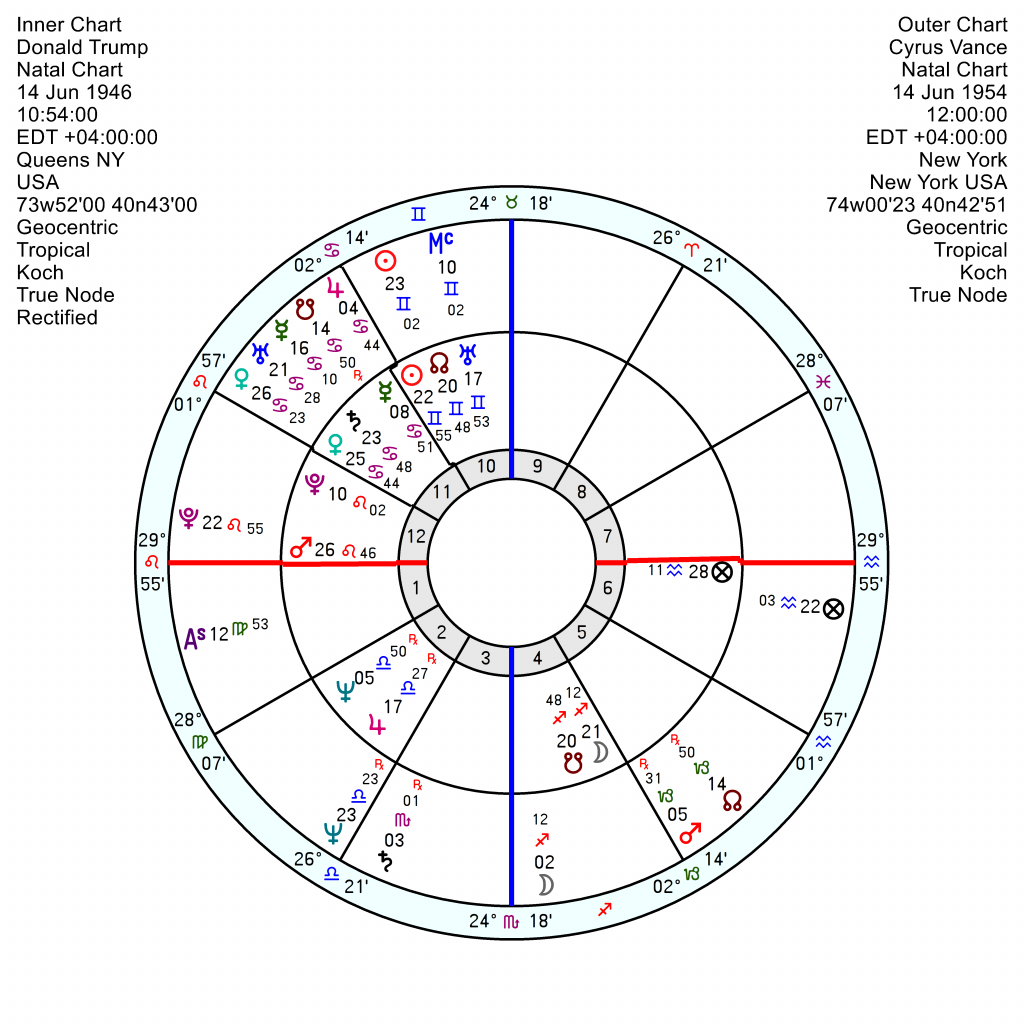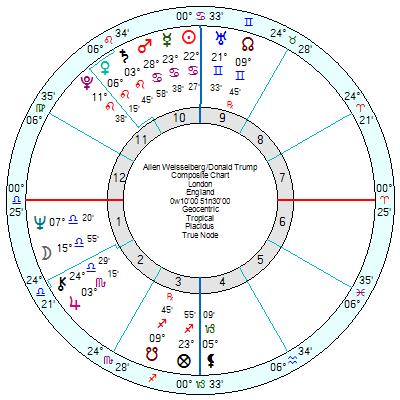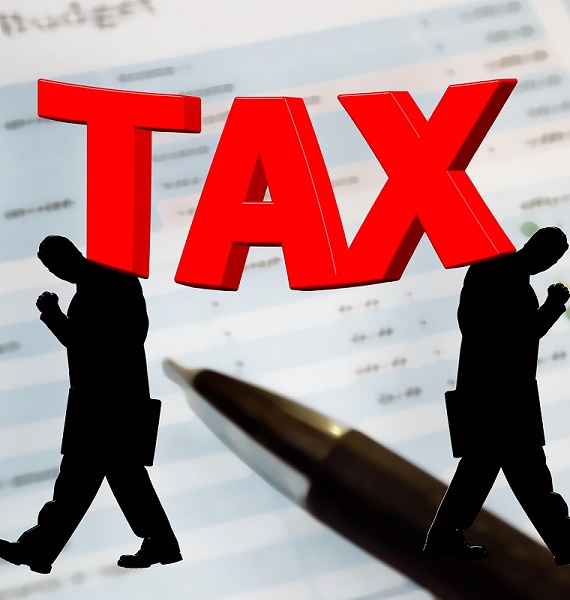 Trump will sally forth today at the Republican CPAC to cement (he hopes) his stranglehold on the GOP, aiming for a comeback in 2024. His braggadocio will be undiminished though his popularity is sinking. He left office with just 39% approval and is now hovering at 34% and a majority believe he incited an insurrection against the USA. Neither of his relationship charts with the GOP show much in the way of enthusiasm ahead, with disappointments looming large and 2022 being the nadir.
What's intriguing the never-Trumpers is what happens next with the Manhattan DA Cy Vance federal investigation into the Trump foundation finances now that the Supreme Court has OK'd eight years of tax returns and associated accountants' documentation to be handed over.
Bloomberg's Tim O'Brien, one of the few journalists who has seen the tax returns, said in a recent interview that Trump "is very afraid of what's in these documents because they put him in serious criminal jeopardy." He thinks it likely Trump's chief accountant, Allen Weisselberg, will flip on Trump. The criminal investigation is likely to also include Don Jnr, Eric and Ivanka.
 Trump's chart certainly indicated major financial panic in six months' time and after. Firstly from a highly uncertain and neurotic Solar Arc Saturn conjunct his 2nd house Neptune and his Progressed Moon at the same time (from this July) starting a two year plus trek thorough his 2nd house, which, while not necessarily disastrous, will give him cash concerns. There's not much cheer for him either from undermining Neptune transits as they square his Sun and Moon and several midpoints from late March throughout this year and extending through 2022 as well. Plus a catastrophic tr Uranus square his Mars/Saturn midpoint mid April to early May, and again through January and early February 2022. And mid August to this year's end he has the enraging, trapped and scary tr Pluto opposition his Sun/Mars and feeling-unloved Venus/Saturn. Plus the Eclipses this year – and the hangover from last December's – shaking up his Sun and Moon.  The worst will be 2023 with two completely pinned- down and nowhere-to-run Solar Arcs of SArc Mars square Pluto (similar to Sarkozy at the moment, tho' not necessarily indicating imprisonment, just totally trapped). And SArc Pluto square Saturn which = deprived, tough conditions, struggling through thick mud, stuck. Then 2024 to 2026 he has his Solar Arc Neptune opposition his North Node, then conjunct his Moon and opposition his Sun which will be undermining.
Cy Vance, 14 June 1954 New York, is a Gemini Sun, only one degree from Trump, so he's facing the same Eclipse-challenges and Neptunian dips as his quarry. Though these investigations can take forever and he'll get his mojo back to some degree in in 2022 and be steaming ahead in 2023. [I now gather he's almost certainly retiring from the DA job this year.]
Allen Weisselberg, 15 August 1947, for many years Trump's accountant is a tough-minded Sun, Venus, Saturn Pluto, Moon and Mercury in Leo with a confident square to Jupiter in money-magnet Scorpio. He does look rattled this year with tr Uranus starting to square his early Leo planets with tr Saturn in opposition and that discouraging and unsettled process will extend through 2022 as well. His relationship chart with Trump has been stressed in the past two years; more so through this year with a major jolt from this May onwards and will be logjammed and infuriated in 2022/23 with tr Pluto square the composite Mars.
Trump may be gone but he'll not be forgotten while this drama rages.
See previous post December 13 2020 for the Eclipse effect on Trump.