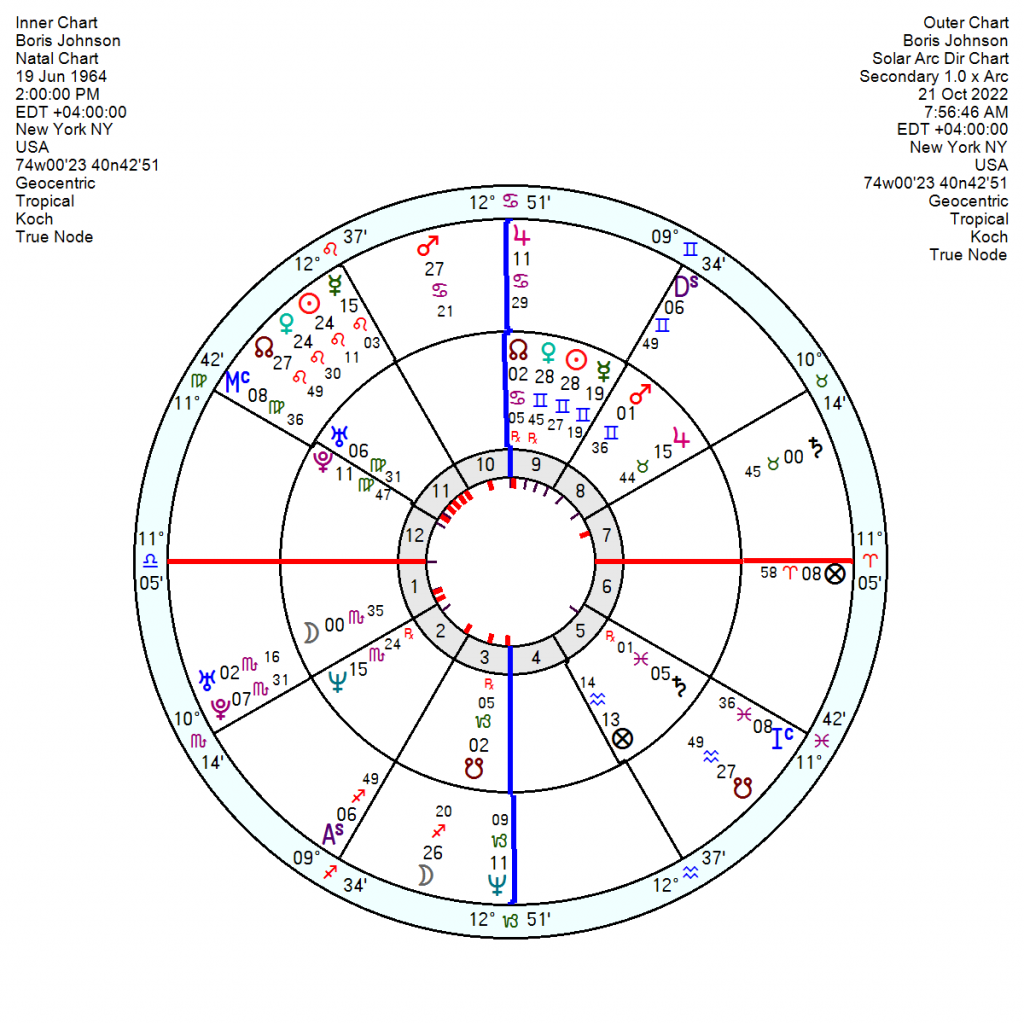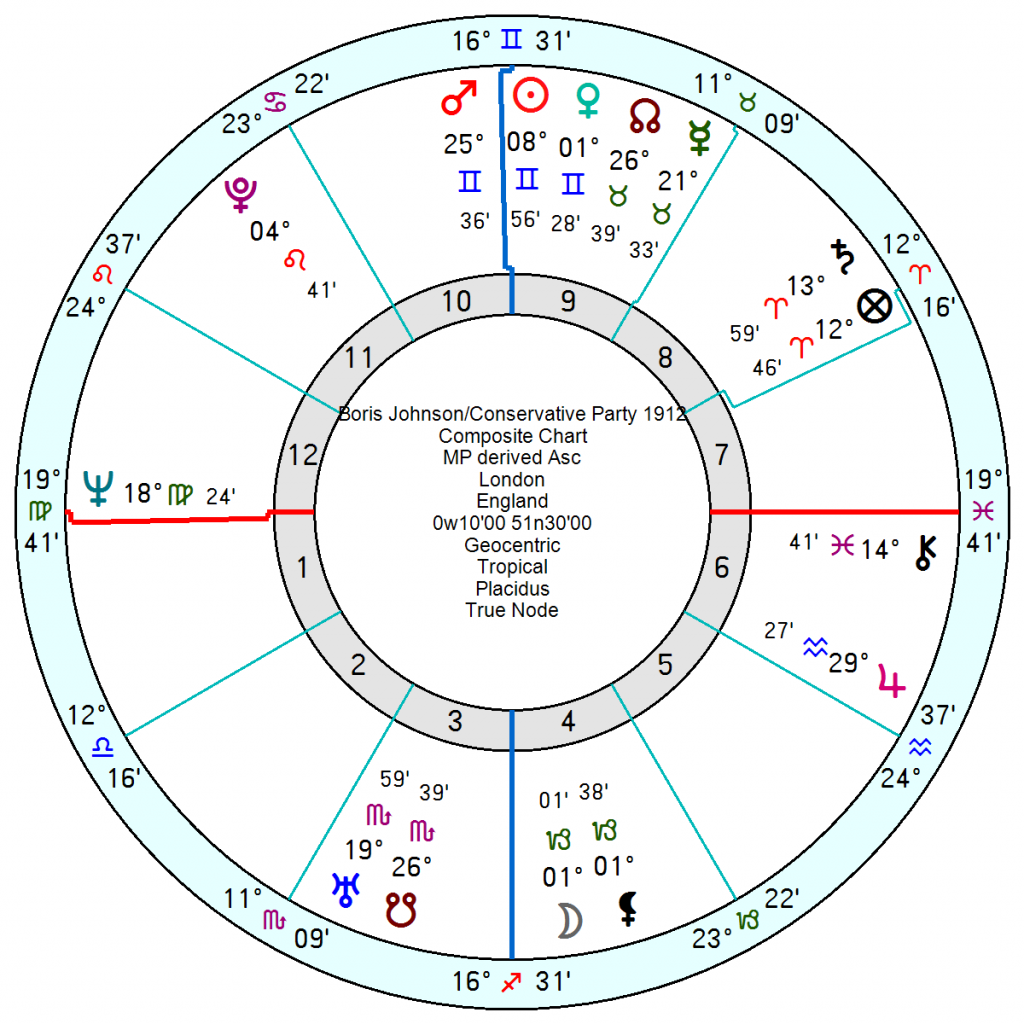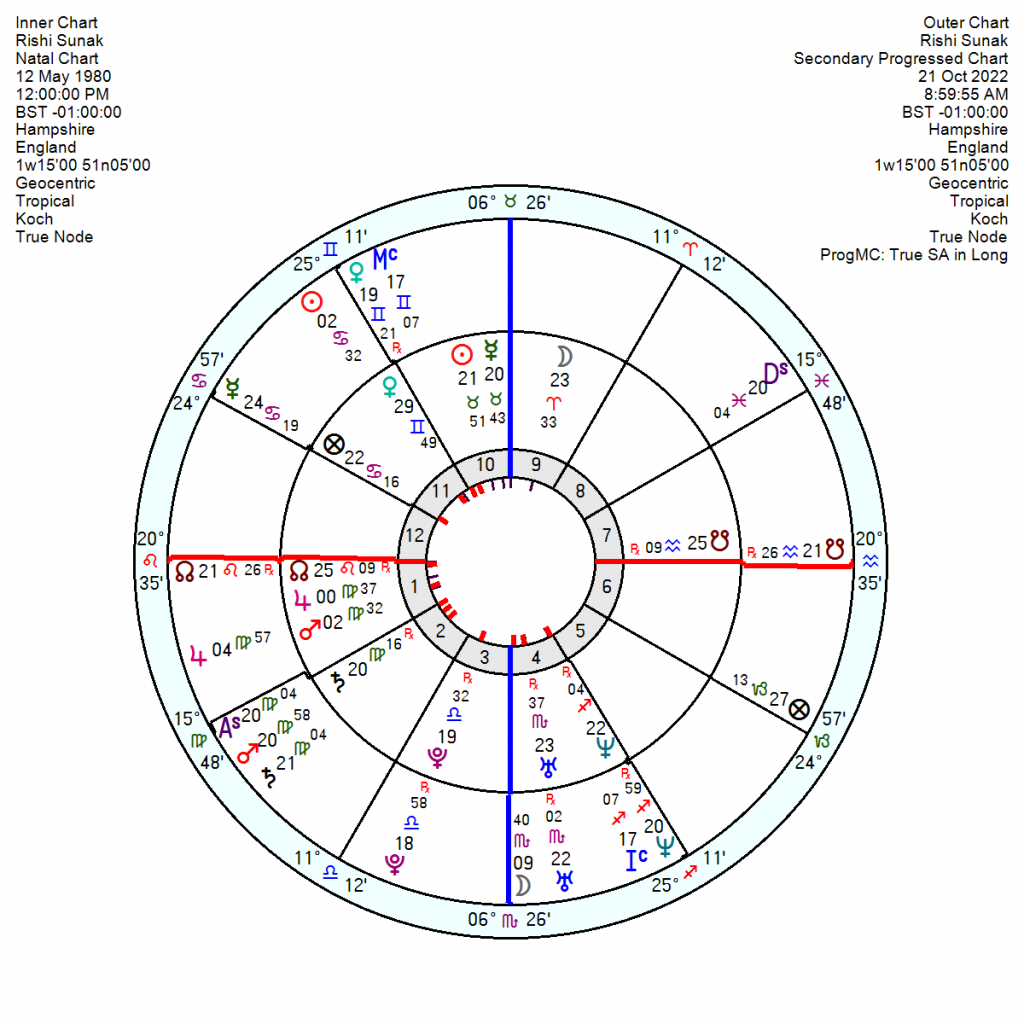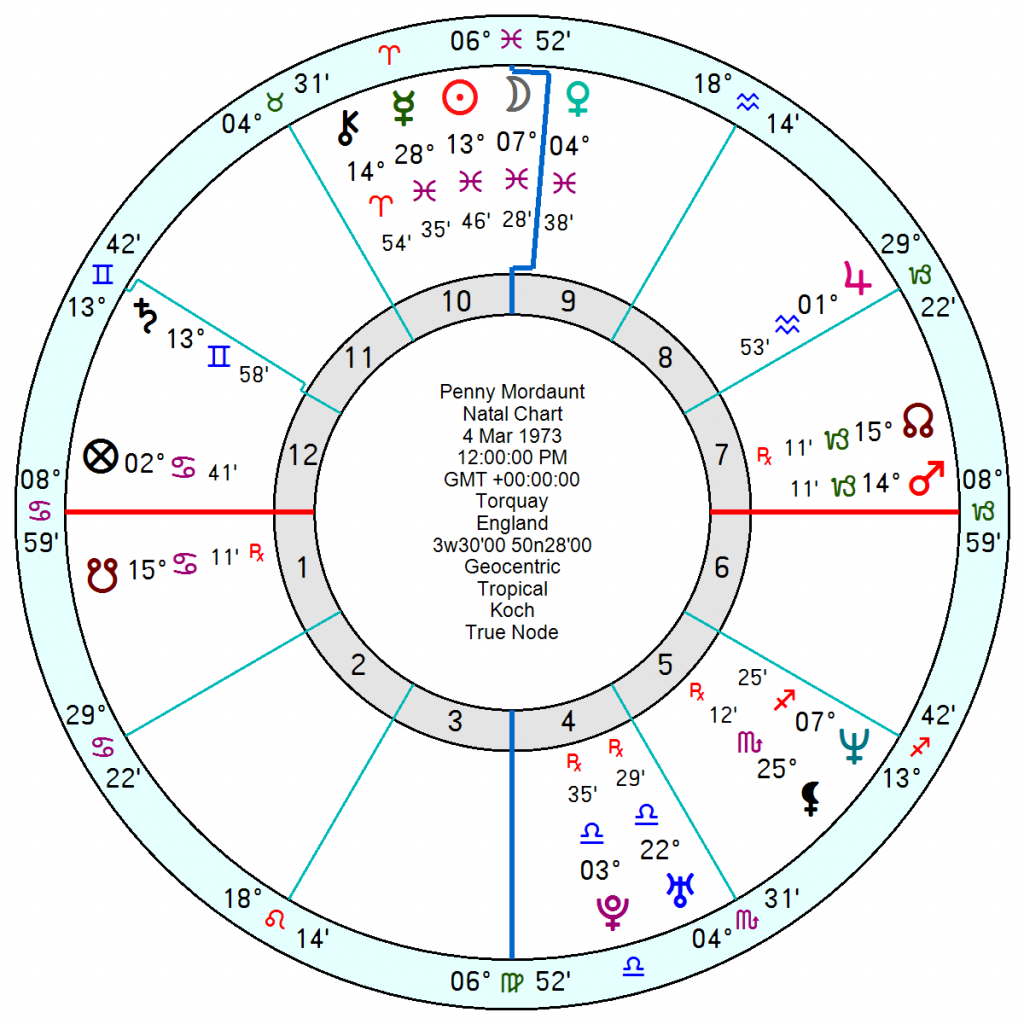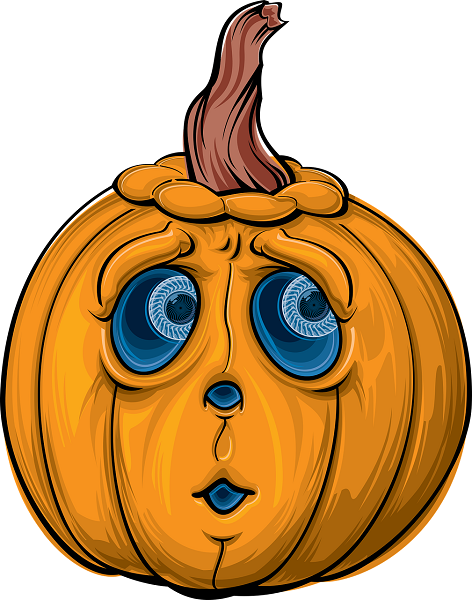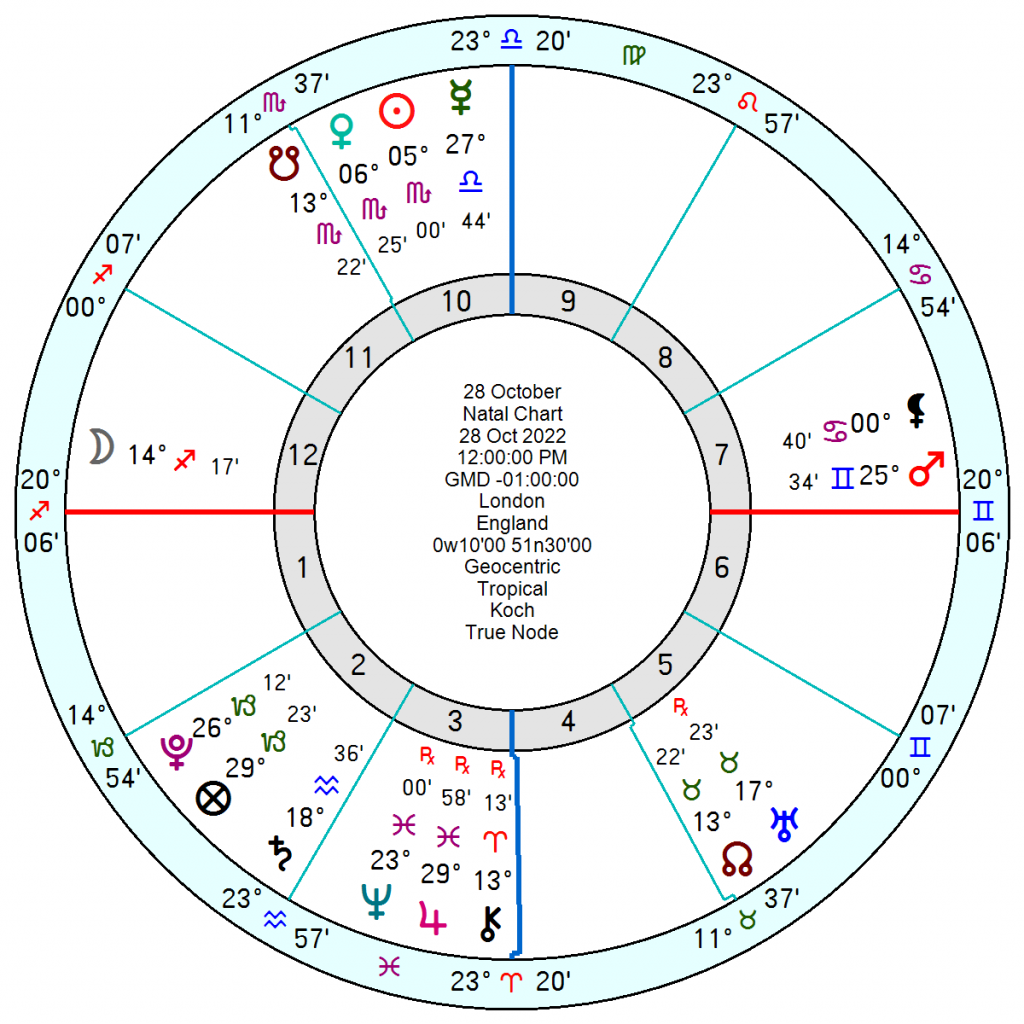 Undead Boris, try-try-again Rishi or fishy Penny Mordaunt is the platter du jour for Tory MPs as they wrestle for the soul of the party in the desperate hope of staving off implosion at the next General Election. Candidates need 100 MP nominations to run which have to be whipped up this week. The right wing may muster up Suella Braverman to stymie the chances of Rishi Sunak getting in.
Boris is a possibility though some centrist MPs say they would resign the Tory whip or defect in protest as they regard him as unacceptable. That would allow Keir Starmer to force a snap election and trigger a Conservative wipeout. A poll today shows the Tories 39 points behind Labour, at their lowest ever rating.
Boris, with a Pandora's box of multiple Gemini planets including an afflicted Mars, has next week's Scorpio Solar Eclipse conjunct his Moon which usually brings up the past and scrutiny of public image. If solid foundations have been laid in the past then there is less trouble. If not there can be a crumble-into-dust experience and a need to build better foundations for the future. Donald Trump had this in late 2020.
The Lunar Eclipse in early November in effect now will hit BJ's over-hopeful, scandal-attracting Neptune opposition Jupiter and will likely lead to a surge in over-confidence. Tr Uranus also returns to bring him down to earth with a bump this December and early in 2023. He does have his Solar Arc Jupiter almost conjunct his Midheaven which is successful so something will go right over the next eighteen months (birth time being accurate) and tr Jupiter moving into his financial 8th from July 2023 onwards for a year suggests a considerable improvement in his finances.
There's nothing to indicate that his relationship with either the Tory Party or the UK is improving. With the UK there are indications of great alarm across this election and worse in 2023. With the Tories he's continuing on a downhill slide now till 2024. Which doesn't mean the right-wing won't back him but they'll be damned if they do.
"He was like an undead boomerang. A zomberang." Devon Monk.
"Something coming back from the dead was almost always bad news. Movies taught me that. For every one Jesus you get a million zombies." David Wong, John Dies at the End.
Rishi Sunak, an earthy Sun Mercury in Taurus in a sensible trine to Saturn in Virgo, opposition Uranus, does have one triumphant influence with his Solar Arc Pluto square his Jupiter around now. But transits to his midpoints aren't great – indeed suggest that high hopes get dashed till early December.
His relationship chart with the Tories 1912 hints at the potential for transformation and success though it is blow hot, blow cold combination and doesn't show much movement until mid 2023 onwards. With the UK – this November looks upbeat and relieved between them; and this December looks a time for radical change. Though if he loses he could well up-sticks and head for California which would fit with a sigh of relief equally as well.
Penny Mordaunt is a New Moon and Venus and Mercury in Pisces mainly square Saturn in Gemini opposition Neptune – another Mutable windmill. There's nothing much showing on her chart (without a birth time) except for a jangled Saturn/Uranus at the moment until a downbeat Sun/Saturn in January plus Neptunian losses next year. Where she picks up luck and success will be 2024/2025 with tr Pluto conjunct her Jupiter. Her relationship chart with the Tories 1912 hints she could be a driving force for reform; and with the UK looks more hopeful in 2024, though she would attract hostility at the same time.
Even more so than usual it's all muddy waters.
Add On: The new leader will be known on the 28th October. See chart above. Not inspiring – a head-in-the-clouds, cloud-cuckoo-land, over-optimistic and financial bubble-bursting Jupiter Neptune in Pisces square Mars in Gemini. Mars due to go retrograde on the 31st until mid January is in a tough, irritable trine to Saturn. Pluto is in an aggravated quincunx to Mars and in a dogmatic, fanatical, hostile-debate square to Mercury in Libra.
Saturn is making the final close aspect to Uranus which has bedevilled the past two years with high-tension, impatience with restrictions and a constant pull between opposites – the forces of progress and the forces intent on holding to the status quo.
  If anything it looks less solid than the Truss term.   Sigh.