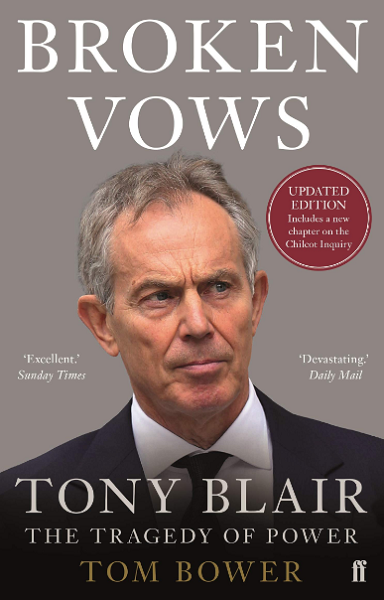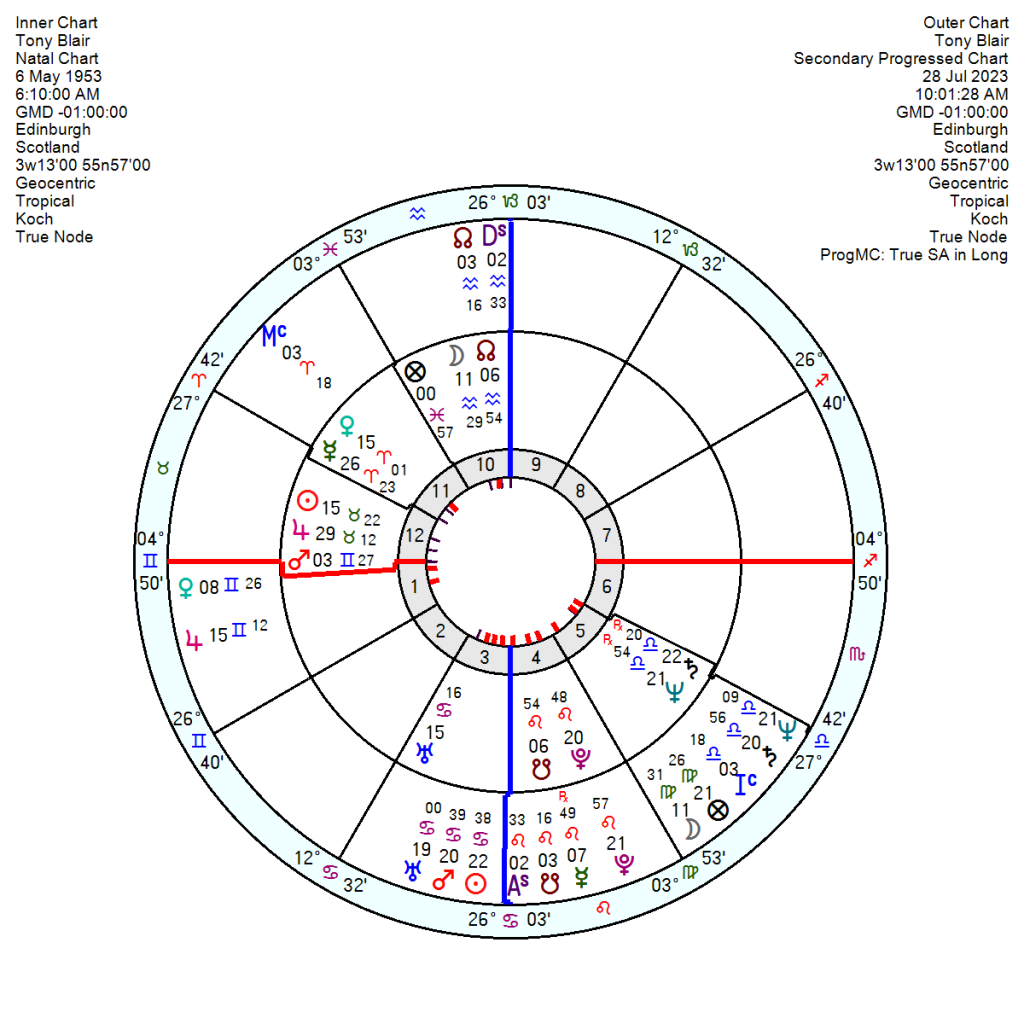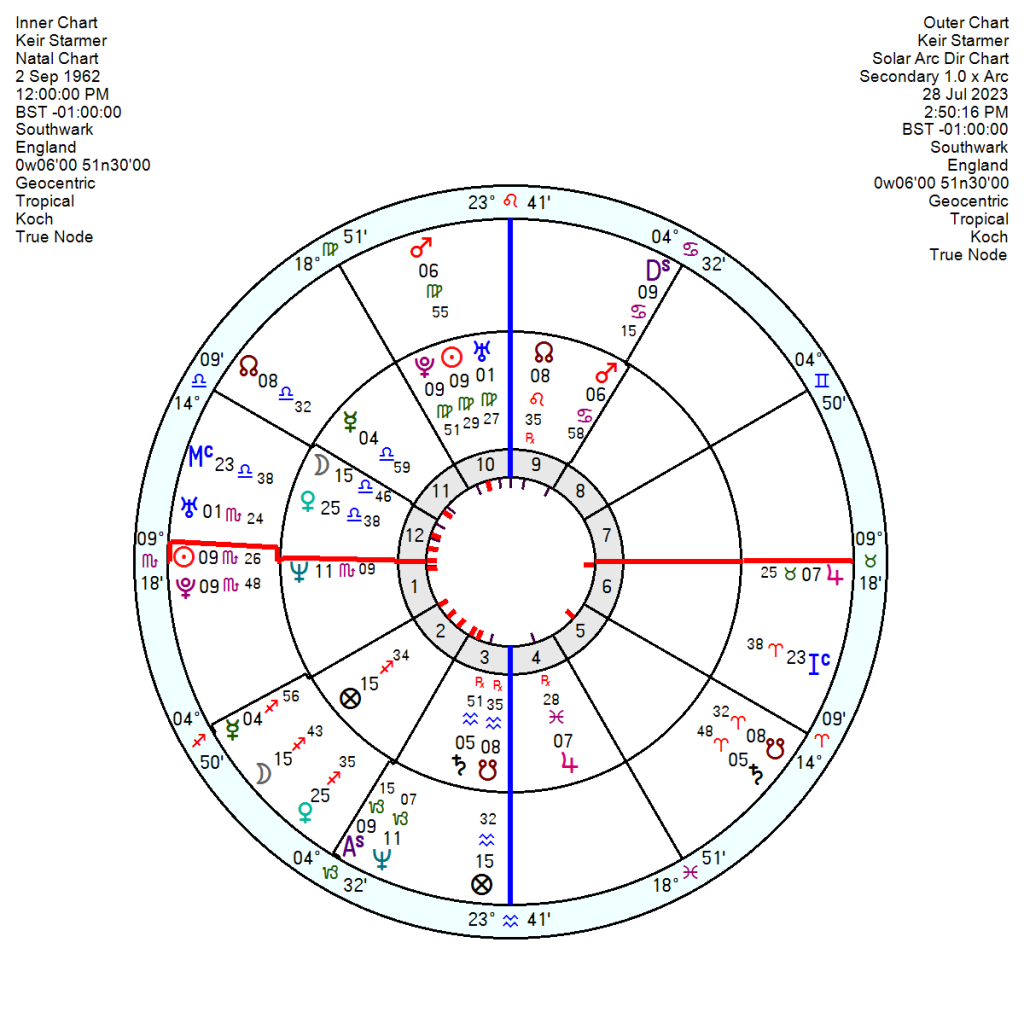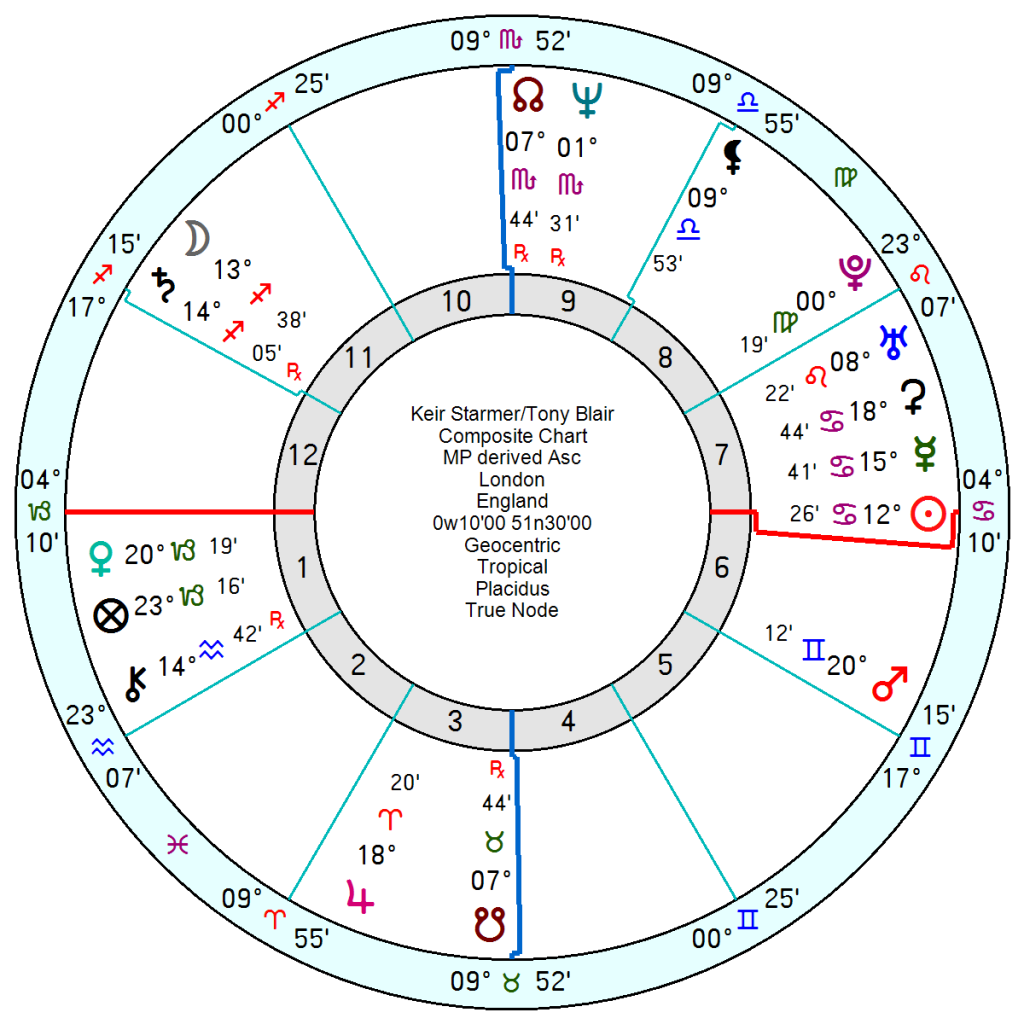 With Keir Starmer a policy-free mystery, there are ominous signs that Tony Blair stands poised to re-enter the UK political arena on the Labour side to fill in the void when they sweep to a momentous victory at the next election (or so they hope.)
In the 16 years after he exited No 10, he started by advising questionable emirs, oligarchs and despots, then set up the Tony Blair Institute for Global Change, which unbelievably has 750 staff in 40 countries advising governments in Nigeria, Rwanda, San Francisco, Serbia, Togo and many more. 100 of its staff are currently "embedded" in other governments. But 'Blairism for the planet' as the Telegraph neatly puts it has not yet reached these green pastures.
Maybe not for much longer. According to reports he is poised to infiltrate Blairites into key positions in readiness for taking over – with him presumably as puppetmaster.
He and Starmer are alike in one way in that both have Earth Sun with strong Pluto aspects. Blair is a Sun Taurus square Pluto and Starmer a Sun Pluto in Virgo. But both are heavy on control and not exactly soulmates. Starmer's idealistic/evasive Neptune opposes TB's Sun and squares TB's 10th house Aquarius Moon for a confusing interface. And Starmer's 'leadership' North Node is conjunct TB's South Node. This could indicate that Starmer's role as head of the party tugs on TB's egocentricity/self-interest, and maybe TB threatens to undermine Starmer's position by repeating the mistakes of the past. It is certainly a strong and fated connection on the nodal axis.
Their relationship chart has an inspirational (maybe not realistic) Grand Trine with an irritable/resentful one-sided Mars opposition Saturn which does not suggest an equal partnership.
  Blair is certainly ready for a significant change in his life with tr Uranus square his Pluto this year and next; and heading for a 'lucky break' tr Uranus conjunct his Jupiter in 2025.  His Solar Arc Jupiter is aiming to conjunct his South Node by this coming New Year which may see him falling back onto old tropes, standing on his pride instead of putting his ideals first. He'll run into a major failure, panicky setback in 2025 alongside his lucky break – as his Progressed Mars squares his Neptune. That is on the same degree now and through 2024 but since Progressed Mars moves slowly won't clear the aspect until 2026 – and indeed it won't get better for him since his Prog Mars then squares his Saturn which in many ways is worse. 
  Whatever his plans, hopes and dreams, while he'll get some luck, he'll also hit major reverses.  Given the state of Starmer's chart with a disastrous 2025/26/27 ahead, it does not suggest the TB will find a ready platform in a centrist Labour Government to strut his stuff.
Their relationship chart moves into swampy territory in 2024/25 with tr Pluto square the composite Neptune; is in a state of upheaval in 2025 with tr Uranus square the composite Pluto and the resentful Mars opposition Saturn is being rattled as well.
Interesting times, if as clear as mud what is coming.