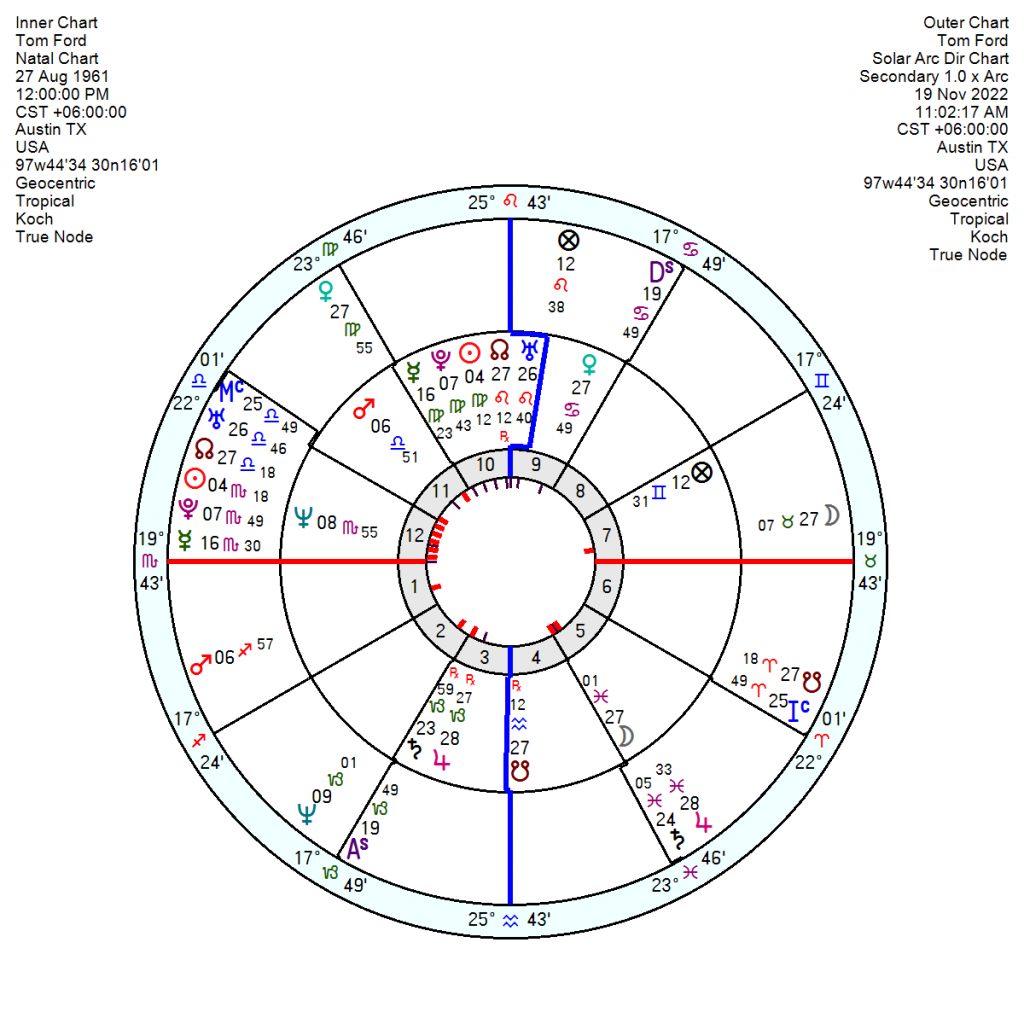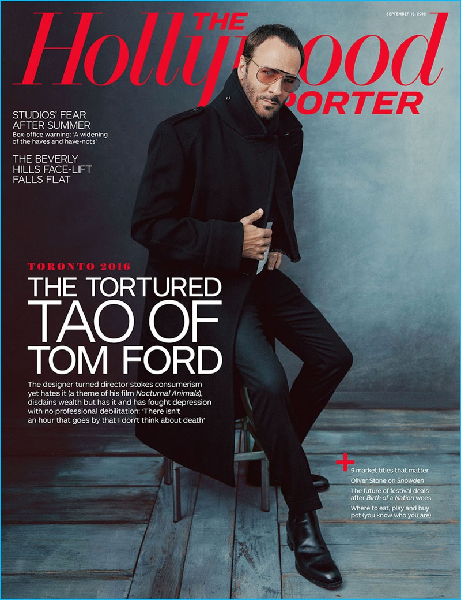 Tom Ford has decided to hang up his tailor's scissors for good having become disenchanted with the fashion business and selling out his eponymous beauty, eyewear and clothing brand for nearly $3 billion. He made his name transforming a near bankrupt Gucci into a fashion powerhouse before launching his own company in 2005. In recent years his focus has turned to movies and he directed two critically acclaimed films, A Single Man (2009) and Nocturnal Animals (2016).
He was born 27 August 1961 in Texas which made for an uncomfortable childhood, given his lack of aptitude for sports or guns. Even then he dressed in what became his trademark well-groomed uniform of daily apparel. He engenders fierce loyalty amongst former employees who describe him as "incredibly exacting", "insanely witty", "kind". Anna Wintour says of him, "he is an incredibly hard-working man with a wicked sense of humour who is the most loyal and kind friend." "He's driven," says a former colleague. "You don't get to be Tom Ford and sell a business for $2.3bn if you aren't certain of what you want in life." Recently he lost his husband and partner of 35 years after a long illness in September 2021. Together they had a son, Jack, by surrogate 10 years ago.
  He is a meticulous and controlling Sun Pluto in Virgo so will be focused on detail and that is sextile Neptune, hinting at his driving ambition. He has a 'leadership' Leo North Node close to an inventive Uranus which may be on the focal point of a Yod of Jupiter Saturn in Capricorn sextile a Pisces Moon. At best such a Uranian Yod makes him a creative trailblazer, keen to buck convention for make a mark with his own original ideas.  He also has an unaspected Mars in Libra which will make him uncompromising and lead to a life of non-stop activity
Tr Pluto has been wending its way conjunct his Saturn and Jupiter and opposition his Venus in Cancer throughout his partner's illness and death which would be emotionally anguished and challenging. This high stress phase is slowly coming to an end with tr Pluto conjunct his Jupiter bringing him financial bounty.
He won't find the next two or three years easy as he steps away from what used to consume his every waking moment with tr Saturn opposing his Sun Pluto, his Solar Arc Mars square his Pluto and his Solar Arc Pluto conjunct his Neptune. Maybe another movie will emerge.