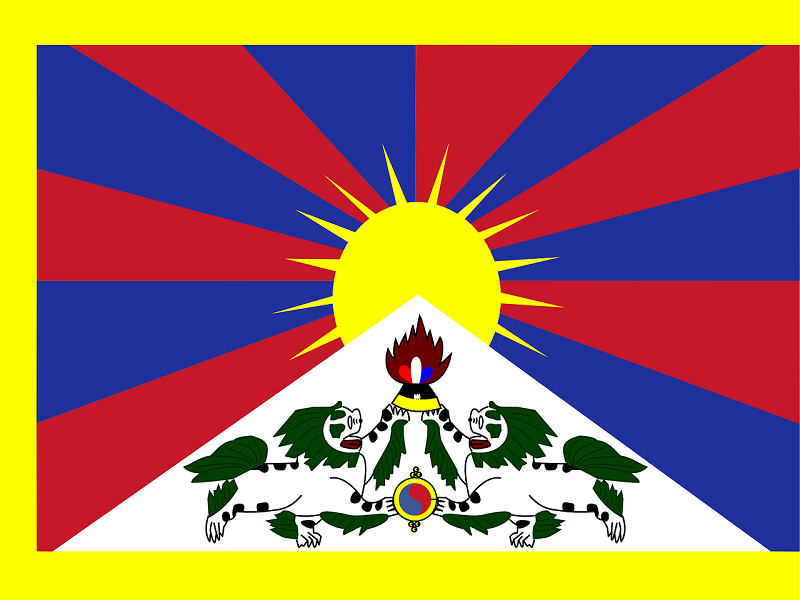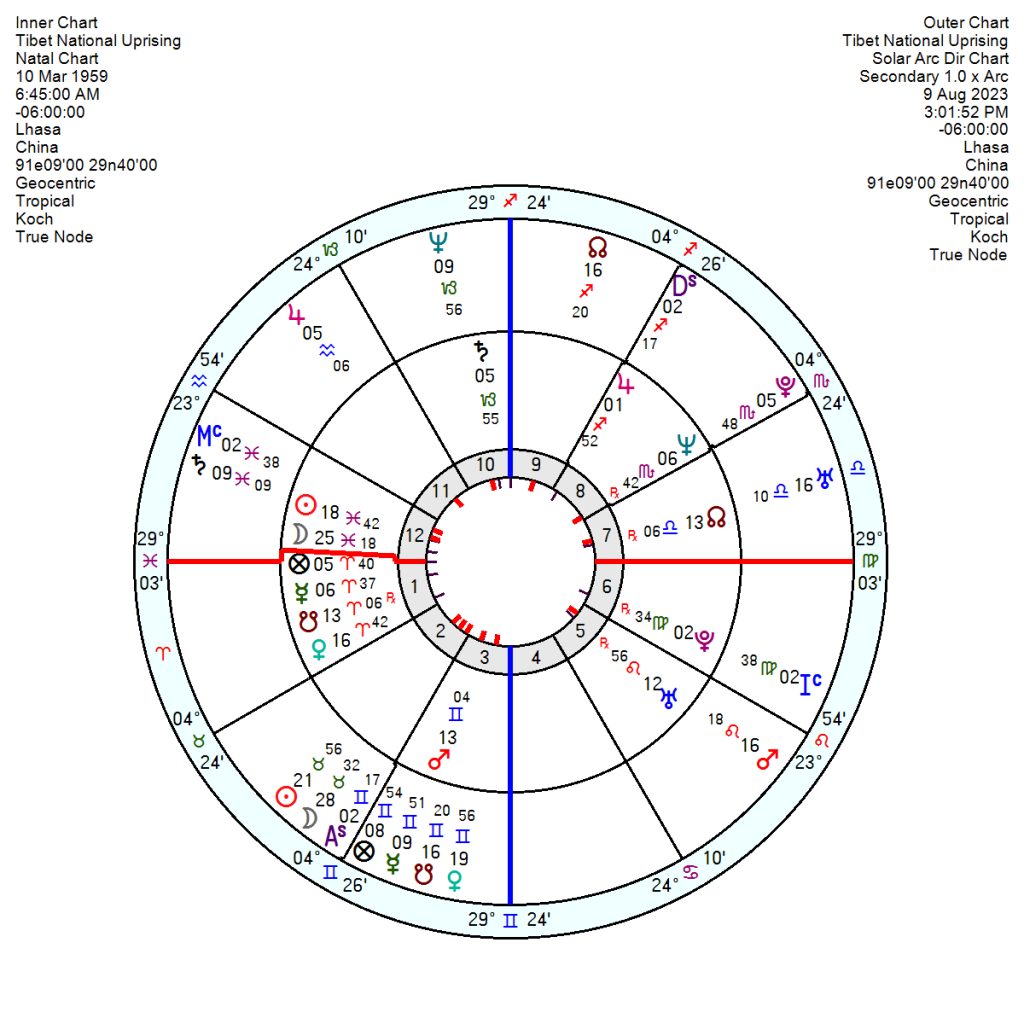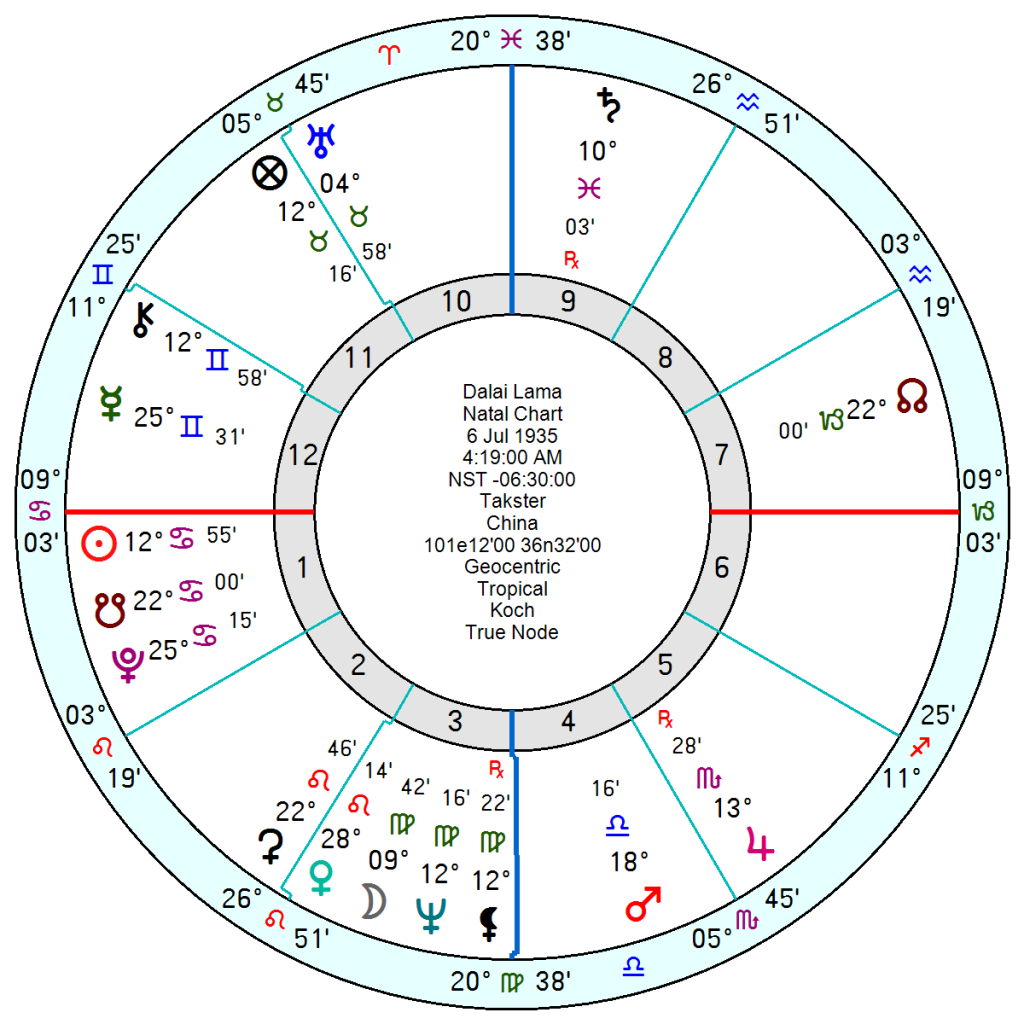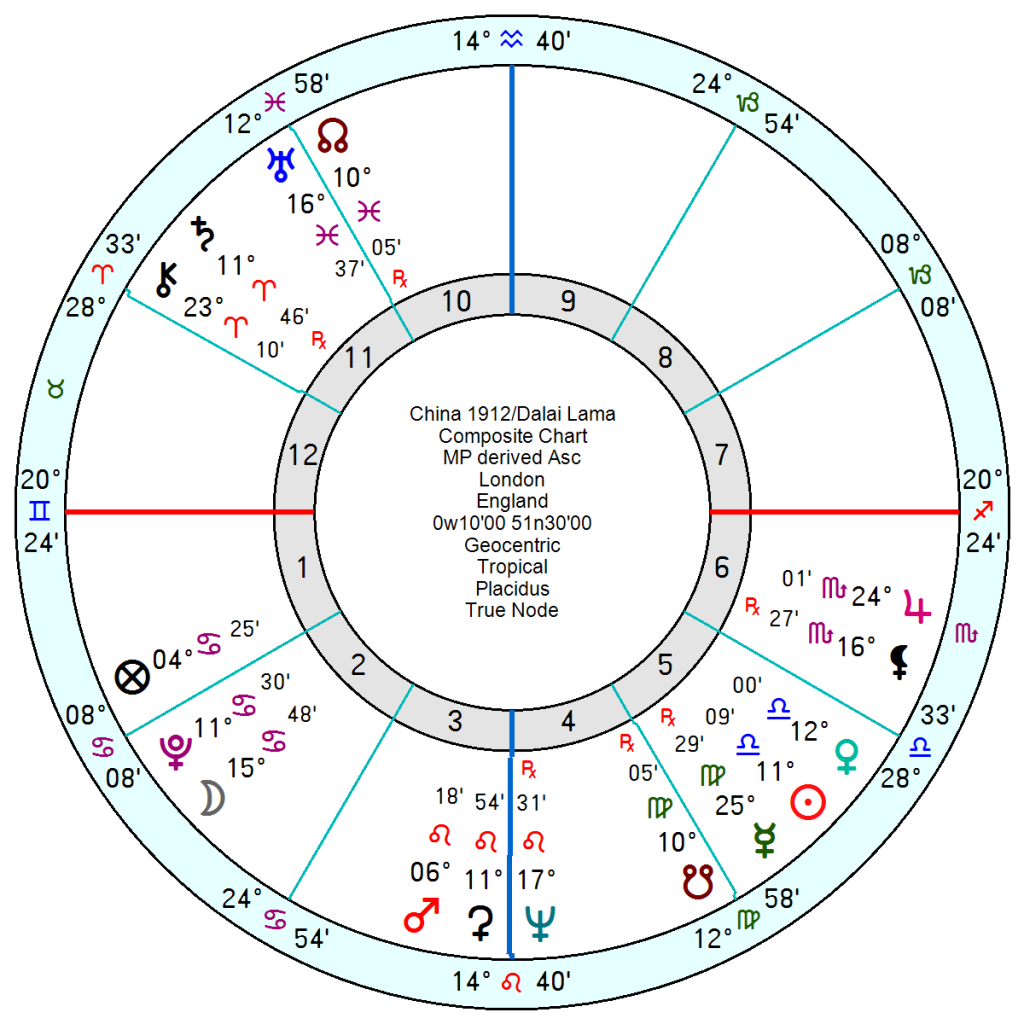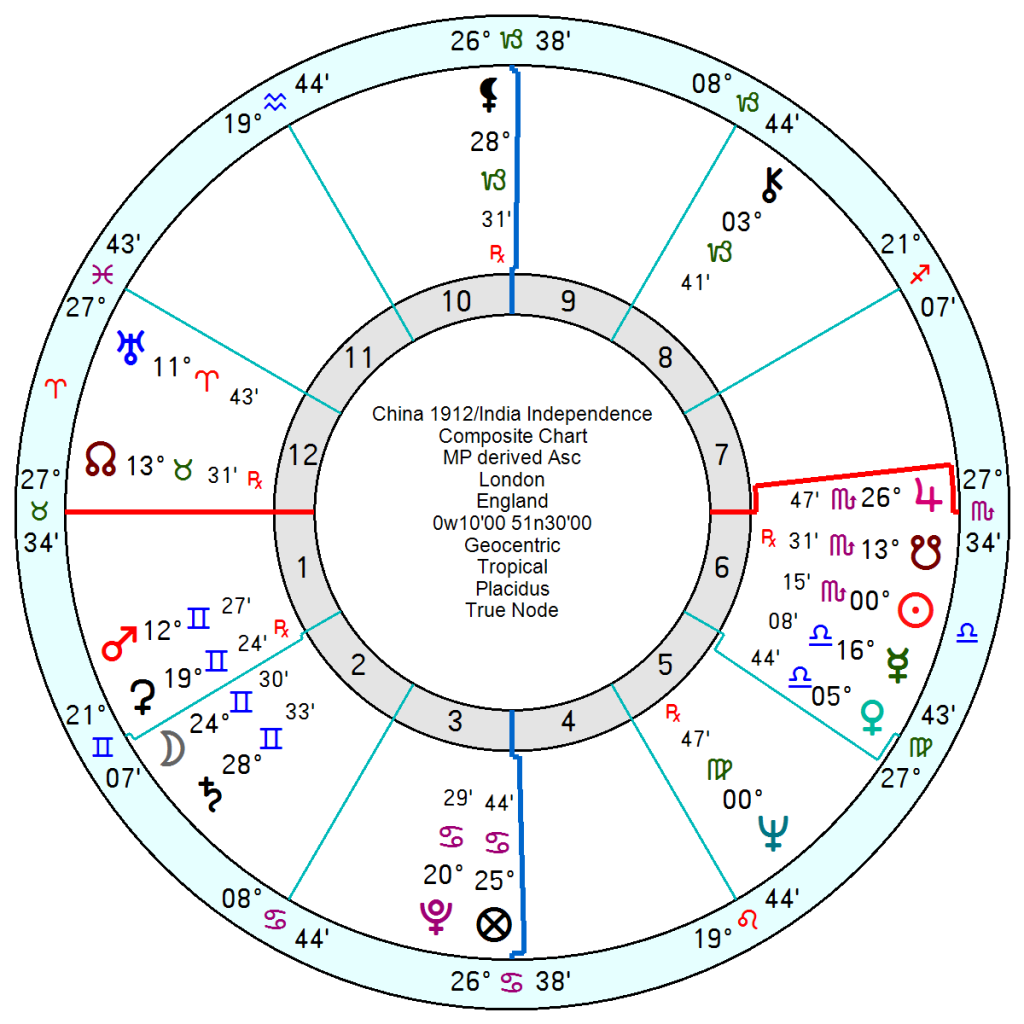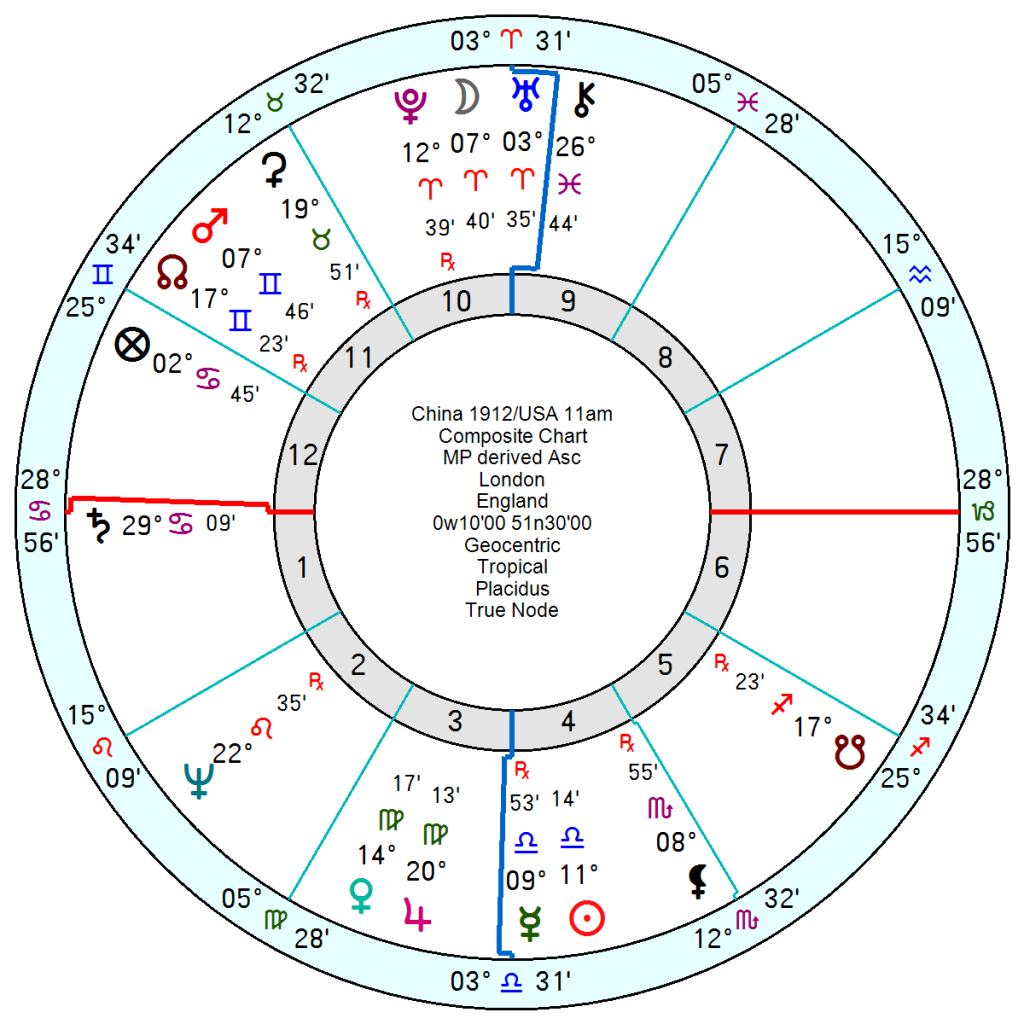 The condition of a frail and ageing Dalai Lama has turned attention to what happens after he goes, with Xi Jinping showing no signs of winding down his totalitarian tendencies. In the 72 years since the invasion Beijing has destroyed more than 50,000 monasteries and shrines in Tibet, following Mao's maxim that religion is poison, and set up a ruthless policing system with mass surveillance and re-education units. Across the border in northern India, the Dalai Lama oversees an expatriate community with monasteries, museums, schools and libraries that contain 100,000 Tibetan-language volumes on Buddhist teachings, medicine and astronomy; and a government in exile sitting side by side.
International support for the uprooted Tibetans has faded in recent years after retaliation from the Chinese in blocking visas and cancelling contracts, and buying up chunks of Hollywood which silenced many of the celebrity supporters. But there is anxiety that the Dalai Lama's death may bring a flash point between China and either the USA or India or both.
  There is no country chart for Tibet since it has such a long history but there is a chart for the national uprising, symbolising the Tibetans hope for independence on 10 March 1959, eight years after the Chinese invasion. It has a confident Jupiter square Pluto but that is running into a collision with the Neptune by Solar Arc Directions in 2024 which won't be constructive.
The Dalai Lama, 6 July 1935 4.19 am Takster, China, is a warm-hearted Sun Cancer in a healing Water Grand Trine to a regretful Saturn in Pisces and Jupiter in Scorpio, formed into a Kite by Saturn opposition Moon Neptune in Virgo. He also has a trapped Pluto square a 4th house Mars, a hint of the brutal suppression of his homeland.
  His relationship chart with China 1 January 1912 is bleakly descriptive with a chained-together-and- resenting-it composite Sun Venus opposition Saturn square Pluto Moon. There is some movement on this chart from mid 2024 as tr Uranus opposes the Jupiter which could lessen tension though it seems unlikely to be a positive relief. The major pressures will come in 2026/27 when tr Saturn is in Aries and tr Pluto opposes the composite Mars. The likelihood is the Dalai Lama will have chosen his successor before he goes which will rile the Chinese.
Relations between China and India which are already fraught with cross-border incidents look to be worsening in 2024/25. Tr Pluto is already square the composite Sun and that extends through 2024. With an uncertain, high-anxiety tr Neptune square Saturn in 2024/25 and more jangles in 2025/26. Which may have nothing to do with Tibet but any interference from the Chinese will not be greeted warmly.
Relations between China and the USA are discouraging and stuck in thick mud this year and next; with a serious chill approaching in 2026/27 as tr Saturn in Aries assails the composite Sun, Mercury opposition Uranus, Moon, Pluto.