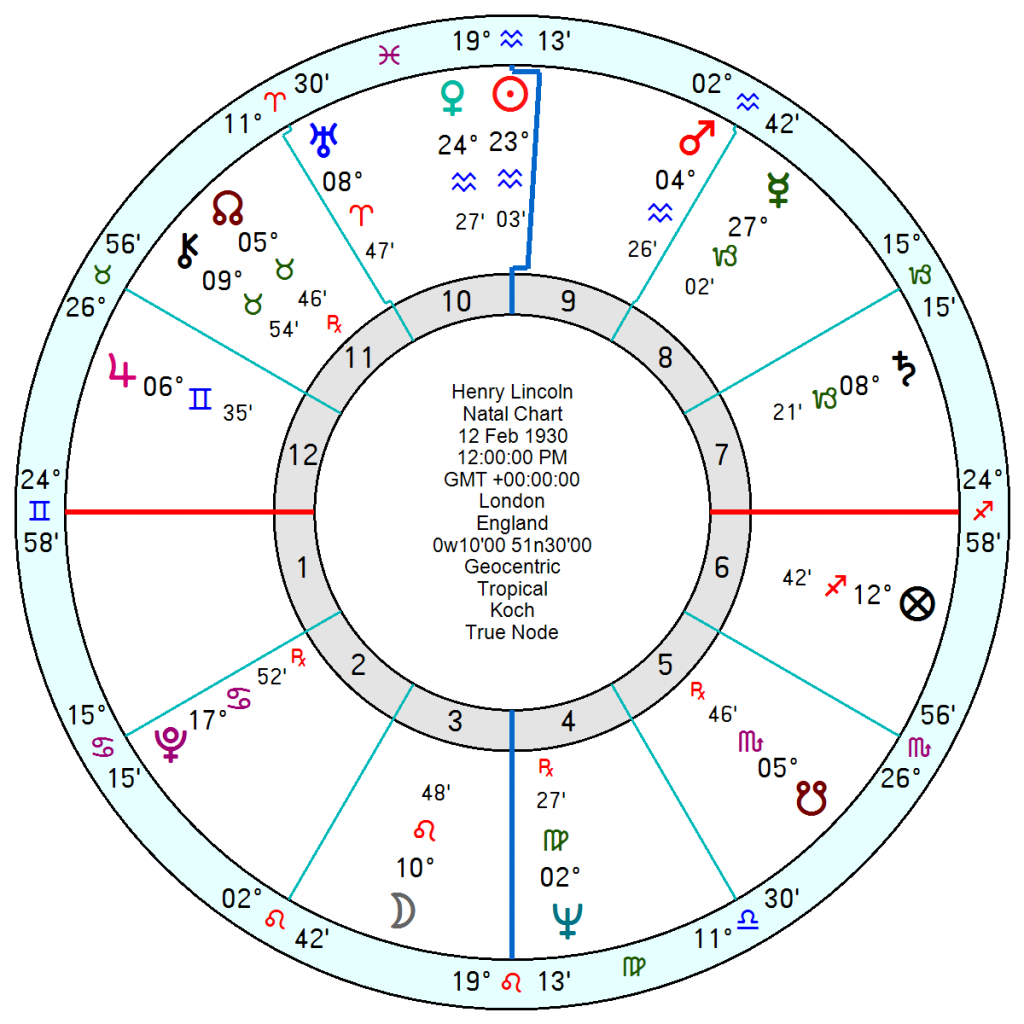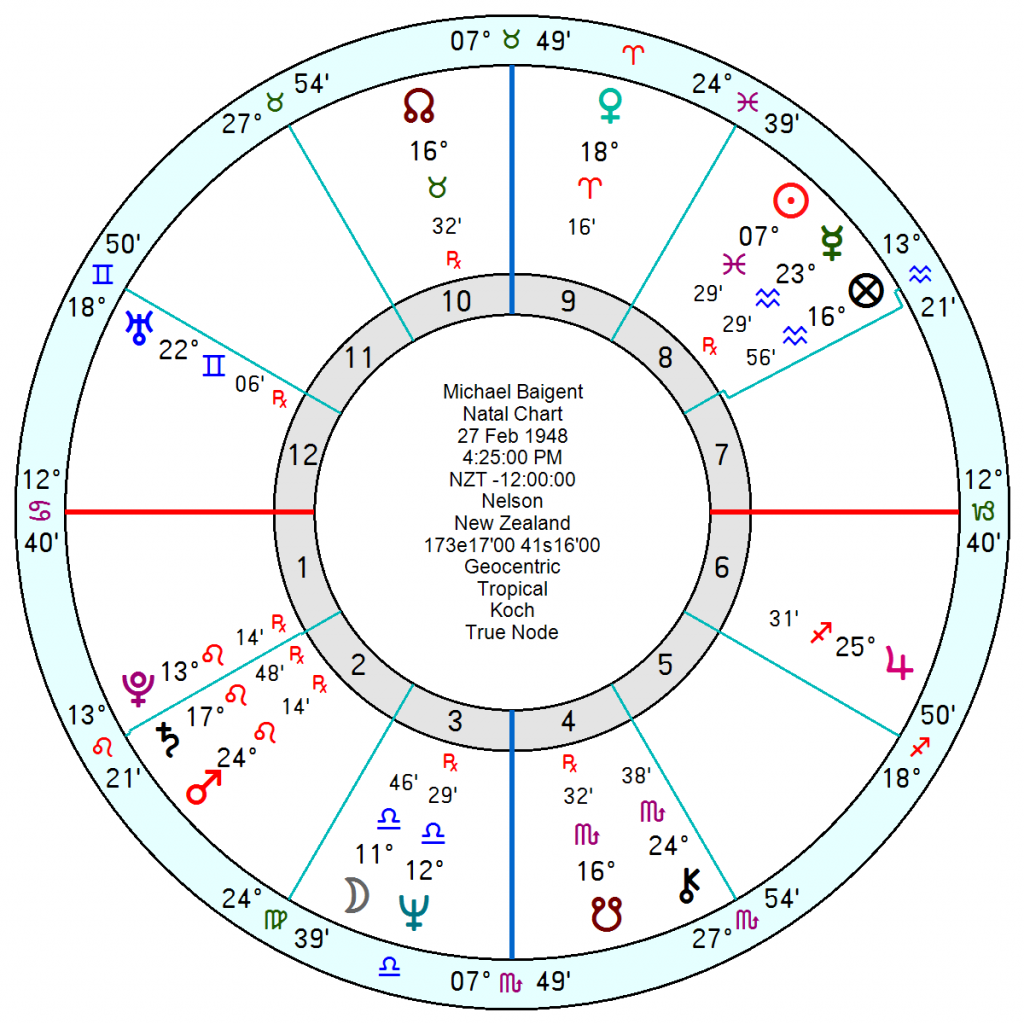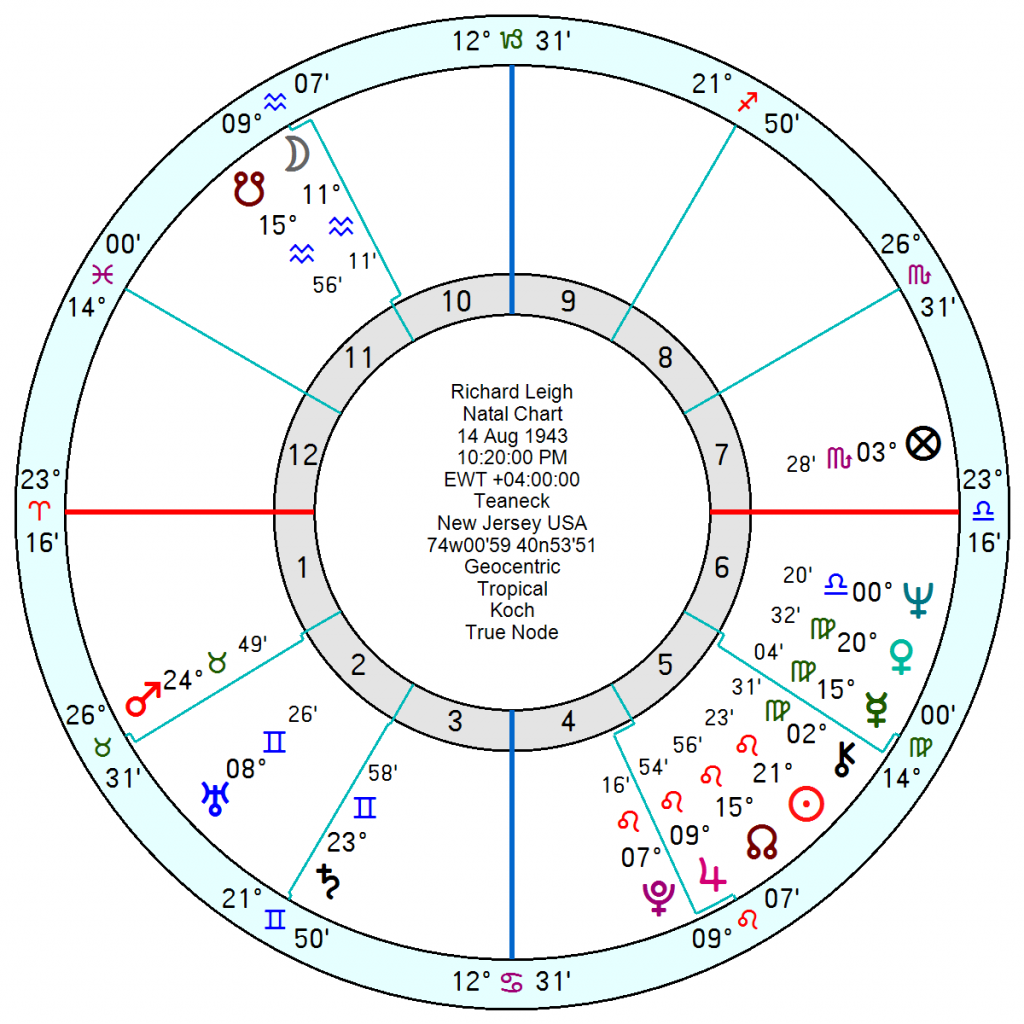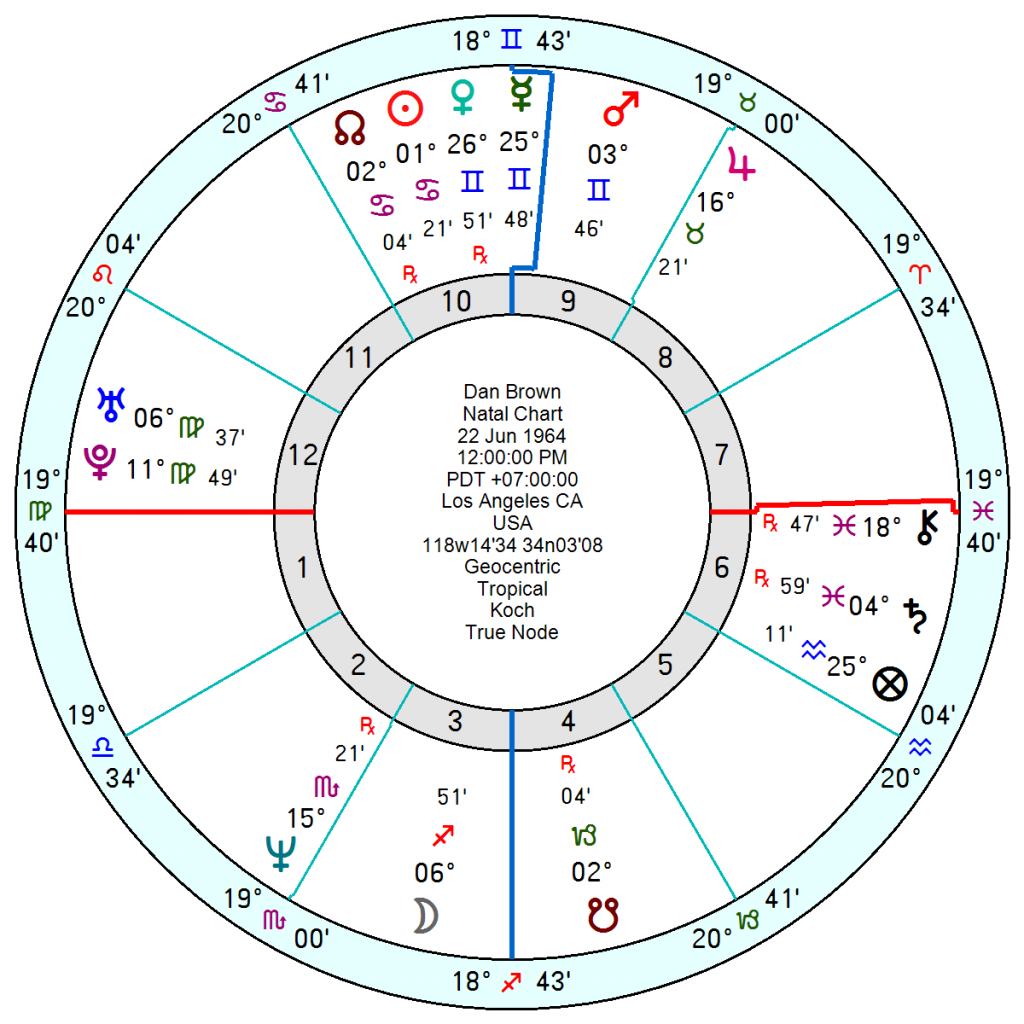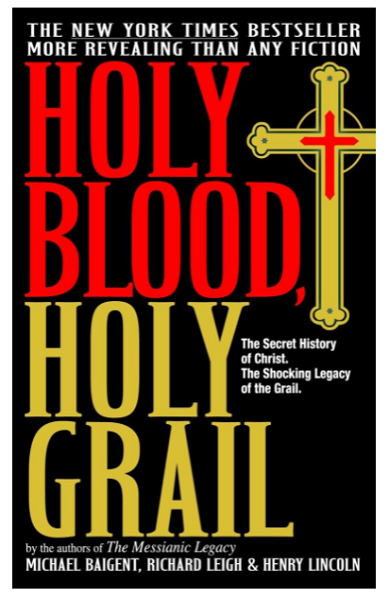 The last remaining and leading author of The Holy Blood Holy Grail, the controversial proponent of the theory that Jesus survived the crucifixion, married Mary Magdalene and their descendants lived on in southern France founding a secret monarchical bloodline connected to the Knights Templar, has died. Henry Lincoln, a former actor and scriptwriter of the fantastical Dr Who, had previously made BBC documentaries on a related subject, when he hooked up with Michael Baigent and Richard Leigh to write the best seller which became the publishing sensation of the 1980s.
After writing it they fell out so when Dan Brown published the stupendously successful and 'prosperous piece of pulp fiction' The Da Vinci Code twenty years later on a similar theme, Lincoln refused to join the other two in suing for infringement of copyright. He pocketed the surge of royalties from their original book which soared with the Brown epic and movie, while the other two went down millions in legal fees after losing in court.
  Michael Baigent, a New Zealander, went on to write with Leigh and solo a range of books on Templars, Dead Sea Scrolls, mysticism and alchemy as well astrology during a period when the publishing world became obsessed by Templars, ancient Egypt and all matters freemasonic. Richard Leigh, an American-British novelist, brother of Liz Greene, was the third.
Henry Lincoln, 12 February 1930, a Sun Venus in Aquarius, came out of the tough, innovative Depression generation with Pluto opposition Saturn in Capricorn square Uranus. His Mars in stubborn and can-be-mischievous Aquarius sat square to the Nodal Axis of Taurus NN. And his Jupiter in communicative Gemini is square Neptune. All three of these are significant since:
his bleak, unyielding Saturn opposition Pluto fell across Michael Baigent's Descendant/Ascendant axis; and Richard Leigh's MC/IC axis making for an important but difficult partnership.
His Mars opposed Baigent's Pluto and squared Leigh's Pluto Jupiter – for a battle of wills. His Sun Mercury also opposed Baigent's Saturn Mars in Leo which would give rise to major aggravations.
Lincoln's Jupiter square Neptune mirrors Dan Brown's Jupiter opposition Neptune. Dan Brown was born three days after Boris Johnson, and although a Sun Cancer has similar chart placings. Jupiter in hard aspect to Neptune can give rise to impracticality and a tendency to build castles in the air, not deliver what is promised, be over hopeful, sometimes downright dishonest, smooth talkers pushing ideas/schemes which lack substance.
Richard Leigh, 14 August 1943 10.20pm Teaneck, New Jersey, US, was a Sun North Node in Leo in his entertaining 5th square Mars in Taurus; with a confident Jupiter Pluto also in his 5th on the point of a mini Grand Trine to Neptune trine Uranus.
Michael Baigent, 27 February 1948 4.25pm Nelson, NZ, had an 8th house Pisces Sun and Mercury in Aquarius with his Mercury opposition Mars, Saturn (Pluto in Leo) square North Node in Taurus. His Moon Neptune were in the communication 3rd house.
  All three came together to create the sensation of the moment which spawned a raft of interest in all fields mystical, culminating in the blockbuster nonsense of the Da Vinci Code which sold 80 million and blossomed into three movies. In each case their North Node is tied into key planets in their charts which connects them to the zeitgeist; even if some would argue their ideas gave rise to ridiculous conspiracy theories – nuggets of truth wrapped up in smoke and mirrors.
This is a ramble but it was cluttering up my astrological inbox and had the attraction of being NOT Russia.