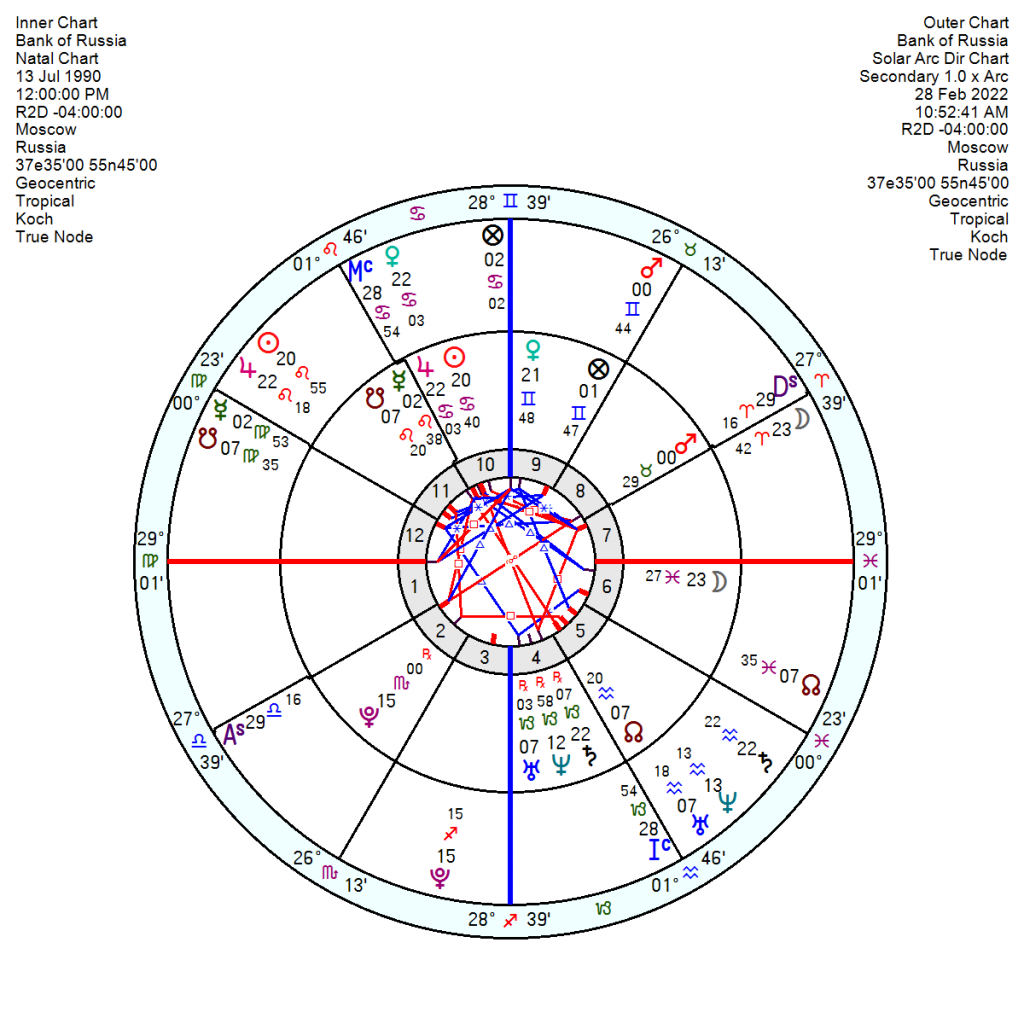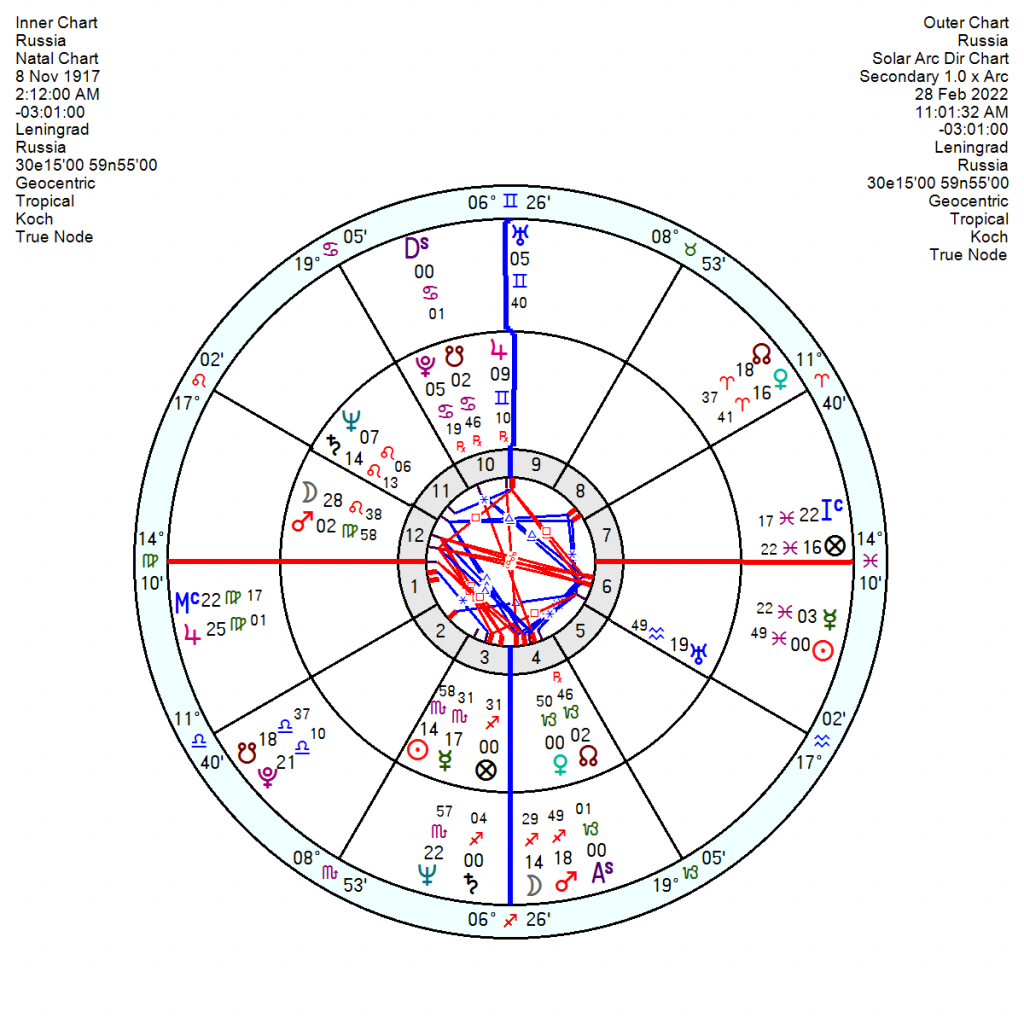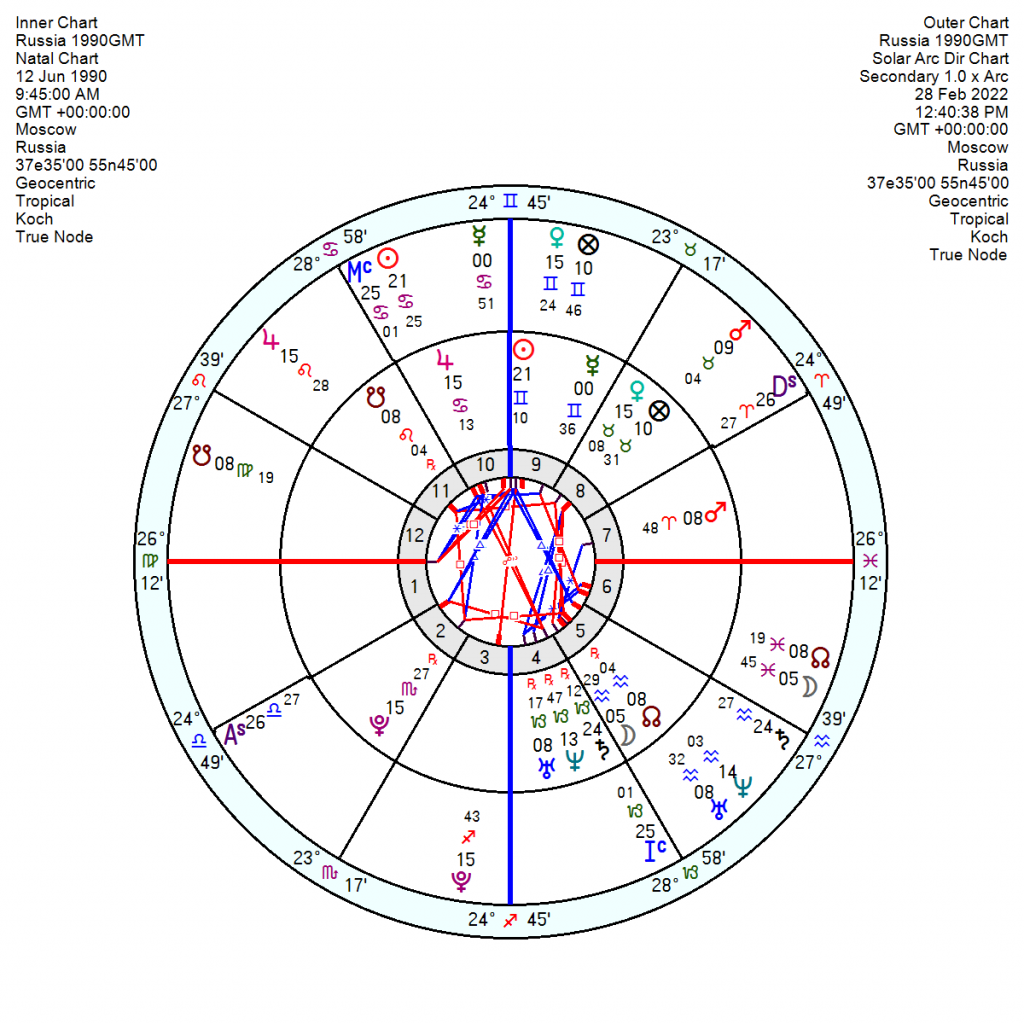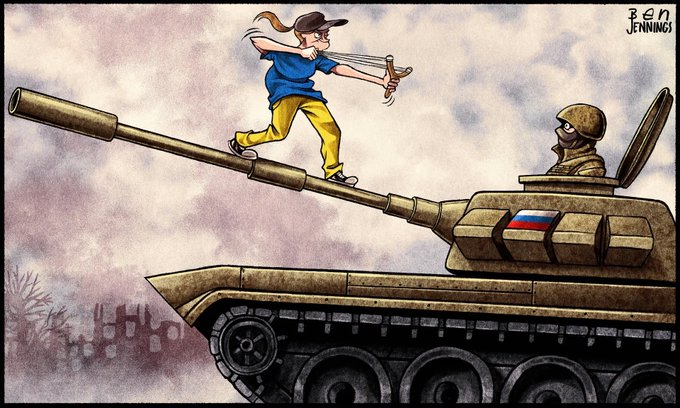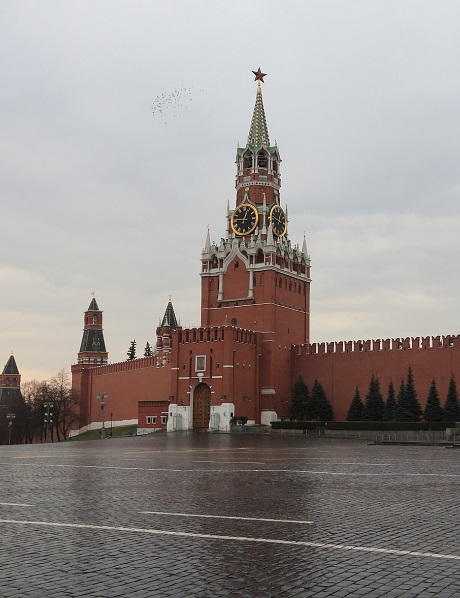 The Bank of Russia raised key interest rate from 9.5 per cent to 20 per cent today as the rouble value tumbled to an all-time low, with the Russian economy plummeting as the West's sanctions began to bite. Vast queues have been seen outside cash machines in Russia, as fears rise of an economic collapse. The government ordered people and companies to sell 80 per cent of their foreign currency revenue, forcing them to buy the ruble to help prop it up.
The Bank of Russia, 13 July 1990 chart, is understandably stunned and depressed at the moment though it is 2023 which shows up as the bottom-of-the-pit time, which is echoed in the original 12 June 1860 Bank of Russia chart. The 1990 chart also indicates that this May onwards will be critical as tr Uranus opposes the Pluto at 15 degrees Scorpio for a significant upheaval. Many of the related charts in Russia as well as surrounding are showing up mid degree Scorpio planets as being triggered this year from late April onwards – including Germany.
Most pointedly, the Russia 8 November 1917 2.12am Leningrad chart which has a Sun Mercury at 14/17 degrees Scorpio square Saturn at 14 Leo (conjunct Neptune) will be upended with shocks, jolts amid considerable pressure to shift track with difficulty. Not improved by tr Saturn conjunct the Russia Uranus in March, September and November for much the same high-tension and eruptions of frustration. That's followed in 2023 by tr Uranus square the Uranus and tr Saturn opposition the Mars. It'll be a rocky road ahead. Mind you it shares that with many countries.
The modern Russia 8 December 1991 7.45pm chart, I would have to confess I never find that illuminating – for what it's worth this year looks generally undermining on it with more obvious upheavals in 2023 – and hardship by 2025.
Having scoured around I gather Russian astrologers use 12 June 1990 for modern Russia though there's a variety of times – if anyone has a verifiable time I'd be grateful.
That chart has Pluto at 15 Scorpio exactly opposition the financial Venus in Taurus which will be rattled badly from early May onwards; with high-anxiety and economic confusion worsening in 2023 with the Solar Arc Neptune in square. It does make more sense than the 1991 one. At the moment and on and off till late 2023 there are two midpoint influences running, one of which suggests a)over-confidence/rule-breaking and b) running into the buffers, fearful and trapped.
The three Russian stock market indices, closed for today by government order – RTS, SE MICEX 1992/2011 – all look roadblocked, panicked and not in good shape now and over the next three years plus.
The head of the Russia Central Bank Elvira Nabiullina, 29 October 1983 is a stalwart Sun Scorpio but is, not surprisingly, looking exceptionally rattled at the moment, on a panicky slide mid March to mid April, and again later in the year; with major forced changes late May to mid June, as her hopes of improvement don't pan out – and that will be the story of the rest of her year; with even more pressure in 2023/24.