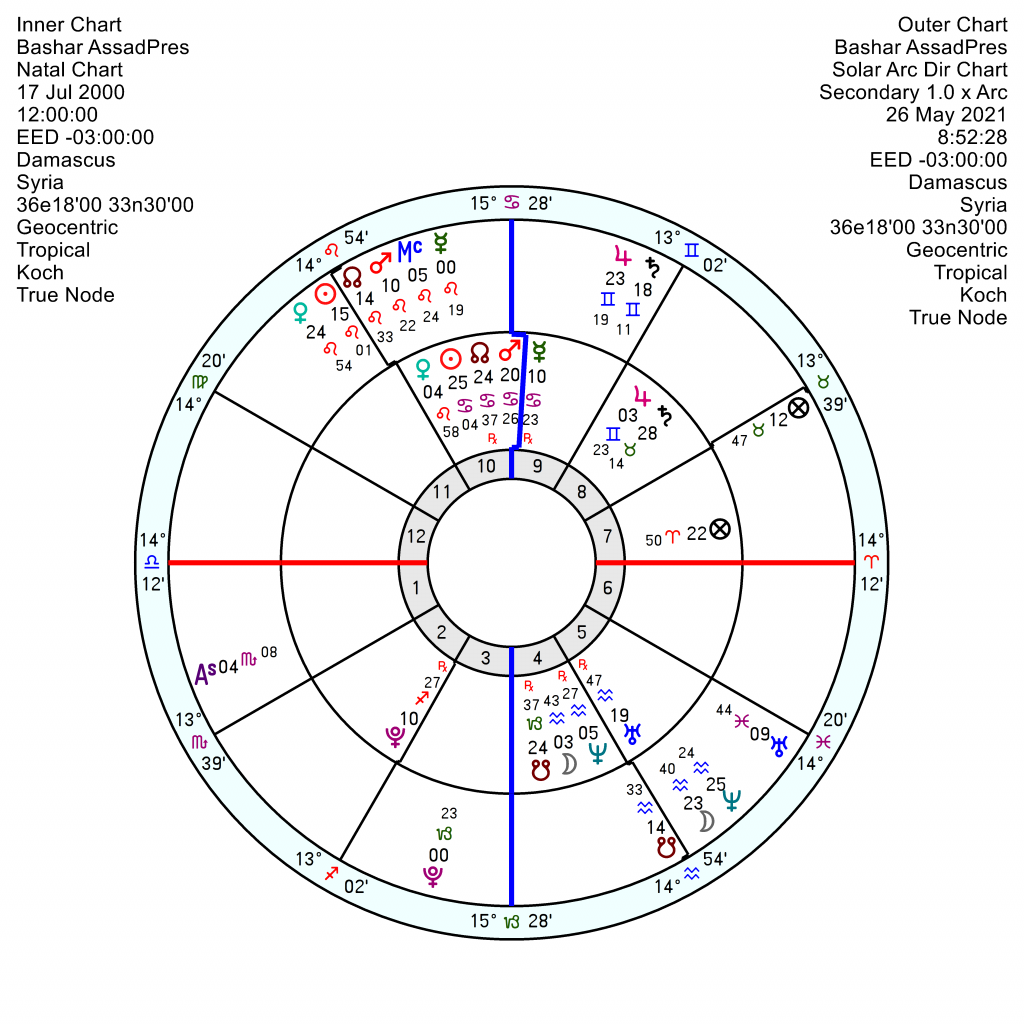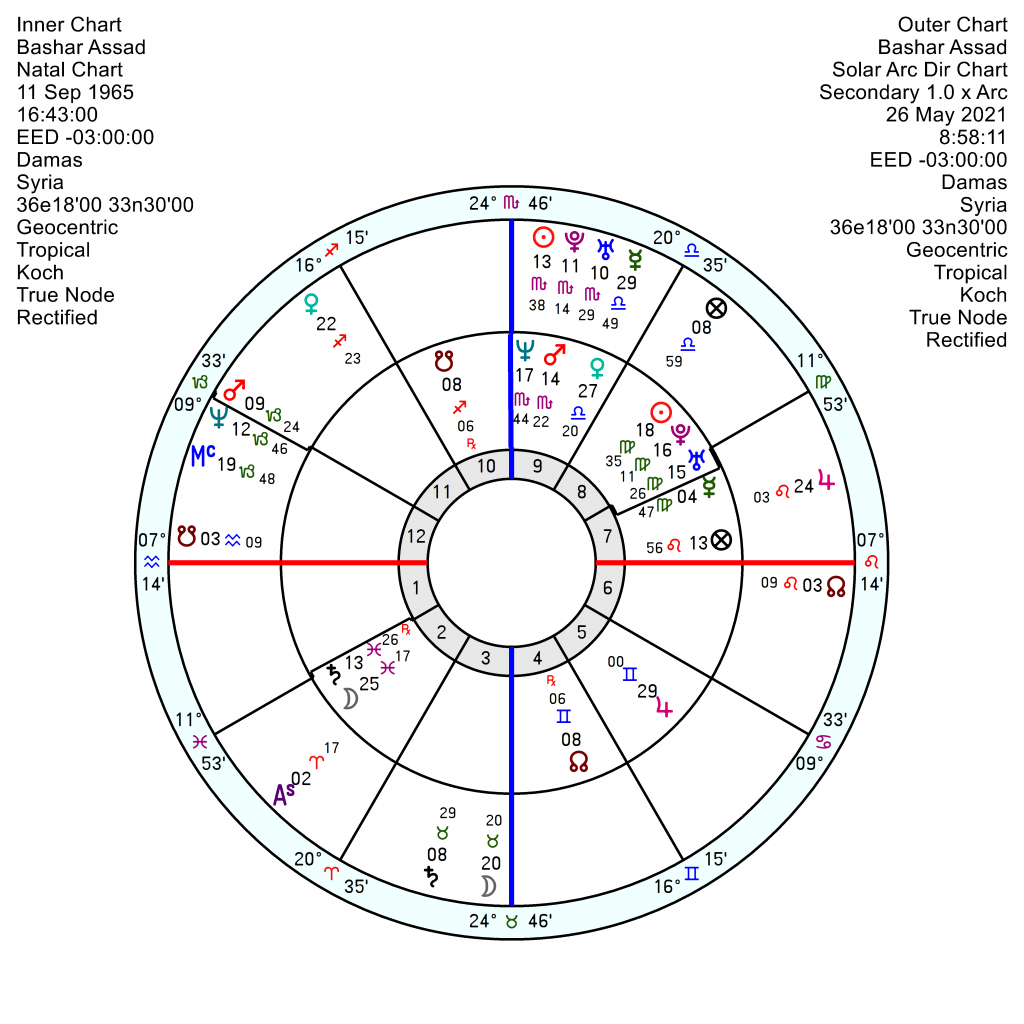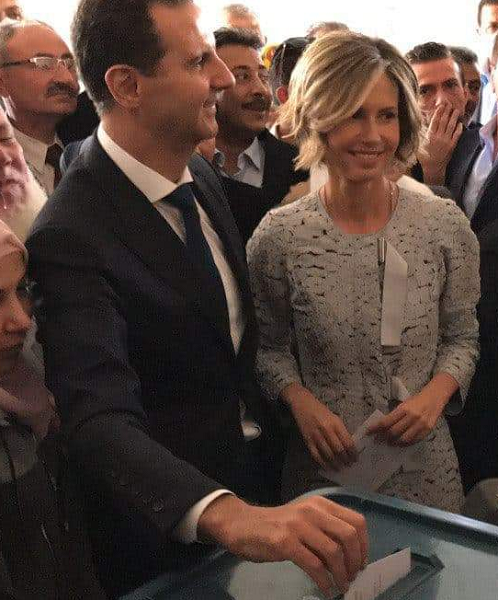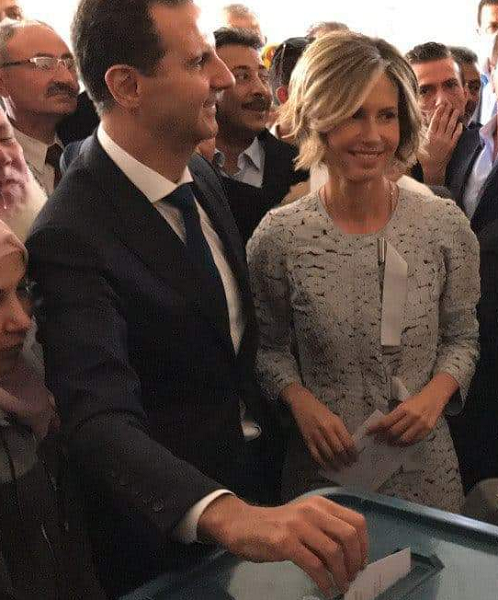 Syria is about to hold elections described in Europe as a farce which will undoubtedly return Bashar Assad on an unassailable and risible majority. The country battered by a savage war for a decade, with Russia and Iran as military backstops, has disappeared from the headlines but Bashar Assad has been ruthlessly consolidating his family's power and wealth overseeing what is left of a broken nation. Half of Syria's population is displaced, with many remaining outside its borders, while more than 500,000 people were killed and the economy disintegrated. A former CIA officer said "Assad is the Tony Soprano of the Middle East – at bare bones, a mob boss, overseeing a crime syndicate simply designed to enrich himself and his family, and always willing to inflict violence to achieve his goals."
Long gone is the west's delusion of a progressive young president, 'the dashing young ophthalmologist trained in the UK, in love with western technology, married to a beautiful former banker.'
Although the Syrian exile view is gloomy about any change ahead there may be a glimmer of hope on the horizon. His Presidency chart, 17 July 2000, has been under extreme pressure from tr Pluto opposition the Mars recently and until late this year the Sun; but it is 2022 which will be the real test. Next year the Solar Arc Uranus will square the Pluto which is often when administrations/regimes are at their least stable and topple-off-perch moments can occur.
His own chart, 11 September 1965, has a tumultuous Sun, Uranus, Pluto in Virgo opposition Saturn in Pisces, sextile an unpleasant Mars in vengeful Scorpio conjunct Neptune which never looked that charming. His Mars will be rattled up from this July by tr Uranus in a shocking and insecure opposition from tr Uranus running into 2022; and in 2022 as well both tr Saturn and tr Uranus will hit on his Neptune. Even worse his Solar Arc Sun will conjunct his Mars in 2022 for a car-crash moment and that starts a run of several highly dangerous years with his Solar Arc Sun, Pluto, Uranus crashing across his Mars Neptune.
   The shifting sands of the Middle East may well be blowing in new directions whether in Syria or elsewhere. There was an alarming piece which I now can't find suggesting the semi-coup hinted at recently in Jordan – see post April 4 2021 – was set in motion by other neighbouring players, probably Saudi's Mohammed Bin Salman. If Trump had been returned to the White House the dreaded son-in-law Jared would have been in there bro-romancing and redrawing the balance of power in the ME. Makes the blood run cold even contemplating it as a script for a bad movie.
Found it:
"Had he [Trump] been re-elected, this would be a very different region."
https://www.theguardian.com/world/2021/may/26/did-jordans-closest-allies-plot-to-unseat-its-king