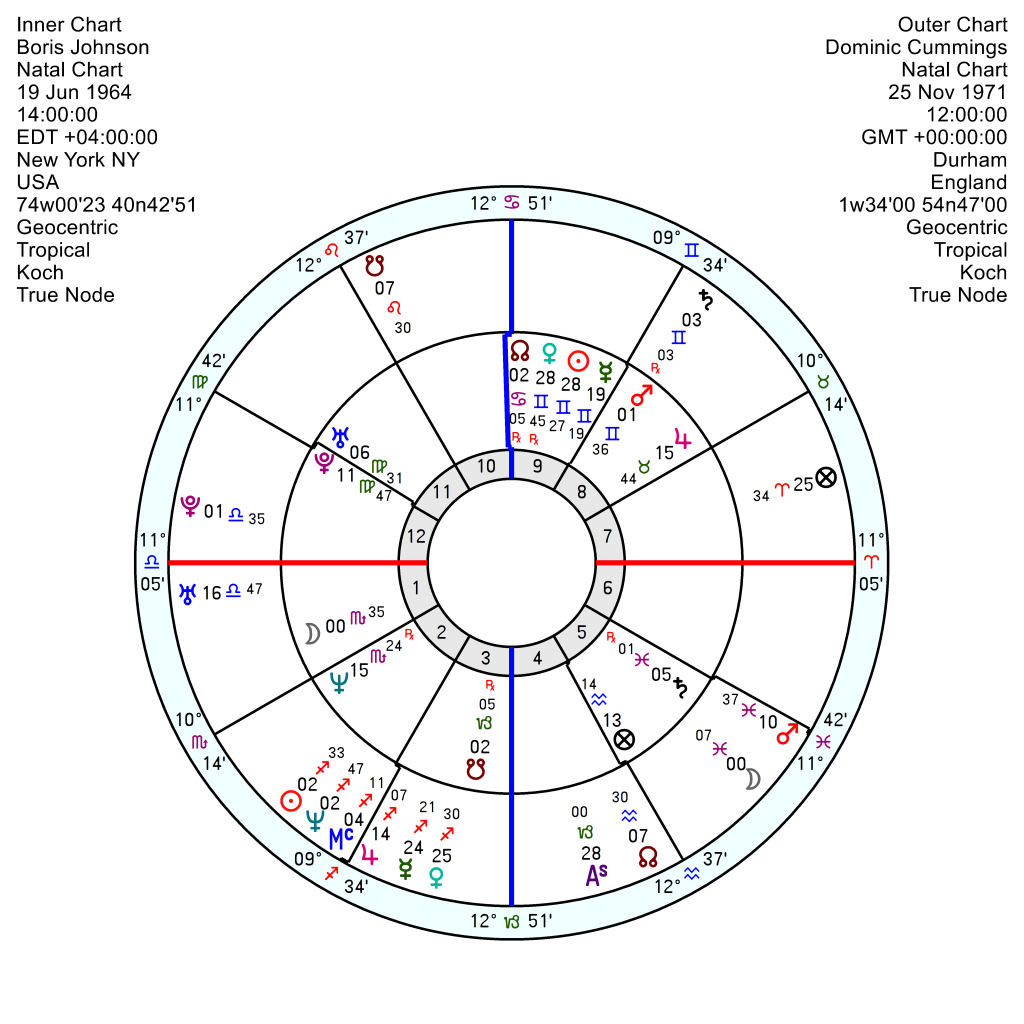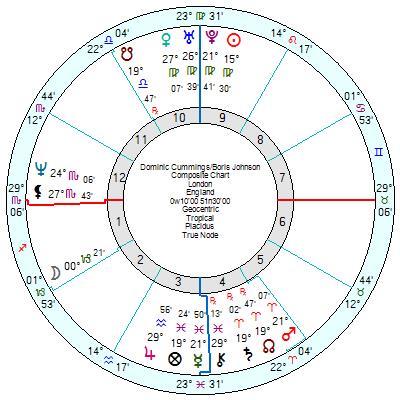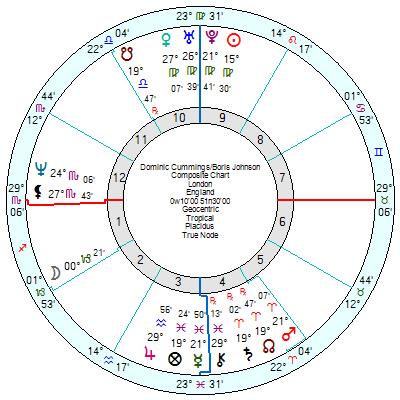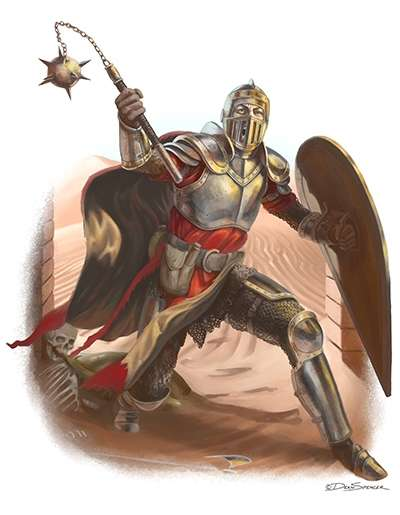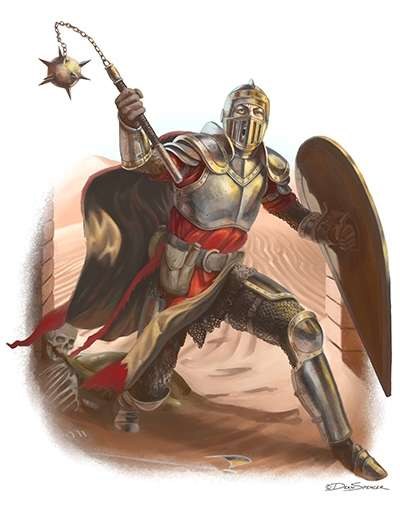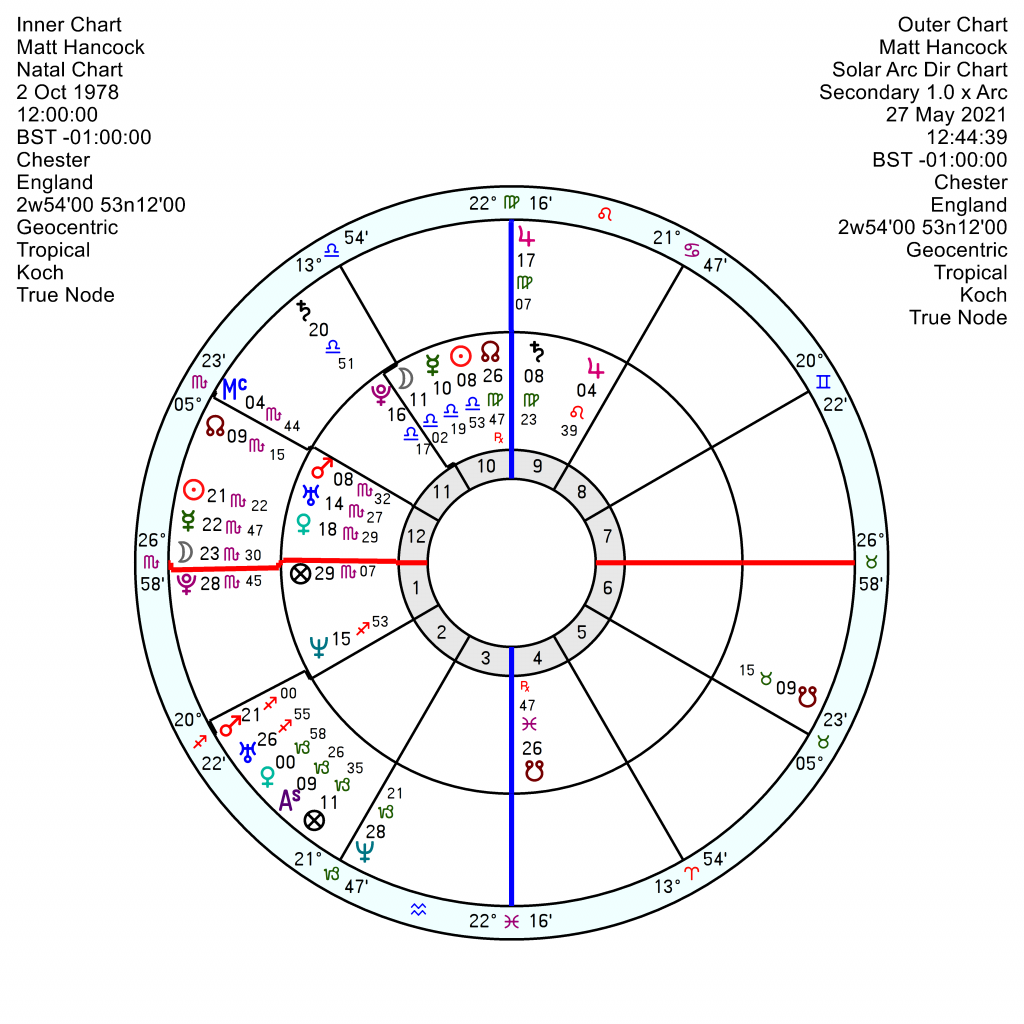 "We must have bloody noses and crack'd crowns." (Henry IV Part 1)
Dominic Cummings let fly with both barrels when talking to MPs about the government's handling of the Covid crisis before he was summarily tossed out of the door last November. In a positively Shakespearean rant he accused Boris Johnson of being unfit to be PM and Health Secretary Matt Hancock of lying repeatedly and behaving in a 'criminal' way. And on and on and on. Carrie Symonds got it in the neck as well for kvetching about media coverage of her dog on a day of national crisis. How much of it will stick given general dislike of Cummings and a sense that much of it is a self-serving, vengeful gripe, is questionable. But the barbs are surely piling up for Boris's political epitaph when it comes.
Cummings has a track record of trashing erstwhile bosses and is such a loose cannon with a paranoid Sun Neptune in Sagittarius opposition Saturn square a high-wire Mars in Pisces that it's a miracle anyone hires him. Especially Boris with whom his chart clashed mightily since both their Martian Mutable T Squares are not only individual tinderboxes they also sit at cross purposes. And both are rattled up by today's Sagittarius Lunar Eclipse. What is also being jangled is the Mercury in Sagittarius on the Boris Government chart exactly now by the Lunar Eclipse and indeed the Sagittarius Sun by the June Solar Eclipse.
Their relationship chart has a composite, bad-tempered Mars Saturn conjunction inconjunct an unstable Sun Pluto, so was always guaranteed to blow sooner rather than later. Tr Neptune has been busily dissolving the ties that bind for some time and will continue to do so for several years ahead.
Cummings' relationship chart with Carrie is as fraught in a different way with a power-struggling Sun Mercury square Pluto and hostile Mars trine Pluto and it will be under pressure until at least 2024. This year in particular is being rocked around by tr Uranus square tr Saturn in hard aspect to the composite Mars.
Matt Hancock, hasn't had a good press from anyone and hardly seems up to the job but there is something else going on between him and Cummings with a struggle-for-supremacy composite Jupiter Pluto square Mars.
The one chart which is showing outright panic now is the relationship between Boris and Carrie so there may be behind-the-scene ramifications which aren't too obvious on the instant.
 Cummings himself has tr Uranus opposition his vehement, ranting, demagogic Mercury/Pluto midpoint exactly now and on and off into early 2022. He'll have a full-steam ahead confidence surge from early 2022 to late 2023 as he gets a new project underway. But he's still got the sinking panics to come mid this September to mid October and mid January to mid February 2022 – when the Boris connection also looks to be under water.
Matt Hancock, the Health Secretary, 2 October 1978 is a New Moon, Mercury, Pluto in Libra; with his Sun sextile Jupiter in Leo – shades of David Cameron. His Saturn is in a creative and neurotic, not-always-decisive square to Neptune. All of which sounds fairly mushy except for a stubborn and uncompromising, intensely secretive Mars, Uranus and Venus in Scorpio. His Mars is being rattled by tr Saturn squares and setbacks through this year and his Uranus will catch the tr Uranus opposition from July onwards which could cause an upset or two, or change his plans about what he wants ahead. Without a birth time there's not much else showing. His relationship with Boris hints at an argumentative July onwards with tr Uranus square the Mercury.
But unless Mark Sedwill, the former Cabinet Secretary, backs up Dom's allegations of lies, he'll possibly escape any censure since Boris will be rubbishing Cummings to save his own reputation.