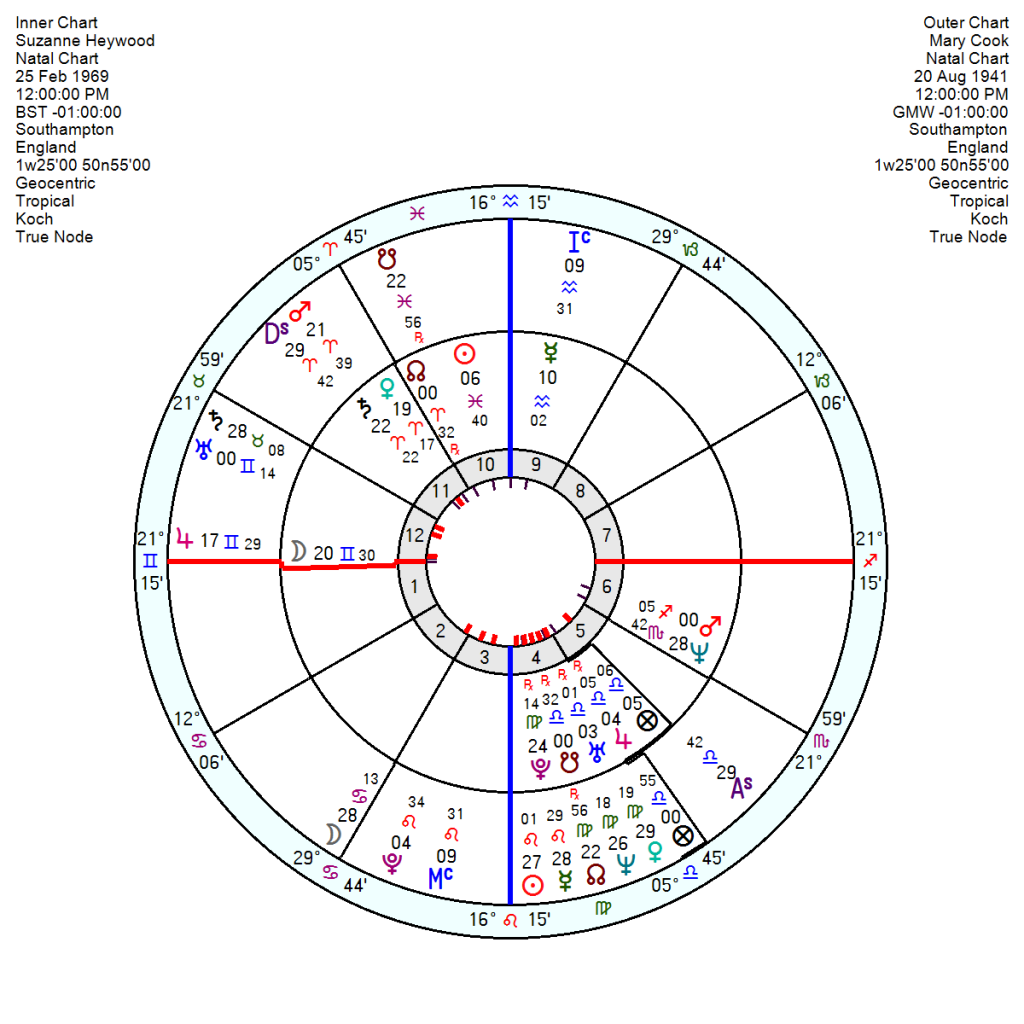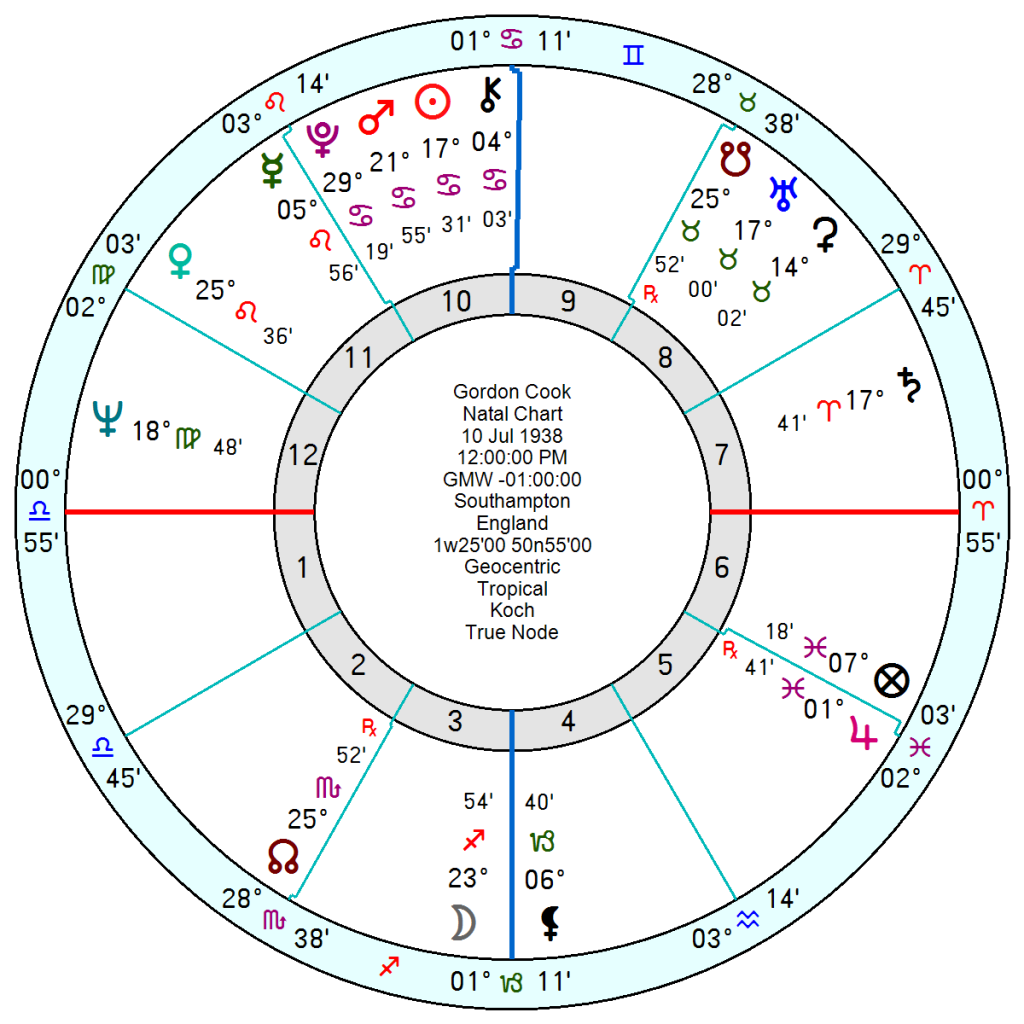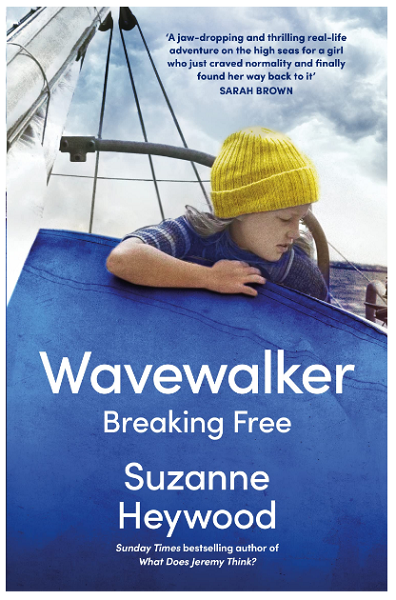 Suzanne Heywood has a life story to marvel at, overcoming extreme parental neglect of her education and safety, to self-teach herself from correspondence courses and make it through to Oxford and Cambridge, thence onto a high level career along with a happy marriage and three children. Aged seven she was pulled away from a normal existence by her father's dream of sailing round the world – which turned into a dangerous ten year odyssey. He wanted to be a hero and her mother wanted to be with him – the two children were an afterthought and an inconvenience.
Homeschooling by her increasingly hostile mother never happened and Suzanne and her younger brother's complaints about being scared, homesick and hungry were brushed aside. Eventually they were dumped in New Zealand when Suzanne was 16 without money or support systems and she phoned Childline in desperation. Her father did return and paid their trip back to the UK. Eventually she married Jeremy Heywood, the former Cabinet Secretary, who tragically died in his late fifties of cancer.
She was born 25 February 1969 and is a Sun Pisces square Mars in Sagittarius and Neptune in Scorpio, inconjunct Uranus Jupiter – which manages to encapsulate oceanic and adventurous experiences at the behest of an over forceful father with his head in the clouds. But what marks her chart out as resilient in the extreme is a forced-to-be-self-reliant Saturn in Aries conjunct Venus on the focal point of a yod to Pluto sextile Neptune (Mars). Such a Saturn demands great sacrifice and resourcefulness as well as maturity to get the better end of it.
  After much scrabbling around I found her parents' birth dates from a company check. Her father, Gordon Cook, 10 July 1938, is a Sun Mars in Cancer square Saturn in Aries, which is hard, unsentimental, verging towards cruelty. He also has Uranus in Taurus trine Neptune sextile his Sun Mars, so would be a go-getter, keen on adventure and not always sensible or open to argument. His Jupiter is conjunct Suzanne's Sun so there would be a sliver of good feeling.
Her mother, Mary Cook, died in 2016 though not before threatening to wreck her husband Jeremy Heywood's career if Suzanne wrote her childhood memoirs. It also emerged along the way that mother was the instigator of the NZ dumping exercise since she couldn't stand her teenage daughter. Born 20 August 1941, she was a Sun Leo square Saturn in Taurus conjunct Uranus. Her Mars in Aries was conjunct Suzanne's afflicted Saturn Venus for an unfriendly chemistry with mom's Saturn Uranus opposition Suzanne's Neptune Mars. Star-crossed, a bad mix and impossible on the closeted existence on a sailing boat.
  When the ill-fated voyage 'of privilege' as her parents described it, started in 1976, tr Saturn in Cancer was square Suzanne's Solar Arc Saturn Venus for sadness and loss; tr Uranus was trine her Sun for change; and tr Pluto was conjunct her Solar Arc Uranus Jupiter, upheaval and adventure.  When she was finally free ten years later tr Uranus was square her Pluto for a radical upheaval; tr Uranus was trine her Saturn for positive change and her Sun and Moon were both being challenged by tr Saturn and Pluto as she cut the parental chains that bound.
Horrifying and uplifting at the same time. The resilience of the human spirit – in some lives – is astonishing.