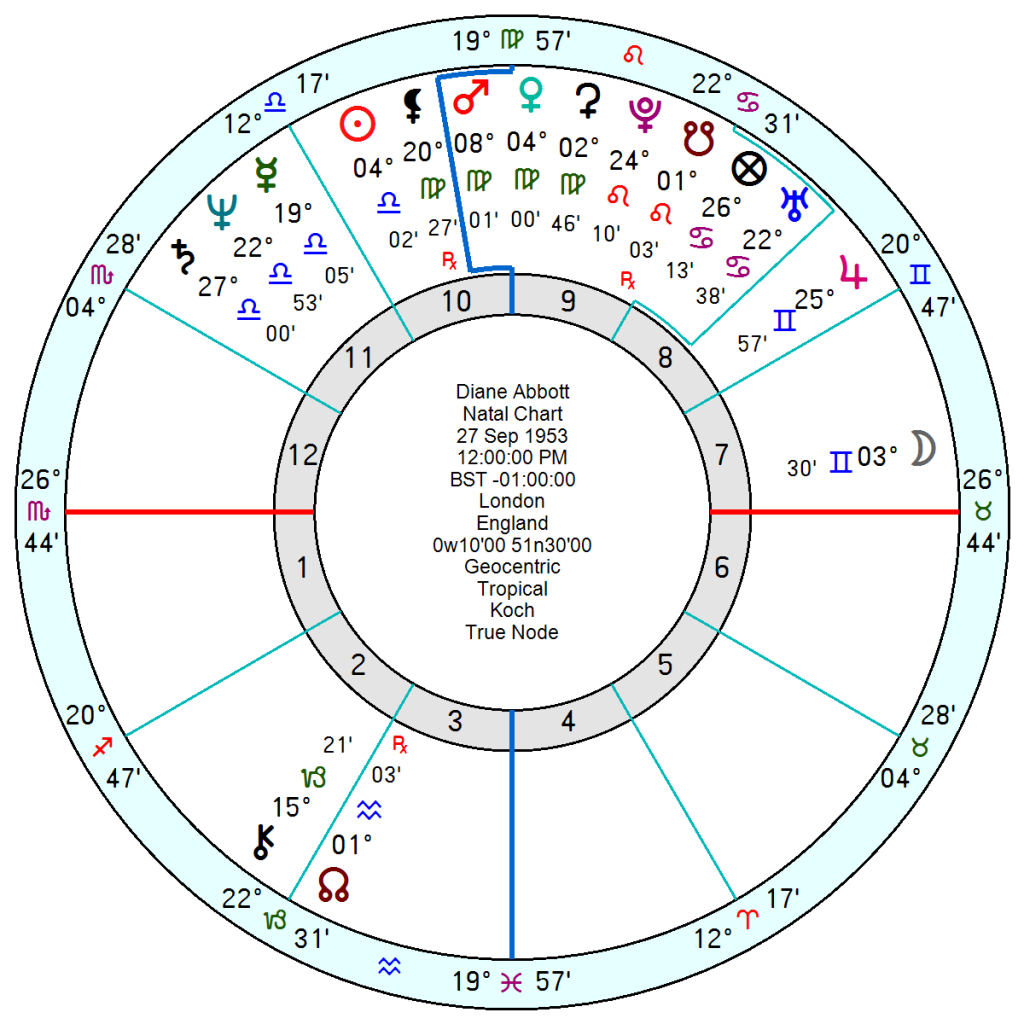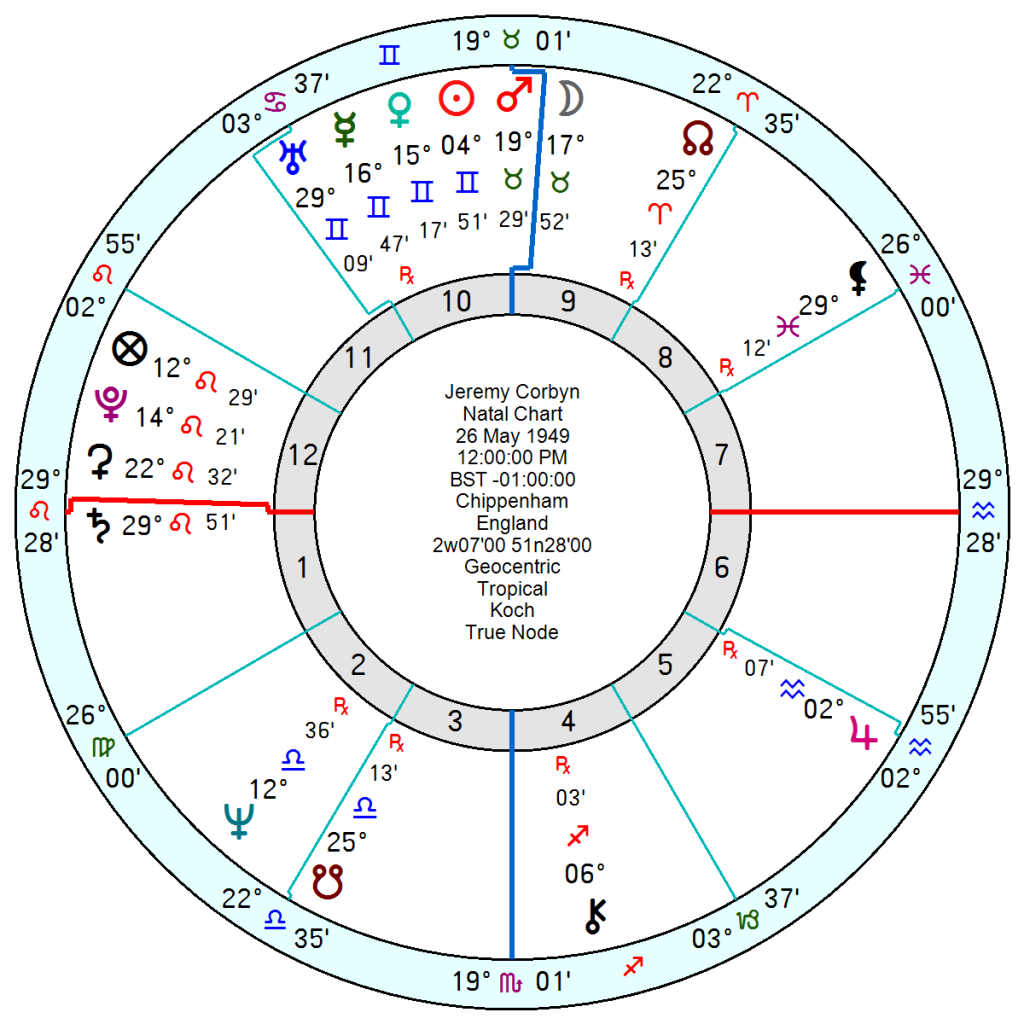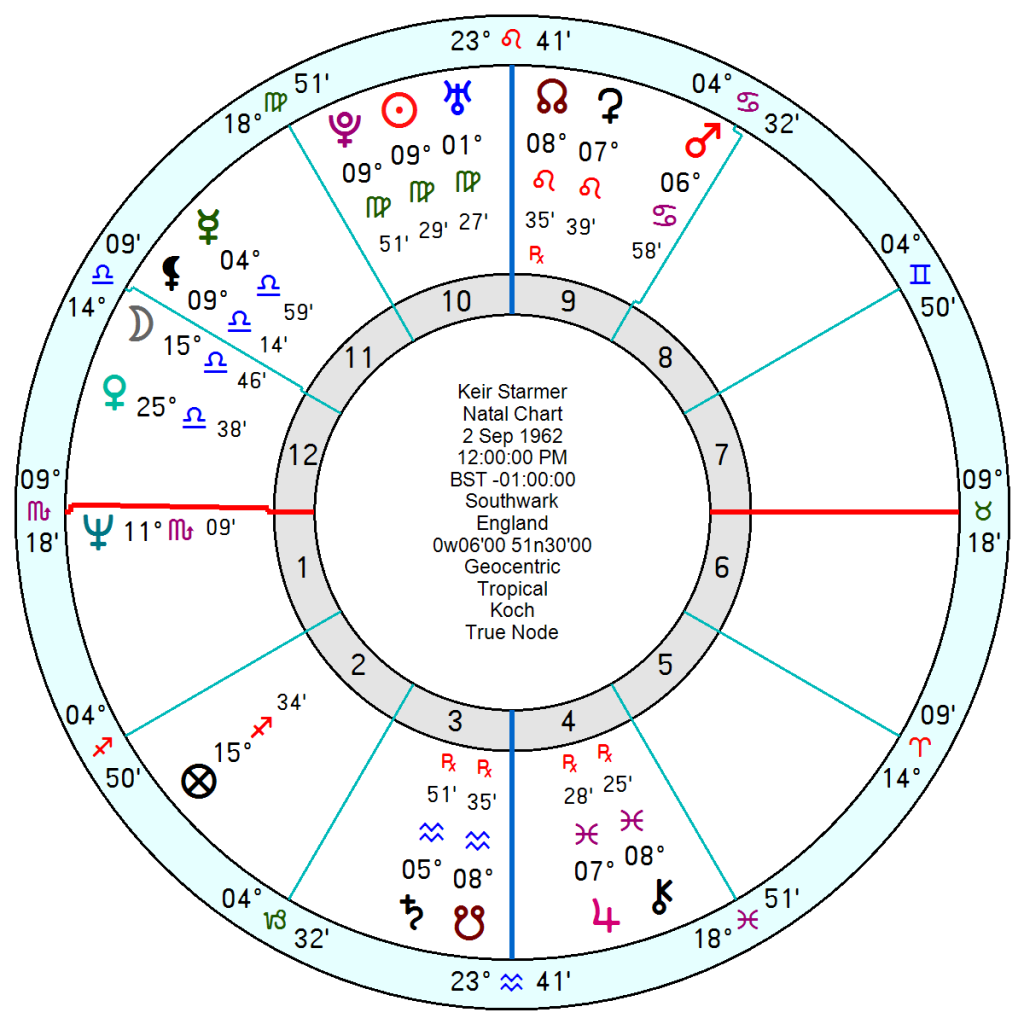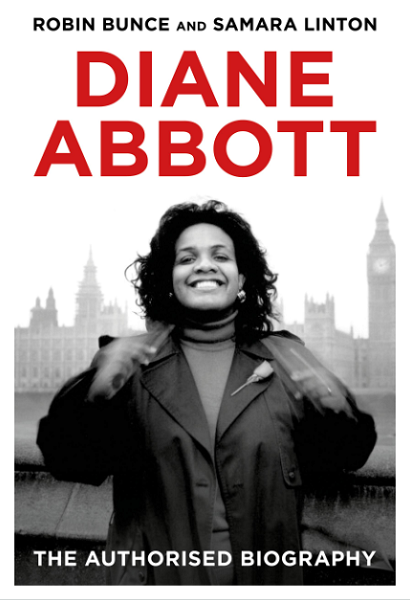 Diane Abbott has been suspended as a Labour MP because of a letter she wrote suggesting that while white people can suffer prejudice, they are not subject to racism. "In pre-civil rights America, Irish people, Jewish people and Travellers were not required to sit at the back of the bus. In apartheid South Africa, these groups were allowed to vote. And at the height of slavery, there were no white-seeming people manacled on the slave ships."
Grovelling apologies followed with an investigation underway in a party already hyper-sensitive to accusations of anti-Semitism.
She was born 27 September 1953 with Jamaican immigrant parents, grammar-school educated, then Cambridge University, worked for the Civil Service and Civil Liberties before moving into television as a reporter and thence onto Ken Livingstone in the Greater London Council. In 1987 she became the first black woman MP.
She has won acclaim for speeches and initiatives though she also has form for making intemperate remarks. For example – "blonde, blue-eyed Finnish girls" were unsuitable as nurses because they had "never met a black person before".
"White people love playing 'divide and rule'. After complaints she claimed her tweet was referring to the history of the British Empire. Nick Clegg called her comments a "stupid and crass generalisation".
In 1984 she criticised the Unionist population of Northern Ireland as an "enclave of white supremacist ideology comparable to white settlers in Zimbabwe. "Ireland is our struggle — every defeat of the British state is a victory for all of us. A defeat in Northern Ireland would be a defeat indeed."
After the invasion of Ukraine, she signed a statement by the Stop the War Coalition that questioned the legitimacy of NATO and accused the military alliance of "eastward expansion".
She has talent, is an influencer though also prone to scandals e.g sending her son to a private school despite criticizing others for doing the same.
Long ago she had a fling with Jeremy Corbyn whose policies she supports and she shares with him an ideologue's Airy chart, She has a Libra Sun trine North Node in 'crusading' Aquarius trine (probably) a Gemini Moon. She also has Jupiter in Gemini trine Mercury, Neptune, Saturn in Libra sextiling on to Pluto. Plus a passionately enthusiastic Mars Venus in Virgo which does not sit happily with Kier Starmer's Sun Pluto in Virgo. Her Uranus which squares her Mercury will make her outspoken, blurting out before she thinks. Uranus square Saturn does not practice what it preaches.
Two reasons why she is interesting – one is the heavy Air in her chart, like Corbyn, which can lead to entrenched ideas and theory overtaking common sense.
The other is —- and I tread lightly here —- she exemplifies a very normal human reaction to her own experience, in feeling that it is worse than any other injustice which others may have experienced. It is a problem nowadays with identity politics where everyone is clamouring to be heard for the undoubted pain their specific condition or history has caused them.
But suffering isn't a competition. It was a problem with Jewish people bringing the world's attention to the Holocaust who initially were unwilling to accept that any other genocide came anywhere near the level of evil.
Some of the arguments were chewed over in the comments of the Slavery reparations post on April 3 2023 below. And in many ways it is only going to throw up more tensions in future. As an outsider in this particular situation – either slavery or the Holocaust – any comments I might make trying to put them into a wider perspective sounds uncaring and arrogant.
And yet we all have to live in this world without drowning in a sea of misery or wracked by endless survivor guilt (from being born privileged.) I am constantly drawn back to Ernest Becker (The Denial of Death) "Man lives by lying to himself about himself and about his world. * The individual has to protect himself against the world, and he can do this only as any other animal would; by narrowing down the world, shutting off experience, developing an obliviousness to the terrors of the world and to his own anxieties…..* We don't want to admit that we are fundamentally dishonest about reality, that we do not really control our own lives."
  Shutting out the myriad horrors and suffering in the world apart from our own isn't uncaring – it's a survival mechanism. Which won't make it feel better to those who are demanding attention for their pain, but it might make it understandable.
The other thought from Dori Laub, the Rumanian-American psychiatrist who worked with Holocaust victims and writes about the difficulty of witnessing other people's agonies. "The fight against the obliteration of the story could only be won at the cost of the obliteration of the audience." Too terrible to hear. That struck a resonance for me in working in the child abuse field and being outraged that the world at large just shut their ears and eyes. Distance has made me more resigned and realistic about what people in general can handle.
I don't know what the answer is except that sorting out a better future seems more productive than dwelling on a past that can't be changed. A problem for Pluto in Aquarius to tackle.