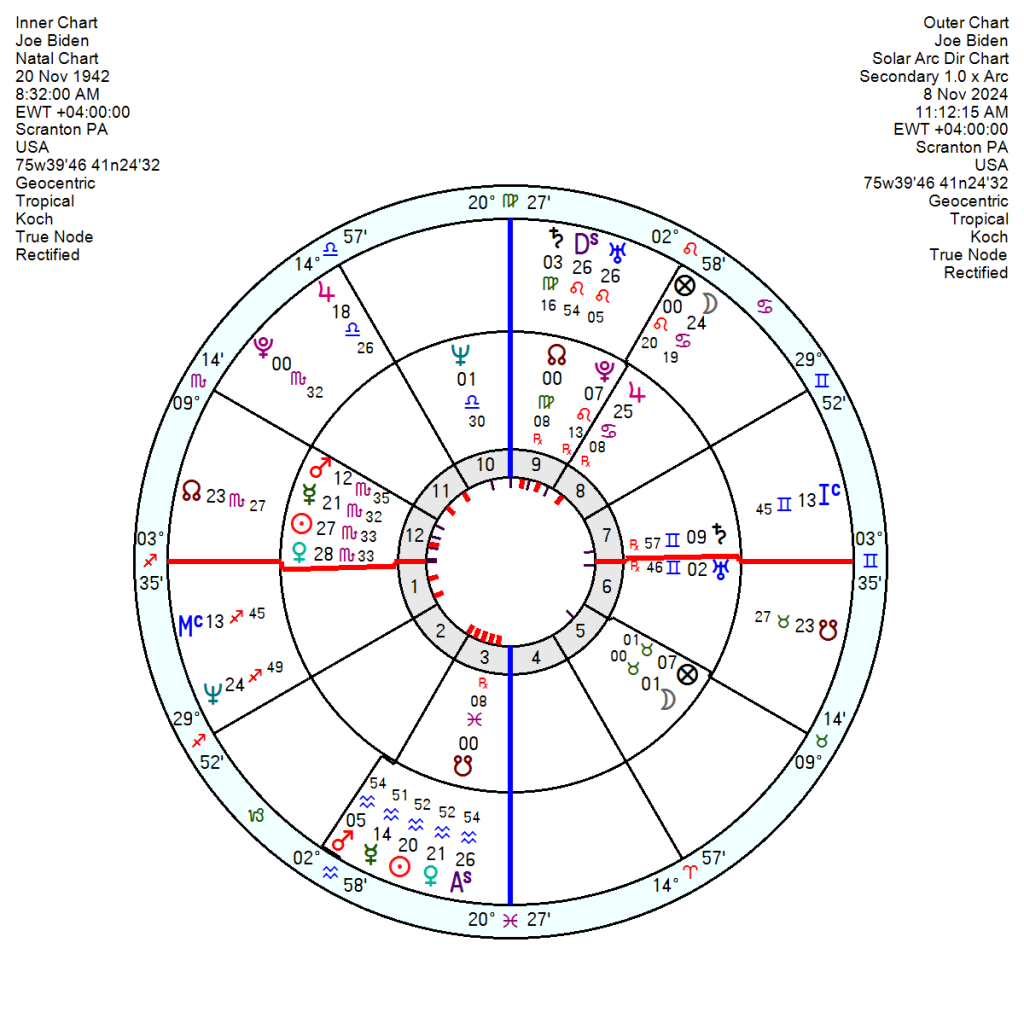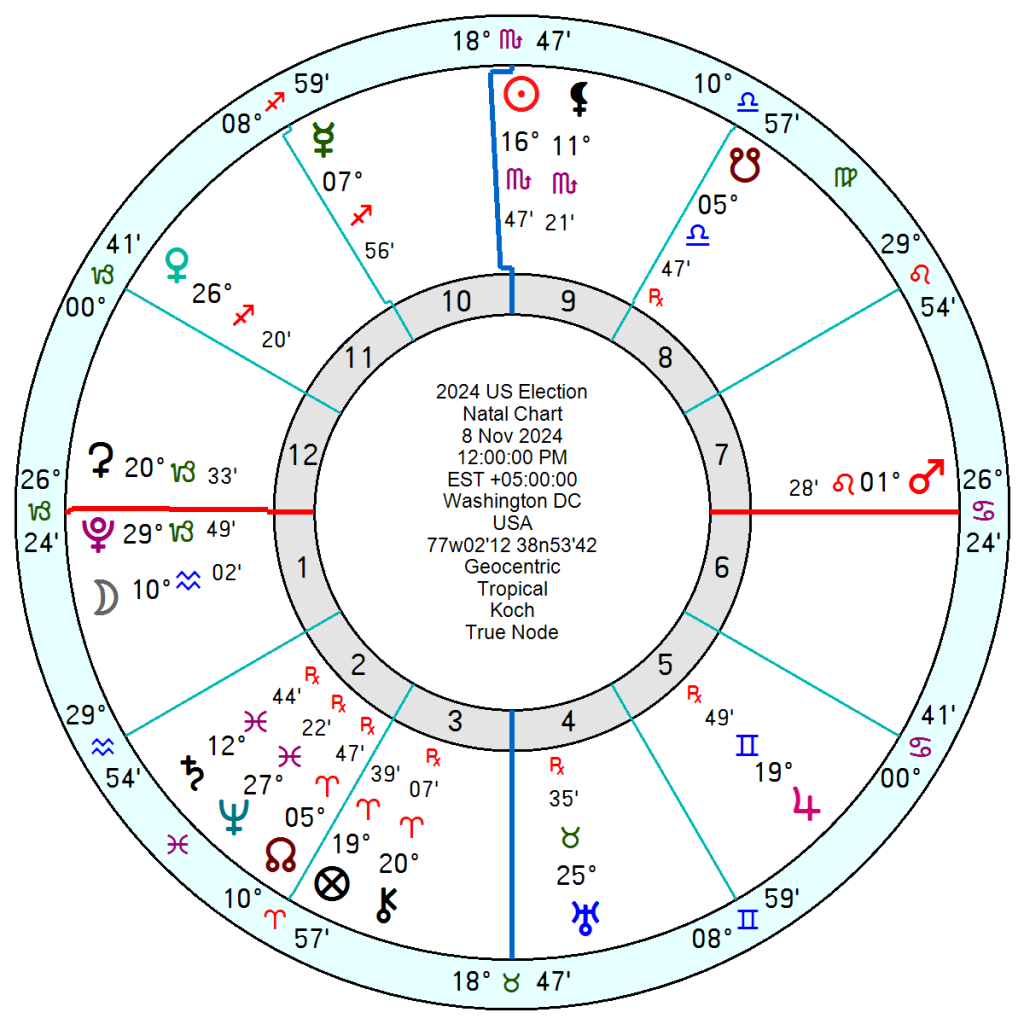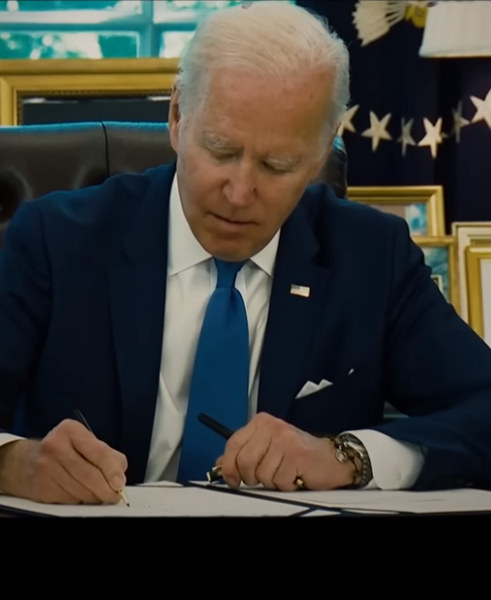 Joe Biden has announced his intention to run for the 2024 election despite 70% of the voters wishing he would not and that includes over 50% of Democrats polled.
  What he has to contend with between now and November 2024 is a hugely disruptive run of tr Uranus opposing his Sun/Mars midpoint from late this May on and off into early 2024, then opposition his Mercury from this June; with tr Uranus opposition his Sun and Venus in Scorpio from August/September 2024 onwards and his Solar Arc Uranus square his Sun in fall 2024 – and that is a whole lot of jolts, jangles, shocks and sudden surprises. He'll also wade through a disastrous few weeks mid this November to mid December but that may just be the usual political chaos or flu.
  He does have tr Pluto opposition his Jupiter/Pluto midpoint from early 2024 on and off till late 2025 which will rev up his confidence for a determined push. But that apart he will be bedevilled by more tr Uranus in a disastrous square to his Mars/Saturn midpoint in July 2024 – which is just before the national convention.
Over the election itself he has tr Pluto returning to square his Sun/Neptune midpoint which is running throughout this year and next which is associated with a tragic deception or illusion and great confusion. Plus he has through 2024 tr Pluto trine his 10th house Neptune which again hints at lack of clear thinking and good judgement.
It will be a high-tension, bad-tempered and acutely frustrating election with a Mars opposition Pluto in place – which might suggest an aggravated electorate facing two candidates, neither of whom appeals to them.