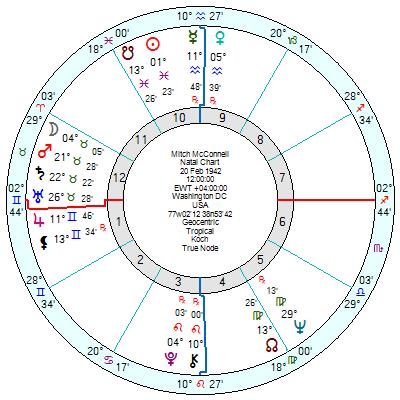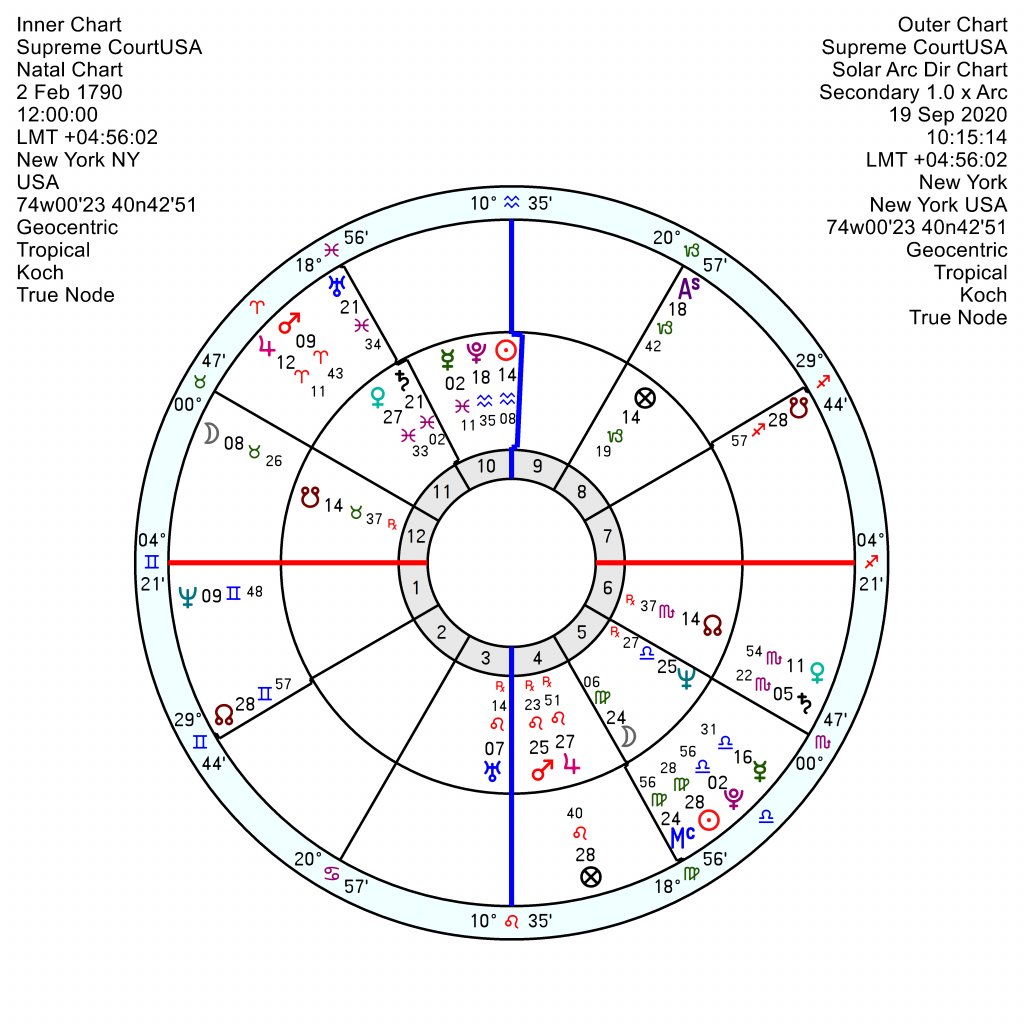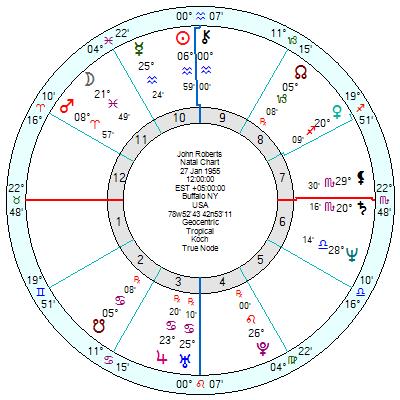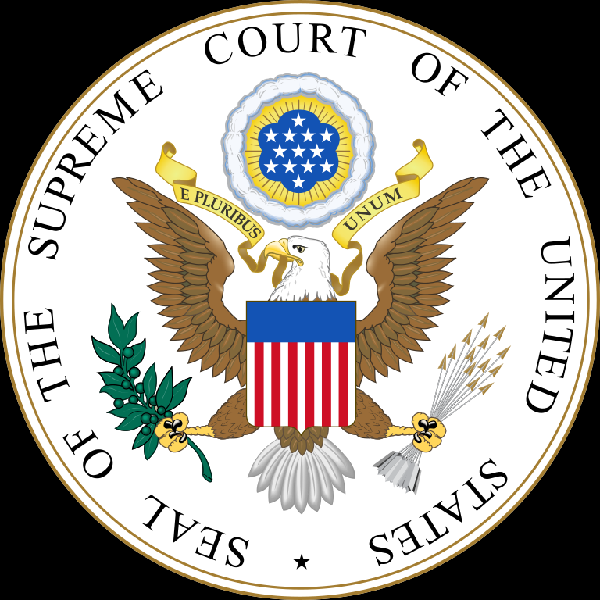 Ruth Bader Ginsberg, a liberal voice on the Supreme Court, has died which has thrown a fireball into the run up to the US Presidential election. The process of selecting her replacement is likely to raise rancour considerably with the Republicans aiming to railroad the Senate vote through quickly in contrast to 2016 when they stonewalled Obama's choice until after Trump was elected. Though they could hold back if they thought they'd lose or if it might persuade more GOP supporters to go to the polls.
Mitch McCcnnell, Senate Majority Leader, has pledged there will be a Senate vote for Trump's nomination which could even happen after the election in the 'dead' period before the inauguration.
McConnell, 20 February 1942, will be under great pressure and feeling discouraged with tr Pluto trine his Saturn now till late November, but he's temperamentally super-determined and stubborn to the nth degree with a Mars, Saturn, Uranus conjunction in Taurus, plus Pluto in Leo and Venus Mercury in Aquarius – very Fixed and won't budge easy. He's rattling through a few crises from late November right through till late January after which he's on a panicky downhill slide.
He's very locked into the USA 1776 chart with a composite Sun Mercury opposition Pluto, so power and control are significant issues. What shows up as a flash point on various SCOTUS-related charts, and McConnell's own, and his relationship chart with the USA, is Uranus at 7 degrees from 21 November to 21 December this year (and again in February 2021). That may not be a new nomination but could be a post-messy election result battle. But it will be a high tension four weeks for sure.
The Supreme Court chart (SCOTUS) 2 February 1790, is nervy and panicked this year and highly uncertain in 2021. Tr Saturn squares the SCOTUS Neptune now till late October over Ruth Ginsberg's death and vacancy; with a jolting Solar Arc Uranus conjunct the Saturn this year; and tr Pluto square the Neptune from early 2021 to late 2022 which will at least be exceedingly confused if not devastated; and tr Neptune will conjunct the SCOTUS Saturn from late March 2021 on and off for a year for protracted concerns. Tr Uranus will square the SCOTUS Uranus for the second time this late November to late December, which will shake up its security considerably.
That 7 degree transiting Uranus also shows up on John Roberts' chart with his Sun hovering between 6 and 7 degrees depending on his birth time. It'll certainly be a time of sudden changes and upsets for him. He looks exceptionally stressed in the second week of December but much relieved from late month onwards.
I'm not sure if William Barr, the AG, will end up embroiled in this but more than likely. He's facing, like McConnell, a fairly mountainous struggle between now and late November; but worse than that from this October 2nd to late January 2021 he's facing rolling disasters which he won't have the will or capability to overcome.
   Taking the long astrological view, there was always going to be anguish and gnashing of teeth through and after this election with tr Pluto continuing to oppose the USA Mercury across this New Year and through till late 2021, followed by the Pluto Return in 2022/23. Whatever events precipitate the outbursts of intense hostility the angst will run on.
Add On: Another key figure will be Lindsay Graham, chairman of the Senate Judiciary Committee charged with processing Supreme Court nominees. In 2016 he was clear that if a Supreme Court vacancy occurs in the final year of the term it should wait for the next president to decide. He's now changed his tune and is pushing for an immediate replacement.
Born 9 July 1955, he has spread through Cancer his Venus, Sun, Uranus and Mars – with Mars Uranus square Neptune being blocked by tr Saturn hard aspects until early December; with a frustrated/trapped tr Pluto opposition his Sun/Mars midpoint running till late November as well.  Plus at some point his Solar Arc Pluto blocking his Uranus and Mars – through this year and maybe next depending on his birth time. He'll have some cheer from March 2021 with tr Pluto opposition his Sun/Jupiter midpoint but that runs alongside a whole raft of undermining, disappointing and downright disastrous transits to mid points from late March onwards for a year or so.  
No clear indicators of what refers to the SCOTUS vote but he's generally speaking not doing well.