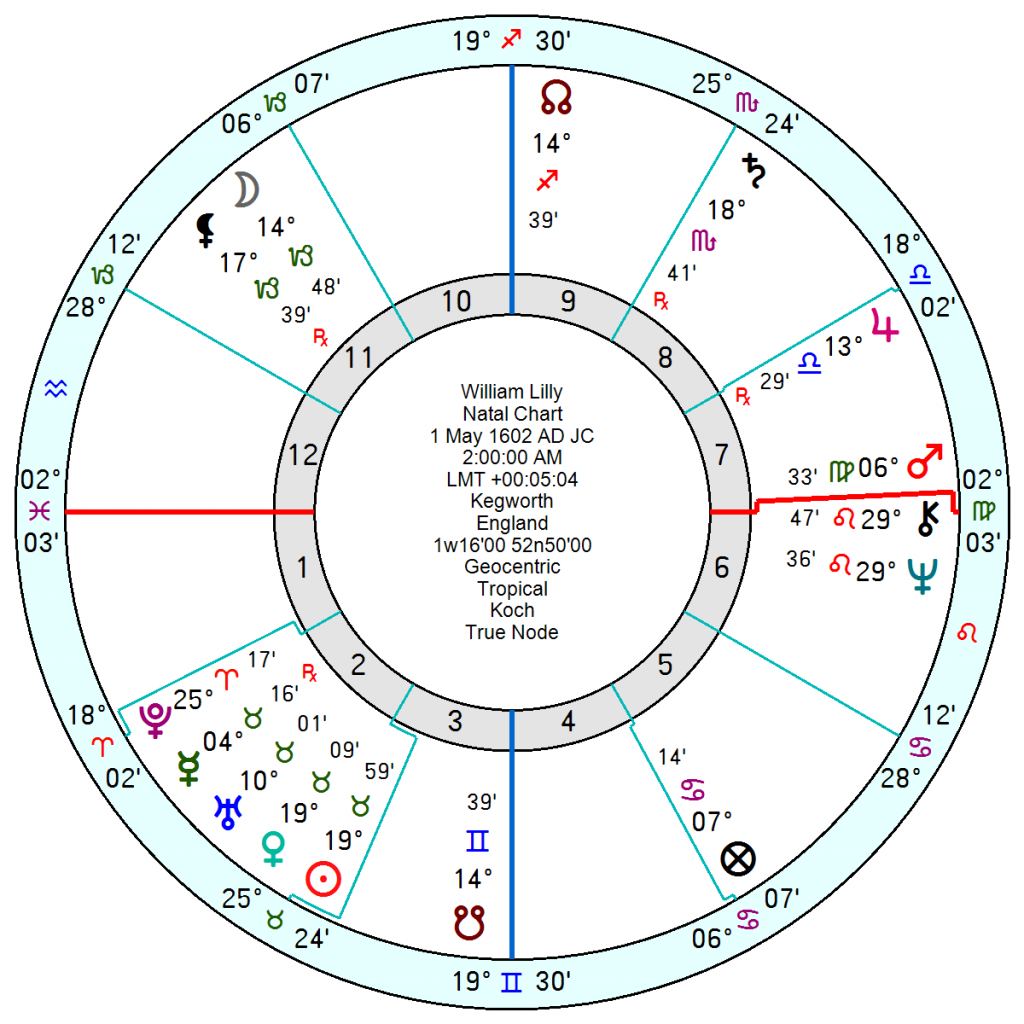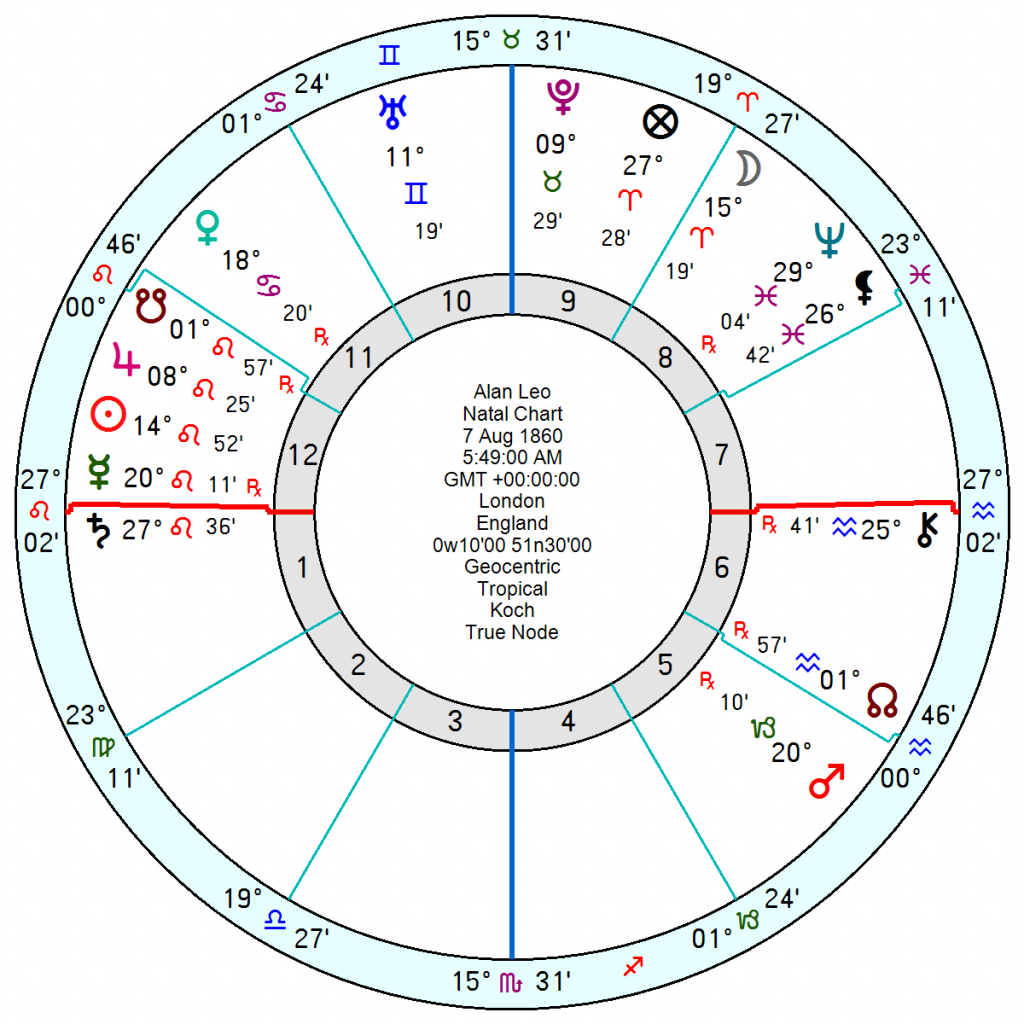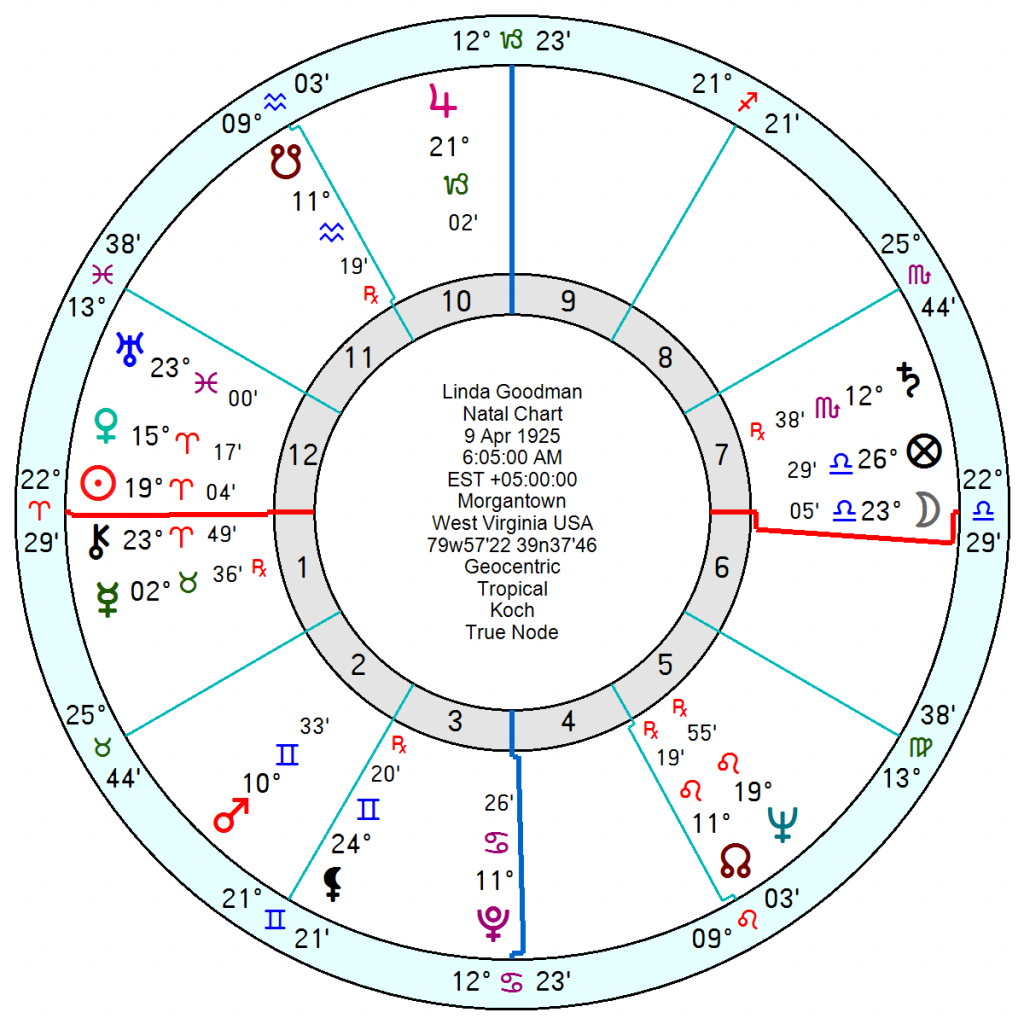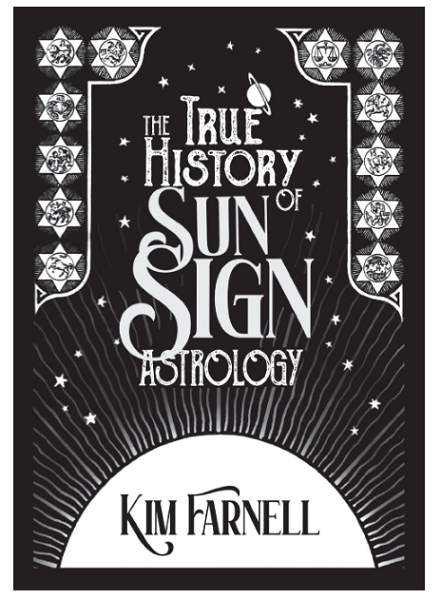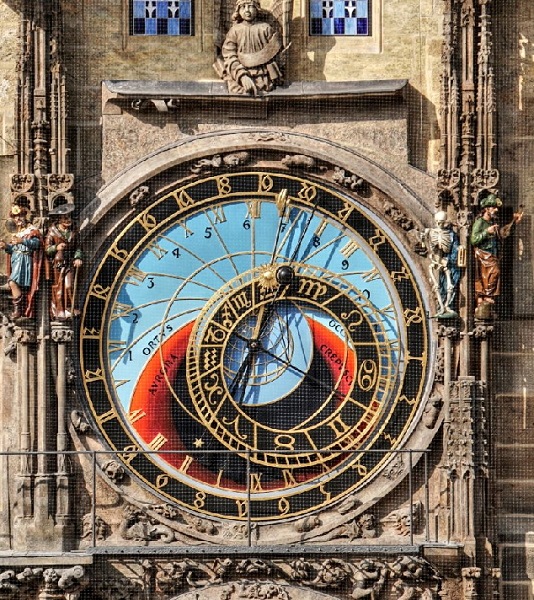 Sun sign astrology has in recent years been the despised poor relation of 'proper' serious astrology and widely assumed to have been a popular media invention from the 1930s. Sceptics sneer that not every twelfth person can be the same but how the zodiac sign interpretations are any different from the psychological test definitions of Myers-Briggs labelling types as extraverted, introverted, intuitive etc I'm not sure.
Kim Farnell's latest book The True History of Sun Sign Astrology is an eye-opener which sets the record straight on where sun sign astrology fits in to the wider discipline as she follows its winding path from earliest times in Mesopotamia four thousand years ago. From a Babylonian temple to the Daily Express of 1930 sounds an unlikely trajectory but she makes a plausible case for the Sun having been at the centre of the astrological canon since the start.
It was certainly a driving force for the best-selling almanacs of the day in medieval times. Though sometimes with questionable interpretations "Those born under Pisces shall be wise and cunning, a marriage breaker and very covetous. Her husband shall forsake her and she shall have great pain with strangers and she shall not have it that it is her fault."
As astrology moved from being a tool for the monarch in earliest times to gain popularity amongst the masses it continually ran into critics, none of which made any inroads into the public appetite for teasers about their prospects – emotional, financial and medical. Nor did its illegality, with astrologers continually charged with criminal behaviour for fortune telling.
William Lilly, the 17th Century English 'Merlin' advised politicians and soldiers in the febrile times of the civil war and was summoned to appear in the courts for having predicted the Great Fire of London in 1666 in the form of a coded drawing.
The next notable Alan Leo, the theosophist, picked astrology out of the doldrums in the late 19th century during Neptune Pluto in Gemini and stimulated a revival of interest which disseminated his work across Europe and America. He made a fortune from mass produced horoscopes as well as writing 30 books some of which are still in use today.
  In the 20th Century Linda Goodman is credited with doing more to popularise sun sign astrology than any. Her book Sun Signs was a runaway success and a New York Times best-seller, introducing a wider public to credible descriptions of the signs. She dined with the Kennedys, knew Howard Hughes and moved amongst the celebrity set. Her private life was troubled with three of her five children dead in infancy and one daughter dying of suicide in her twenties. She earned millions from her books but ended up bankrupt with an amputated leg from diabetes complications.
What marked out her chart for success from lowly beginnings in West Virginia was her lucky Jupiter in her career 10th square her Sun Chiron in Aries on her Ascendant. She was an upfront, outgoing personality who was a healer as well as an attention-grabber and who would attract increasing appreciation the older she got.  Her Sun was also square Pluto on her IC suggesting a troubled childhood and later adult domestic life, especially since her Pluto was trine a 7th house Saturn in Scorpio. Good fortune shone on her achievements but not her emotional life. A 5th house Neptune in Leo indicated both her talent as an entertainer in a Neptunian sphere; and confusion and disappointment around children. She also had a 'leadership' North Node in Leo in her performing 5th house.
What is intriguing is that Linda Goodman's chart shares some similarities with William Lilly's. Both had Neptune in Leo square Saturn in Scorpio.
Lilly was a Sun Venus in Taurus opposition Saturn in Scorpio widely square Neptune in Leo. His Mercury in Taurus was conjunct Uranus on one side and Pluto on the other, trine Mars in Virgo – so his words would pack a punch.
Alan Leo had a more obvious astrologer's Uranus in his 10th house with an influential-communicator Pluto in his 9th in a confident square to Jupiter and his Sun in Leo which would help him gain attention.
For a readable and well-researched dance through astrology's multi-millenial existence this book will fascinate Astro-historians and give copious ammunition to defend against the nay-sayers.
The True History of Sun Sign Astrology: Kim Farnell. Publishers: the Wessex Astrologer.