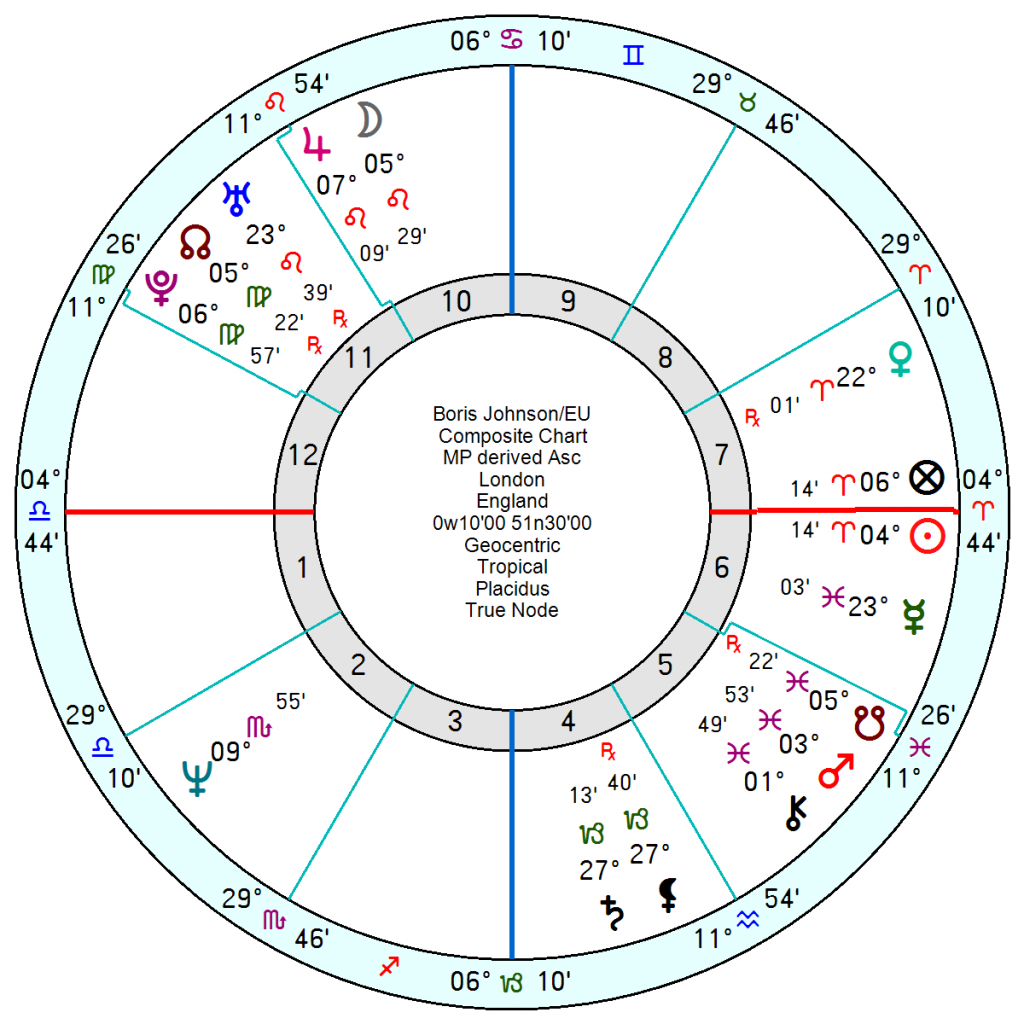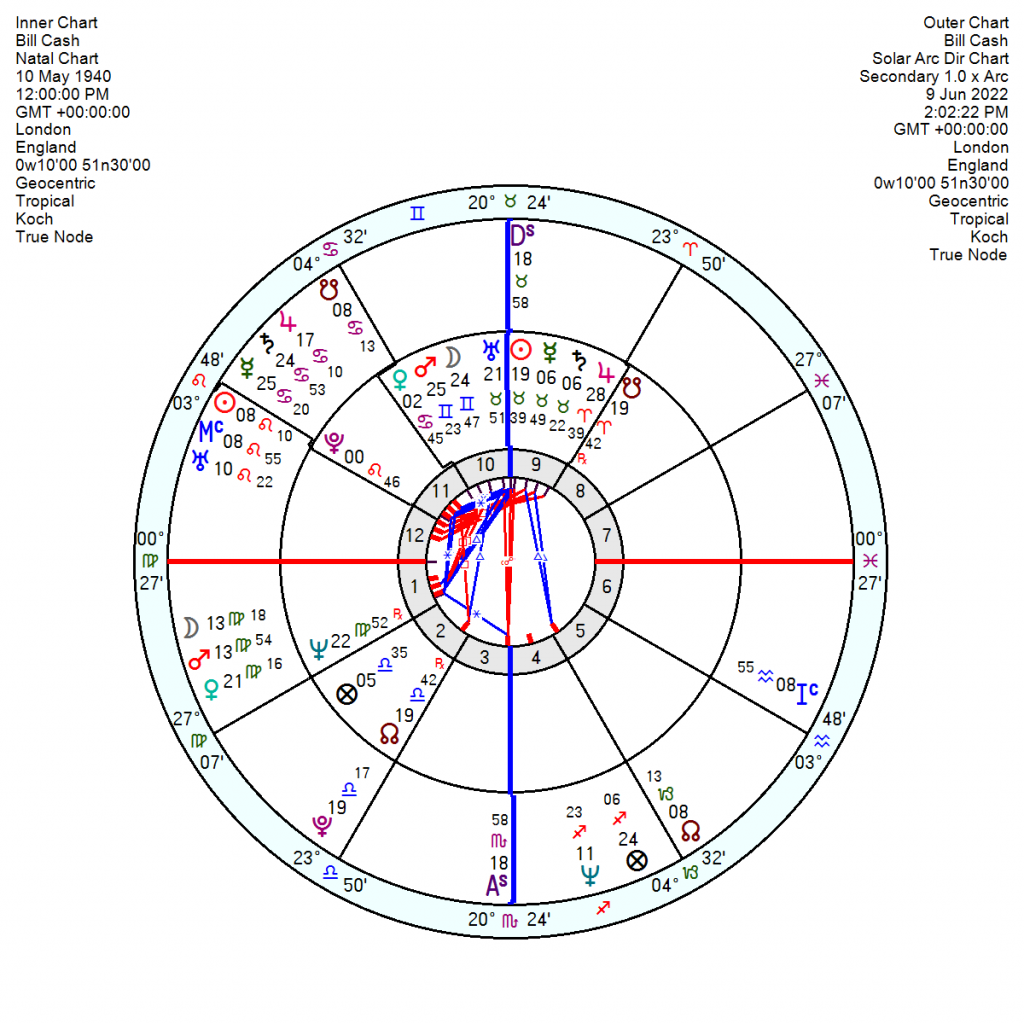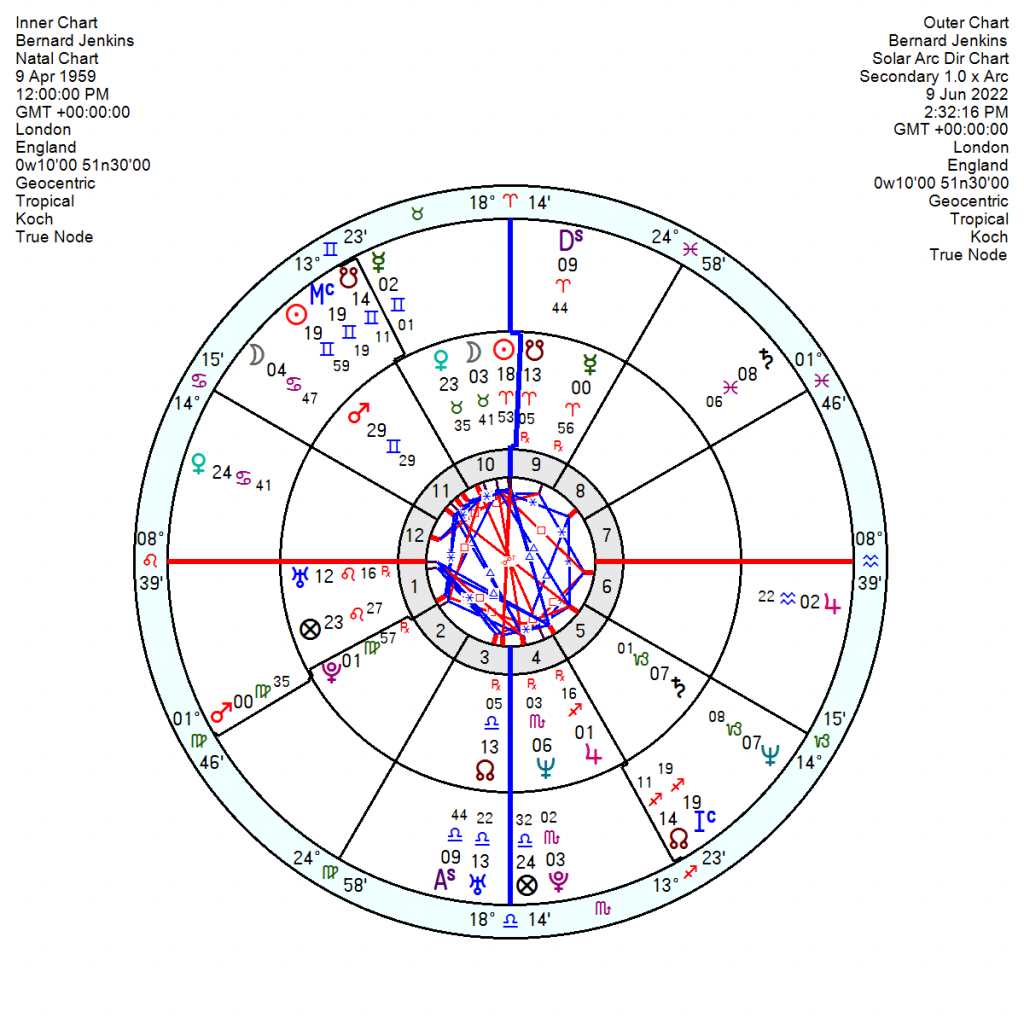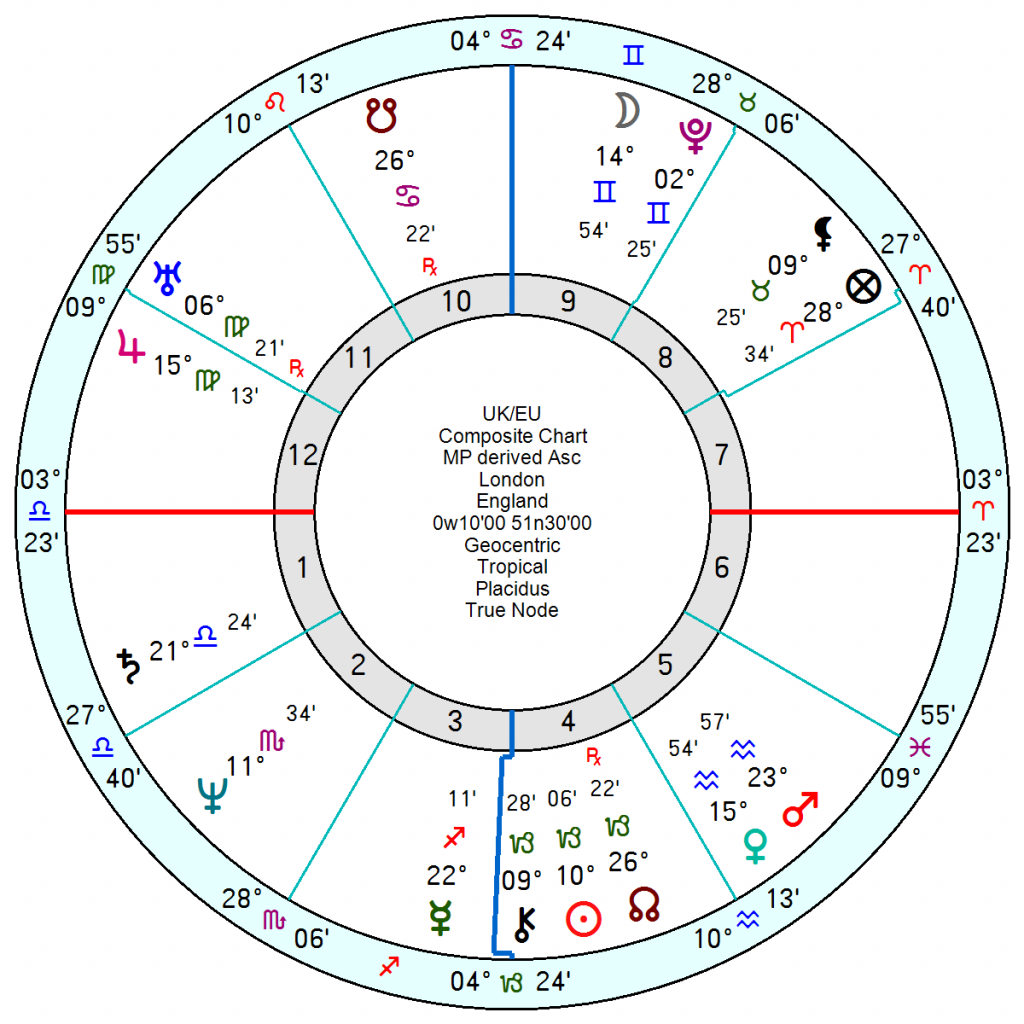 Out of the frying pan onto the spit-roast, the Prime Minister is back wrestling with the Northern Ireland Protocol with every indication that it will end up a hot mess on the floor. The EU is hardening against an 'unserious' Johnson, whom no one in Europe believes according to an Irish minister. He's being elbowed at home, as per usual, by the Tory true-believer euro-sceptics, into what are described as 'lawless antics' in breaking the agreement he signed. It is likely to end up in a trade war and continuing ill will, which at a dire economic time seems outrageous.
UK exports to the EU in 2021 were down 12 per cent on 2018, double the hit to the level of UK exports to the rest of the world – so it can't all be blamed on the pandemic. Analysts reckon exports to the EU may fall by another 8 per cent again by 2025. The pound is weak, generally attributed to Brexit — down 9 per cent since June 2016. UK exporters continue to struggle with the bureaucracy involved in selling goods and services to the EU. The massive deregulation and open trade with the rest of the world to replace lost EU business and deliver a boom promised by the Brexiteers hasn't happened. And the deregulation never will because of the impact on domestic industries such as agriculture.
The proof of the pudding and all that. The electorate were bamboozled and bewitched by cheap n' easy slogans that were never going to be a reality.
   Boris's relationship with the EU has always had that mystifyingly hostile composite Mars opposition Pluto – mystifying in the sense that he has a mega-multi-cultural background so is hardly your average John Bull. But his sojourn as a child, aged 9 to 11, in Brussels with his family when he father was working for the European Commission must have coloured his outlook. That was when his mother suffered a breakdown and he was sent back to England.
Anyway that Mars opposition Pluto is getting a bucket of cold water thrown on it throughout next year, from early on as tr Saturn sits in hard aspect – and there's a discouraging uphill slog of tr Pluto conjunct the composite Saturn in 2022/2023 – so nothing that looks like a speedy détente between him and the EU.
The two prominent Tory Brexiteers who reckon they have the Prime Minister over a barrel – Bernard Jenkins, 9 April 1959; and Bill Cash, 10 May 1940 – both look considerably discontented ahead for two years. Bernard Jenkins looks deeply uncertain this year and totally trapped in 2023; and feels a failure by 2024. Bill Cash is displaying some machismo and bullish confidence interspersed with panicky failure this year and next. So clearly they are not getting it all their own way.
  As an added aside – of Astro-note – Bill Cash has his Solar Arc Pluto conjunct his Libra North Node now and Jenkins has his Solar Arc Uranus conjunct his Libra North Node.  I'm not sure how I'd interpret that except that in both cases with a Libra North Node their challenge in life is learning how to co-operate and their primitive defence will be to insist on standing alone/being the leader not a partner.
Relations between the UK and the EU are jangled this year with emotional outbursts and irritations from tr Uranus square the composite Venus and tr Saturn conjunct the Mars; and into 2023 an aggravating and argumentative tr Uranus square the composite Mars and tr Saturn in Pisces blocking the composite Pluto and jolting the Uranus. So this spat is not going to settle any time soon either.