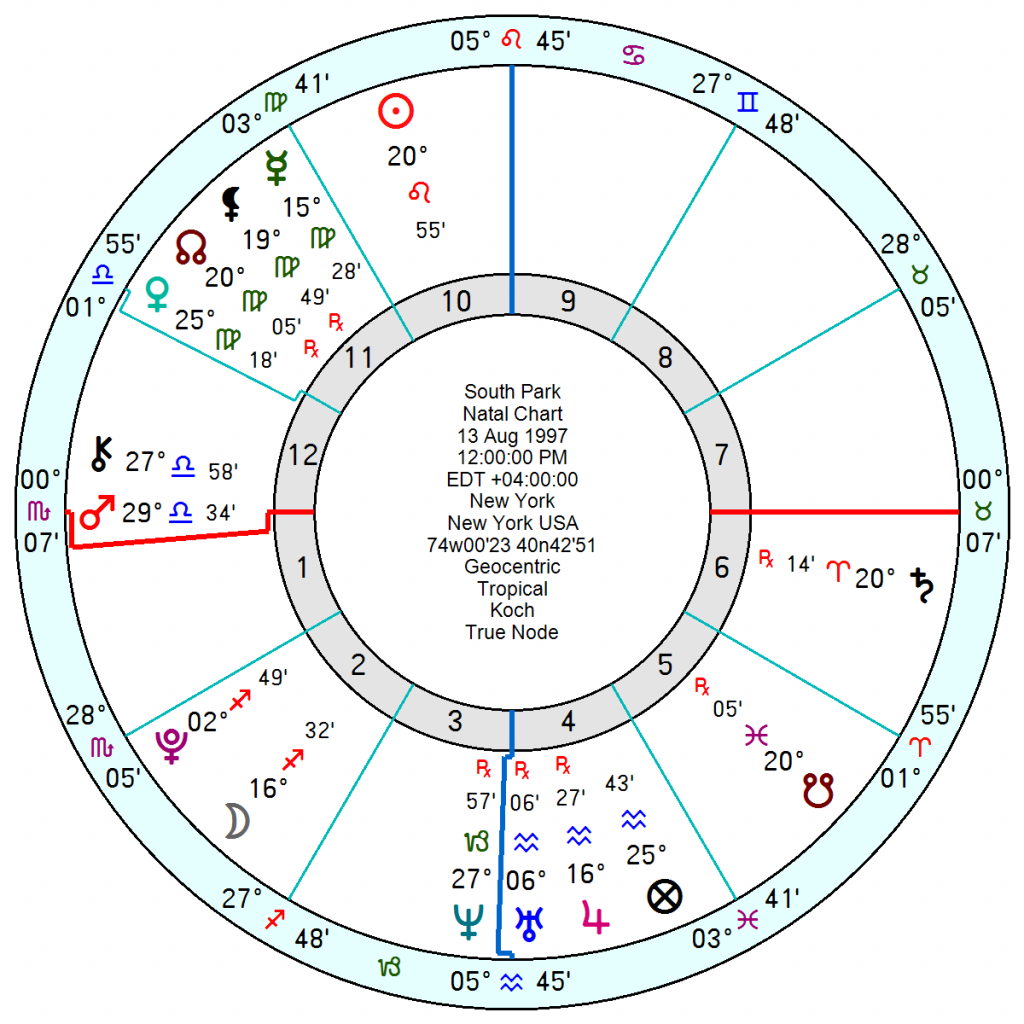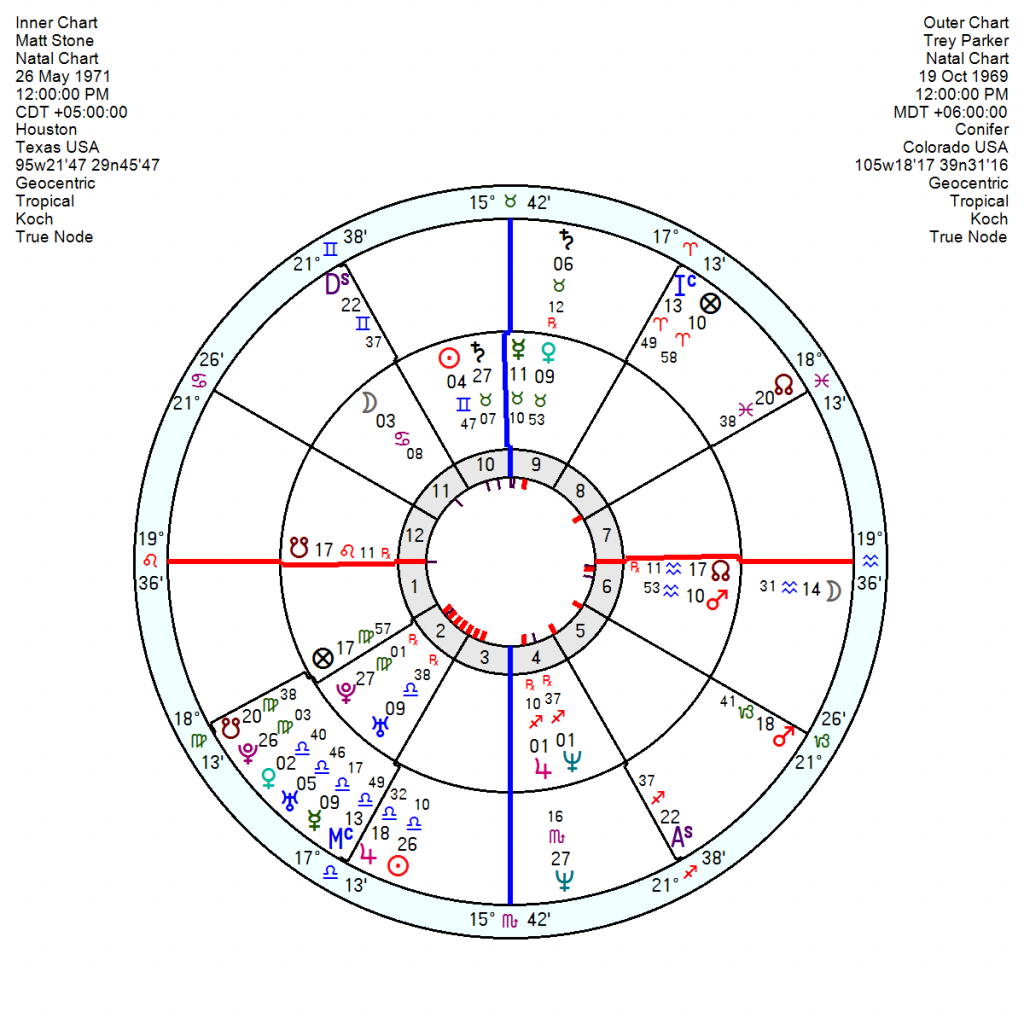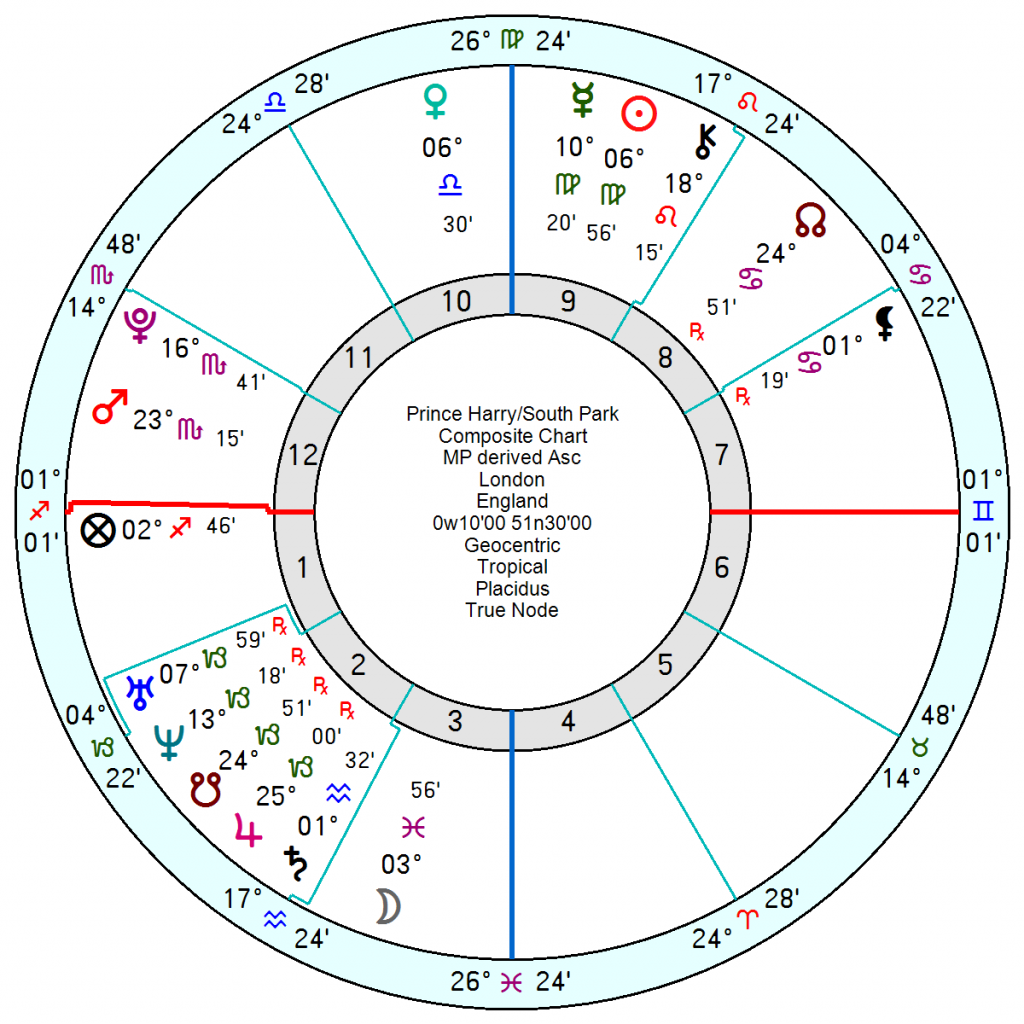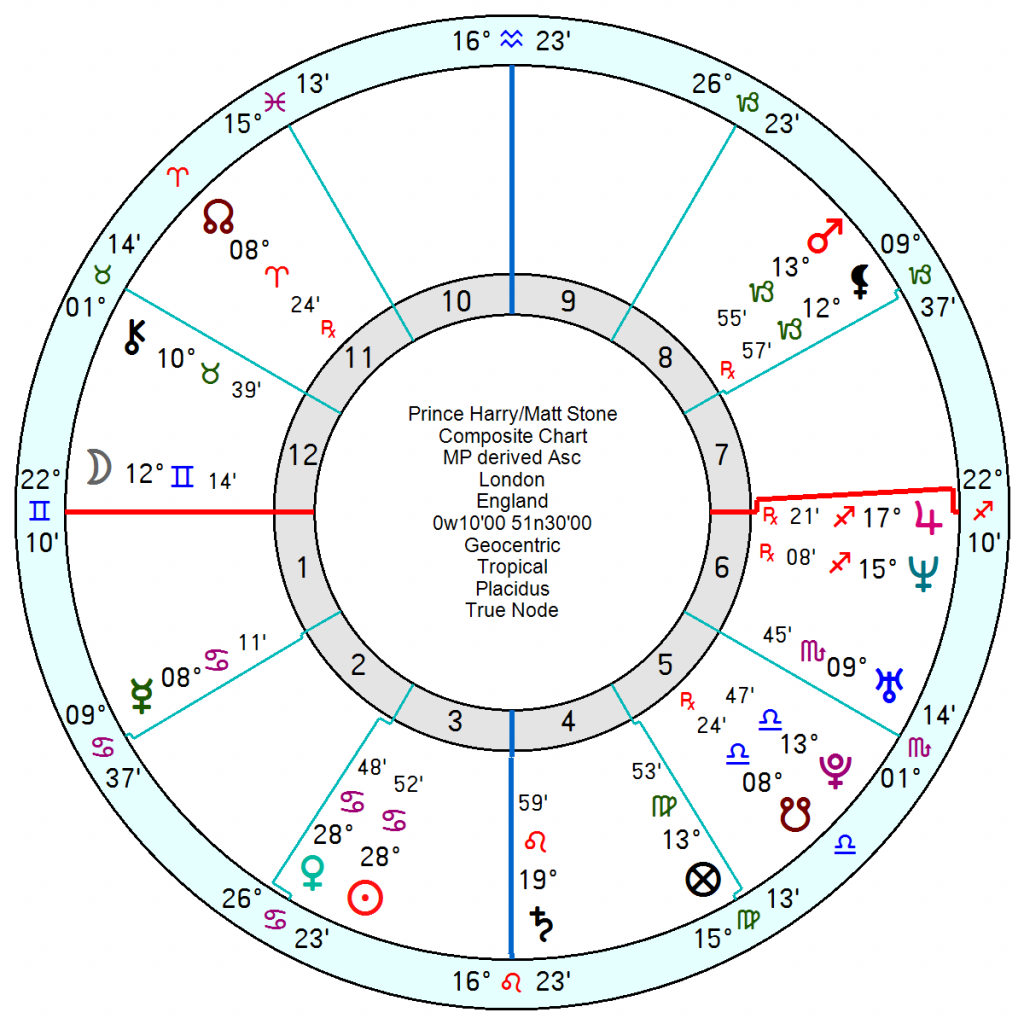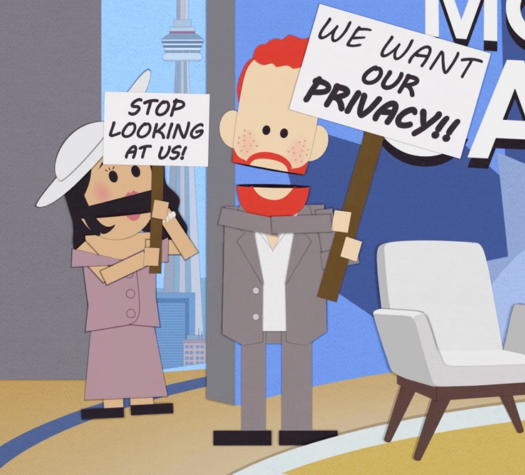 South Park, the US take-no-hostages animated satire show has skewered the Sussexes. 'The Dumb Prince and His Stupid Wife', represented as nightmare celebrity neighbours, are on a Worldwide Privacy Tour, featuring his autobiography Waaagh.
Not only are their faux pleas for privacy mocked so are the audience who proclaim them boring while demanding more information constantly.
 South Park launched in 1997 and responds 'at speed to gossip and global events with timely filth and fury.' Everything from  Russia's invasion of Ukraine which essentially argues that an ageing Putin declared war over his failure to get an erection; to Kanye West's newfound anti-Semitism. Celebrities by the yard are insulted and torn apart. Religious faiths of all shades targeted.  The Tom Cruise episode Trapped in the Closet sees Cruise, John Travolta and R Kelly spend much of the show in the closet. Cruise threatened to sue. Russell Crowe on the other hand took his pasting with good humour.
The show launched on 13 August 1997 with a Leo Sun opposition Jupiter in Aquarius; with a showbizzy Mars in last degree Libra square Neptune and Neptune square Saturn – to give it an edge of cruelty and sting to the barbs.
  The creators, Trey Parker, 19 October 1969, and Matt Stone 26 May 1971, are predominantly Air sign types – sharp thinkers, quick witted and good communicators.  Trey Parker is a Sun Jupiter in Libra trine an Aquarius Moon with Mercury, Venus, Uranus also in Libra.  Matt Stone is a Sun Gemini conjunct Saturn in late Taurus trine Uranus trine Mars in contrary Aquarius, with his Sun Saturn opposition Jupiter Neptune. Very little Water in either chart and none in the South Park chart.
  Of the pair, Prince Harry looks most rattled by the onslaught. Meghan is having a rough ride through the year but tr Jupiter moving across her Midheaven into 2024 looks successful. Being a publicity-addict she may be flattered that she is up there with Tom Cruise, Oprah and Russell Crowe. If anything her relations with Parker and Stone look more fraught in 2024 – though if it did come to a lawsuit that might also take time.
 But Harry looks incensed now with Matt Stone, aggravated by Parker and enraged by South Park. There will be a few blips of fallout this year between himself and South Park. Harry has only one Air sign in his chart so won't be remotely on their wavelength.
Nothing like well-done satire to deflate hot air balloons.