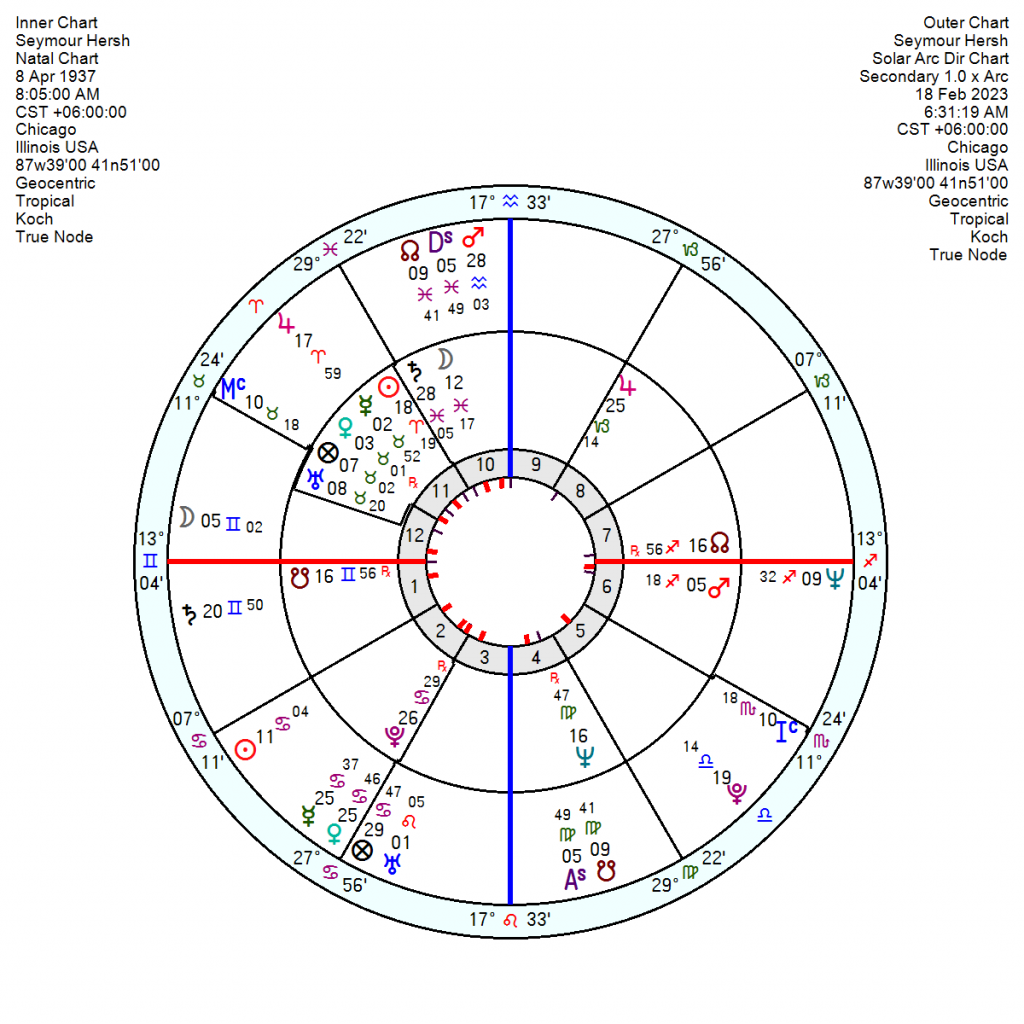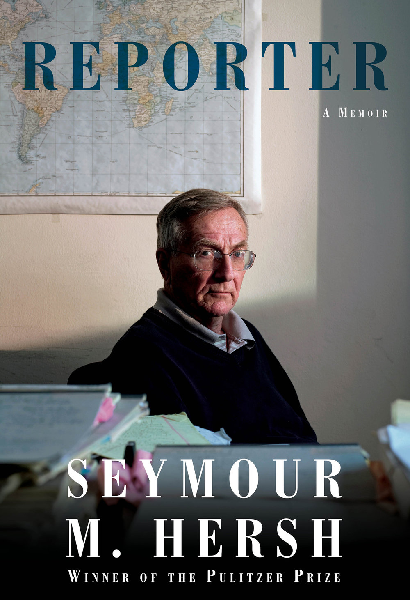 Seymour Hersh, the investigative reporter, has set off a firestorm by alleging the CIA acting on Joe Biden's orders blew up the Nord 2 gas pipeline between Russia and Germany last year. The White House denies it hotly and other sources have pointed to glaring holes in Hersh's story. His original claim to fame was in exposing the Vietnam My Lai massacre and he subsequently wrote about Watergate and more recently Abu Ghraib. His claims that Assad did not chemically bomb his own people and his queries about the killing of Bin Laden attracted criticism from other journalists. His tendency to rely on unverifiable sources lays his claims open to question.
In an interview (below) Hersh seems outraged that bombing the pipeline would leave Germany cold over the winter in furtherance of a war he clearly thinks the USA government wants to win to improve their chances at the next election. ?? He has in the past been accused of conspiracy theories. Open-source intelligence (OSINT) have been picking holes in Hersh's evidence, which was based on a single, unnamed source.
https://thewire.in/world/seymour-hersh-us-destroyed-nord-stream-pipeline-interview
https://unherd.com/thepost/osint-picks-holes-in-seymour-hershs-nord-stream-claims/
  Born 8 April 1937 8.05am Chicago, Illinois, Hersh has an ego-centric 11th house Aries Sun squaring onto a super-confident, rules-don't-always-apply-to-me Pluto opposition Jupiter with his Sun also quincunx Neptune. His Pluto is in the communicative 3rd house making him intense, keen to dig into the darkness, so good for research, though also overly suspicious and inclined to see conspiracies where they don't exist. And his Jupiter then amplifies both the positive and the negative side of his attitudes, leading to arrogance in some cases and an obsession about getting one over authority figures.
His Pisces Moon in his career 10th opposes Neptune and squares North Node in Sagittarius – emotionally tending to get sidetracked.
His Midheaven is taking a battering at the moment with tr Uranus in square during April with a mish mash of unfavourable midpoints in the next three years. Though he does have a lucky, successful Solar Arc Jupiter conjunct his Sun to give him a boost soon.
I would not be inclined to dismiss his claims out of hand but there are huge questionmarks over his journalism and this one may come apart at the seams. Time will tell.