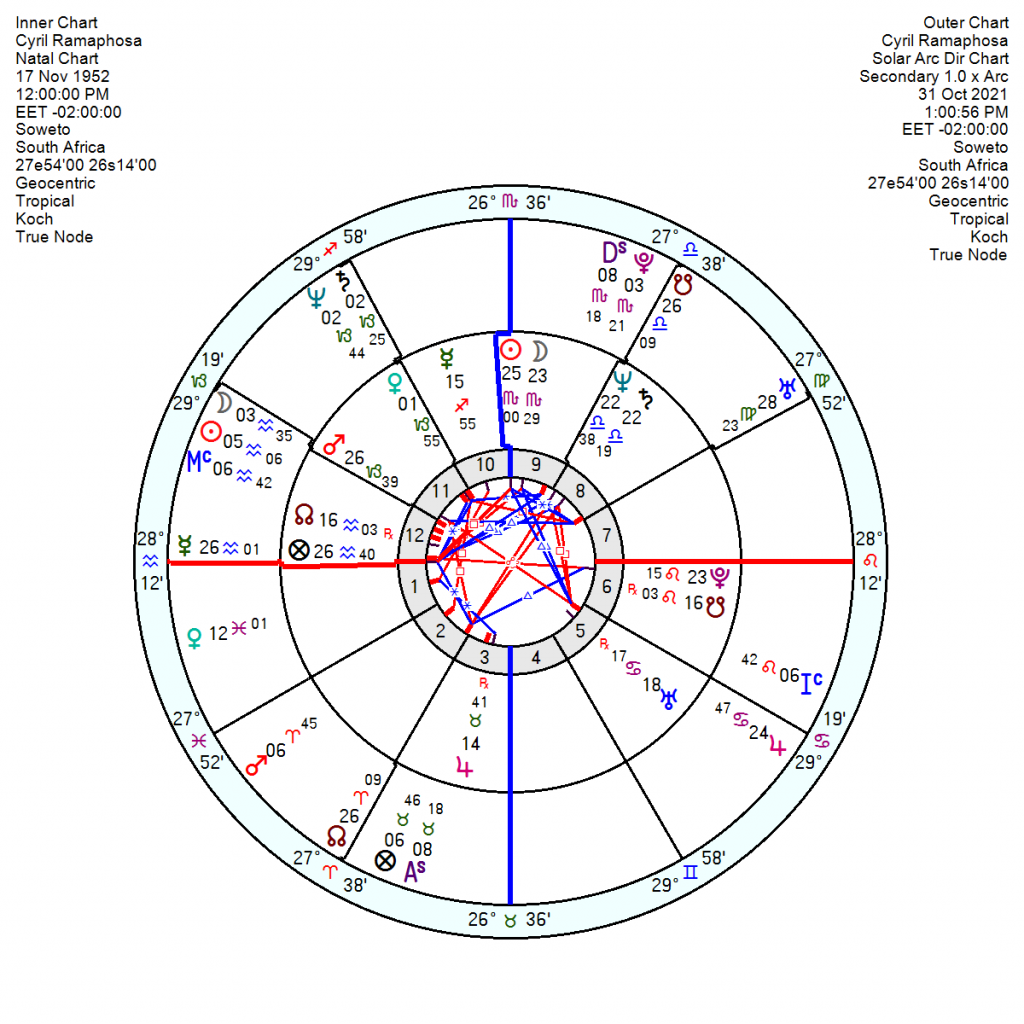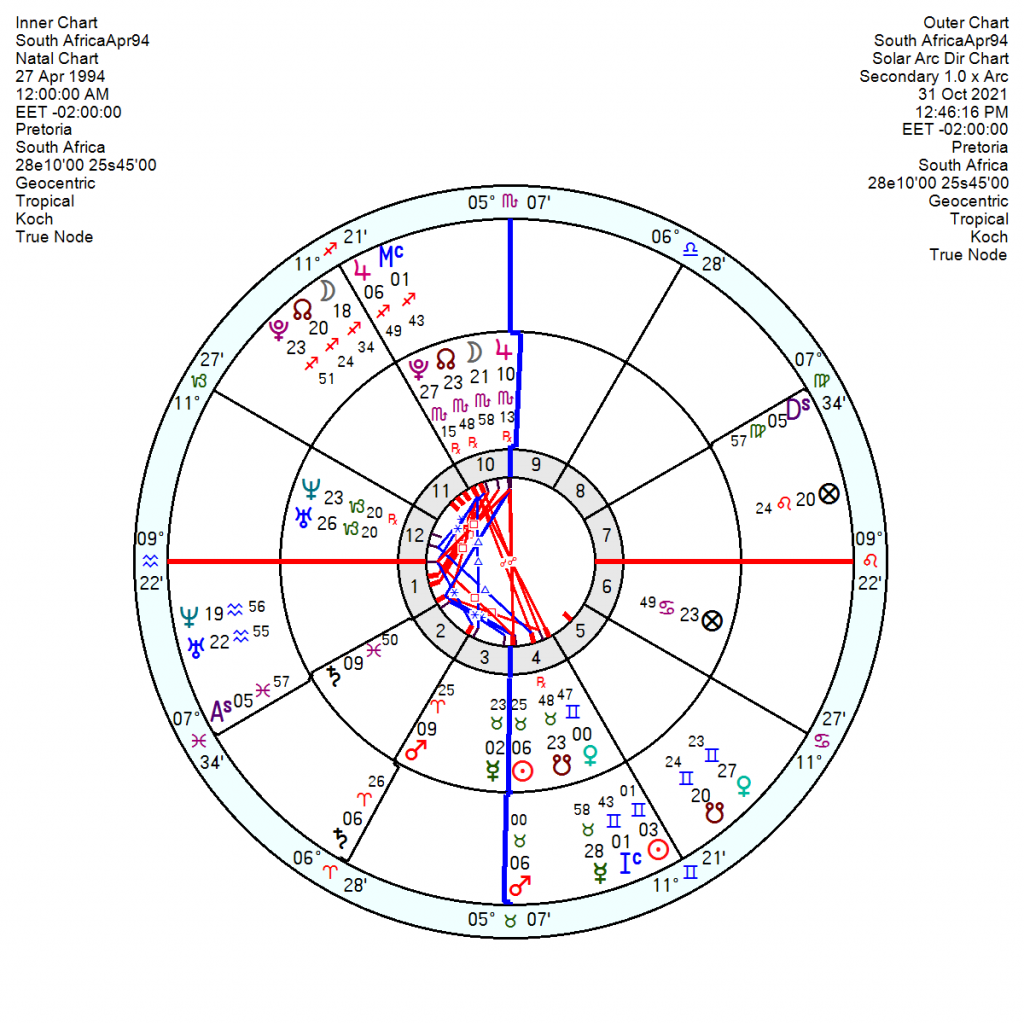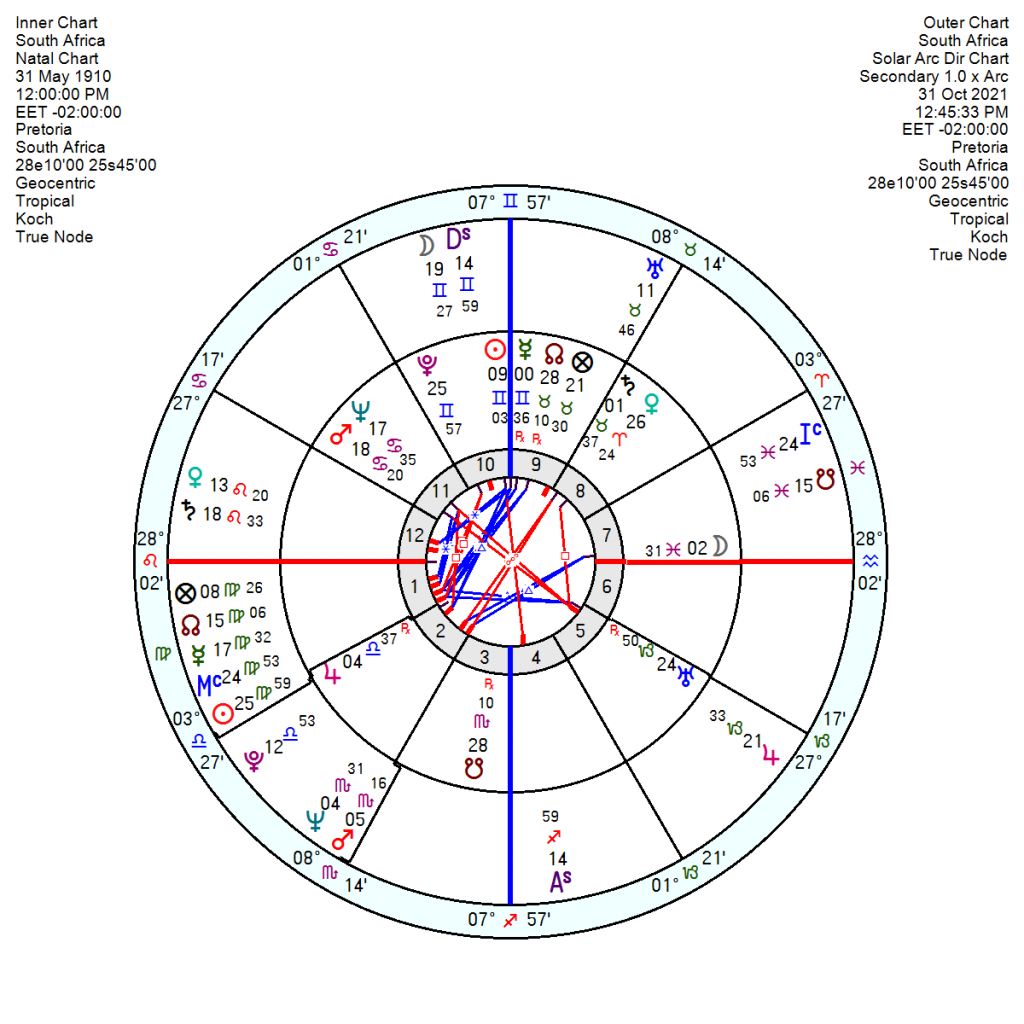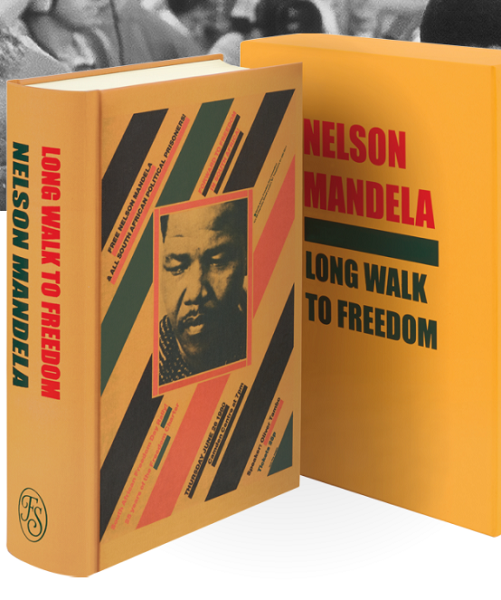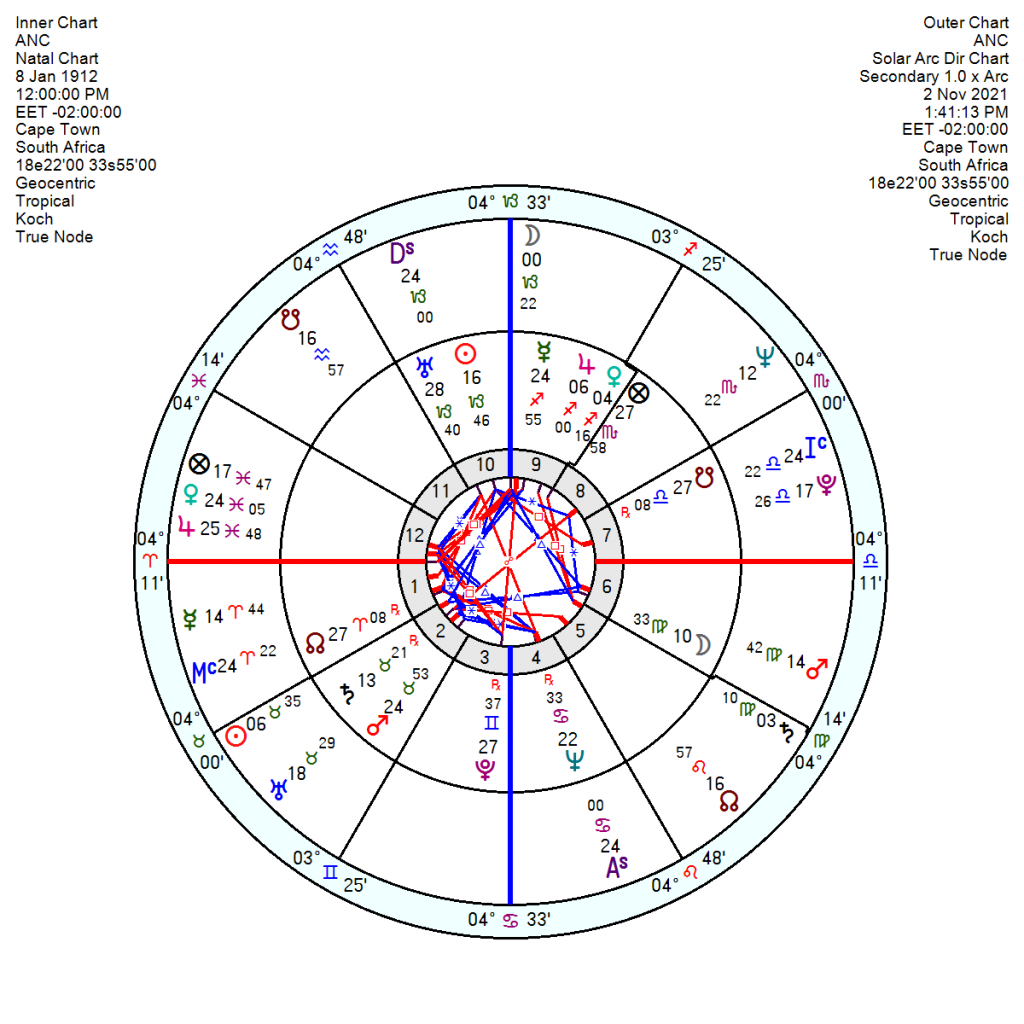 With support for the ruling South Africa ANC party dropping as years of neglect come home to roost with potholed roads, uncollected rubbish, and water and electricity supplies shut off for hours, if not days on end, Monday's municipal elections will serve as a litmus test of support for President Cyril Ramaphosa. He is likely to seek a second term as head of the ANC next year and then as the nation's leader in 2024 but he is facing an uphill battle to revive the coronavirus-battered economy and end corruption that has devastated state finances. The country has been hit by a series of crippling power blackouts with the state-owned power utility Eskom, which provides about 90% of South Africa's electricity, struggling to survive. For years it has been marred by allegations of mismanagement and corruption.
Ramaphosa's chart, 17 November 1952, looks trapped and enraged through 2022 with tr Pluto conjunct his Mars; and in a state of complete disruption come 2023/24 with tr Uranus square his Pluto and opposition his Sun.
His 25 May 2019 11.30am Term chart is logjammed for the next few months into 2022 and not fulfilling his hopes for two years thereafter.
The modern South Africa, 27 April 1994 12 am Pretoria, chart has Uranus moving across the IC and through its domestic 4th house for seven years ahead indicating a restless electorate who want to pull away from the past. Tr Pluto conjunct the Uranus through 2022 could see demos and rebellions, certainly a push for radical change. Tr Saturn moving down through the lower profile First Quadrant from this year doesn't suggest prosperity coming any time soon over the next few years. It may be almost the end of this decade as tr Pluto moves across the Ascendant that the country gets a grip.
The 31 May 1910 country chart is in a state of upheaval as well as completely stuck exactly now with tr Pluto conjunct the Uranus and the Solar Arc Sun square Pluto. 2022/23 look lacklustre and sagging years with tr Neptune square the Pluto and opposition the Solar Arc Sun. With deprivation and hardship in 2024/25 as tr Pluto squares the Saturn; but possibly shifting into more enthusiastic times come 2026/7/8.
A sarcastic post by a local blogger lets rip about the state of South Africa: 'Democracy, if that is indeed a real word, has been hollowed out by over a decade of state-sponsored mega violence, self-imposed austerity, weapons-grade incompetence, craven corruption.' 'The elections of the future won't matter at all – they'll be show trials for lousy ideas crafted by an increasingly inept array of second-rate autocrats. This is, of course, not a polite observation in a country where thousands died for the right…'
  A tragedy.
Add On: The African National Congress (ANC) which has been in power since Mandela's election in 1994 was founded 8 January 1912. Oddly enough only a few days after Kim Philby was born – totally unconnected – except both charts have Mars conjunct Algol in Taurus so both were guaranteed to have a turbulent history. At the moment the tr Uranus square tr Saturn is causing ructions colliding with the ANC Saturn until early 2022; with severe stress till late this month from tr Pluto trine the Mars; and more obvious upheavals in 2022/23 from tr Pluto conjunct the ANC Uranus. 2023 to 2025 will undermine the party's power and influence as tr Neptune squares the ANC Pluto.
When Mandela was elected the ANC was on its First Uranus Return for a high, though the transiting South Node conjunct the ANC Mars and Algol might have pointed to problems to come.