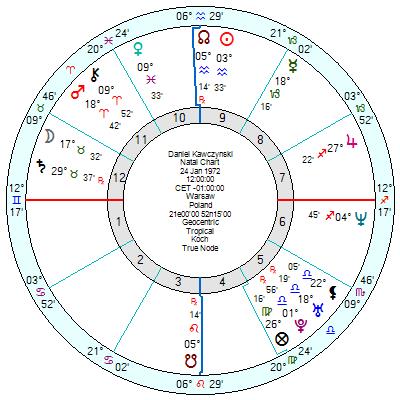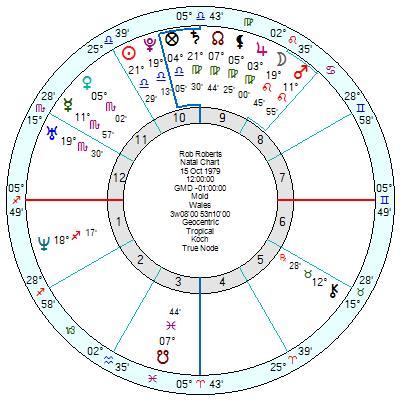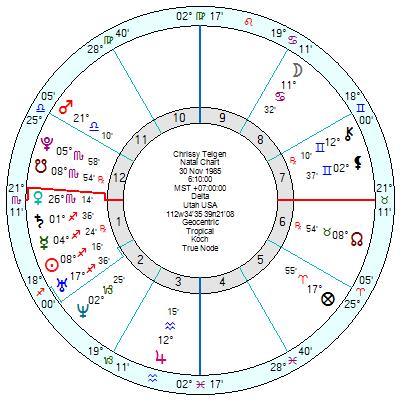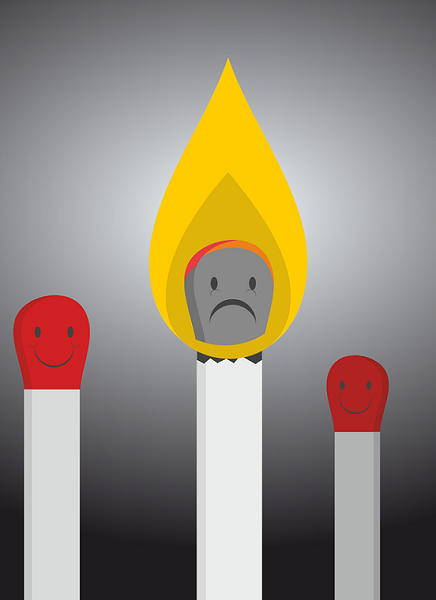 Bad behaviour comes in many forms – verbal and otherwise. There are grovelling apologies (sort of) this week from a couple of bullies and not so much from another culprit.
On the UK political front Tory MP Daniel Kawczynski, 24 January 1972, was said to have been "repeatedly aggressive, rude and impatient" with parliamentary staff as he struggled with IT issues during the first lockdown.
 And Rob Roberts, former Tory MP, now independent after losing the whip over a sexual harassment claim, 15 October 1979, refuses to resign.
What's intriguing about both of them are the similarities in their charts. Both are Air Suns aspecting Pluto and Saturn and both have Mars in a Fire sign. Both have their Mercury tied into Uranus and Mars.
Kawczynski is an Aquarius Sun in an Air Grand Trine to Pluto trine Saturn; with a short-fused Uranus opposition Mars in Aries square Mercury. Roberts is a controlling Sun Pluto in Libra semi-sextile Saturn; with Mars in Leo in an insensitive square to Venus in Scorpio, an impatient and outspoken square the Mercury and an overly excitable, irritable square to Uranus.
Chrissy Teigen, US model and tv personality, 30 November 1985 6.10 am Delta, Utah, USA, has another set of astrological pointers. She has expressed a "crushing weight of regret for the things I've said in the past" as stories of her trolling a 16 year old celebrity years ago when she was 25 urging them to take their own life. Teigen currently has 13.5 million Twitter followers and 35 million on Instagram.
She has her Sagittarius Sun conjunct Uranus on one side and Mercury, Saturn in Sagittarius on the other. While Sagittarius is known for delivering truth bombs directly they are not usually malicious. I suspect the problem in her case comes more from a 12th house Pluto square a 3rd house Jupiter. A 12th house Pluto can harbour a raging storm of hidden dark feelings – jealousy, envy, greed etc – and squaring Jupiter makes her over-pushy and careless of social niceties.
  A misplaced or misused Pluto can cause huge problems giving a false sense of superiority and a pervasive urge to rain contempt on other people's heads.