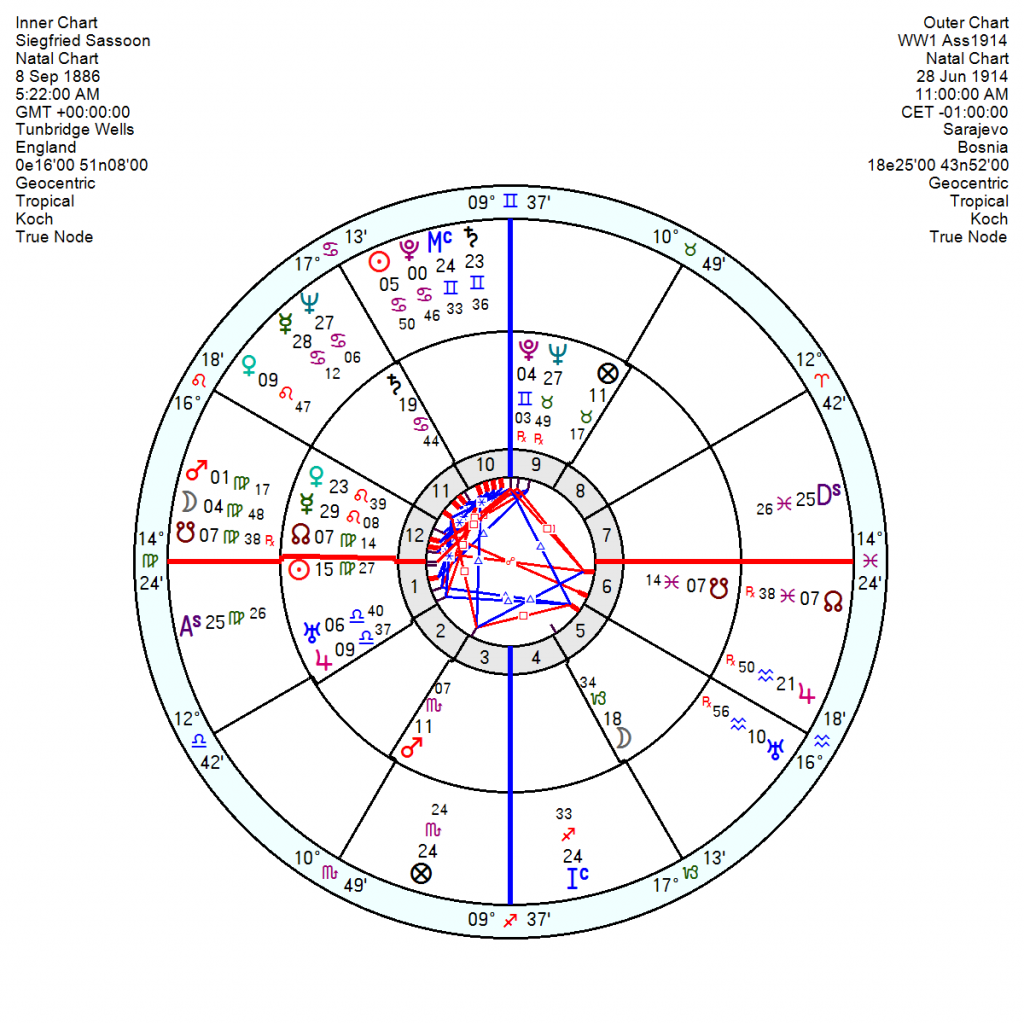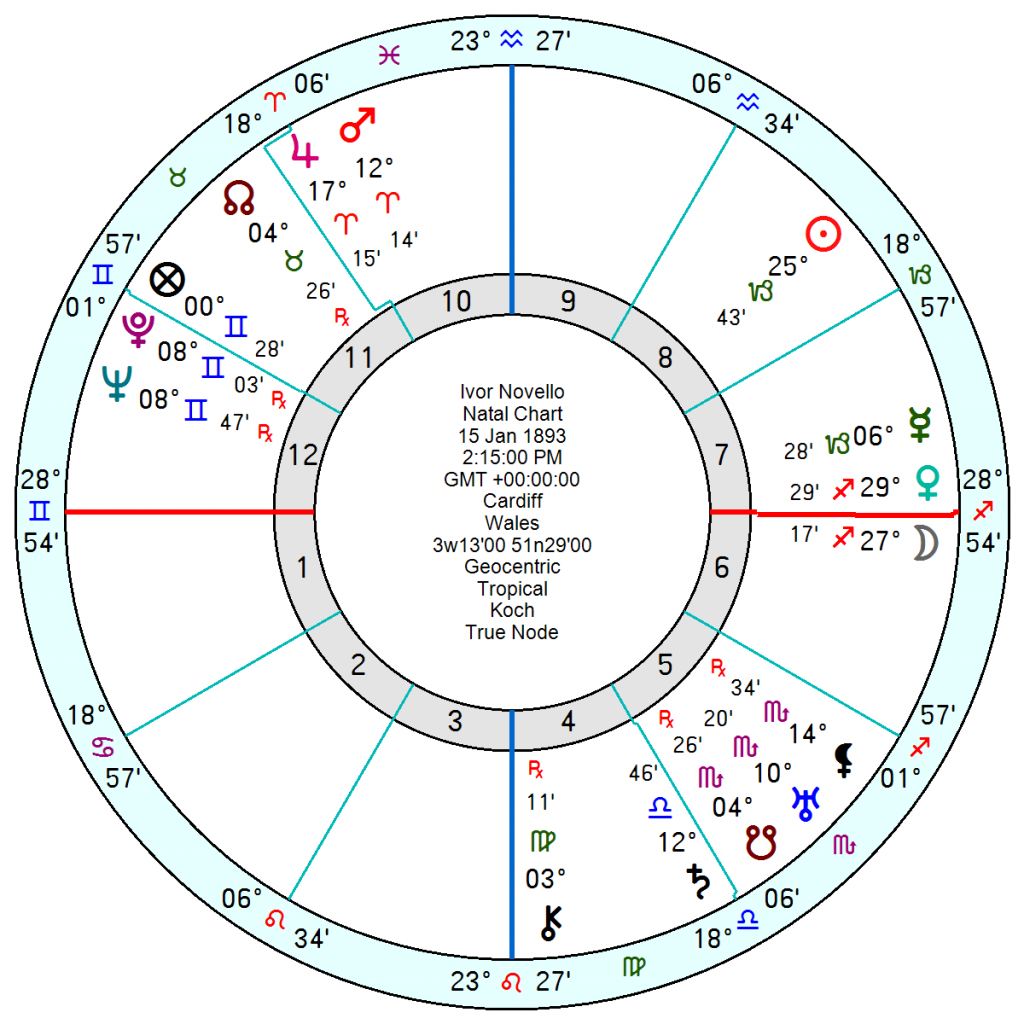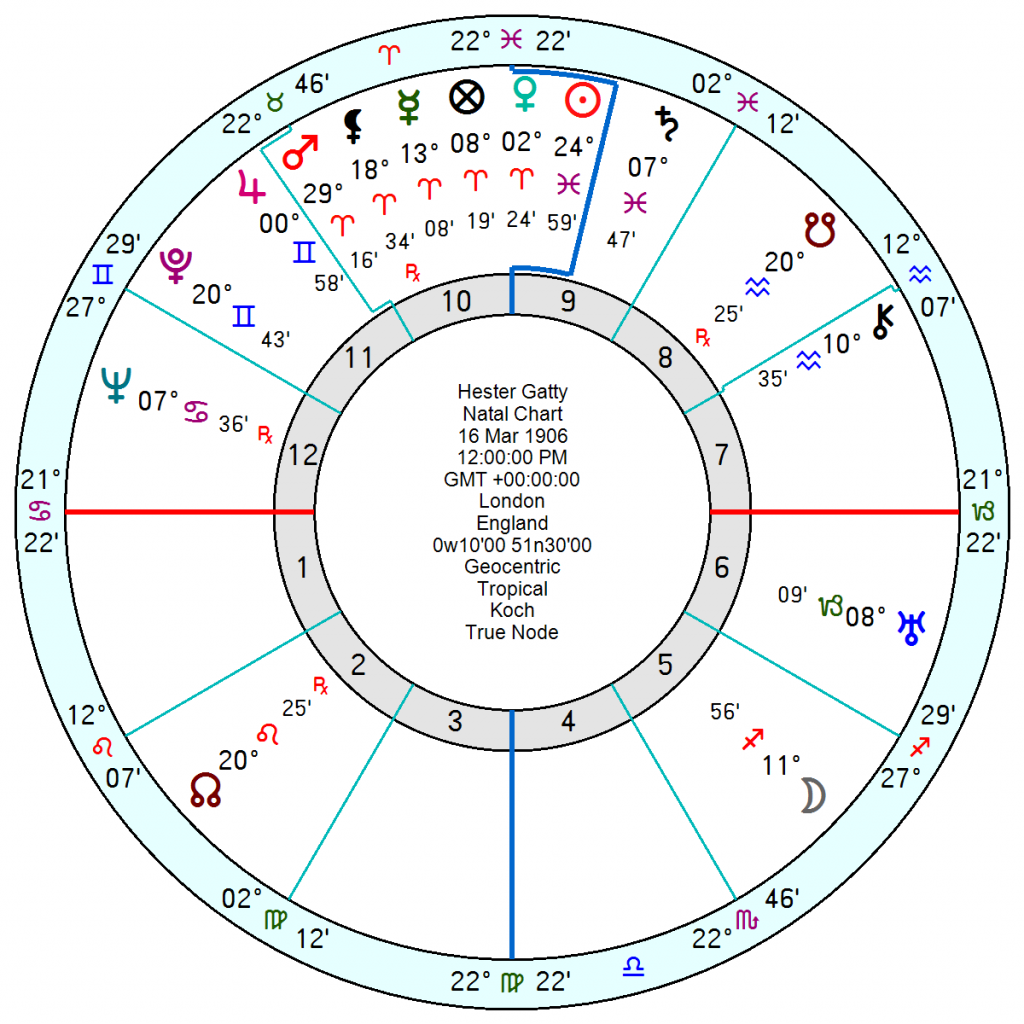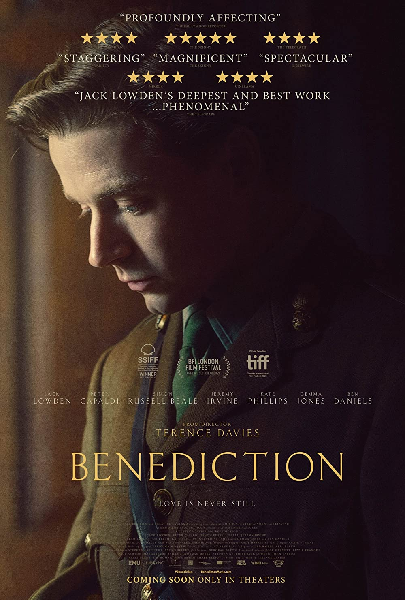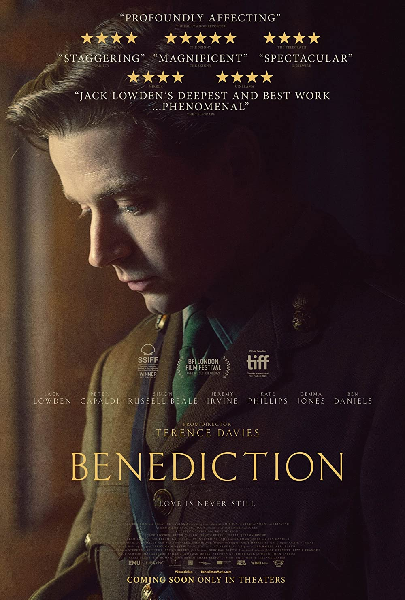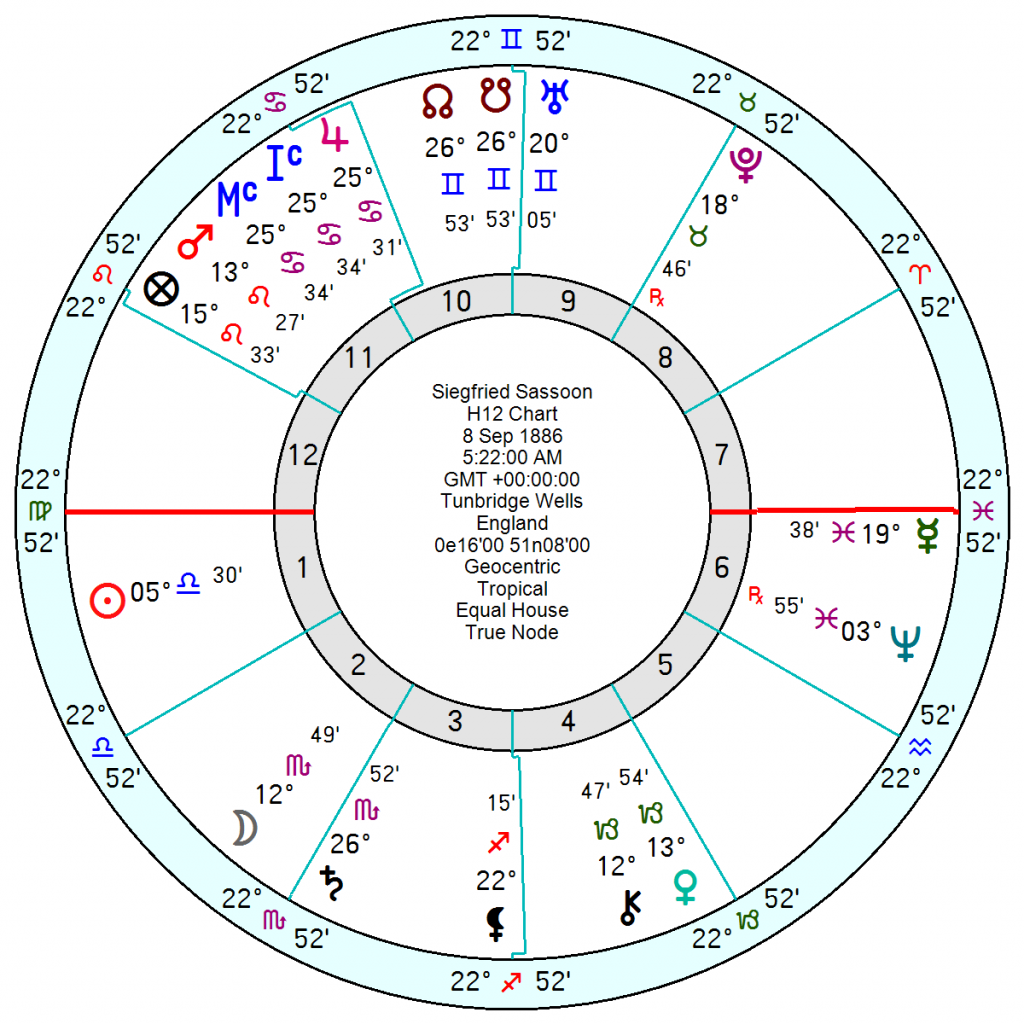 The haunting and haunted life of leading World War One poet Siegfried Sassoon is being re-examined in Terence Davies' Benediction, a biopic about personal loss, wasted life and talent unfulfilled – a man betrayed by himself. Decorated for bravery on the Western Front and described as recklessly courageous, Sassoon turned against the war, writing poetry about the horror of the trenches and his 1917 Soldier's Declaration against the continuation of the war became a cause celebre. Though also earned him a stint in the Craiglockhart psychiatric hospital, engineered by a friend to avoid charges of treason, dramatized in Pat Barker's Regeneration novels and films. There he met Robert Graves and another leading war poet shell-shocked Wilfred Owen with whom he shared a strong bond.
Owen's Anthem for Doomed Youth "What passing-bells for these who die as cattle?" became even more poignant when he was killed within a week of the Armistice in 1918.
After the war in the 1920s Sassoon wrote the Sherston Trilogy of novels, really a fictionalised autobiography – Memoirs of a Foxhunting Man etc – and conducted a series of homosexual affairs including one with Ivor Novello. He married when he was forty and had a son though the marriage split after 12 years.
An earlier biographer remarked of him that he had lived posthumously since the war.
He was born 8 September 1886 Tunbridge Wells with a rectified time of 5.22am. He was a Sun Virgo sextile Saturn in Cancer on one side and sextile Mars in Scorpio on the other, with his Sun sitting on his Mars/Saturn midpoint – which suited him for a military career but would also be inclined to depression. His parents split when he was four and his father died five years later. His hard-working Capricorn Moon opposed his Saturn which would exacerbate his tendency to the glooms though a lucky, adventurous Uranus Jupiter in a confident trine to Pluto would help to add a counter-balance. His Venus Mercury square Neptune would foster his creative talents.
I must admit to struggling to pinpoint the effects of the war on him astrologically-speaking. The two outermost planets Pluto and Neptune were both on the cusp of a sign shift as the war began and in the early stages – Pluto at zero Cancer as war broke out and Neptune into Leo shortly after. One partial clue may be his North Node in Virgo, maybe in the 12th, which would make him unusually open to others' pain. He was on a Half Nodal Return in 1914 when the war began with the Eclipses in Pisces.
By 1917 when his tolerance for the horror had gone the transiting Node was conjunct his Moon and opposition his Saturn. He did seem to be unduly sensitive to his Node. His Progressed Mars did oppose his Pluto which is more suggestive of a catastrophic and soul-searing phase but that was not until 1919/20. Though it may have been a delayed reaction.
His friendship with Wilfred Owen, 18 March 1893, was close though probably not sexual. Owen was born two months after Ivor Novello, a later liaison, 15 January 1893, with both having the Neptune Pluto in Gemini on Sassoon's Midheaven. And Owen like his wife Hester Gatty, 16 March 1906, had a Pisces Sun in Sassoon's relationship 7th house.
All a muddle – as if each relationship offered him part of what he needed but it was never enough.
His wife, Hester Gatty, had her Saturn conjunct his Pisces South Node which suggests at some level she may have pulled him back into the past. Though (his birth time being accurate) her Sun Venus in his 7th would help to give him an uplift.
Not sure I am much the wiser.
Add ON:
Sassoon's 12th harmonic of the victim is prominent with a Grand Trine, formed into a Kite by a war-like Saturn opposition Pluto and destructive Pluto square Mars.
Sassoon quotes:
"Sneak home and pray you'll never know
The hell where youth and laughter go.
Look down, and swear by the slain of the War that you'll never forget."
"I died in hell. They called it Passchendaele."
"Soldiers are citizens of death's grey land, drawing no dividend from time's tomorrows."
"For death has made me wise and bitter and strong;
And I am rich in all that I have lost."
"I know that he is lost among the stars,
And may return no more but in their light."