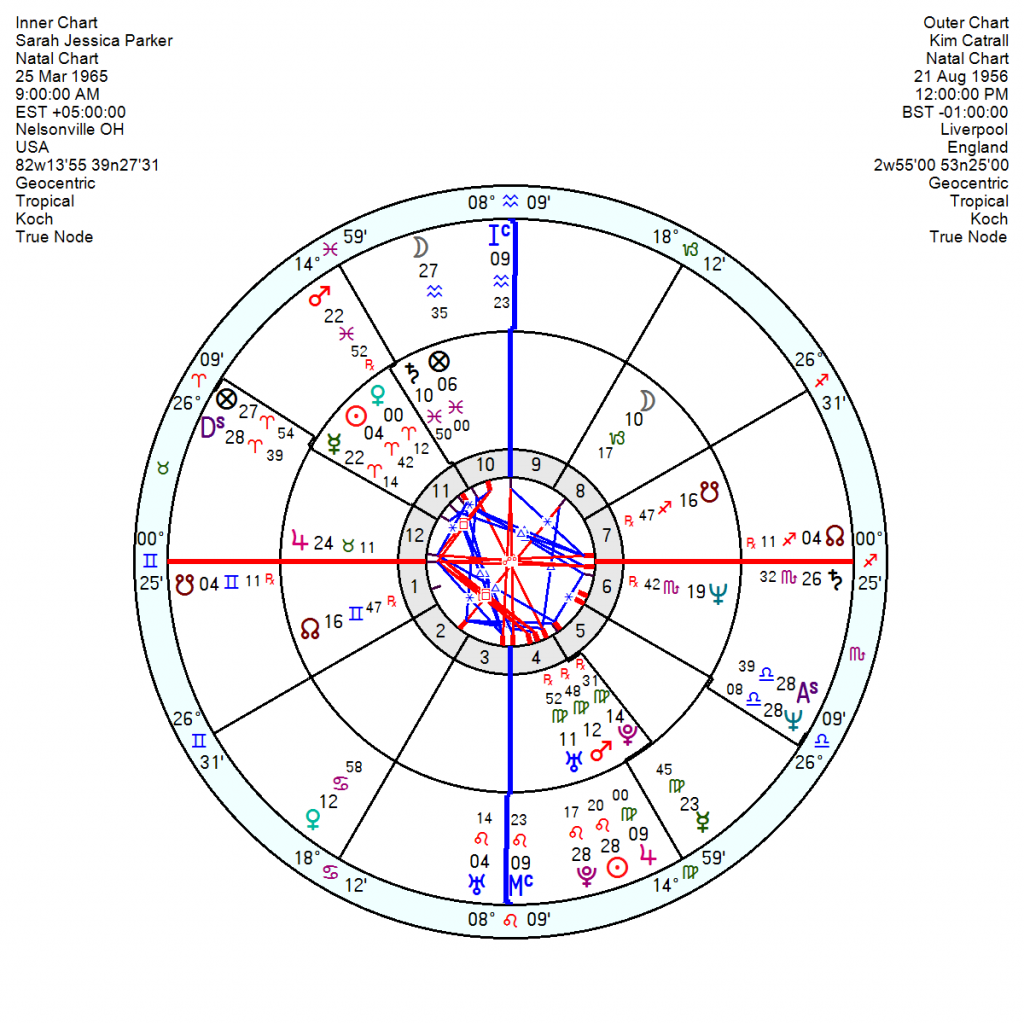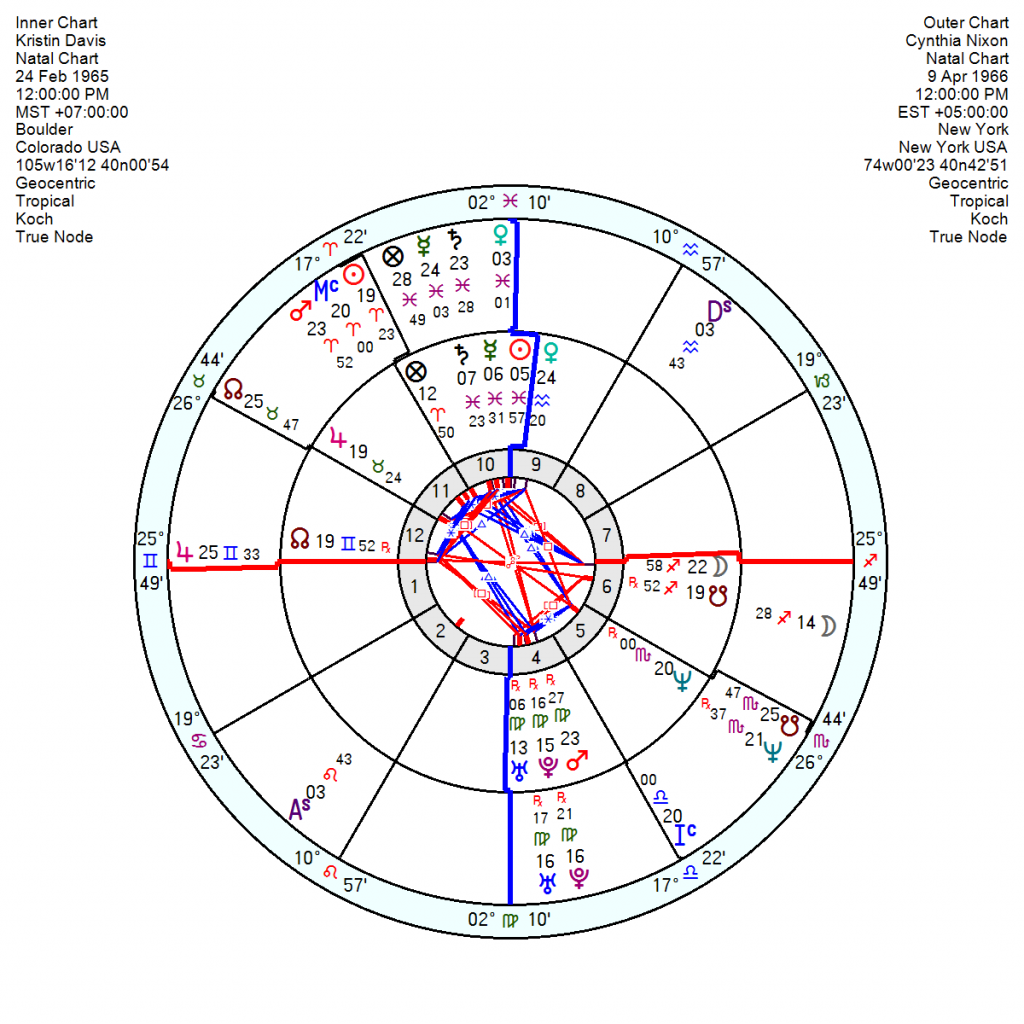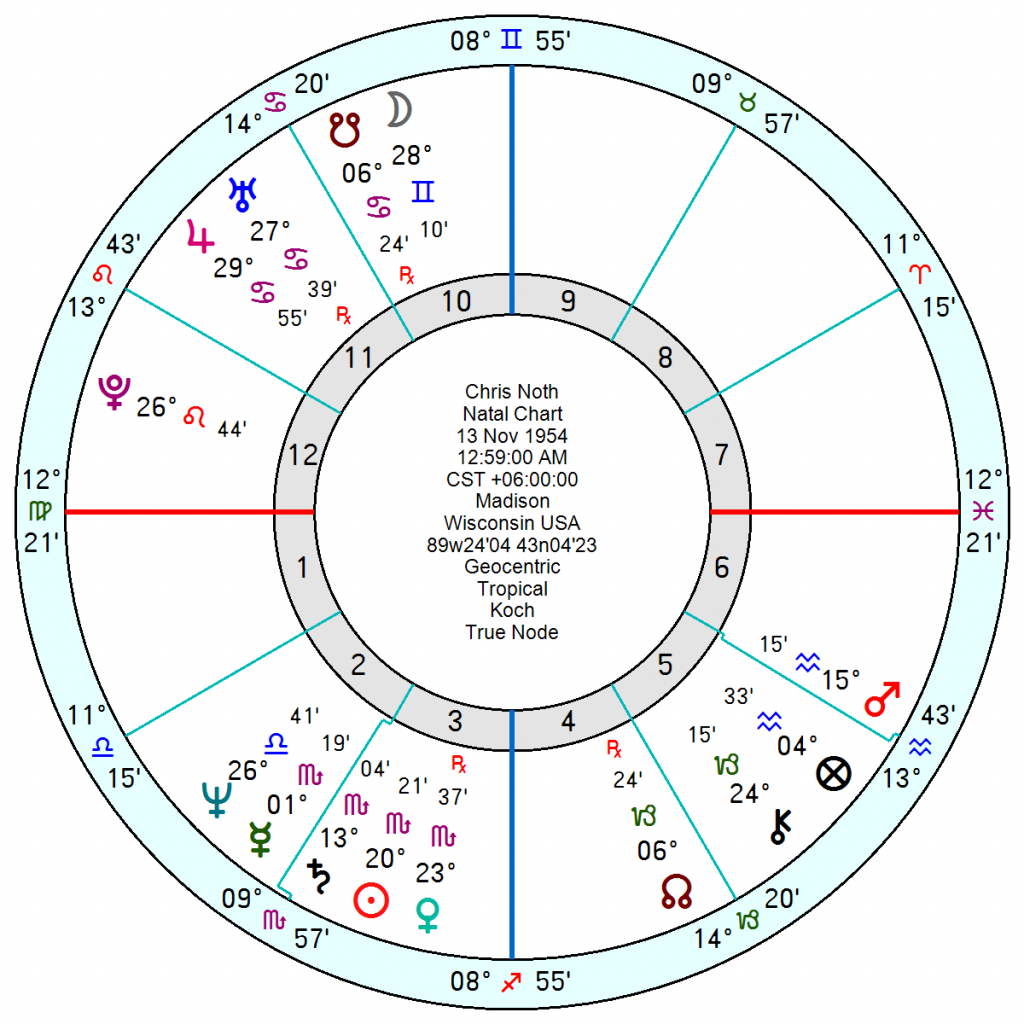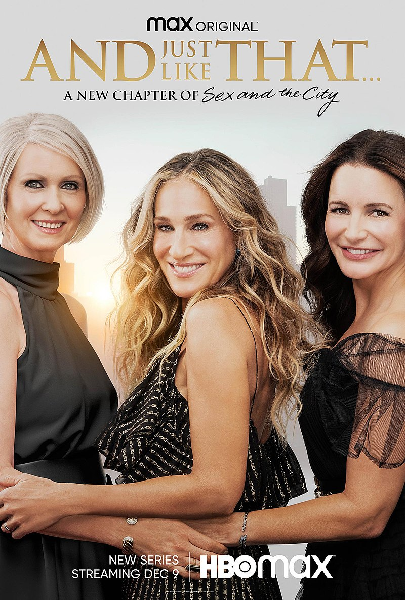 The cleaned-up woke sequel to the iconic Sex and the City series has launched to less than rapturous reviews. The three main female characters have moved on since 1998 to gain a new social and cultural awareness which means the old quips flavoured with racism, transphobia and white privilege are gone.
Kim Catrall is also missing, one of the original stars, whose off-screen feud with lead Sarah Jessica Parker spanned a decade. All good water cooler buzz.
In one way what is astonishing is the entire top cast didn't end up at each others' throats. Kim Catrall, 21 August 1956, is a determined and controlling Sun Pluto in Leo square Saturn in Scorpio so she doesn't budge.
 Sarah P, 25 March 1965 9am Nelsonville, Ohio, is a Sun Aries with a formidable and volatile collection of Pluto, Mars and Uranus in Virgo opposition Saturn.
Kristin Davis, 24 February 1965, also has the Mars Pluto and Uranus in Virgo with a Pisces Sun Saturn. And Cynthia Nixon, 9 April 1966, is a feisty, upfront Sun Mars in Aries and Saturn Mercury in Pisces opposition Uranus Pluto in Virgo.
  All highly strung and unpredictable and argumentative.
Chris Noth, 13 November 1954 12.59am Madison Wisconsin, who was bumped off in the first episode of the sequel, had his life rocked this week with two sexual assault allegations reported in a celebrity magazine. The LAPD said it was not yet investigating him for same, presumably since police reports had not yet been made.
He has a powerfully Fixed chart with his Scorpio Sun conjunct Saturn on one side and Venus on the other, all in a hard-edged square to Mars in Aquarius which is in turn in an ultra-wide opposition to Pluto. His Gemini Moon is also trine Neptune, sextile Pluto – he will be enduring as well as controlling and very private.
He looks edgy and jangled over the coming year with his Saturn in Scorpio square Mars being shaken up by the tr Saturn square tr Uranus. But he'll also have luck and relief on his side – so he won't be down and out.
  The original Sex and the City launched on 6 June 1998 with a ruthlessly determined Pluto opposition Mars; a wide, expansive Sun square Jupiter and an sexy Scorpio Moon.
This sequel And Just Like that, 9 December 2021, launched on a lacklustre Sun square Neptune which won't have helped.
Sarah JP is at a peak career-wise so a dud in this won't bother her too much, She has had her own production company for years and a raft of award winning roles on her cv so she'll survive.