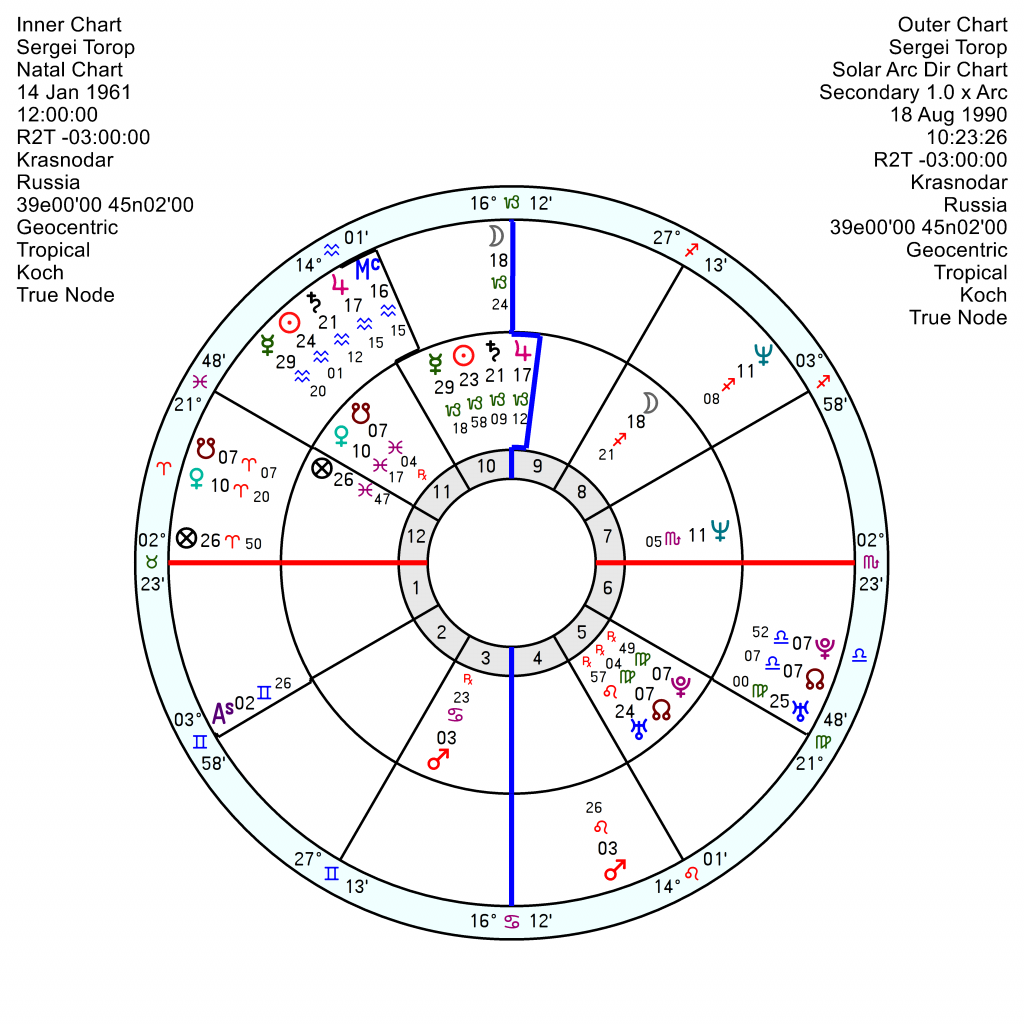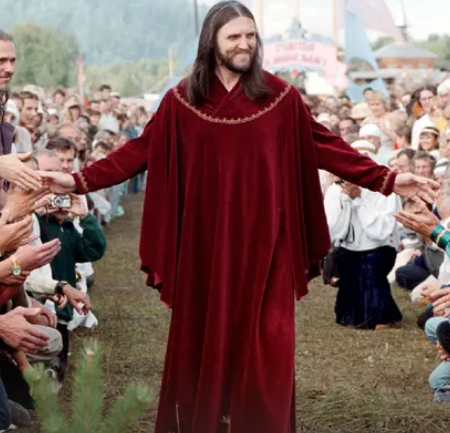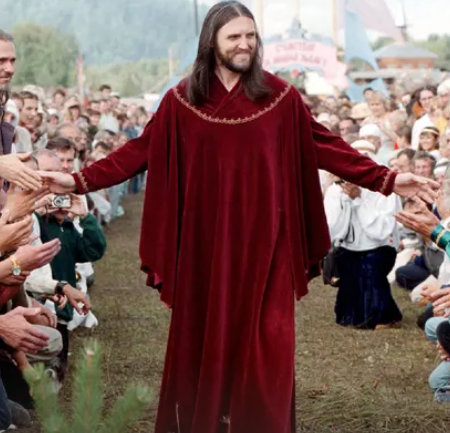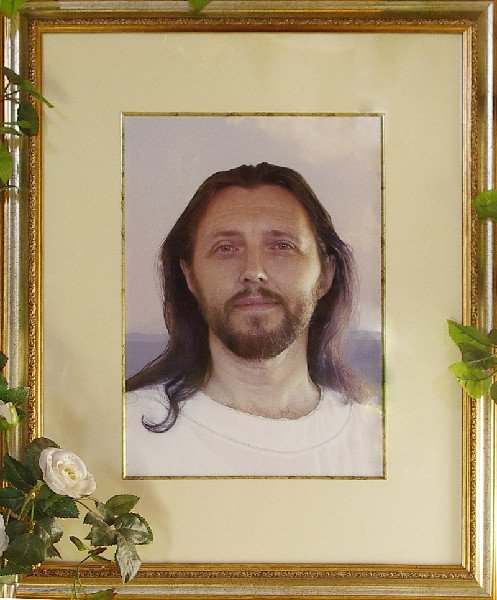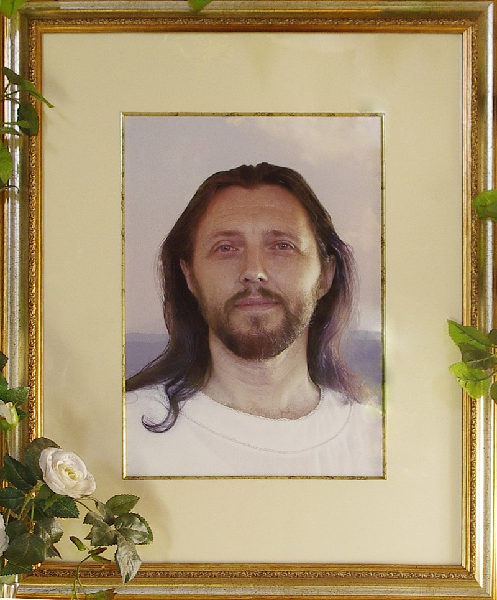 A Jesus Christ wannabe, formerly a traffic cop, Sergei Torop, has been arrested in Siberia where he has been running a cult for three decades. He claims the truth of his reincarnation came to him in an awakening in 1990 when he took the name Viaasrion. "I am not God. But I am the living word of God the father. Everything that God wants to say, he says through me."
  He was charged with running an illegal religious organisation which extorted money from followers and subjected them to emotional abuse. An aide, a former boyband drummer was arrested with him. Several thousand followers live in remote hamlets in Siberia, including professionals from Russia and abroad. Followers wear austere clothing and count years starting from 1961, the year of his birth, with Christmas replaced by a feast day on 14 January, his birthday.
He was born fittingly enough with a Jupiter Saturn conjunction in place, which is the conjunction associated with the birth of Christ. Though his is in Capricorn, whereas the putative Christ chart is in Pisces. Torop also has a Capricorn Sun and Mercury.
  One of the meanings of Jupiter Saturn is hubris – flying too high fuelled by Jupiter's vision and then being cut down by a hard reality check from Saturn.
Torop also has a creative, healing though can-de-delusional and detached-from-reality Water Grand Trine of Venus in Pisces trine Mars in Cancer trine Neptune, formed into a Kite by Venus opposition Pluto North Node in Virgo. He's certainly talented, a powerful influencer and tied into the zeitgeist.
He may also have had a focal point Sagittarius Moon squaring onto Venus opposition Pluto which would make him persuasive and designed to work with the public.
When he had his flash of enlightenment on 18 August 1990 he was on his first Saturn Return and his Solar Arc Sun was opposition his Uranus with the transiting Sun conjunct his Uranus. With his Uranus natally inconjunct his Sun I'd hazard a guess that his birth time would produce an axis which formed a Yod with this quincunx – since this was the point where he clearly got knocked onto his vocational path, however deluded.
Photo:
W0zny